I kind of have a strange relationship with Cheerios. Not because of their taste, but because they bring me back to a memory when I was a young married wife.
My husband and I were trying to start our family to no avail. We were the last of all of our married friends not to have a child and our prospects were looking pretty bleak. Doctor after doctor, test after test, and nothing was happening.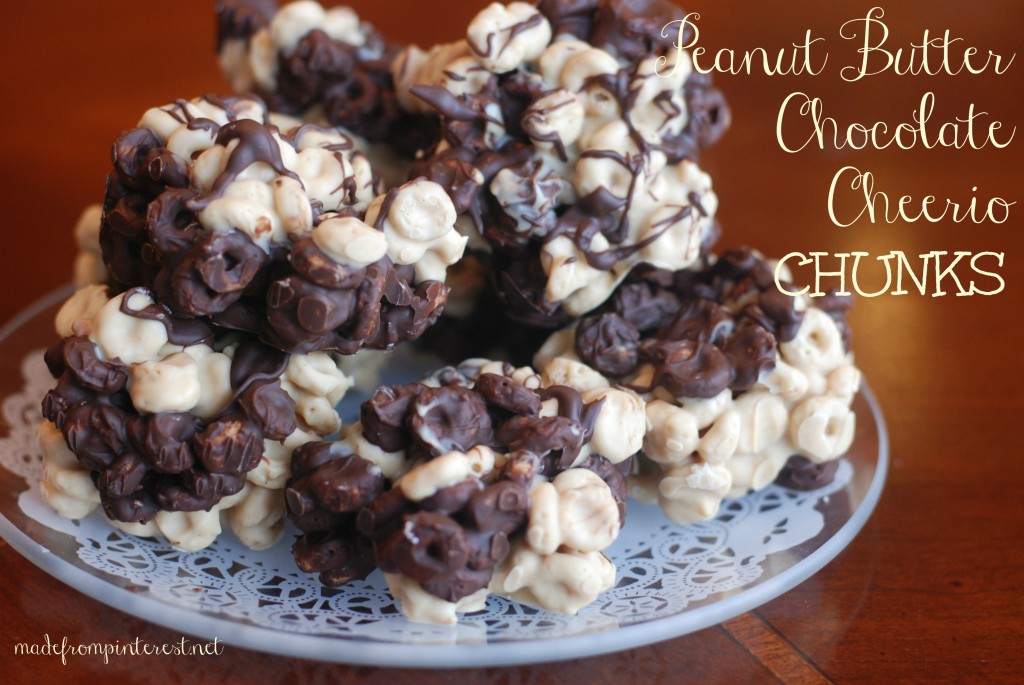 Being considered infertile is a very emotional experience and there were times when I dealt with it "okay" but there were times when I absolutely did not. There were times when I resented our couple friends who were able to have children. I often wondered why we couldn't have children when babies were being abandoned in dumpsters.
As a childless couple, it was so easy to watch other parents with their children and say to ourselves "We are never going to let our children do that!".
You should never say never.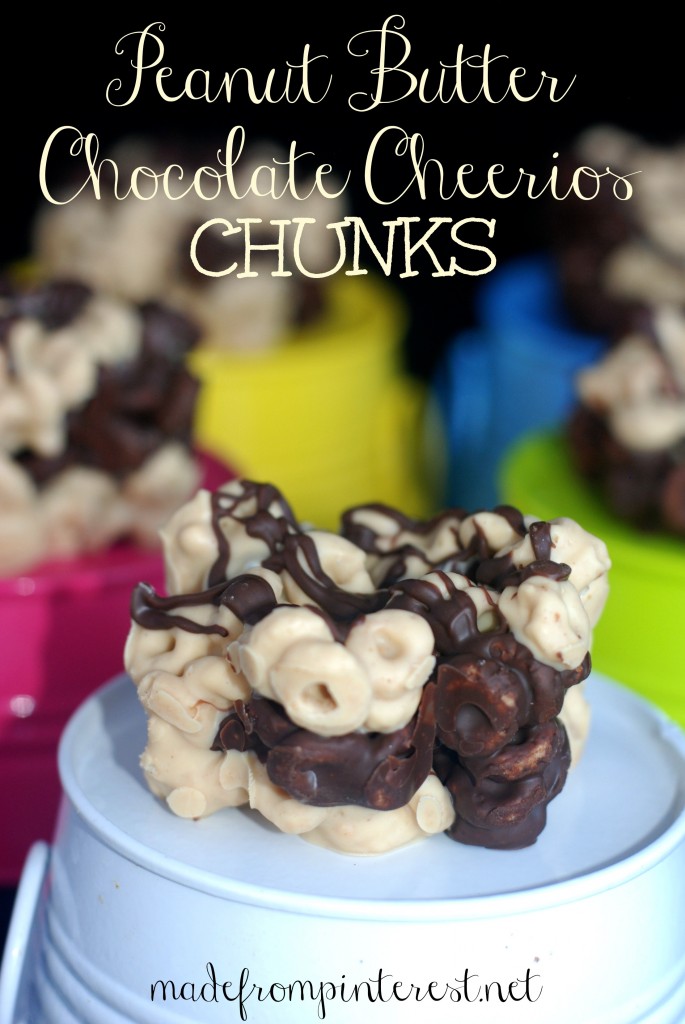 Before I had children, I remember getting into the cars of some of my mommy friends and there would be Cheerios all over the floor. There they were ground into the carpet along with raisins, McDonald's Happy Meal Toys and maybe even an old diaper.
And I remember in my pre-mommy days thinking…."I am NEVER going to let my car get like this when I have children."
You should never say never.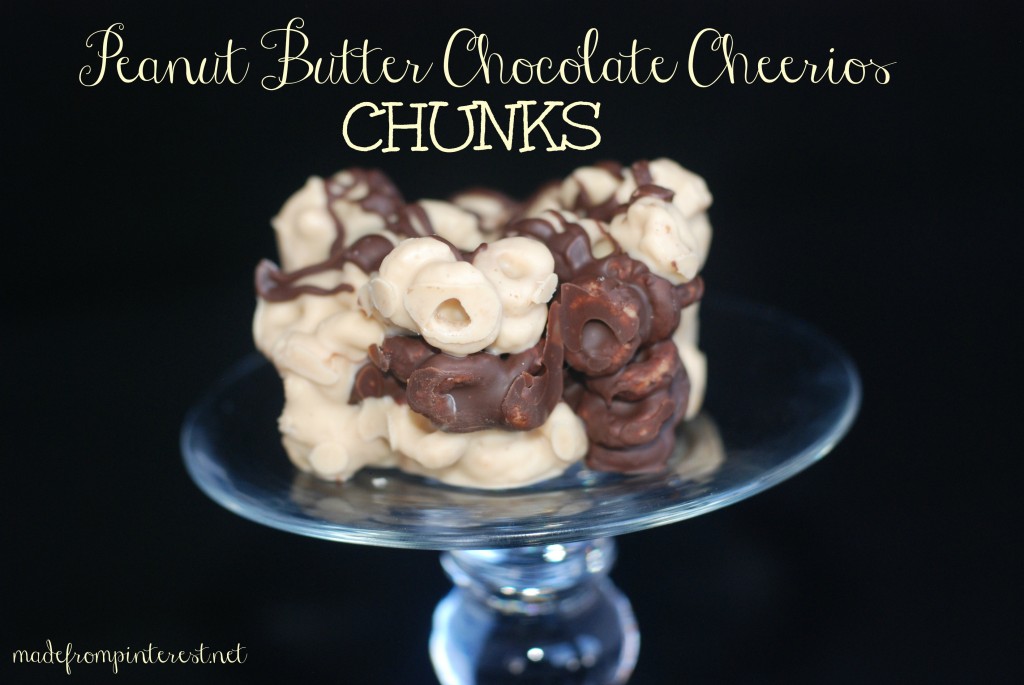 Well, it wasn't long before my husband and I adopted three of the most amazing children and guess what? My kids DID do all those things and my car DID have Cheerios ground into the floor carpet.
And I loved it every minute. Cheerios and all!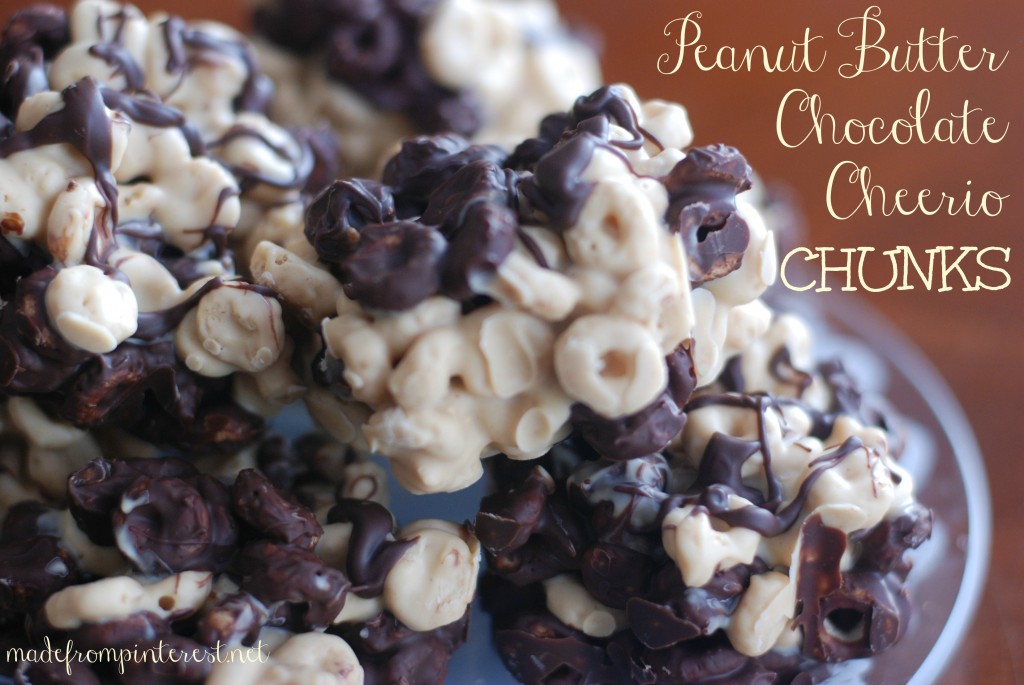 Nowadays my Cheerios are going into this great recipe for Peanut Butter Chocolate Cheerios Chunks which we have shared over at My Kitchen Escapades.
Head on over there right now to get the recipe. I promise they won't last long enough to get ground into the carpet in your car!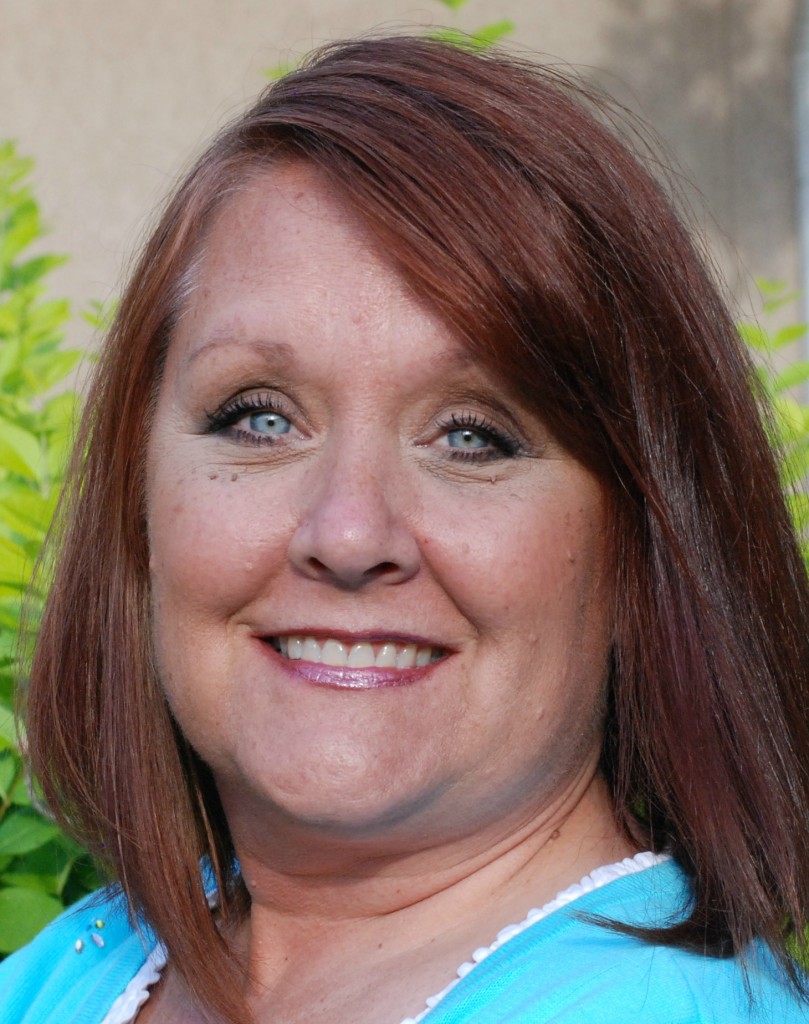 We are sharing this yummy recipe: Mandy's Recipe Box , Inside BruCrew Life, Hun What's For Dinner, The Recipe Critic, A Bowl Full Of Lemons, Living Well Spending Less, Lamberts Lately, Tatortots And Jello, Kitchen Fun With My 3 Sons