Wouldn't it be great if you could see all the fantabulous (yes this is a real word!) pins on Pinterest brought to life? Even better, what if there were two whole days of Pinterest crafts, food, DIY projects taught by some of the best bloggers on the web?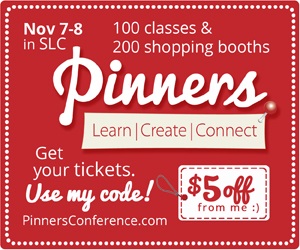 Well you're in luck because on November 7th and 8th the Pinners Conference will take place in Salt Lake City! Mark your calendars now! Pinners Conference is a 2 day expo packed with vendors and non-stop classes taught by business owners and incredibly talented bloggers. (Check out the full list of class descriptions and presenters here!)
Deb and I had so much fun presenting last year that we couldn't pass up doing it again this year. Whats on our agenda? We will be sharing some of the best Christmas Traditions we gathered from all across Pinterest, put a spin on older traditions and share some of our family favorites.
Here is one of my family traditions from when Deb, Sherri and I were growing up – Christmas breakfast. It's not a fancy overnight french toast or crepes, our mom always made cheesy scrambled eggs, buttered toast and hot cocoa. If you are having hot cocoa and toast there is only ONE way you should eat it. You MUST dip the toast in the hot cocoa, best thing ever! It's one of my favorite memories that I will always cherish. After growing up and starting families of our own we branched out on Christmas morning breakfasts. Here is a round up of 8 breakfast recipes we have tested for you!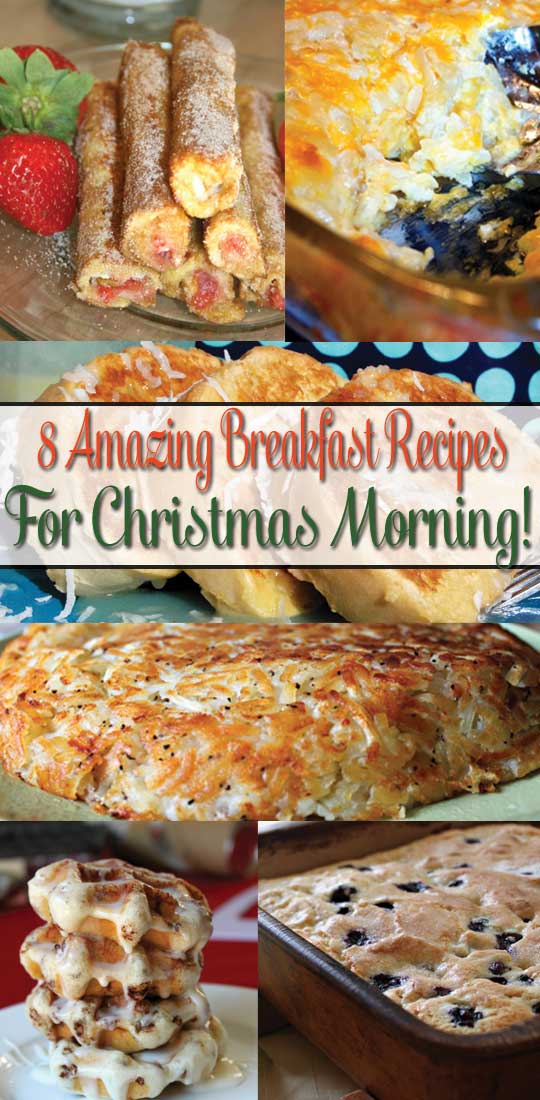 Did I mention we will have Christmas goodie bags full of Christmas little surprises for you? We will also giveaway several baskets full of Christmas goodies! Our wonderful sponsors: DecoArt, American Crafts, Darice, Fairfield Jo-Ann's Craft and Fabrics and Adtech Adhesives were kind enough to donate the goodies for our Christmas bags!
Writing this post has really given me some Christmas Spirit, so we are also giving away TWO 1 day passes to Pinners Conference! Leave a comment sharing one of your favorite Christmas tradition to enter!
So… are you gonna come? We think you should, and if you don't win one of the 2 day passes we'd love it if you would use our code "MadeFromPinterest" and receive $5 off your ticket. Registering is easy, you will be glad you did!
Oh, by the way Pinners Conference totally ROCKS!