Hi! I'm Melanie from Forty Eighteen, and I am so excited to share this fun Valentine with all of you awesome Made From Pinterest readers today!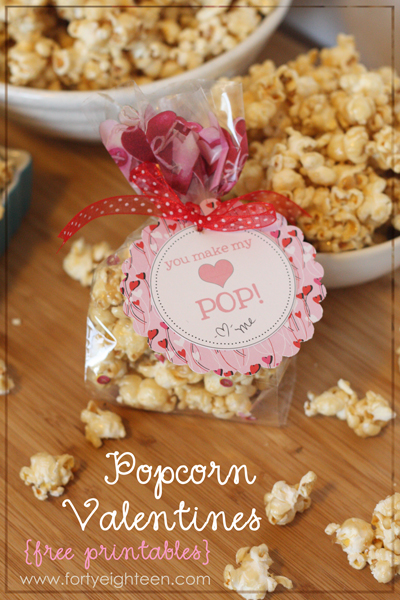 I love Valentine's Day. It's no secret I love any excuse to celebrate, and what could be better than a day dedicated to sharing love with the people most important to you?
As a kid I was always so excited for Valentine's Day. Of course, I was in it for the candy. I might have quickly glanced at the "from" part of the card to find the name, but I really just wanted to see what treat they stuffed in that little white envelope.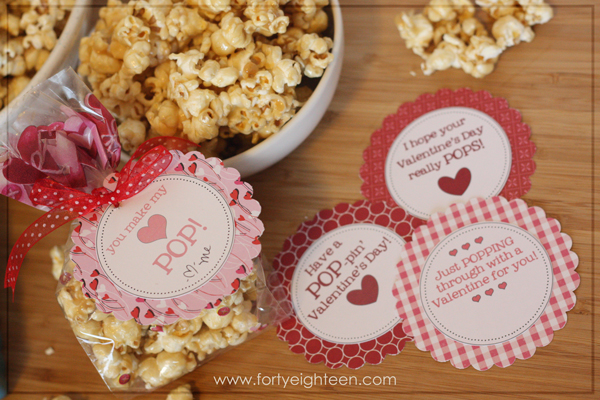 As a teenager, I thought I was so clever when I came up with a "community valentine." I figured no one really cared about the sentiment, they just wanted the candy. So at school on Valentine's Day I carried around one single valentine and a tin of treats.
As I ran across a friend that day, I would hand them the valentine to read. I'm sure I spent hours composing the very heartfelt and sincere message: "This is a community valentine. Please read it and give it back. Happy Valentine's Day! Love, Melanie" Obviously they must have been overwhelmed at my gushy-ness and many tears were shed. Then they would hand back the valentine and take a handful of candy.
Heartfelt and sincere, people. It's just who that teenage girl was.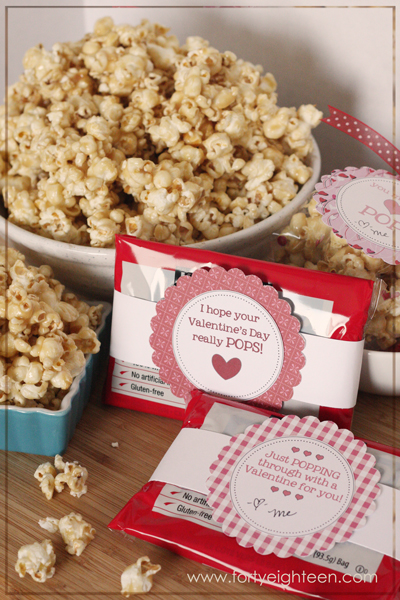 Now I like to put a little more effort into my Valentines. But let's be real here… it's still all about the treats. We are HUGE popcorn fans around here, and I am an even HUGER fan of simplicity. So this year my Valentines are combining a popcorn treat and a simple valentine.
Caramel popcorn is my weakness. I am a complete sucker for that chewy, caramel-y goodness. I have the most fabulous recipe that I shared at Forty Eighteen yesterday right HERE.
For these valentines I made up a batch of caramel popcorn, put a few handfuls in a cute cellophane bag, and tied on a tag for a great, tasty treat that shows my love. I mean, seriously, if I share my caramel popcorn with you… it's true love.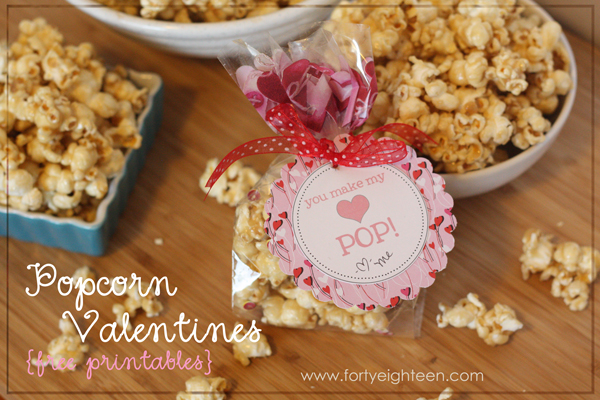 But then it was time to get even simpler! Naturally I turned to Pinterest where I found these cute tags at Birds Party Blog and this cute valentine at Crazy Little Projects and was inspired to make some of my own. Not gonna lie. I kind of love them.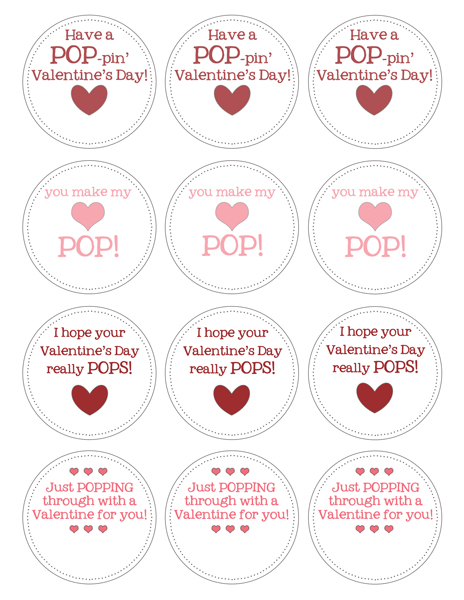 I picked up a box of microwave popcorn at Costco for my kids' class valentines. It was nice of Costco to make their packaging red for me — so perfect for my valentines!
Making these popcorn valentines couldn't be any easier. First, choose the tags you want and print them out – regular white copy paper is perfect. Click on each image to go to the download page. You can choose your favorite sentiment or print a variety page that includes all of them.
Use a 2.5-inch circle punch or cut them out by hand. Then it's time to add to the cuteness level, so use a 3.5-inch scalloped circle and some scrapbook paper to embellish your tags. You can do this part by hand, too, but I would choose a simpler shape. Just stick the circle to the scallop and it's ready to go!
While you're cutting, you are going to need some strips of white cardstock, so go ahead and do that, too. Mine are 1.5 inches.
Finally it's time to assemble. Wrap a strip of white cardstock around a microwave popcorn bag. The ends don't touch quite, so use a piece of clear tape to tape the ends down. Stick a tag to the front and you're done. Voila! Instant cute valentines!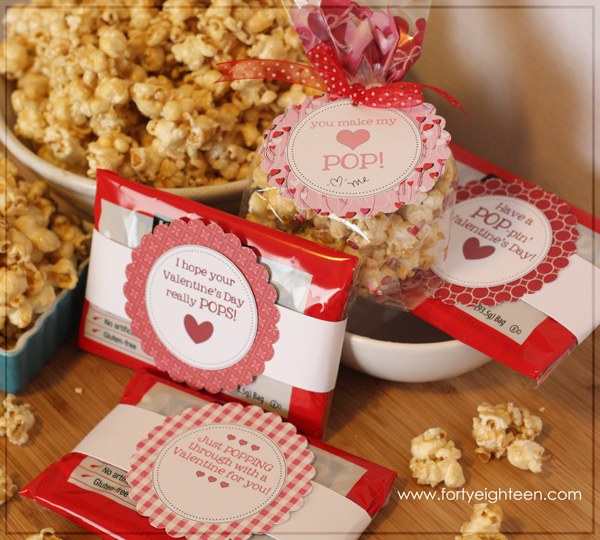 You can find my crazy good caramel popcorn recipe and even more Valentine's Day fun at Forty Eighteen.
My favorite Valentine's Day tradition is our annual family party.
My husband, Steve, gave me this perfect Valentine's Day surprise last year.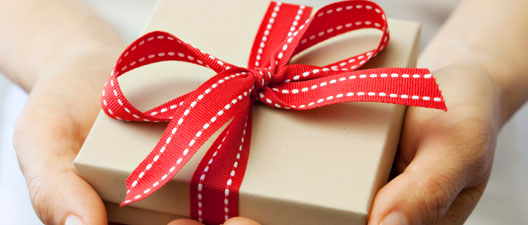 Spoil your valentine with this AMAZING treat.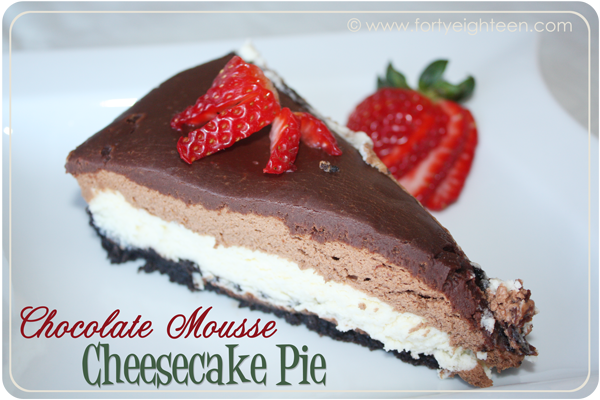 I would love to connect with you on Facebook and Twitter, too! Instagram is my favorite! And of course, Pinterest. Oh how I love Pinterest. Have you discovered the awesomeness of Google+ yet? Seriously awesome.
What about you? Do you love Valentine's Day? Do you have any special traditions or plans? I want to hear them!
This awesome post has been shared with Home Stories A to Z and Living Well Spending Less.