Hello! I'm Ashley from Simply Designing and I am so excited to be here today guest posting on Made From Pinterest! I have actually known Tracy for many years and just love how creative she and her sisters are! Today I am sharing a fun little tutorial that is perfect for Valentine's Day! I love sprinkles and I have always wanted to make a Sprinkled Rimmed Glass! I was inspired by this pin HERE from Jolynn Shane but decided to put my own little twist on these to make them perfect for Valentine's Day!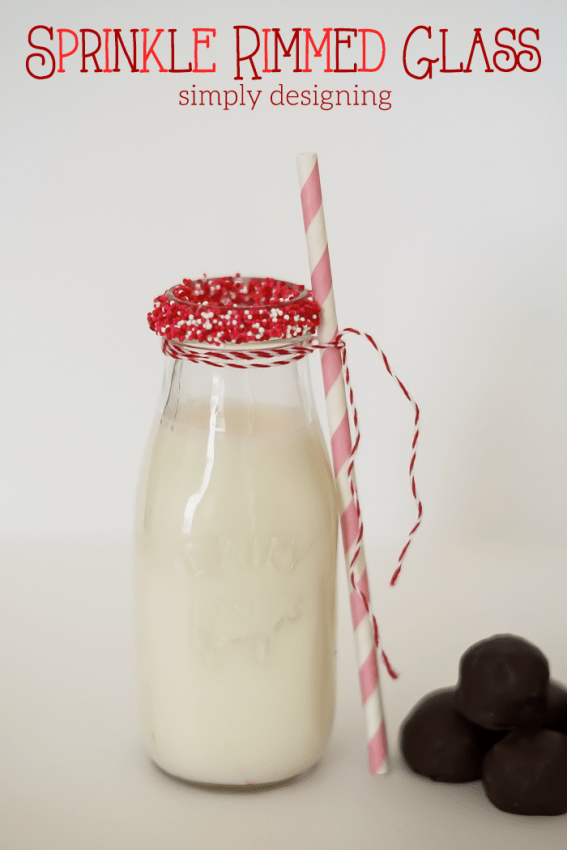 I loved the look of the pin I was inspired by, however, I changed my version up just a little bit because I wanted to give my Sprinkle Rimmed Glass a new twist!
To create these I used:
Light Corn Syrup
Red, Pink and White Non-Pareils
Milk Glass
Light Corn Syrup
Red, Pink and White Non-Pareils
Milk Glass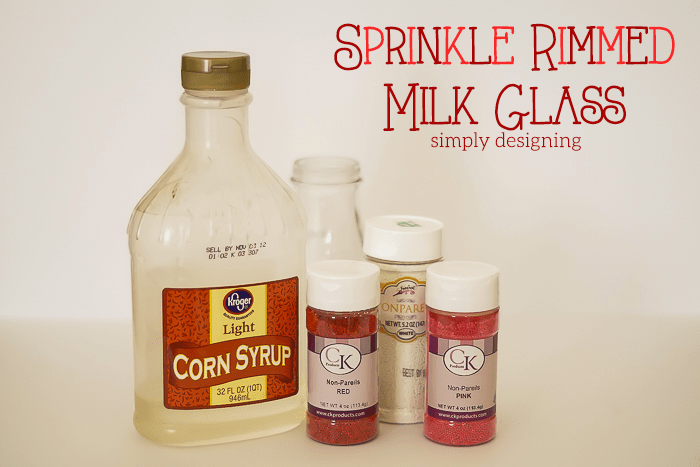 First I poured a fair amount of corn syrup into a small glass bowl and then I dipped the top of my milk glass into the corn syrup. You will want to remember to put enough corn syrup into the bowl to cover the top of the milk glass. The more syrup you use, the wider the layer of sprinkles will be! (And more sprinkles are always better, right!?)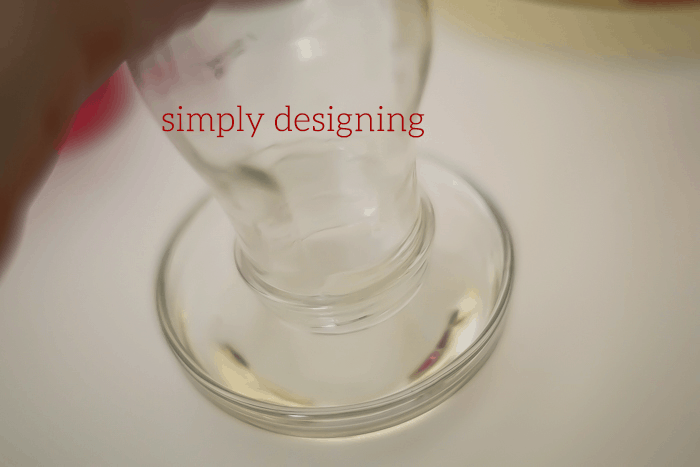 Then I placed my sprinkles into a small bowl and dipped my milk glass into it.
This is not an exact art, you can definitely customize these in any way but I used the red, pink and white sprinkles because I thought these would be perfect for Valentine's Day!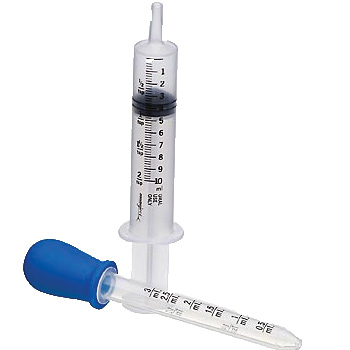 Doesn't this look like a yummy treat!? A delicious glass of milk in a Sprinkle Rimmed Glass with a few delicious chocolates! I particularly love this scrumptious recipe for Peppermint Oreo Cookie Balls! They would be perfect to give to your special someone (or to eat yourself) this Valentine's Day. Yum!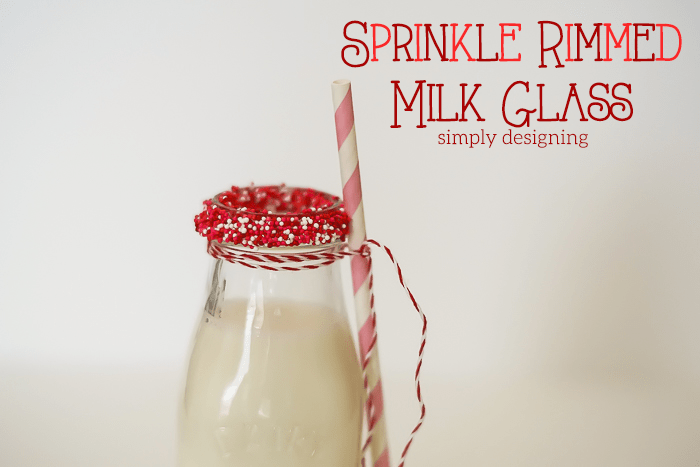 I tied a cute paper straw onto the milk glass with a piece of red and white baker's twine just to make it look a little extra special. But these would also be perfect served without a straw!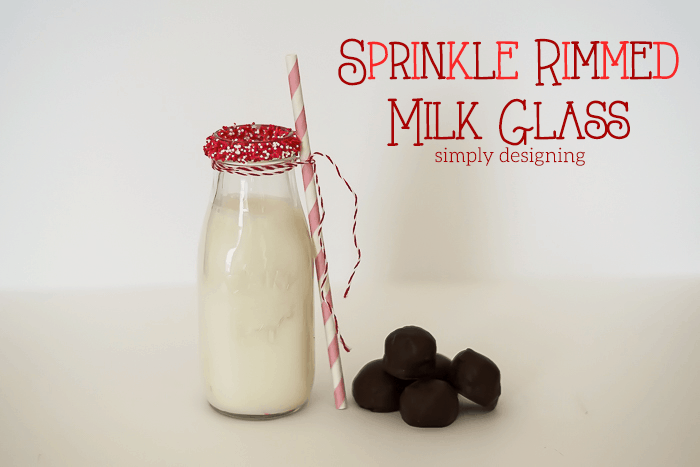 I can't wait to make a few of these as a special treat for my kids on Valentine's Day too! They are going to absolutely love them!
And if you are looking for a few other fun Valentine's Day ideas, you might also like these:
XOX Valentine's Decor (Pottery Barn Inspired)
I would love it if you took a moment to follow me via my Blog| Email | Facebook | Pinterest | Google+ | Instagram | Twitter | YouTube !
Hi I'm Ashley from Simply Designing! I am an interior designer turned DIY and Craft Blogger located in the Indianapolis area. My passion for interior design grew into a love of creating and one day I simply knew I needed to blog about it! And it has changed my life in many amazing ways: I absolutely love it! I love power tools and my hot glue gun, and occasionally I love to bake too! I love life and I try my best to find joy in the simple things! I love my family and friends and I am a firm believer that a good cup of hot cocoa or bowl of ice cream can cure most things. I am grateful for all I have been blessed with every single day. Come join me at my blog www.simplydesigning.net.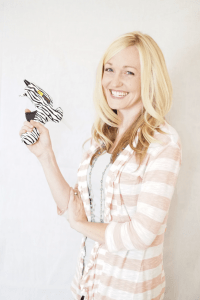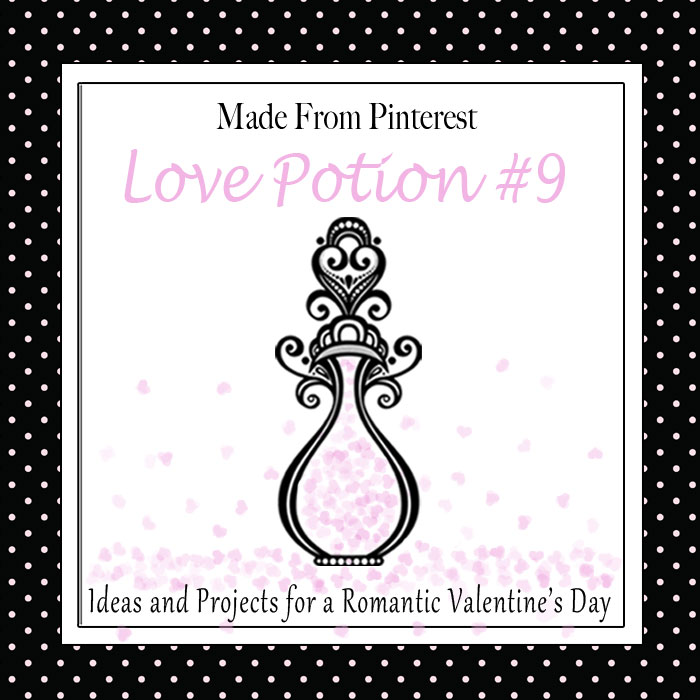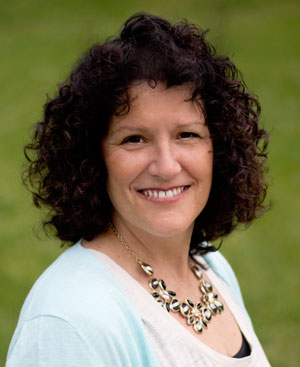 I'm so happy to have Ashley with us today! I met Ashley about 8 years ago, I have always been amazed by her creative talents. Be sure to head over to her blog and check out her latest projects!

This awesome post has been shared with Home Stories A to Z and Living Well Spending Less.