Are you looking for a few good men? Who isn't these days? Luckily for Americans, we've had a few good men who have led this amazing country of ours. Even the famous PEZ candy has joined in the celebration of President's Day.
I was at Wal-Mart last night, waiting in the cashier's line when I saw these!
While we can't send everyone PEZ President, (I know you want one) we can offer a President's Day Free Printable! Just click on the link below to download.
President's Day 8×10 Free Printable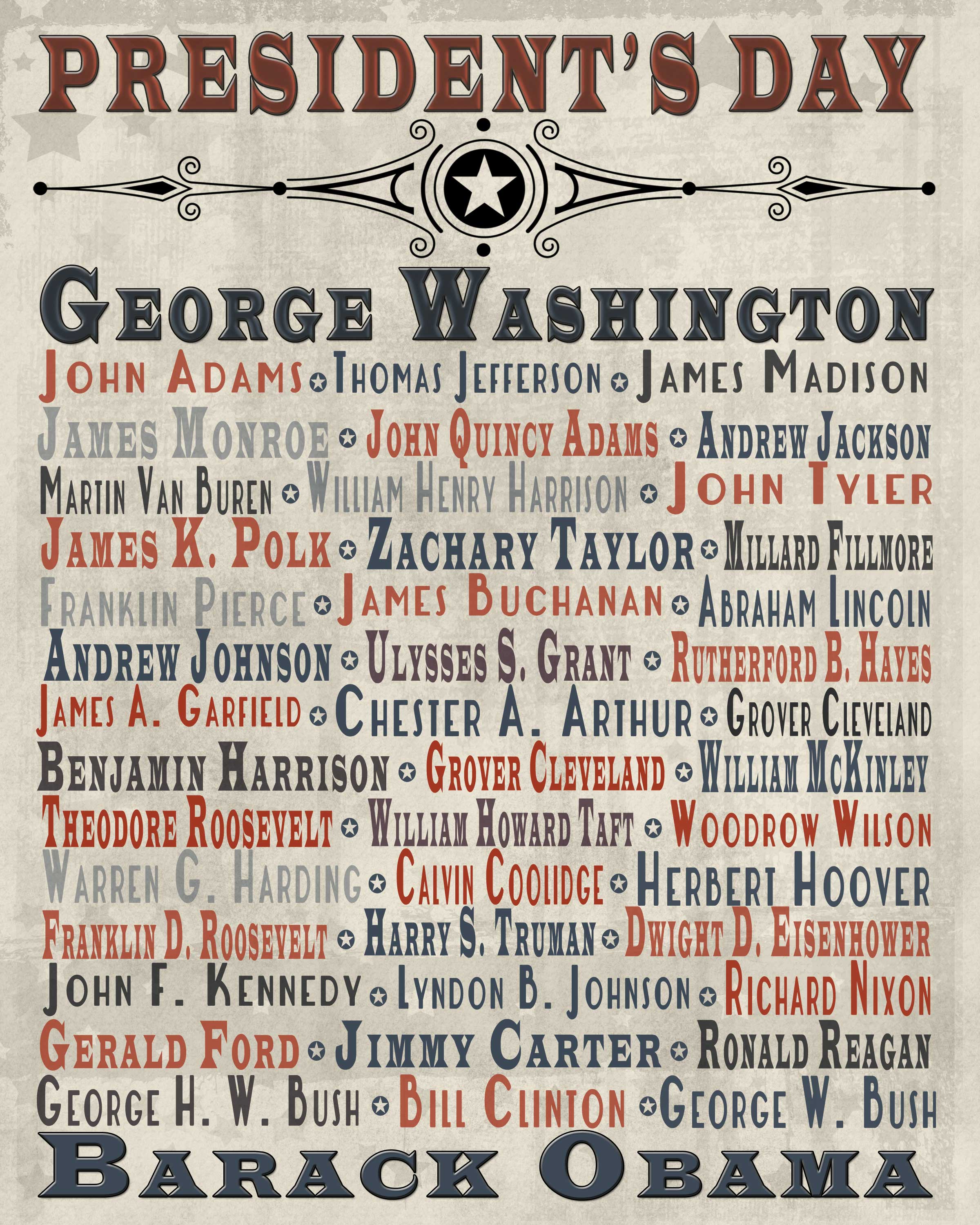 Have a great President's Day and God Bless America!
We are proud to link up with these awesome bloggers! Sassy Little Lady