Have you heard of a "Favorite Thing" Party? My daughter in Phoenix has thrown a couple of these and three weeks ago I threw a "Favorite Thing" party myself with seven of my friends and we had so much fun! A Favorite Thing Party is where everyone brings a little something that is one of their favorite things. It could be CD with your favorite songs, a plant that you love or a certain kind of lip gloss that you just can't do without. So any little thing that is just your absolute favorite thing and puts a smile on your face. We set a limit of $5 and it could be either homemade or purchased. Each person should bring 7 things, (assuming that you already have one for yourself) and then everyone at the party goes home with 7 new favorite things! A couple of the "Favorite Things" that my friends brought was a succulent plant (she's a professional gardener!) some Skinny Pop Popcorn from Costco, ( y0u can eat a TON of that stuff with very few calories!) and some homemade bread with homemade jam. We learned quite a bit about each other as each person explained why they brought what they did and everyone in our group definitely wants to do this again! It was a great afternoon.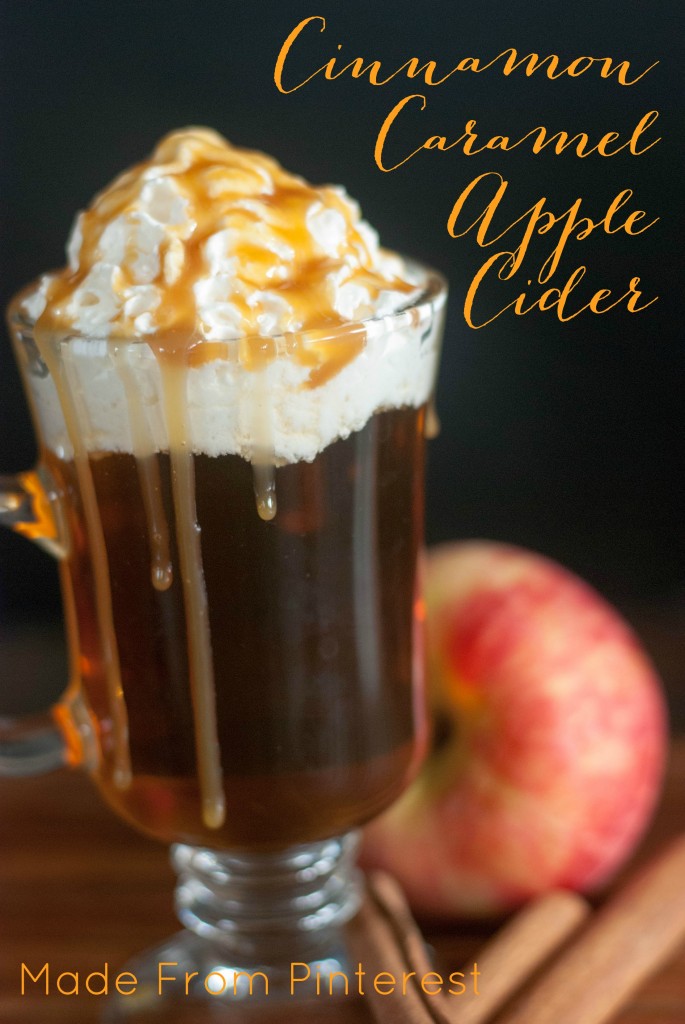 The favorite thing that I made was this Glass Soap Dispenser. I absolutely love it sitting on my kitchen counter instead of a plastic soap bottle. Even though this is a little thing, it truly makes me happy and lifts my spirits. A great lesson about this party was that it brought to our attention how we need to appreciate the small things in life!
I also had everyone bring their favorite appetizer and that was so yummy! I too made one of my favorite appetizers which are these Veggie Bars that you can find at Mandy's Recipe Box.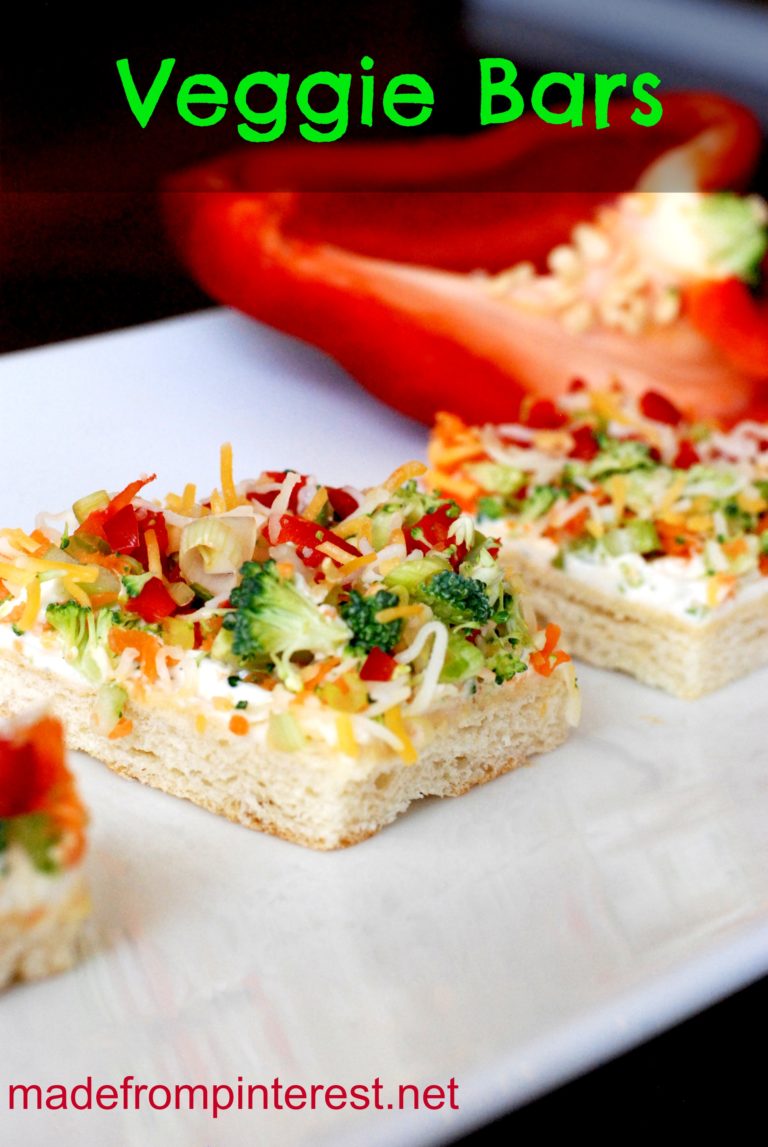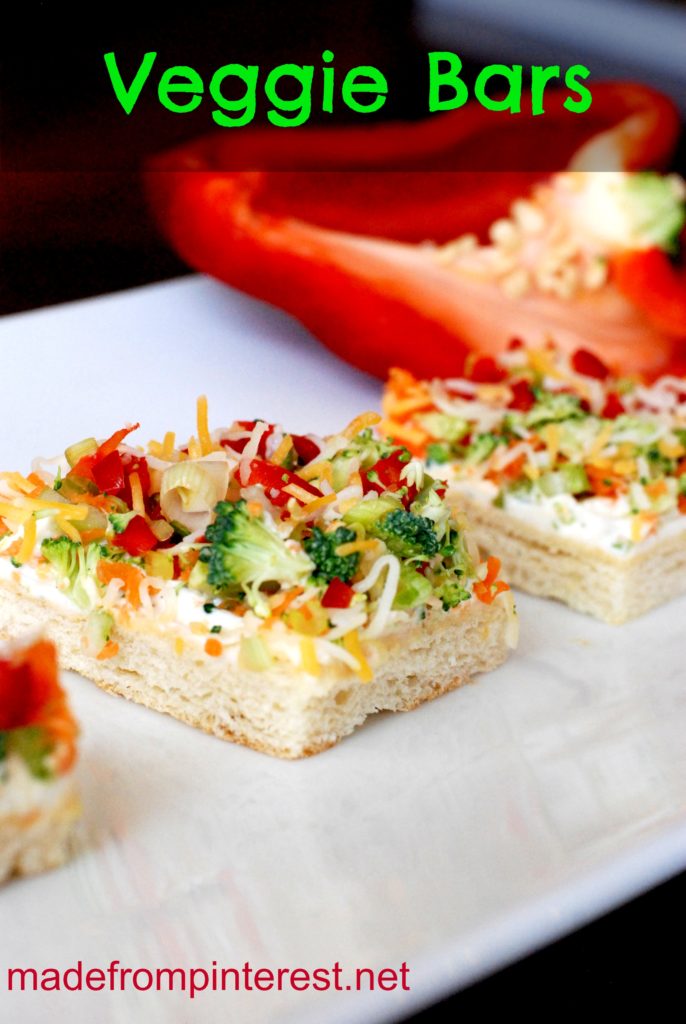 BUT the thing that I REALLY wanted to share with you today is this recipe for hot apple cider that I served!! Because it is one of my all-time favorite things! It only took a couple of sips before everyone was asking how I made this and where they could find the ingredients so they could serve this to their families for the Thanksgiving Holiday.
So I had to fess up pretty quick that the apple juice, whipped cream and caramel sauce came from WalMart, but the real secret is the Cinnamon Dulce syrup that you buy at Starbuck's. What a find! Once you have this syrup, who needs to go to Starbucks when you can make something like this at home? Once you have their syrup, that is!!! Here is what it looks like: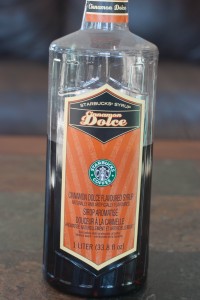 It usually is less than $15 and you get a lot so I think that's a pretty good deal.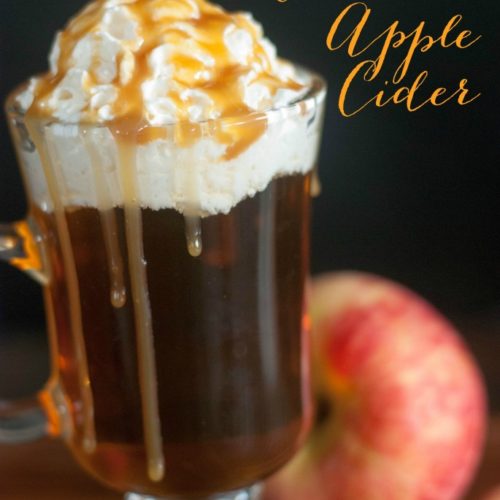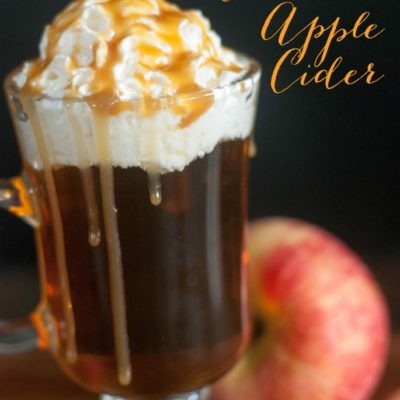 Recipe for Hot Apple Cider
Ingredients
Any kind of bottled apple juice or cider

Starbuck's Cinnamon Dolce syrup

Whipped cream topping

Smucker's Caramel Topping
Instructions
Heat up your apple juice on the stove or microwave.

In the bottom of the mug you will be using, pour in the Cinnamon Dolce syrup. I usually use around 2-3 tablespoons. Give it a little mix!

Add your whipped topping (I used the spray can of Land o' Lakes that you can get at Costco)

Drizzle with the caramel sauce.

And now you have a fancy, schmancy drink that your family and guests will love!
I promise this recipe for hot apple cider will be YOUR newest favorite thing!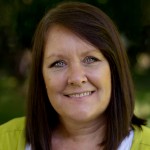 You can also find us on Pinterest │ Facebook │ Twitter │ Instagram │ StumbleUpon │ Hometalk
This awesome post has been shared with Home Stories A to Z and Whipperberry