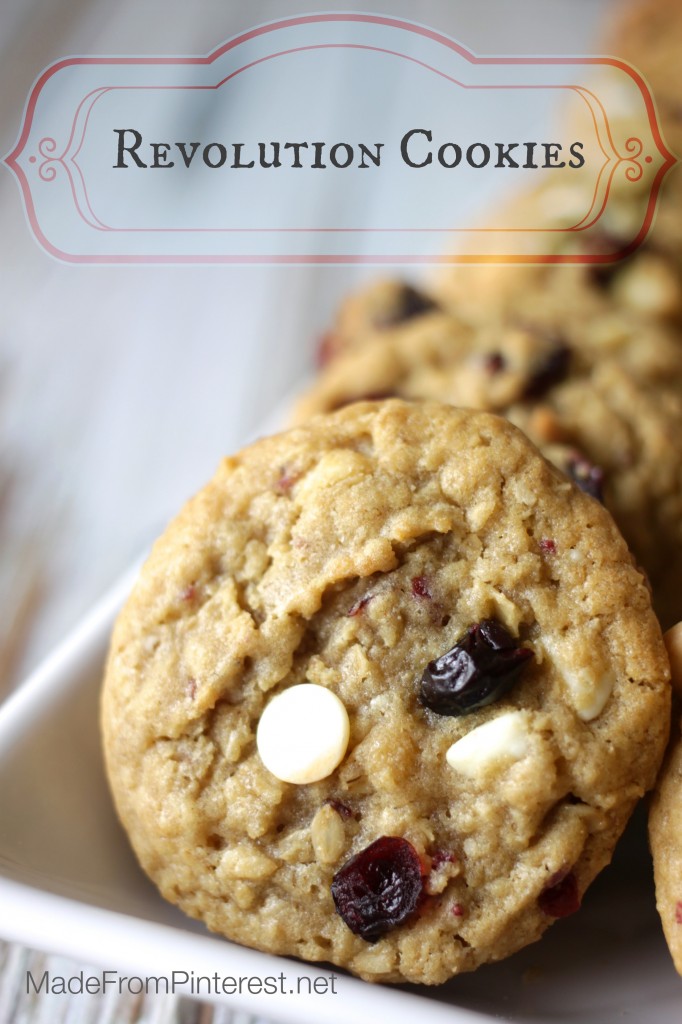 Mrs. Travers had a bone to pick with me.
Mom and Dad weren't so happy either.
But a lot of it was Tracy's (the middle sister's) fault for teaching me "the trick". Only I can't really, solidly put full blame on her for teaching me, because I learned it from her by eavesdropping. That is what little sisters do when they are shooed out of the room so big sisters can talk to their friends about things little sisters should not hear. That is how I learned how to fake a phone call.
Tracy and her friend were talking about how to use a service provided by the phone company to get out of…"stuff". Whatever "stuff" you wanted to get out of. The service was intended to check and see if your phone line was working properly.
But if you were just a little bit devious, you could totally play it to your advantage. For those of you younger readers who are getting ideas, this technique is too old for you. It doesn't work anymore. You are going to have to come up with your own tricks. Or better yet, stay honest.
The "stuff" I wanted to get out of was my piano lessons. When I started piano lessons, I had great intentions of becoming an amazing musician. I fancied composing, and envisioned my riches. Imagine my disappointment when I found out that virtuosos of the caliber I was aiming for practiced a lot.
Like all the time. Apparently they love to practice. It was shocking, really. And it sounded like work. Work I was not willing to do. I was so counting on natural talent to carry me through. Only, I wasn't as naturally talented as I would have liked.
And that wasn't my only problem.
There was the secretary at the middle school whose beautiful, long, perfectly shaped fingernails I envied. Oh how I wanted long fingernails like that. They were so chic and cool.
Mrs. Travers was very clear about her short nail policy. Pianists who are worth anything musically do not click when they play. Not only that, she was very strict about proper finger curvature, and so nails must be quite short, because when your hands were curved properly, even a little bit of length to your nails would make the offending sound.
So when I heard about the trick, I knew I had found the perfect solution. The trick worked like this. You pick up the phone and dial 1-1-9-9-1-1, wait to hear a ring, and hang up. Then, if your phone line was working properly, your phone would ring. Are you starting to see where I am going?
I wait until the day of my lesson. I watch for Mom to be in hearing distance, but out the line of sight, so she can hear, but can't see what I am doing. I dial 1-1-9-9-1-1, wait for the ring and hang up. When the phone rings, I answer.
"Hello? Hi Mrs. Travers. Uh huh. Okay, I will tell her."
"Mom! That was Mrs. Travers. She said to tell you she has to cancel my piano lesson today."
At the end of the month I learned a little lesson. I know I should tell you I learned a moral lesson about honesty, and eventually I did, but what I learned first had a little more to do with economics. Turns out Mrs. Travers had a policy.
It was that if she cancelled, we did not owe her for the lesson. But if we cancelled the lesson, well, that was another story. At the end of the month, with three cancelled lessons supposedly to our credit, Mom wrote out the check. Three cancelled lessons should have clued Mom in, yes? Mrs. Travers informed Mom she had not written the check out for the full amount. Mom and Mrs. Travers had a little talk, and between the two of them, they managed to piece together my little deception.
And nobody was happy about it.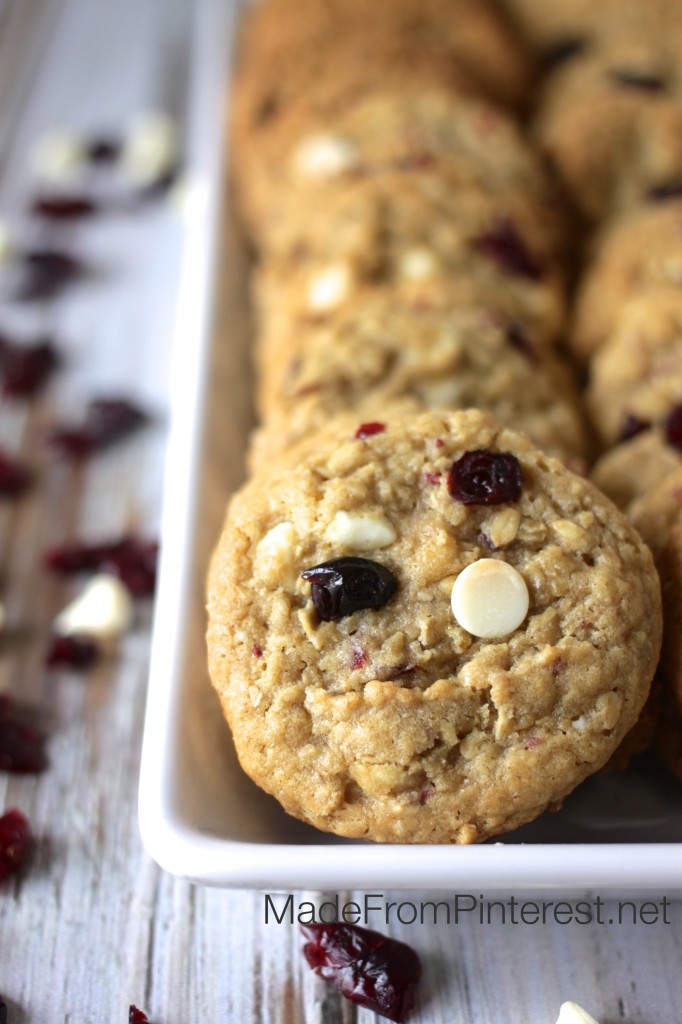 In the end, my parents were tired of the fight to get me to practice. They figured if I didn't want to go to lessons that bad, forget the lessons. I got punished, to be sure. But in the end, I got what I wanted, whic was the chance to grow out my fingernails like the my 8th grade school secretary. I had been collecting bottles of paint in anticipation.
After weeks of careful, delicate nail filing and painting with strengthening nail polish I found out the horrible truth. I have the thinnest, weakest nails on the planet. Sometimes, when I run my hand through my hair, a strand of hair will cut through one of my nails! I have never been able to grow beautiful long nails like the uber cool school secretary.
So now, I have short nails. AND I can't play the piano! At least can make a mean cookie. You think my using the word mean in this way is meant to say that these cookies are wicked good. They are. But that is not all that I mean. Take a close look at the cookie in the photo above and you will see what I am talking about.
Do you see it? The dried fruit eyes with the white chip nose? Over the left eye, did you find the raised eyebrow? How about the crack in the cookie? Does it look like it is jeering to you? I swear that cookie is downright snarky looking. I think it is mocking me, my short fingernails, and my inability to play the piano.
So you want to know what I did about it?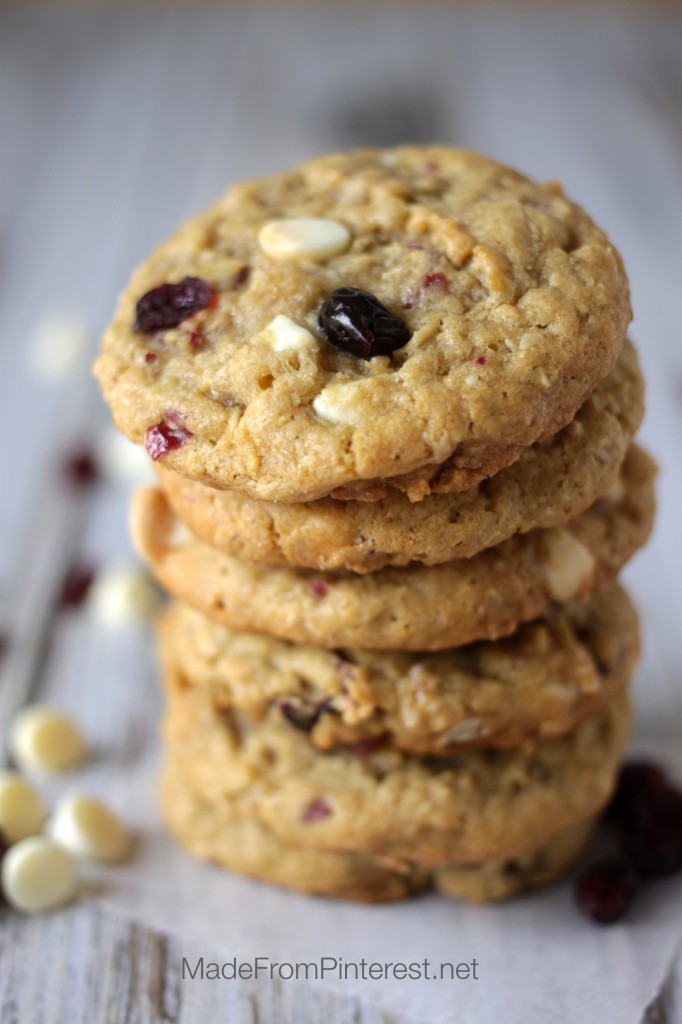 I bit its head off.
And it tasted so good.
This red, white and blue cookie tastes so amazing, the Founding Fathers would be proud to eat it. With oatmeal, white chips, dried cranberries and blueberries, this is the perfect all American cookie for every patriotic holiday.

These Revolution Cookies are so good you won't want to wait for a holiday to make them. Make them now. But if you gain a few pounds because of them, don't bite my head off!
Eat another cookie instead.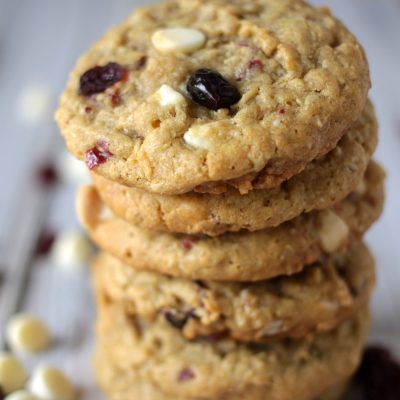 Revolution Cookies
Ingredients
1

cup

softened butter

3/4

cup

granulated sugar

2

eggs

1

teaspoon

vanilla

1/2

cup

light brown sugar

1/2

cup

dark brown sugar

2 1/2

cup

old fashioned rolled oats

2 1/2

cup

flour

3/4

teaspoon

salt

1

teaspoon

baking soda

1

teaspoon

water

1

cups

white chips

1

cups

dried fruit of your choice

dried cranberries, cherries, blueberries are my favorites
Instructions
Cream together butter, granulated sugar, and brown sugars. Add vanilla, and eggs and beat until well blended.

Combine oats, flour, salt and baking soda. Slowly add 1/2 of the dry ingredients to butter mixture until combined. Mix in teaspoon of water and then the remaining dry ingredients.

Stir in chips and dried fruit.

Using medium cookie scoop, or generous spoonful drop on parchment or Silpat lined cookie sheet.

Bake at 325 degrees for 8-10 minutes.
Here are a few other "don't miss" recipes we have made lately: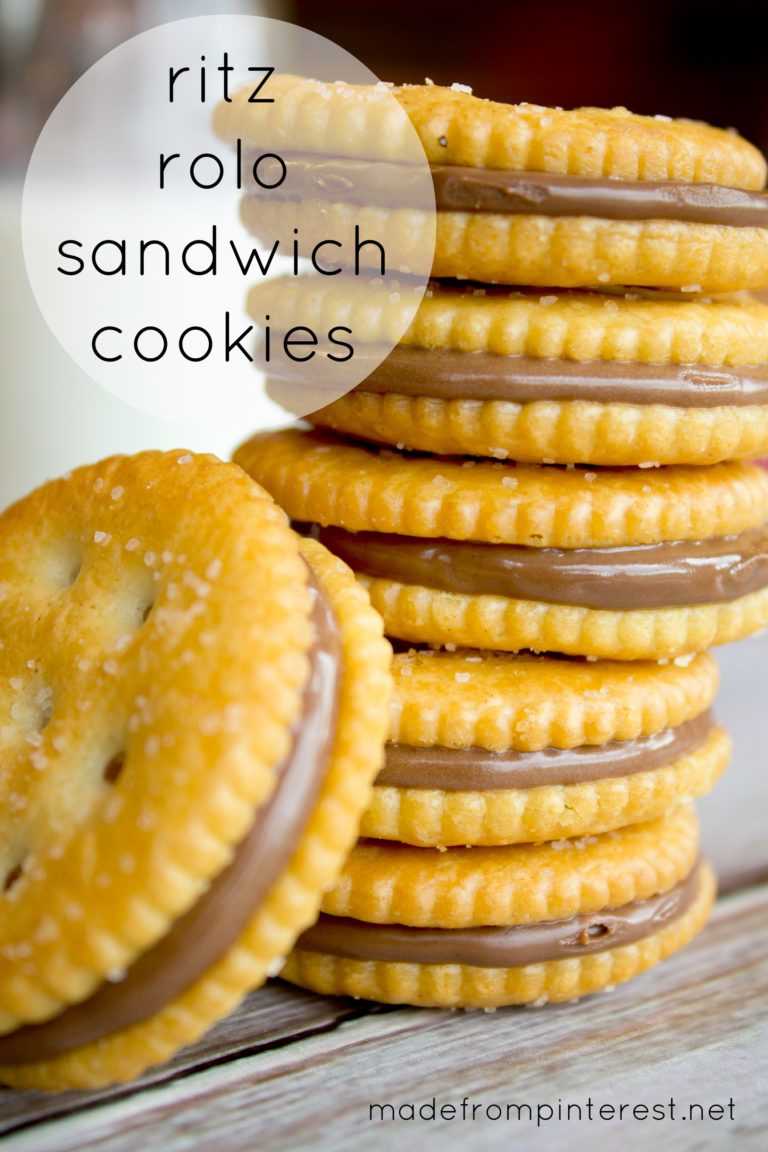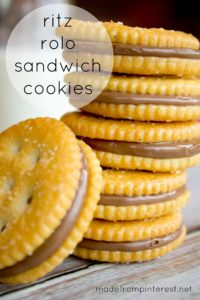 Chocolate Chip Cookie Dough Brownie Truffles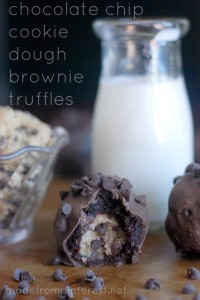 Peanut Butter Chocolate Cheerios Chunks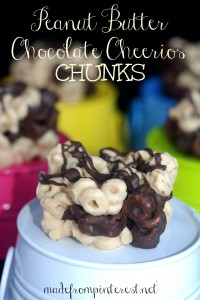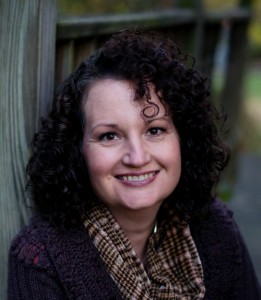 This post is linked to: Cornerstone Confessions, Homestories A to Z, Carolyn's Homework, Funky Polka Dot Giraffe, Cupcakes and Crinoline, Sugar Bee Crafts, Mandy's Recipe Box, LadyBug Blessings, Chef in Training, Memories by the Mile, Hun, What's For Dinner?, The Recipe Critic, The Pint Sized Baker, Making the World Cuter, Lines Across, Ninth Street Notions, Artsy Fartsy Mama, Keeping it Simple Crafts, DIY Showoff, Keeping it Simple Crafts, Living Well Spending Less, Lil'Luna, Fluster Buster, Nap Time Creations, Sugar Bee Crafts