Do your kids have an imaginary friend? I have three kids and two of my children did not have any imaginary friends while growing up. And then came my third child. She had plenty of imaginary friends and one of her friends was called "Pony". She also made up imaginary friends for her siblings because, of course, she didn't want them to feel left out. I mean what kind of childhood would you have without your imaginary friends? She was so thoughtful like that!
Not only did this creative daughter have plenty of imaginary friends, she became an imaginary friend. What imaginary friend did she become you ask?
Jim the Squirrel.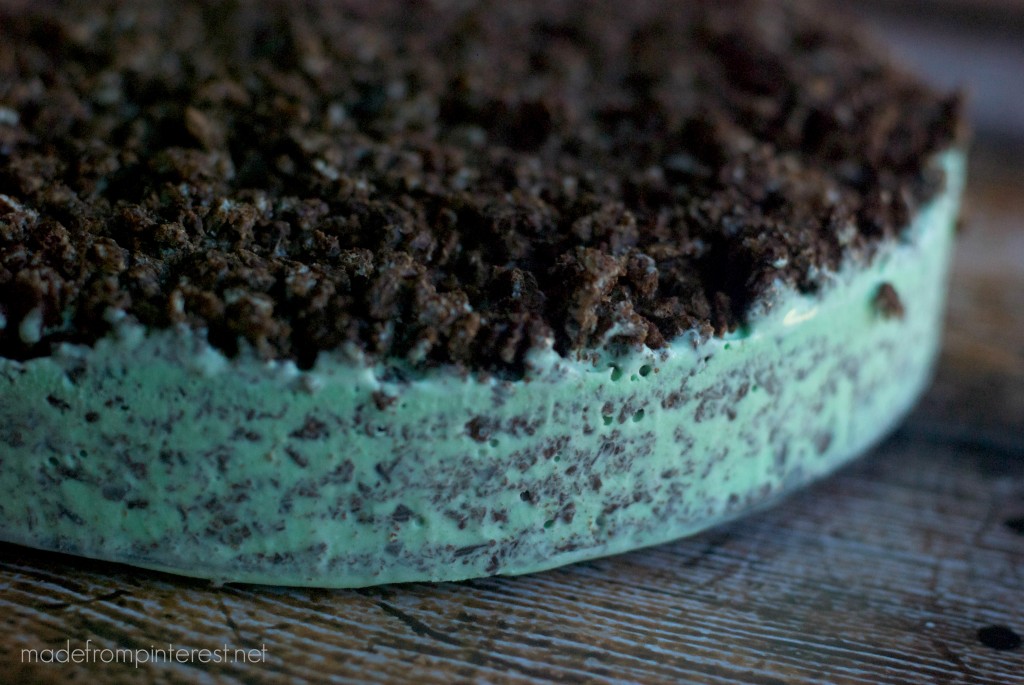 Not just "Jim" and not just a squirrel. Jim the Squirrel.
When I would call her for dinner she would not come unless I said….
"Jim the Squirrel, it's time for dinner!"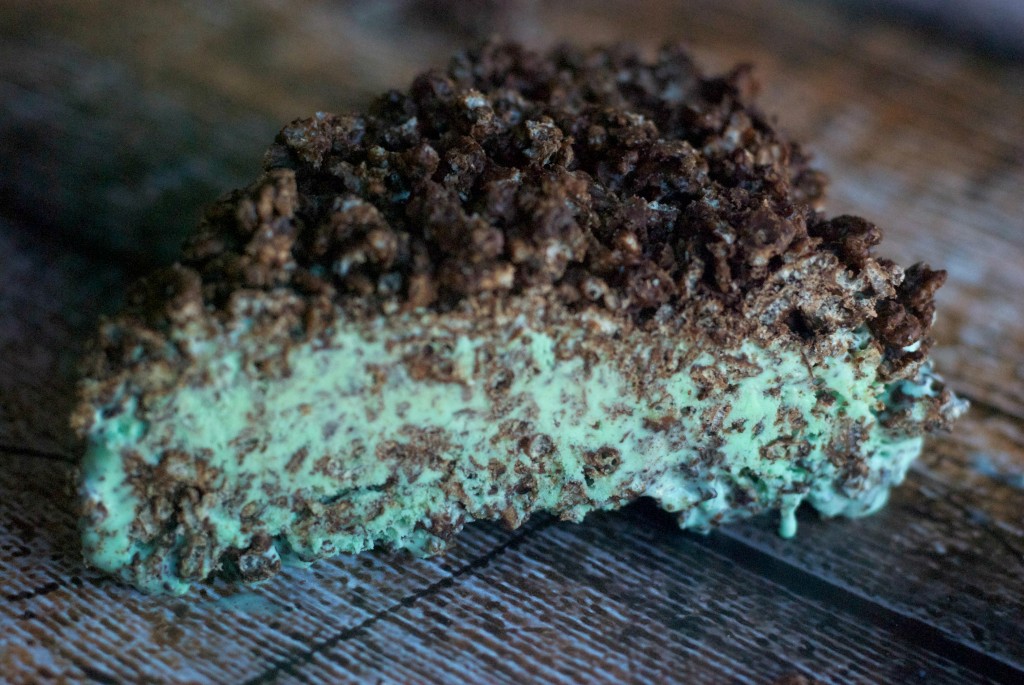 Yesterday "Jim the Squirrel" really did come over for Sunday dinner. Would you like to see what "Jim the Squirrel" looks like today? I thought you would.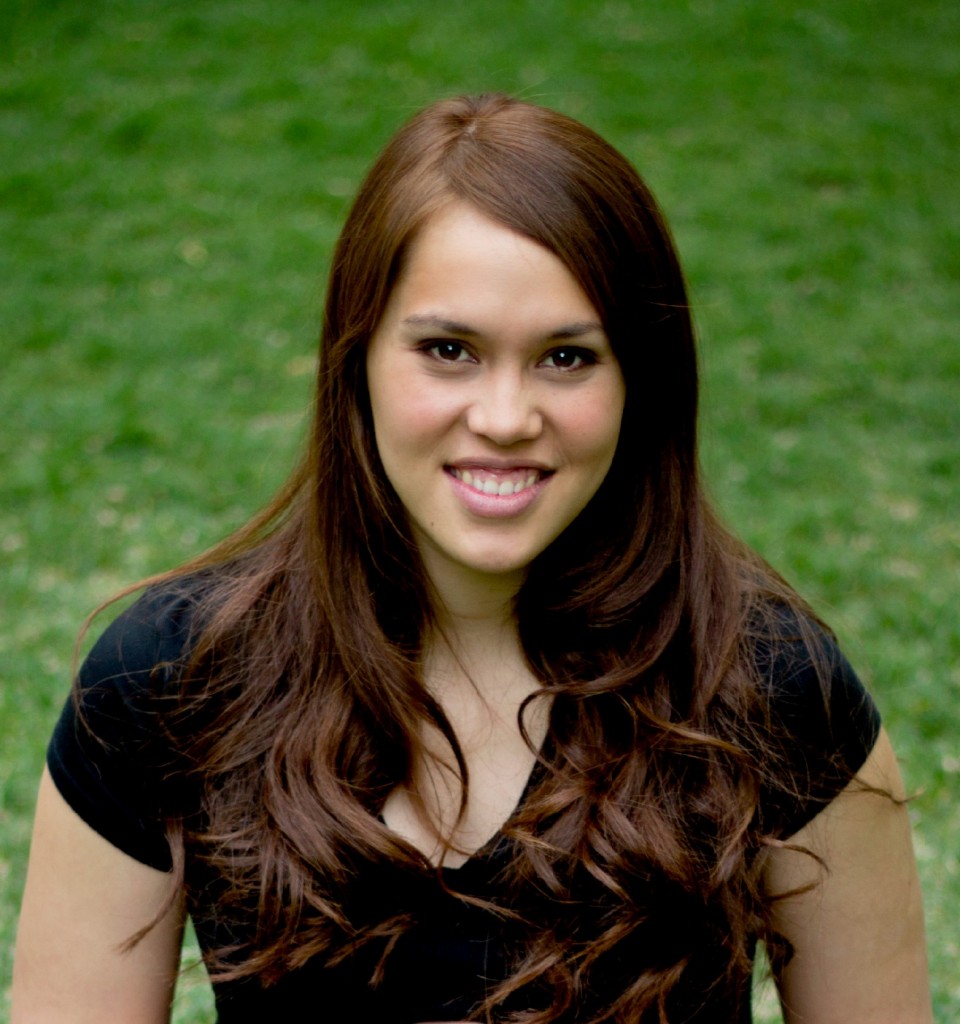 I think that's one pretty cute looking squirrel, don't you?
So last night at dinner "Jim the Squirrel" nibbled inhaled her dessert which was this Rice Krispies Mint Chip Crunch Cake. I pinned a vanilla version of this from One Perfect Bite but thought that mint chip would be awesome!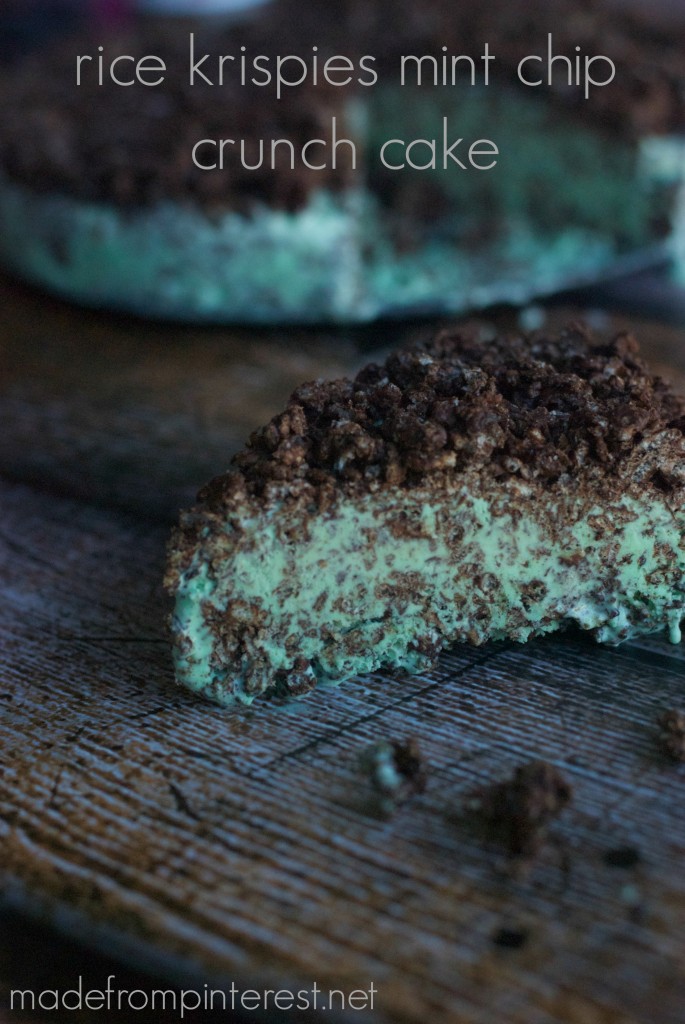 Jim the Squirrel would like you to know that she loved this dessert and you will too.
And she also wants you to know that she's not making that up!
Because This Pin Rocks!
To get the full recipe, hop on over to My Kitchen Escapades where I guest posted Rice Krispies Thin Mint Crunch Cake.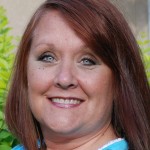 Check out some other family favorite recipes!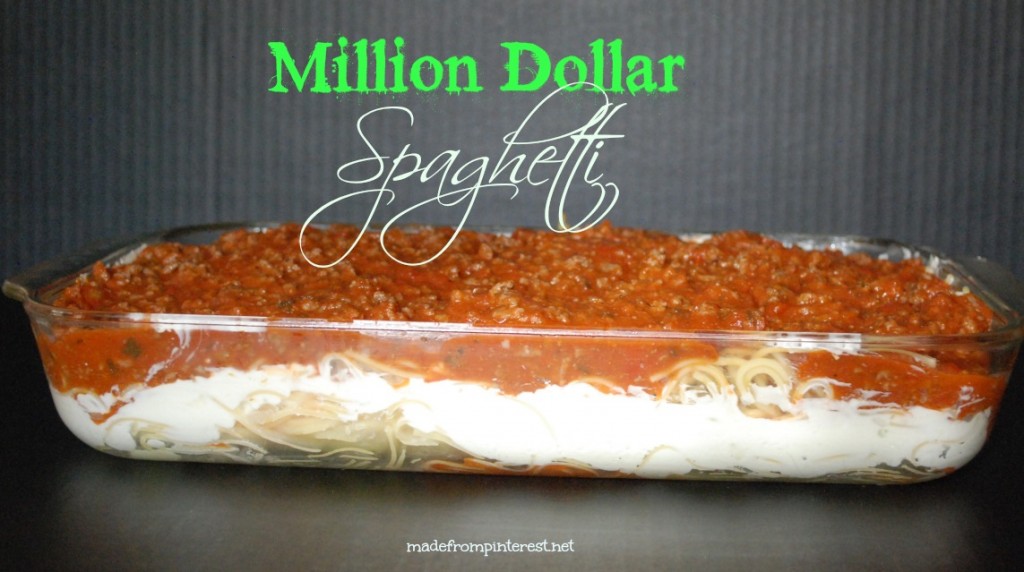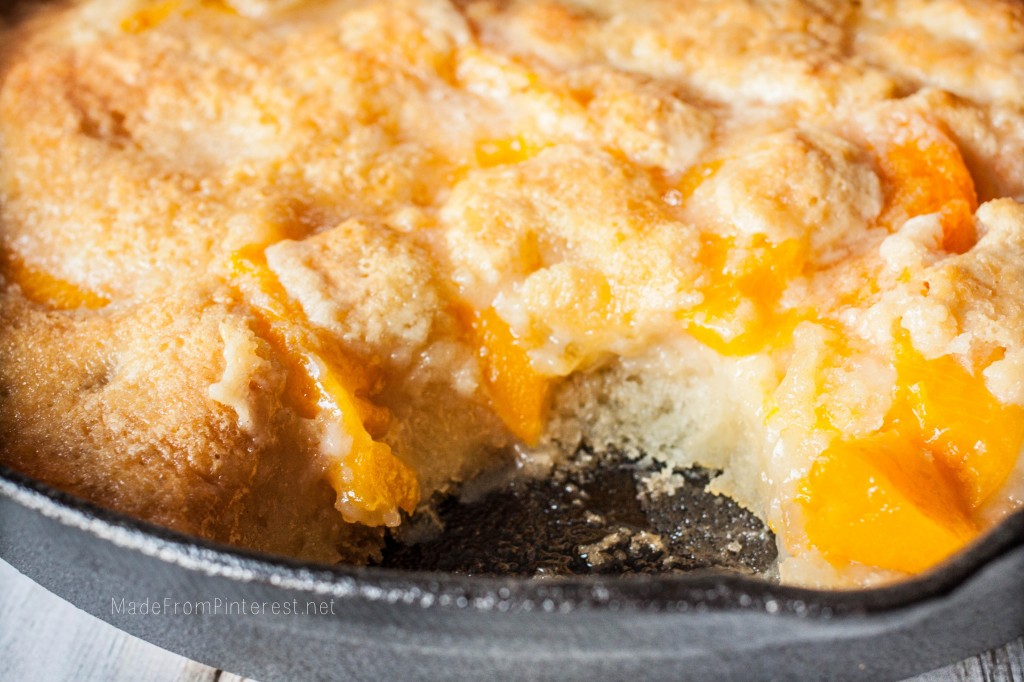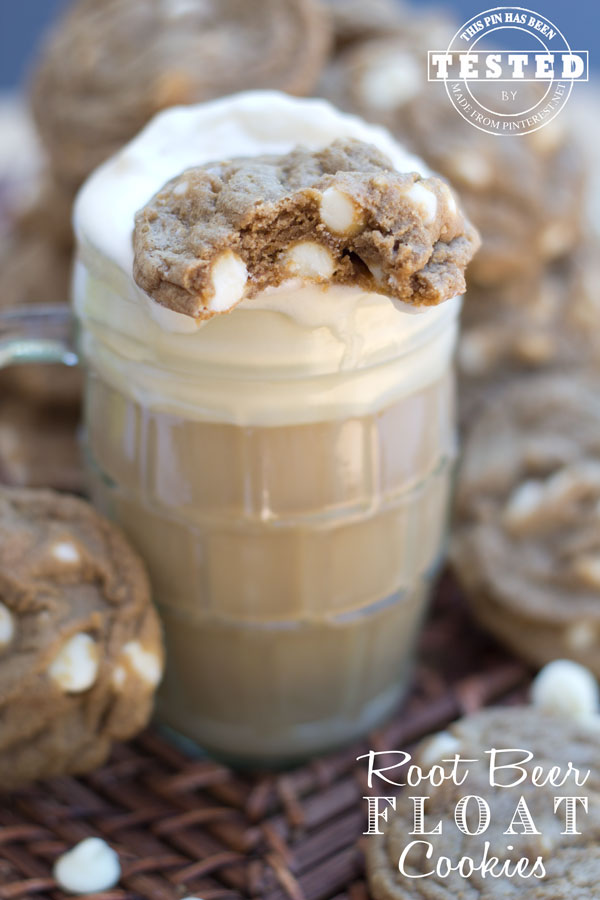 You can also find us on Pinterest │ Facebook │ Twitter │ Instagram │ StumbleUpon │ Hometalk
We're sharing this post with:
Living Well Spending Less