Oh, what fun we have each week viewing the recipes, crafts, and great ideas that you share with us during our Super Saturday link party! Each link represents someone's hard work and talent, and we feel so privileged to see the party grow each week. Thank you for sharing your time and talents with us! If you haven't had a chance to view these amazing links yourself, click here.
There were so many links that we wanted to point out to you this time! We try to share some throughout the week via social media, so make sure that you are following us on Facebook, Google+, and Twitter, so you won't miss anything. (Your link might have been featured there recently, better go check!) In the interest of time, we've limited ourselves to Bunnies, Birds, and Blooms. (We're including egg projects in the bird category, FYI.) Check out these amazing Spring-themed projects: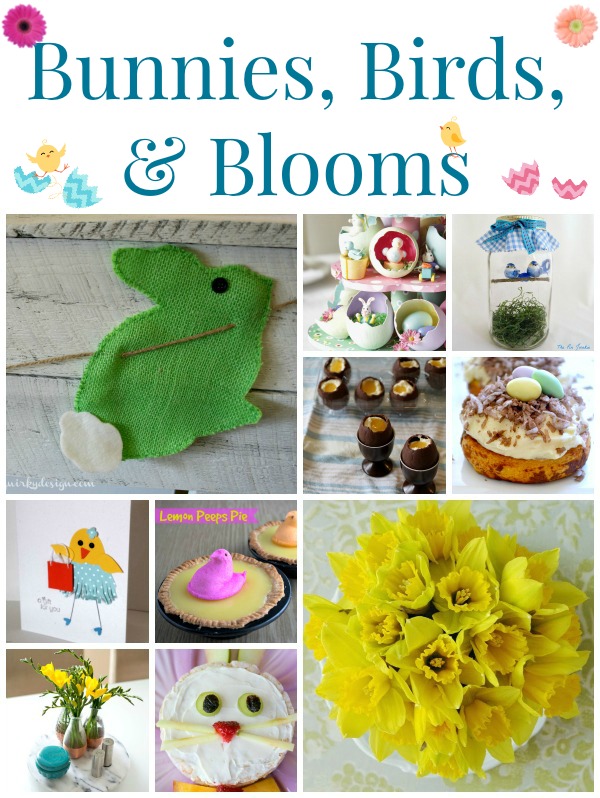 Easter Egg Tree Centerpiece from Remodelando la Casa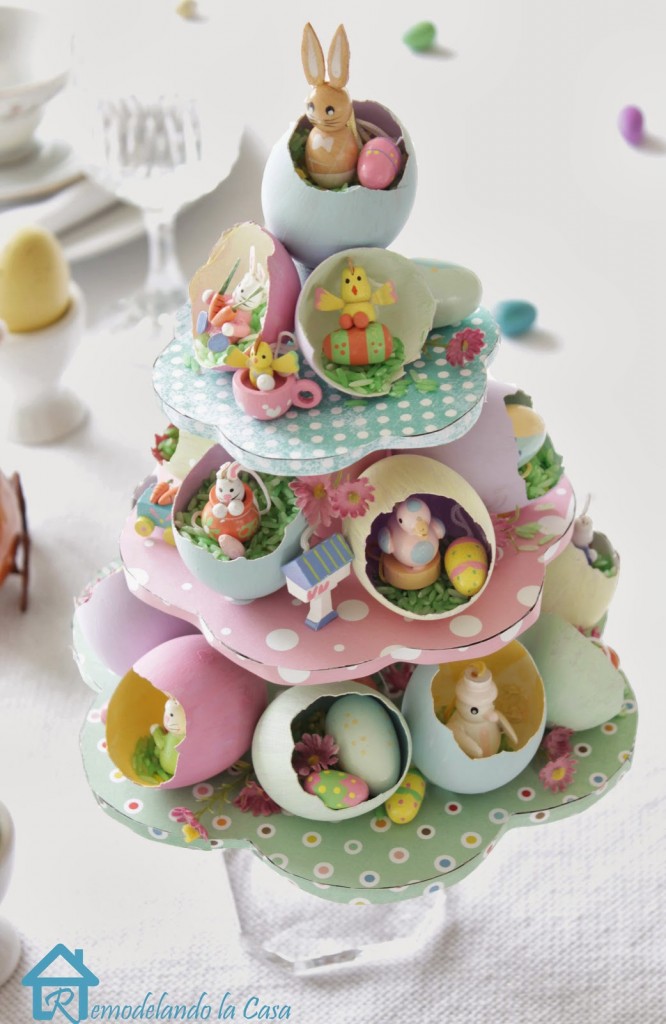 Easter Cinnamon Rolls from Lemon Tree Dwelling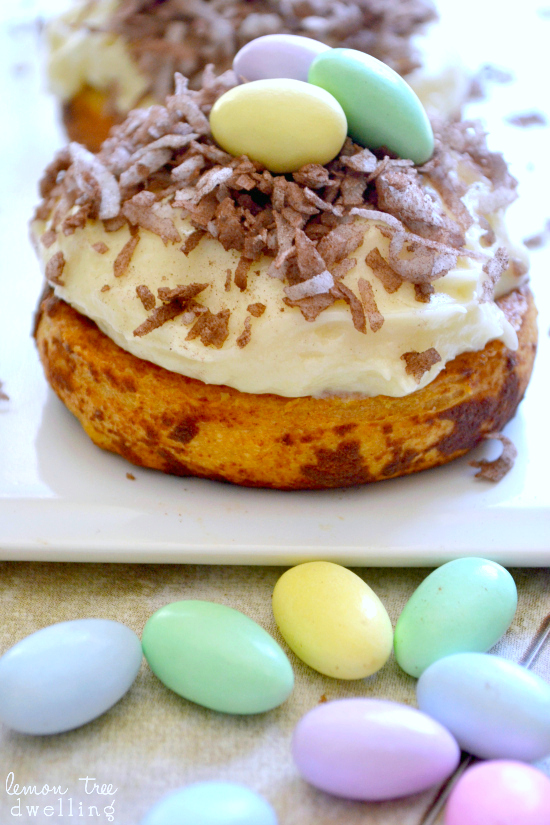 Daffodils for Spring Decor from Simply Suzanne's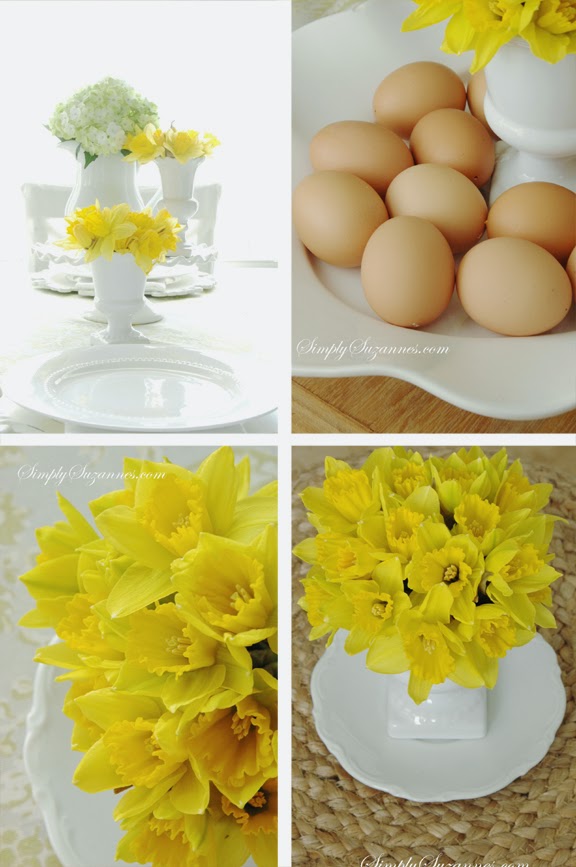 Healthy Bunny Snack (Gluten Free!) from Echoes of Laughter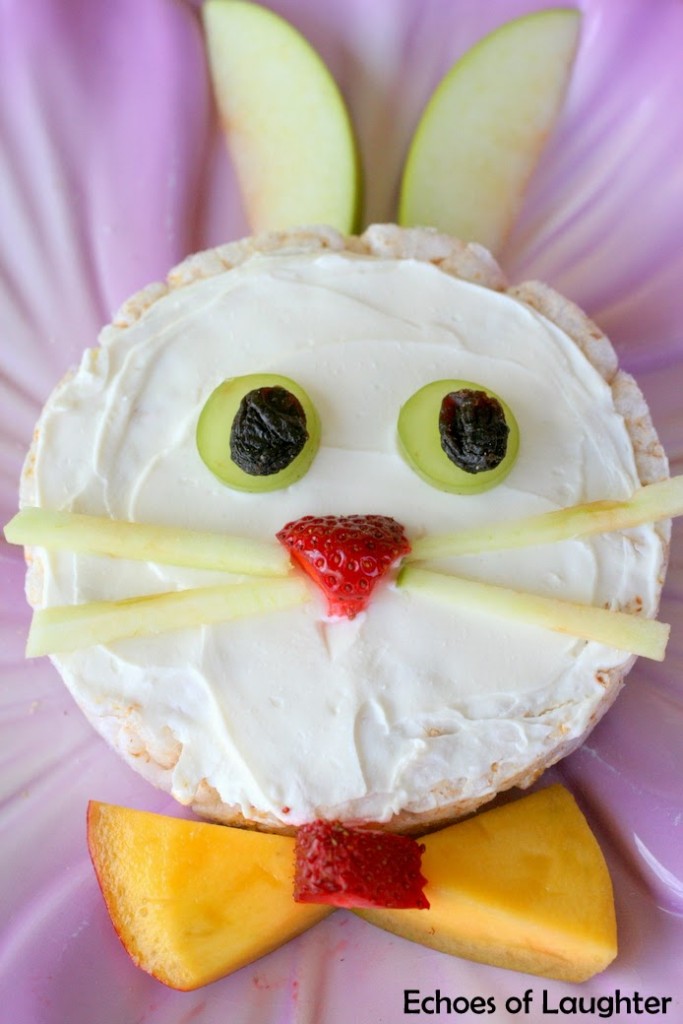 Lemon Peeps Pie from Upstate Ramblings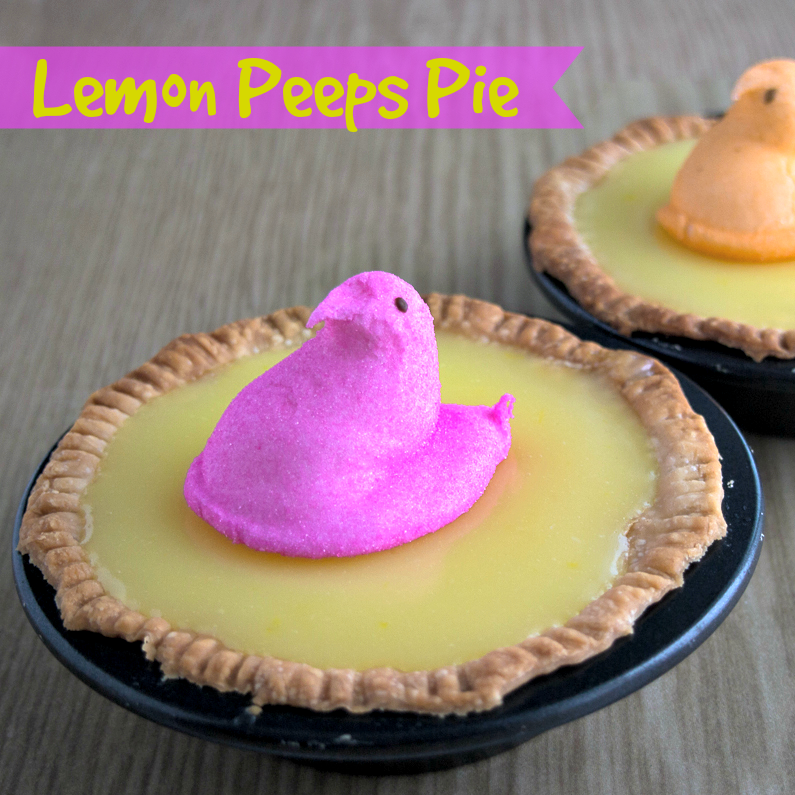 Homemade Cadbury Creme Eggs from Butter and Jam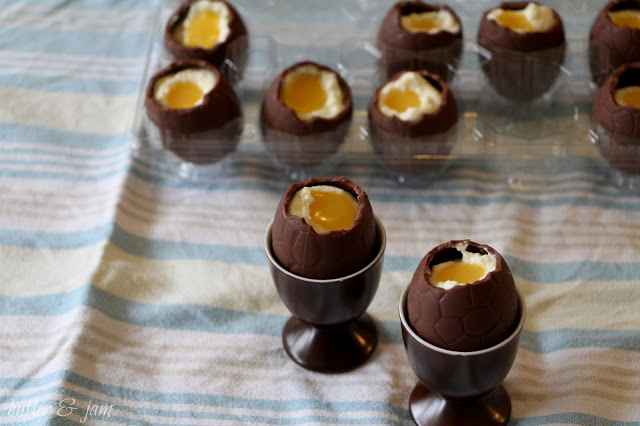 Easter Bunny Bunting from Somewhat Quirky Design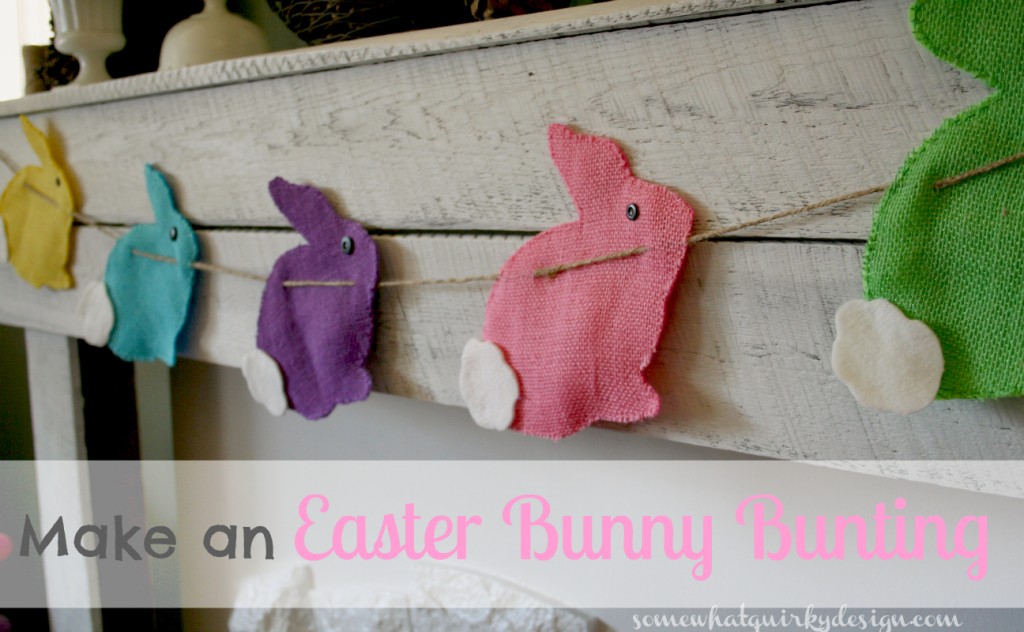 Punch Art Chickie Card from Stamping On the Back Porch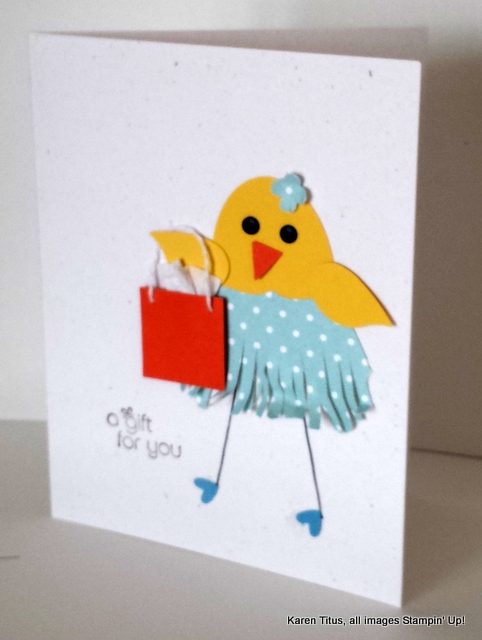 Spring Centerpiece from Homey Oh My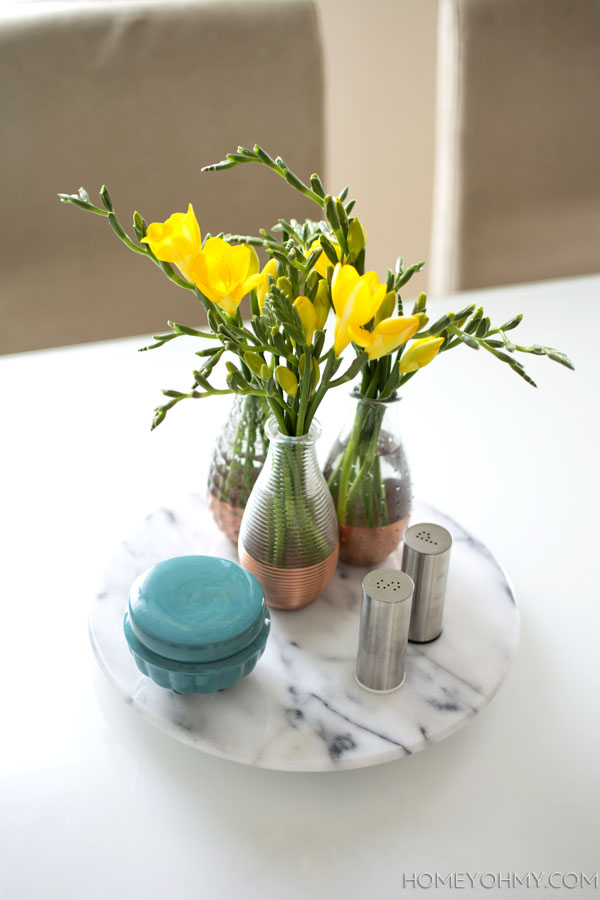 Bluebirds in a Jar from The Pin Junkie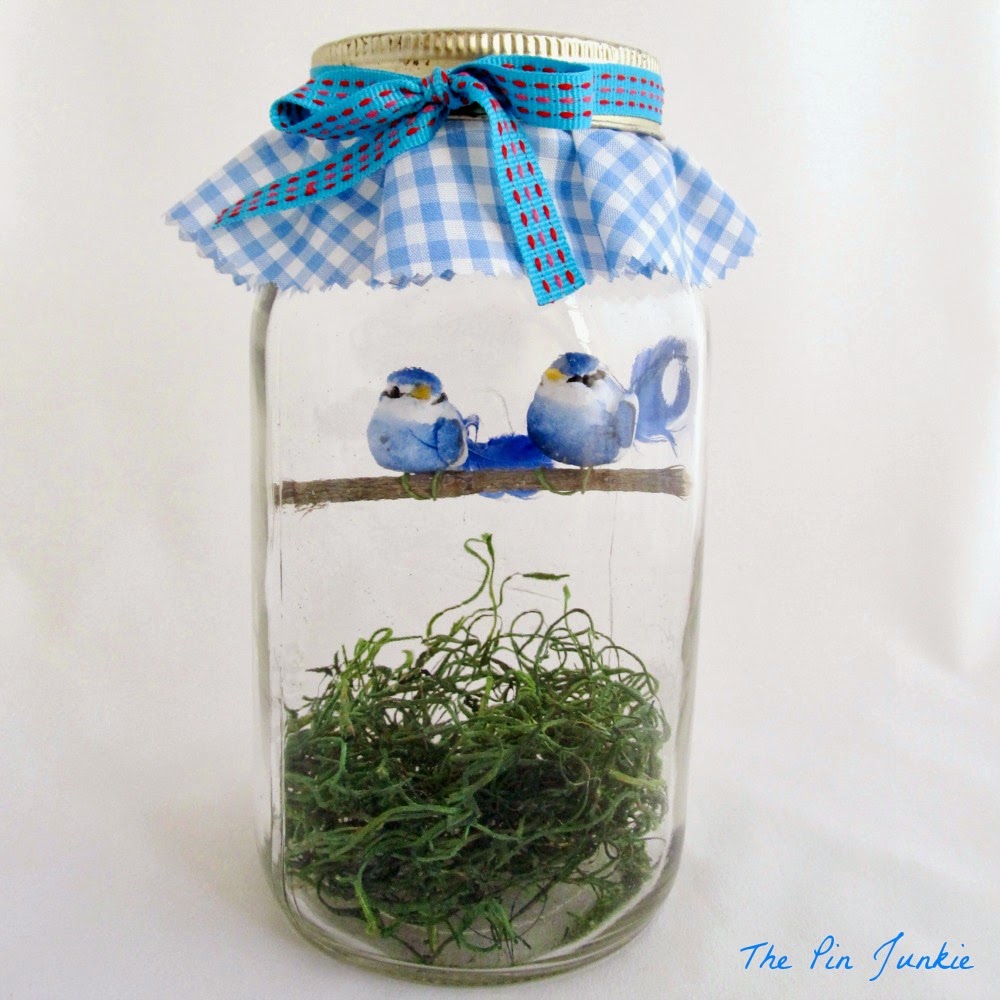 Do these fun projects make you want to start crafting and baking for Easter? We hope so! And we hope you come back for our next Super Saturday Link Party, starting at 7 P.M. EST on Friday night!