What a great Link Party we had last week! So many people shared some great posts for recipes, DIY and crafts. It makes me want to visit y'all's homes to eat and see everything in person. I am actually a southern california beach girl but it just sounds so homey when you say "y'all"! Plus I think I'm saying this wrong and if you are a southern gal, you can correct me but I've been told that if you are speaking to one person, it's "y'all" and if you are referring to a group of people it's "all y'all". So I wish that I could visit all y'all's home to see all of the inspiring things that you are doing!
Like these posts! Here are the most viewed from last Saturday's Link Party #14!
Keep your recipes organized by A Time to Freeze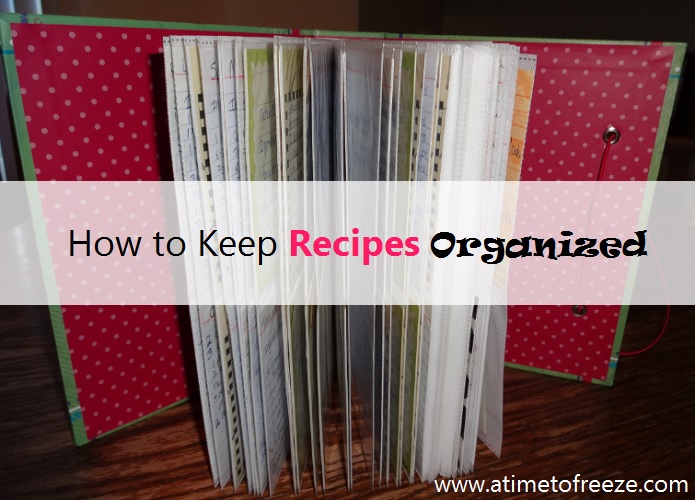 20 No Sew Halloween Costumes by Second Chance to Dream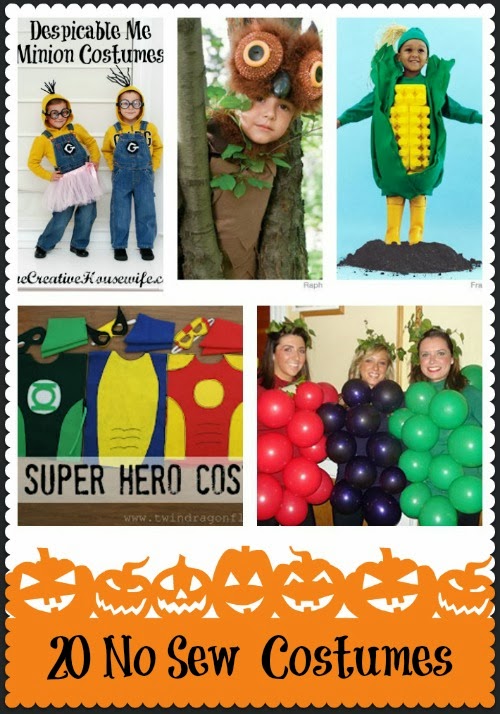 Garlic Cheese Muffins by This Silly Girls Life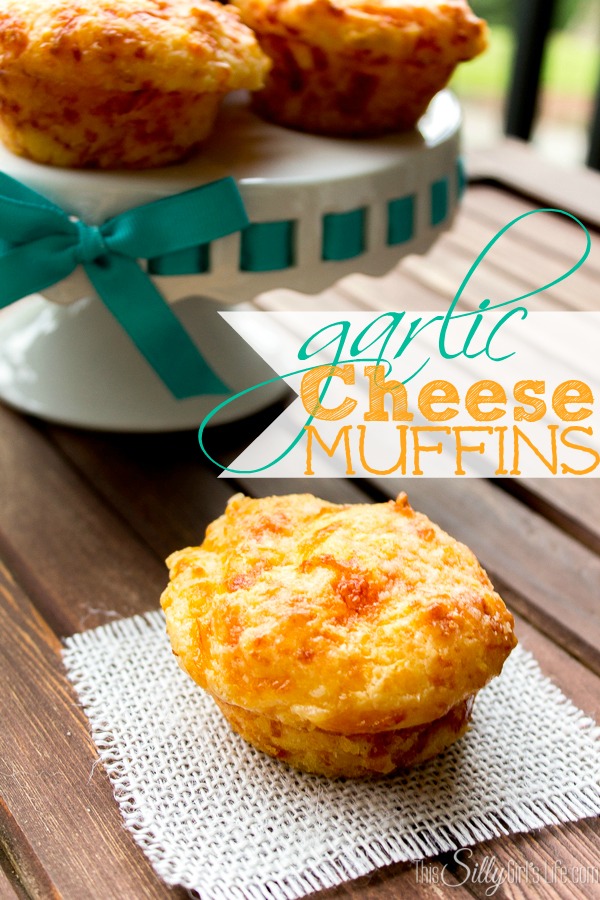 And our three favorites from last week's party are:
Boo Shadow Box from Kaminski's Creations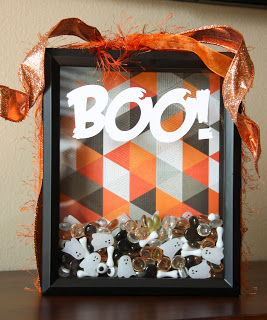 Vanilla Malt Layer Cake with Cashews and Salted Caramel by Baking A Moment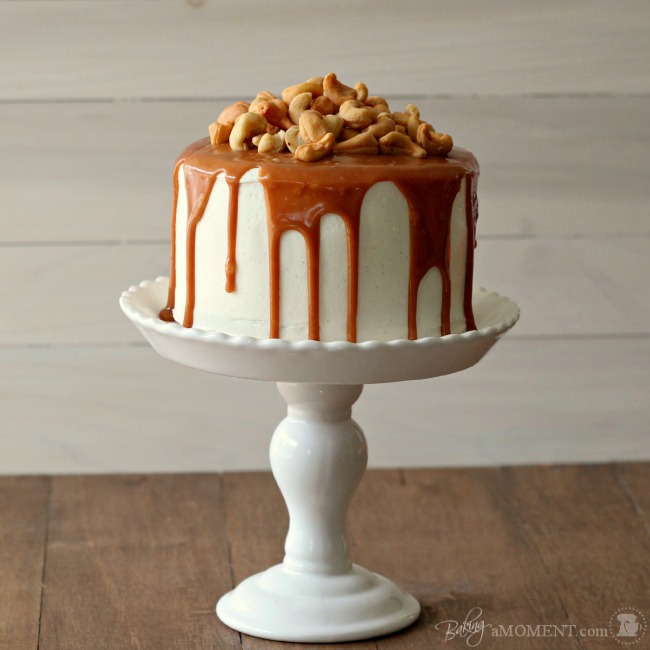 Pumpkin Spice Chocolate Chip Sandwich Cookies by Homespun With Love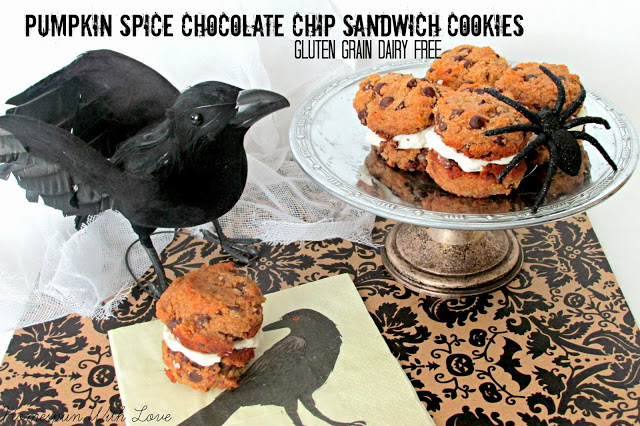 Thanks so much everyone! We hope that you have a lovely week and we'll be partying again next Saturday!