We love everything about the holiday season! Food, crafts, decorating. Anything but cleaning the house and getting it company worthy! These are the most viewed and our favorites from last week's Super Saturday Link Party.
Our most viewed link were these Accent Christmas Trees from Penny's Treasures! Love that you can choose the style and color to fit your decor.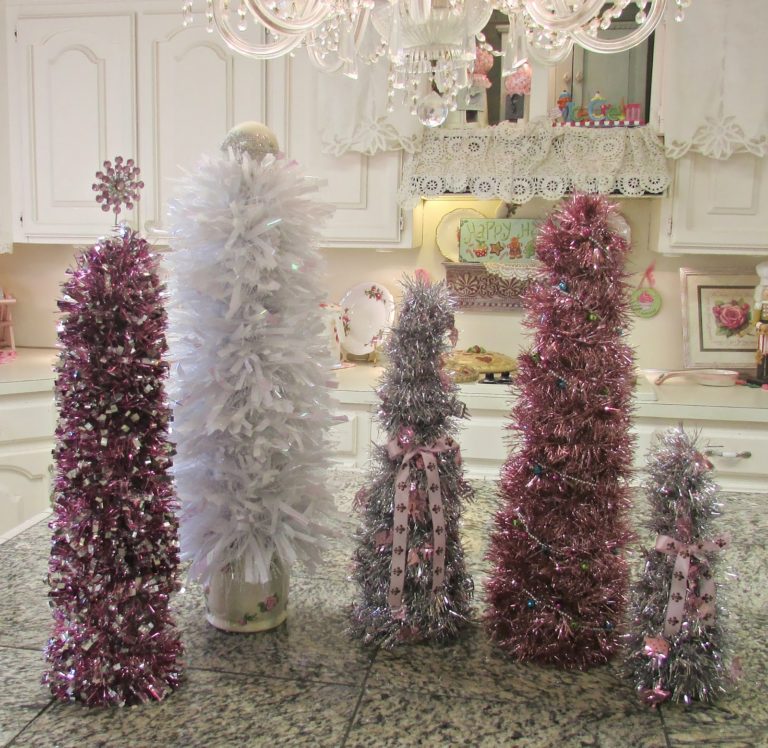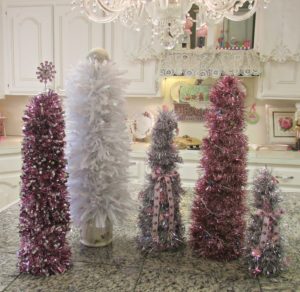 These 8 Slow Cooker Recipes are some great menu ideas for a stress free holiday from Practical Stewardship.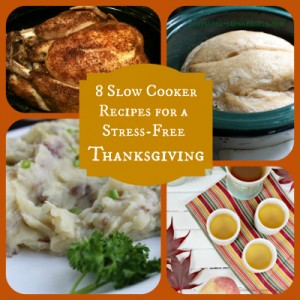 Thinking of trying out freezer cooking? These 3 Simple Meals from A Time to Freeze will let you get a feel for what freezer cooking is all about.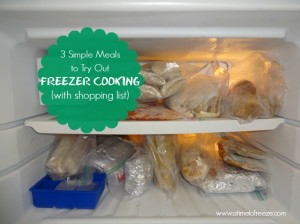 Next up are some of our pics from last week's party:
We fell in love with these Thanksgiving Cookies from SemiSweet Designs.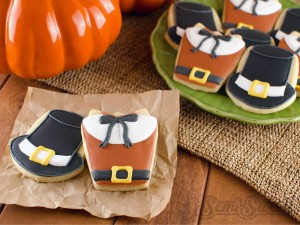 These Sweet Potato Raisin Pecan Cookies look like a great treat too! Check them out at the First Year Blog.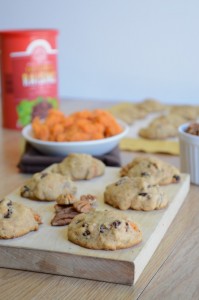 We hope you are inspired to create new traditions and great family memories with these crafts and recipes!