I am a west coast girl living in the south and I have learned from my southern friends that sweet potatoes are Saweet! I love 'em baked, broiled, fried, mashed, in desserts and savory sides. Can't get enough of 'em! Have you tried Crash Hot Sweet Potatoes yet? I could eat them every day of the week. Sweet Potato Souffle has become one of the most beloved recipes on our Thanksgiving table. It doesn't matter how many batches I make, I never have leftovers. Maybe if I hide one ramekin in the back of the fridge, I can have some the next day.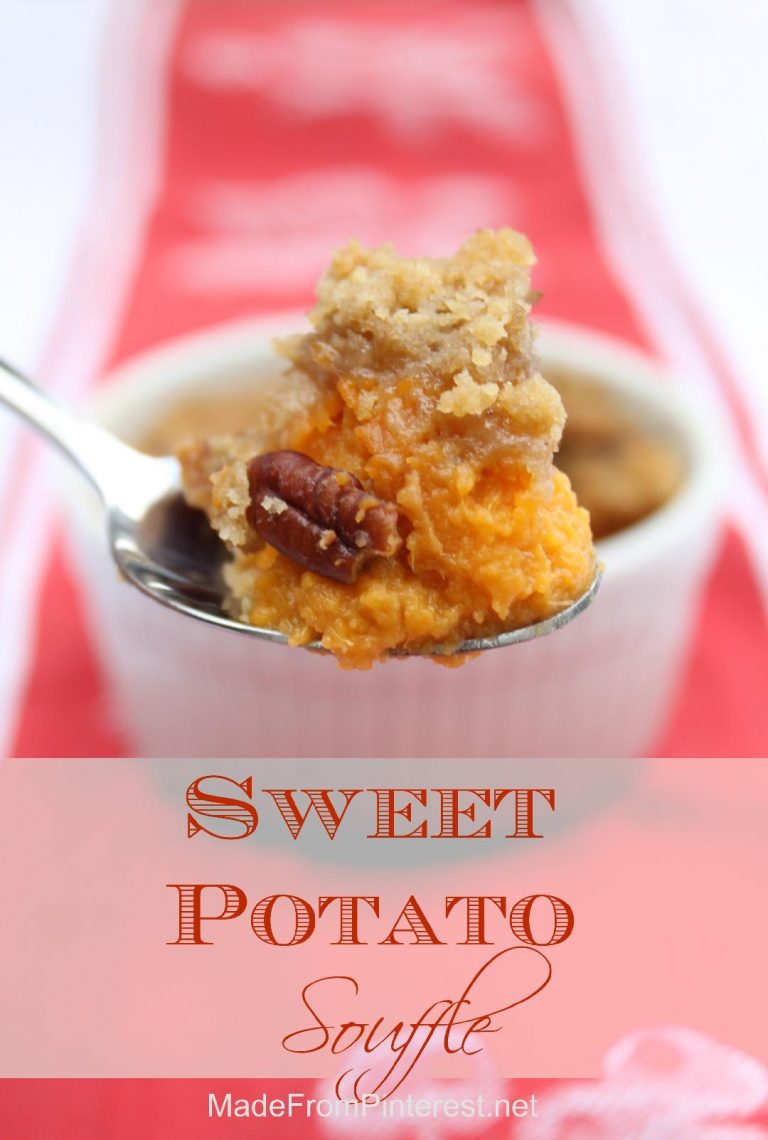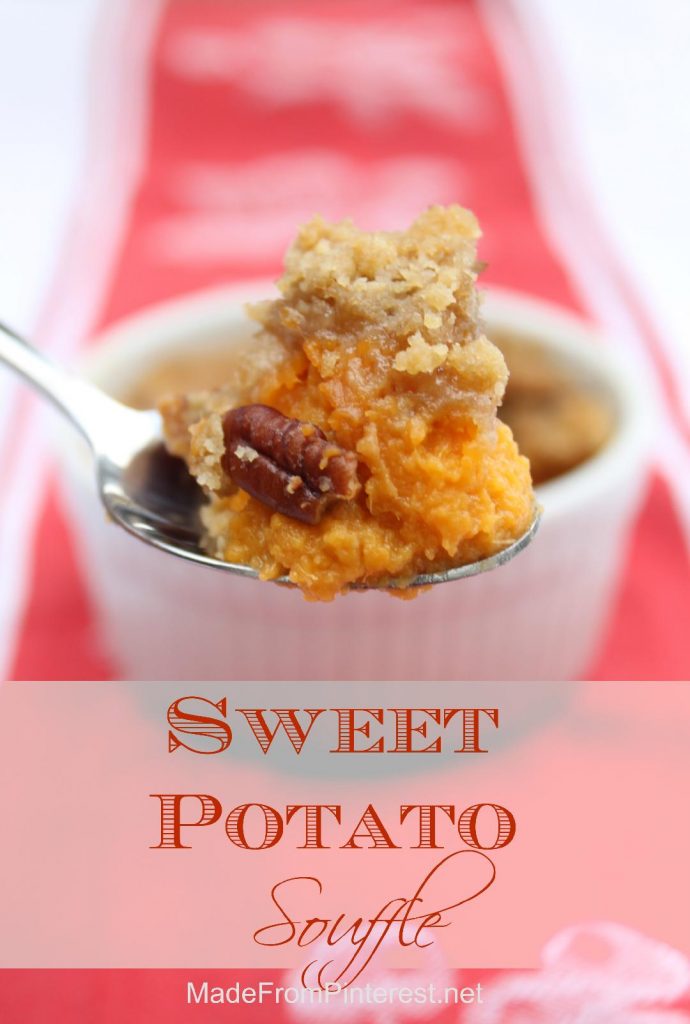 Normally I make my Sweet Potato Souffle in a good 'ole 9X13 pan, but the ramekins make a fun presentation, and I couldn't resist. One of my favorite things about this recipe is that I can make it a few days ahead and keep it in the fridge. I just add a little to the baking time to adjust because it is going in the oven cold. It makes meal prep so much easier.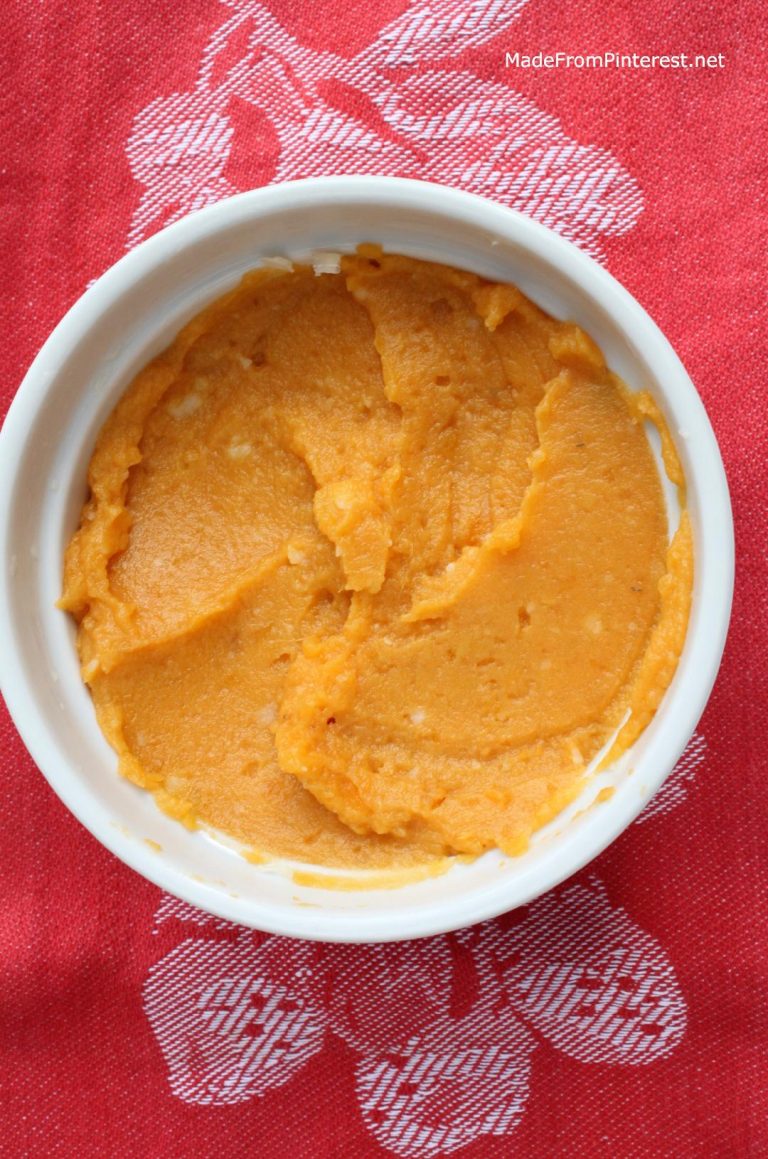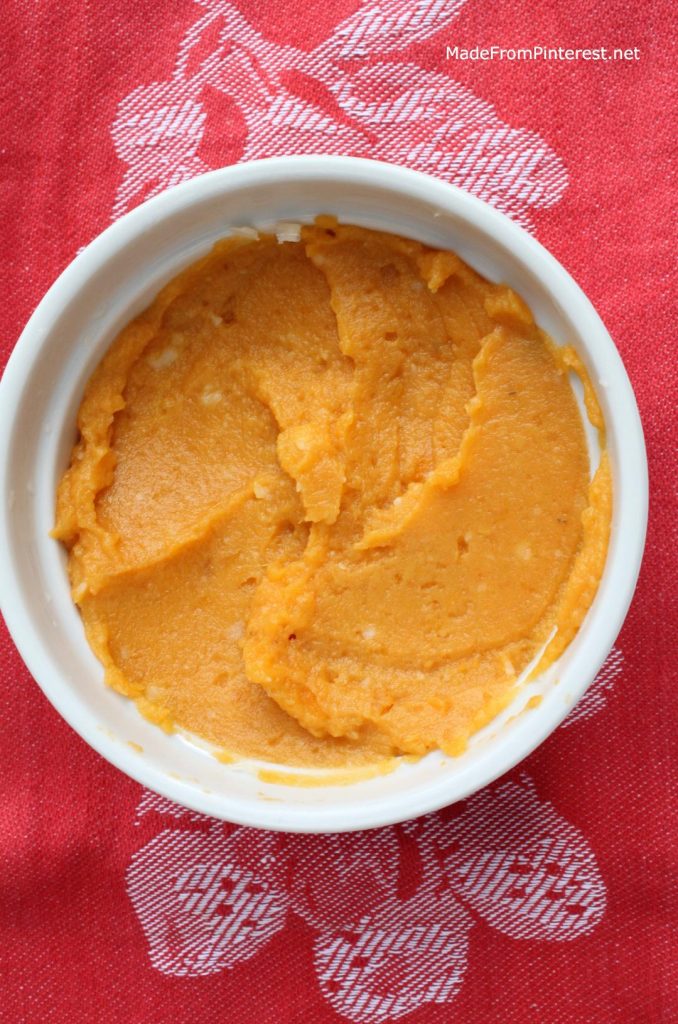 We love our creamy mashed Saweet! Potatoes with a heap of brown sugar pecan topping. In fact, we bury it in the stuff. Mmmmm! It bakes up into a cruncy sweet layer that is heaven. It is the perfect combo. Does it sound like more of a dessert to you than a Thanksgiving side? Me too, but we still use it as side because it is a nice contrast to all the savory things on our plate.
Enjoy!
This recipe rocks holiday meals!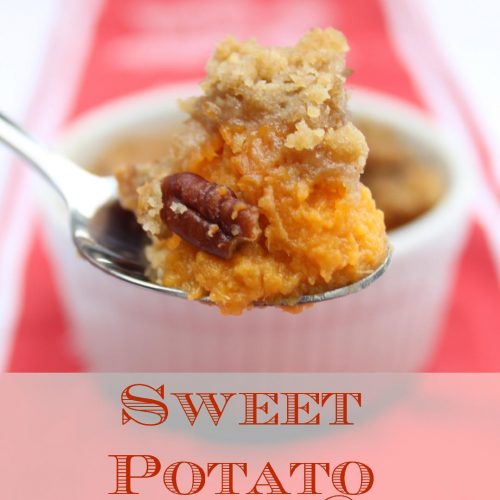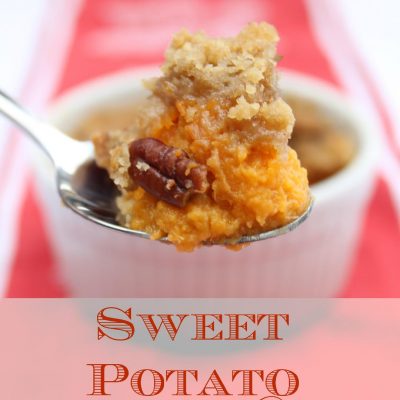 Sweet Potato Souffle
Ingredients
4

large sweet potatoes

1/2

cup

sugar

1

egg

1/4

cup

butter

1

tsp

vanilla

1/4

cup

milk

1 1/2

cup

pecans - roughly chopped

1 1/2

cup

brown sugar

1 1/2

cup

butter

1 1/2

cup

flour
Instructions
Preheat oven to 350 degrees fahrenheit.

Peel potatoes, and cut up for even boiling. boil until tender, drain and mash well.

Add sugar, egg, butter, vanilla and milk; mix well.

Spread into a 2 quart casserole dish or 8 ramekins.

Melt butter. Add brown sugar, flour and nuts. Crumble evenly over sweet potatoes and bake uncovered for 30-45 minutes.
Notes
This can be made several days in advance. Store covered in the fridge. If cold from the fridge plan on baking 1 hour.