Good Morning Dear Readers!
Wow. Can you believe that today is Dec 1st? I am in complete denial that Christmas is 24 days away! Like many others, Christmas is my favorite time of year but this year it feels like it is coming faster than others. Maybe it's because Thanksgiving was so late this year. I still have lots to do to get ready BUT the link parties that we have every Saturday sure help! From these ideas, I have taken things that I want to make and bake while my family is here for the holidays and hope that it has given you some ideas also! So here are the most viewed and our favorites from last week's Super Saturday Link Party!
MOST VIEWED
101 Stocking Stuffer ideas for Toddlers by Lamberts Lately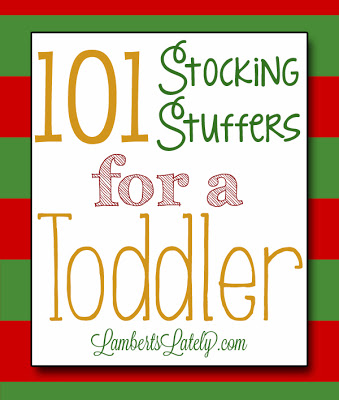 Caramel Sauce by Mommy on Demand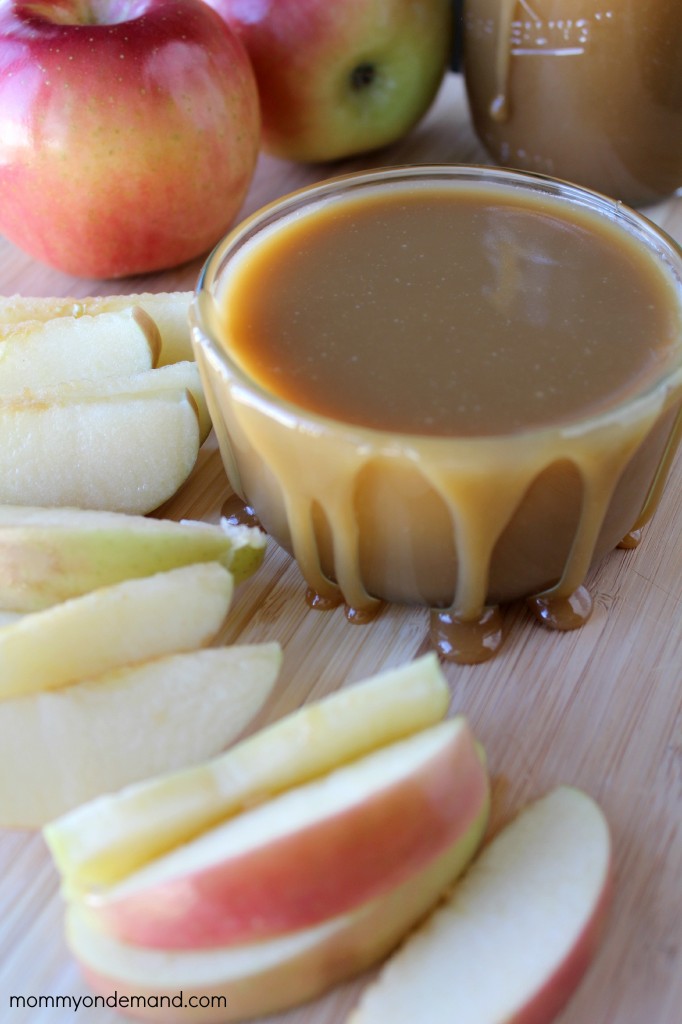 DYI Thanksgiving Tree by Day 2 Day Supermom
AND NOW HERE COME OUR FAVORITES!
Herb Dinner Rolls by The Tip Junkie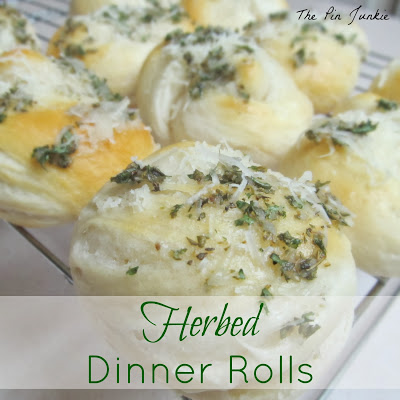 Baked Pecan Praline French Toast by Shop Girl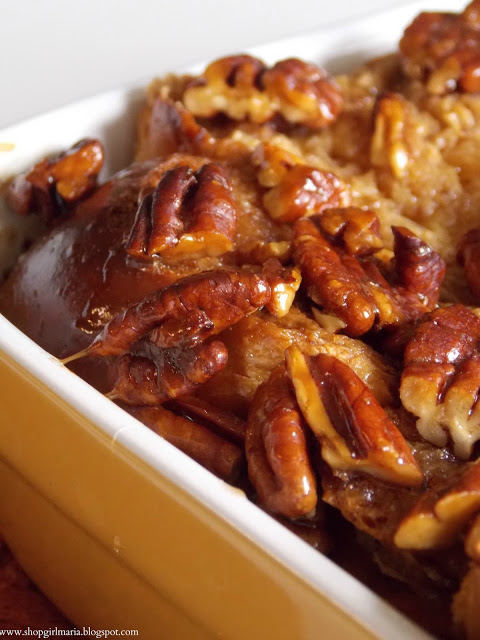 Red Shutter Christmas Door Decoration by Crafts A la Mode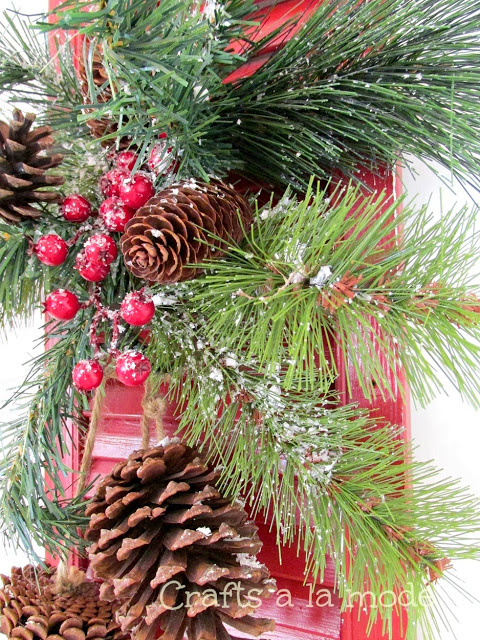 Have a great week everyone!!