We have some great posts to share with you from our last Link Party! It is all recipes this week. Use this list to make you entertaining and meal planning easy!
Here are our most viewed from last week:
First off, a hearty comfort food meal from Organizer by Day – Loaded Baked Potato Soup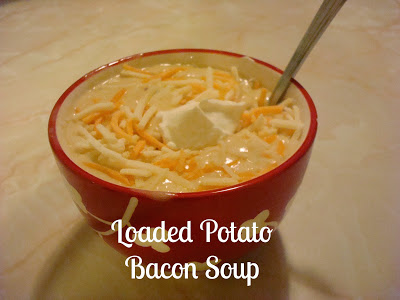 A Time To Freeze always has great ideas for freezer cooking to make our lives simpler! – 10 Best Freezer Meals for the Newborn Stage
And a little something of our own made the list! Made From Pinterest – English Toffee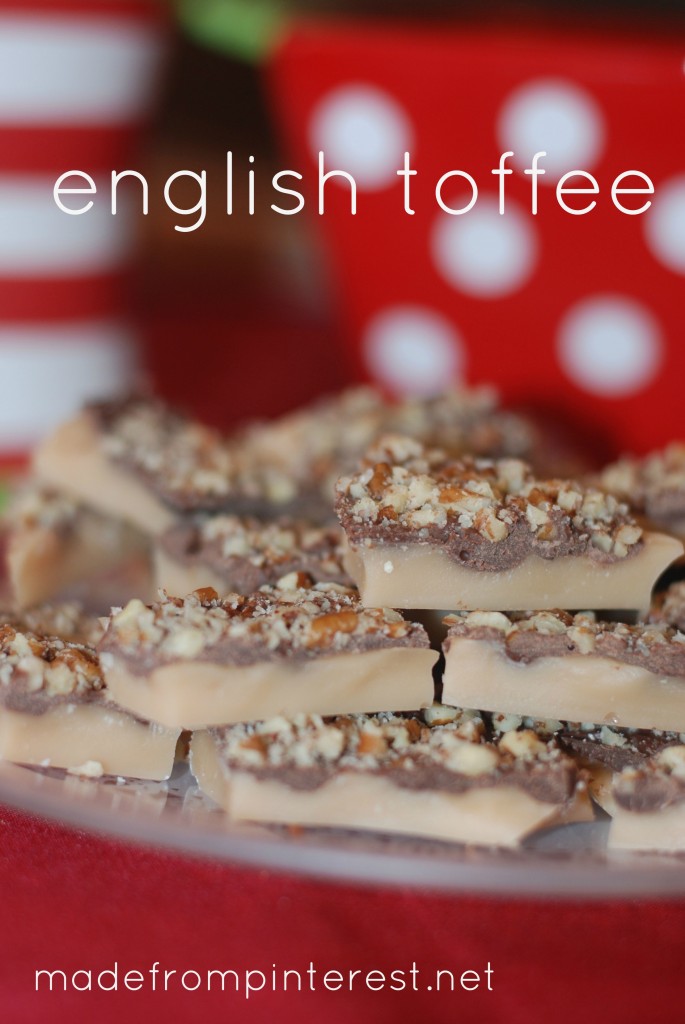 Now for a few of our favorites!
These bars from the Brunch Time Baker look like part food to me! – Candy Lover's Blondies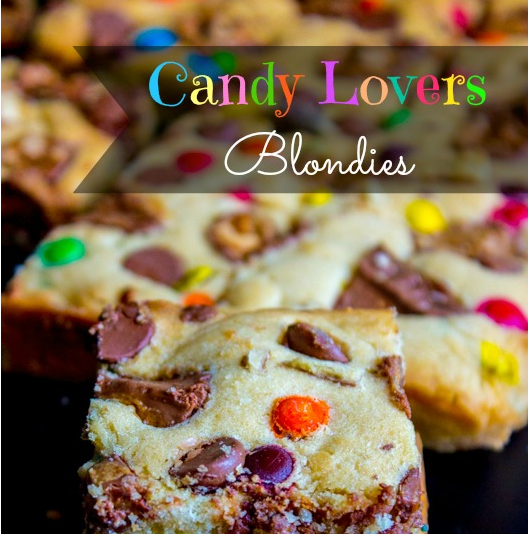 The guys will love these for the Super Bowl! Great idea from This Silly Girl's Life – Slow Cooker Drunken BBQ Chicken Wings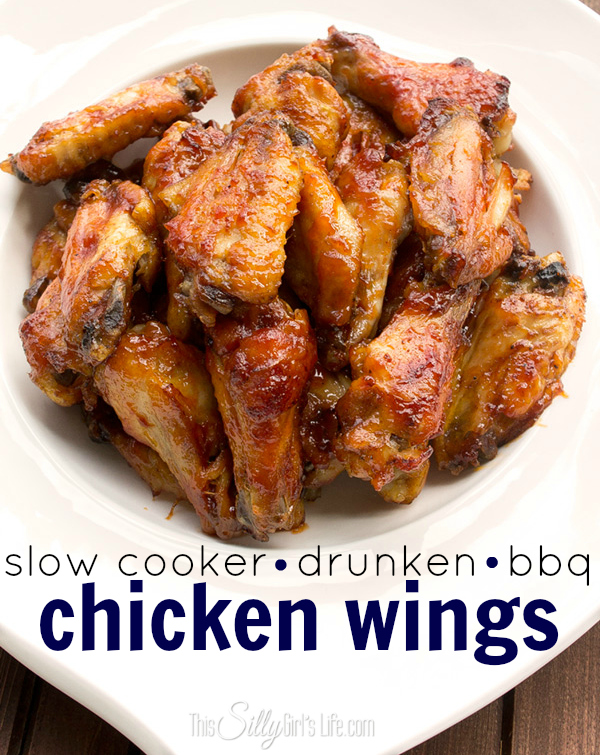 Day 2 Day Supermom shared these appetizers that I think will especially appeal to the ladies during the Super Bowl party! – Double Cranberry Brie Bites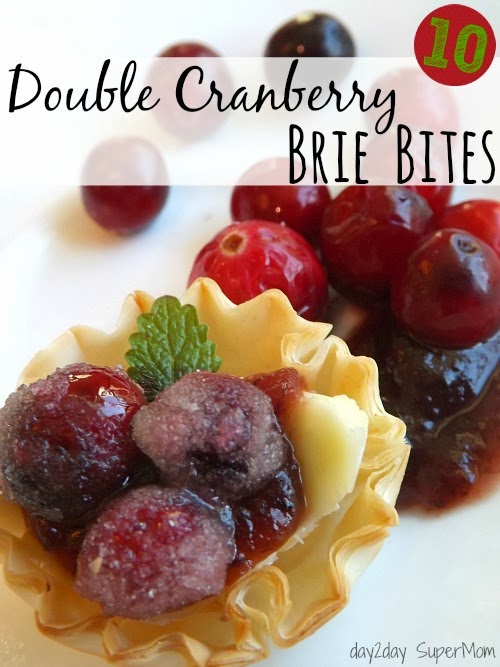 We always appreciate those who link up with us. And thank you to our readers who follow, read, or comment. We sure love connecting with you all!