So today is the day that we share the most viewed posts and our favorites from last week's Super Saturday Link Party #9. As we review each and every project, we are always inspired by the creativity and effort that you wonderful bloggers out there put into your projects. You are our sunshine. We are so glad you are here! Let's get started then. Here are our faves from last week:
Camouflage Cupcakes by P.S.Heart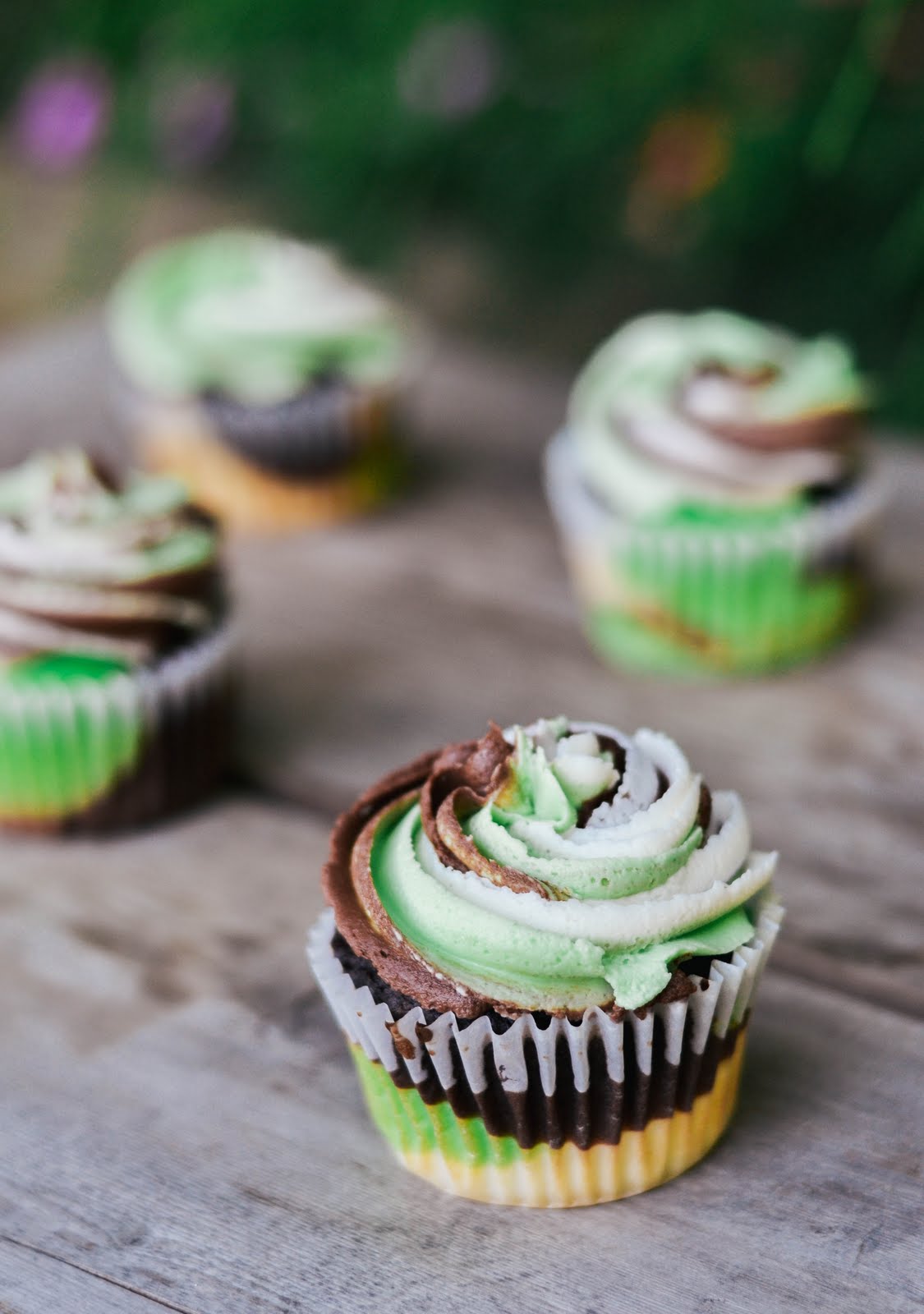 DIY Gold Dot Vases by Lilikoi Joy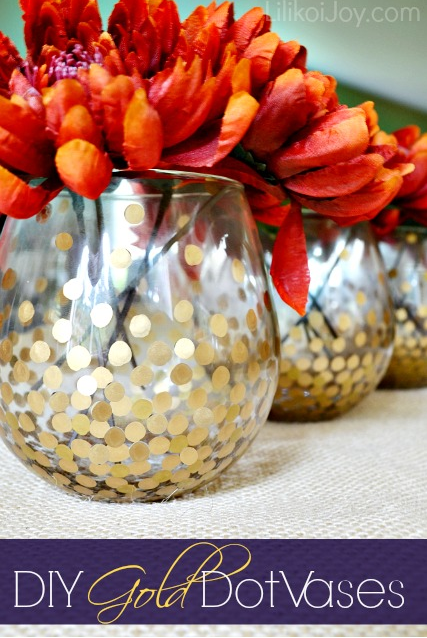 Lego Desk Organizer by Kids Activities Blog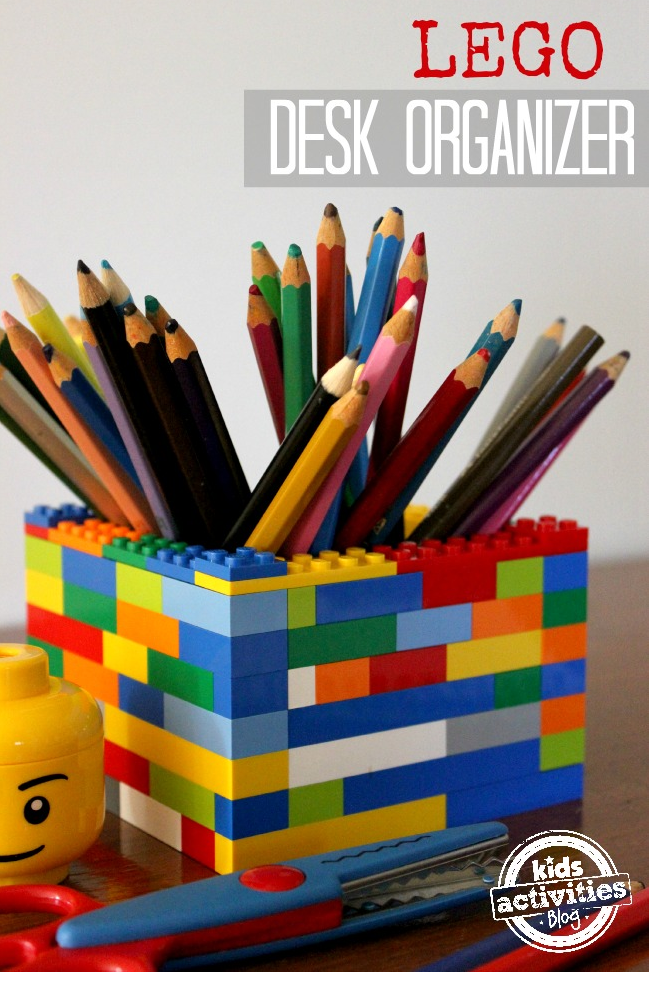 And the most viewed links from last week's party? Check these out!
Chunky (not) Knitted Blanket by With a Blast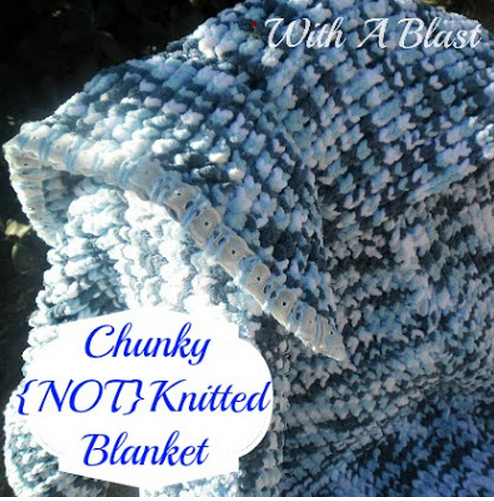 Amish Country Casserole by With a Blast (again! Way to go girl!)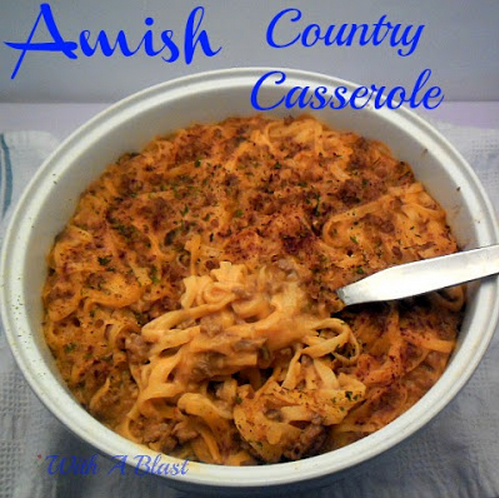 10 Crockpot Freezer Meals by Practical Stewardship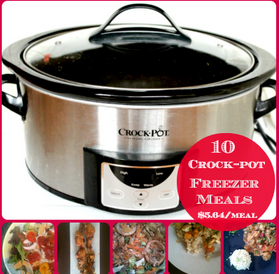 Thank you so much to everyone for sharing your wonderful ideas.
Check back next week to see what will be featured!