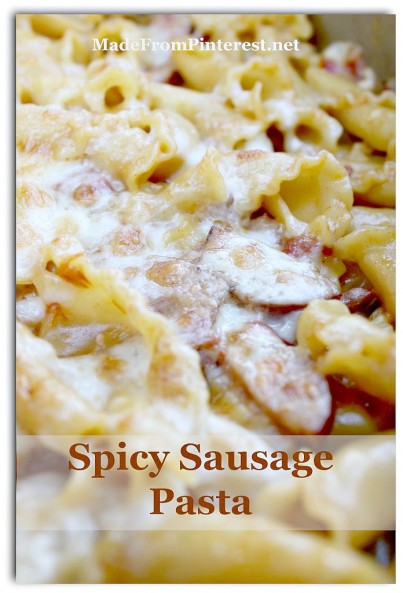 He is leaving me. My son is getting ready to leave home. I am so proud of him, and excited for him to be on his own, but I am going to miss him. As a mother I have spent 18 years trying to get him and myself ready for this moment. It wasn't long enough. For me anyway. On my fridge I have a picture of when he was a toddler. It is in the center of a construction paper flower. It was given to me by one of his teachers at church who made them for all the mothers on Mother's Day. I have it up there because it makes me smile. Not because I am remembering how adorable he was, but because in the center of that flower is a face so grim and angry, it is incongruous. They said he refused to smile. I remember dropping him off on the day they were taking the pictures. He was mad. He didn't want me to leave him and he was angry that I was making him stay. So there is that grim face looking out at me from the center of a flower. Each time I look at it I imagine the tone he would have used to say Happy Mother's Day, and I imagine it being said through clenched teeth.
In a few months I will be saying goodbye, and I will be saying it through tears. They will be incongruous as well. Isn't it ironic that tears can be both happy and sad? One of my favorite things about my son is how much he enjoys my cooking. I have said many times here on the blog, cooking is one of the ways I show love, and it is very gratifying to have that be appreciated. It instills in me a confidence that he will be back, if for nothing other than some of mom's cooking. I have been putting some of our family recipes that are easy and quick together for him to take with him. So he can taste a little bit of home when he needs it. I thought it would be fun to add some new things to the collection, and this recipe has definitely been awarded an entry. I picked it because it is a one pot meal. And because it has both sausage and pasta, two things my son loves. Every year for his birthday dinner he requests shrimp scampi, kielbasa and homemade pizza. This sort of has several of those flavors combined.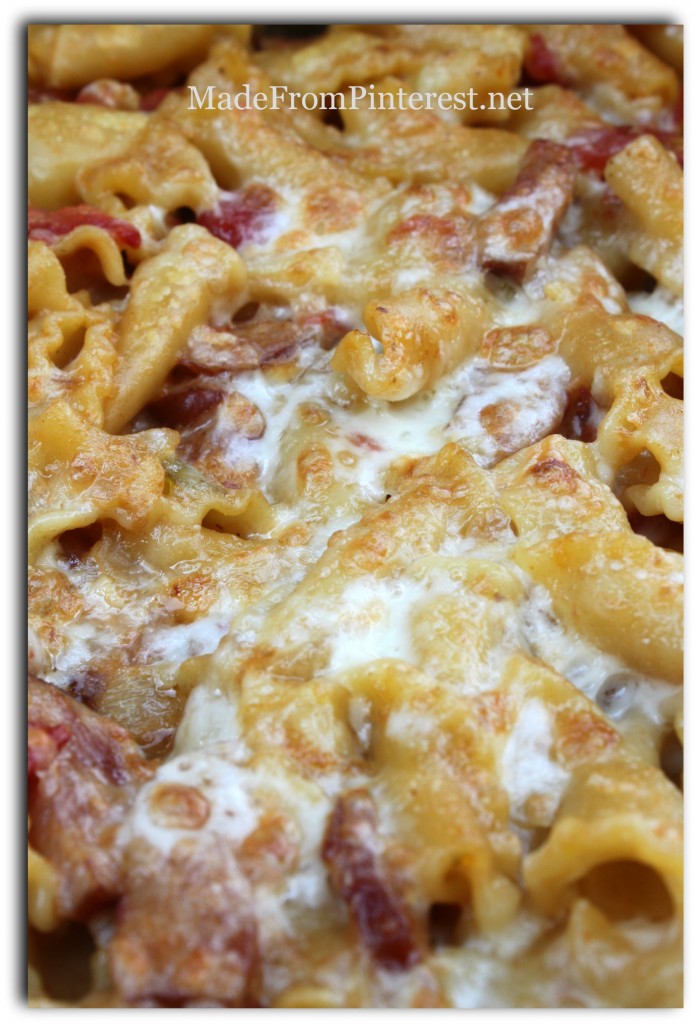 At first I thought this might be too much trouble for a young adult on their own. Not that he couldn't handle it, but he wouldn't bother. Then I noticed that Amanda of the website Kevin and Amanda used a secret ingredient that insured this recipe made the cut. Did you know that you can get chopped onions in the freezer section? Shut the front door! Nobody told me! Amanda doesn't even wait until they are thawed. Just uses them straight out of the bag, frozen. Gee-eenius! Honestly, I wasn't even sure Amanda wasn't just pulling my leg. I was shocked when I found it right there with the frozen veggies, just like she said it would be! This is a game changer, friends! Do you know how fabulous this news is? Get some diced garlic in a jar and shredded cheese and just about any kid on their own for the first time (or mom on a busy night) can make this in a jiffy. It took me a half an hour and I did chop and grate.
This pin made my skillet look happy. It rocks!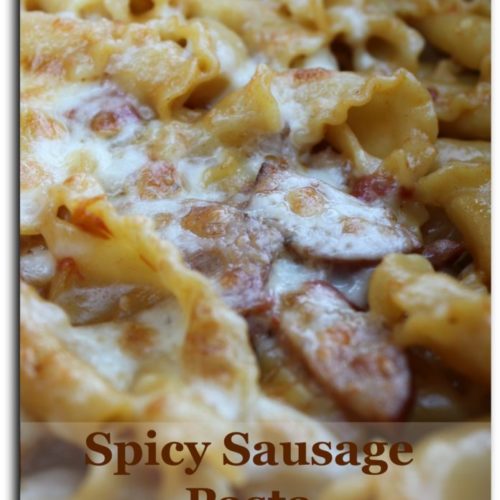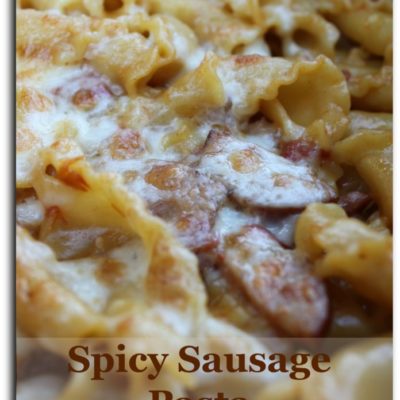 Spicy Sausage Pasta
Ingredients
1

tbsp

olive oil

1

lb

smoked sausage

1.5

cups

diced onion

2

cloves

garlic

minced

2

cups

chicken broth

1

10 oz can Ro-Tel tomatoes and green chiles, Mild

1/2

cup

heavy cream

8

oz

penne pasta

1/2

teaspoon

salt and pepper

each

1

cup

Monterey Jack cheese

shredded

1/3

cup

thinly sliced scallions
Instructions
Add oil to an oven safe skillet. Saute sausage and onions until the onions are soft about 5 minutes.

Add garlic for about 30 seconds while stirring until fragrant.

Add to the skillet broth, tomatoes, cream, pasta, salt and pepper. Stir to combine. Put lid on the skillet, bring to a boil and simmer until pasta is cooked, about 15 minutes.

When pasta is cooked, remove from heat.

Add 1//2 cup cheese to the pasta and stir until it is melted and incorporated. Add remaining cheese to the top and place skillet under broiler until cheese is bubbly and brown.

Top with scallions and serve.
Notes
If you would like a less spicy version, you may used petite diced tomatoes instead of the Mild Ro-Tel Tomatoes.
Linked today with: The Wondering Brain, Rain on a Tin Roof, Boogie Board Cottage, Mod Vintage Life, Creating Really Awesome Free Things, I Should Be Mopping the Floor, Flour me With Love, A Pinch of Joy, Make Ahead Meals for Busy Moms, Jembellish, This Gal Cooks