Hope everyone is staying cool because it's really hot here in El Dorado Hills. To make thing even hotter our air conditioner broke and the part will not get here until tomorrow. Yes, I'm looking for some sympathy! Grab a tall glass, fill it with something cold, sit down and enjoy our Fav's and the most viewed links from last weeks party!
Our Fav's
Traditional Liege Waffles from I'm Topsy Turvy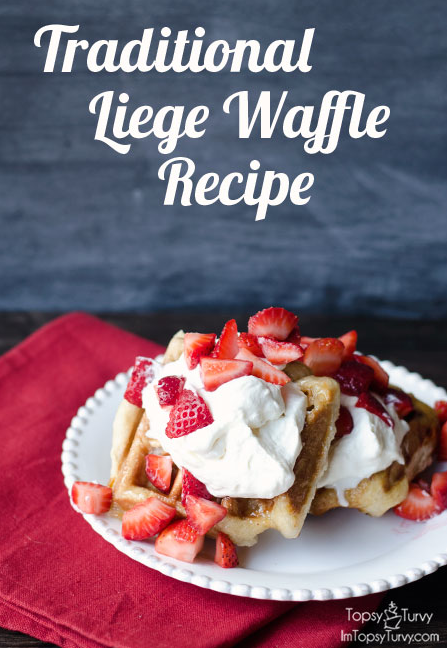 S'mores Macaroons from Blahnik Baker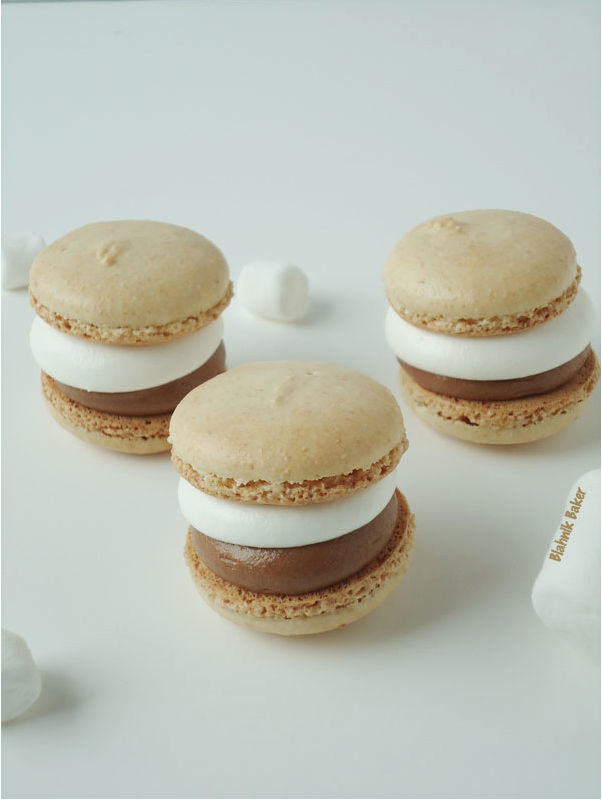 Salted Caramel Cheesecake Bars by Dixie Chik Cooks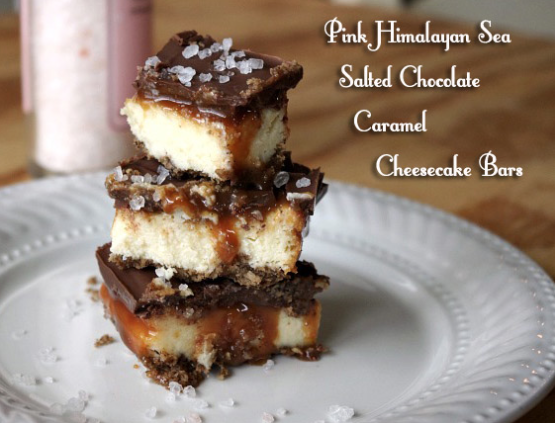 Paper Clip Flower by AnneMarie's Haakblog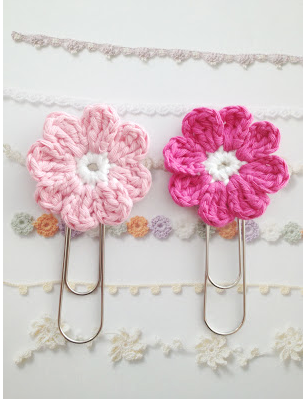 Most Viewed Links
Buttery Garlic Ranch Pretzels from Sugar Cookies to Peterbilts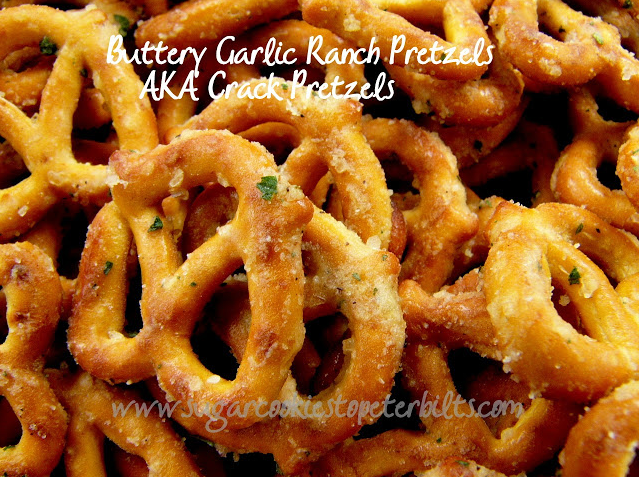 Summertime Skinny Sippers from Skinny Kitchen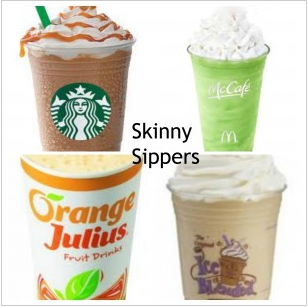 Crock Pot Chile Rellenos by Stacy Makes Cents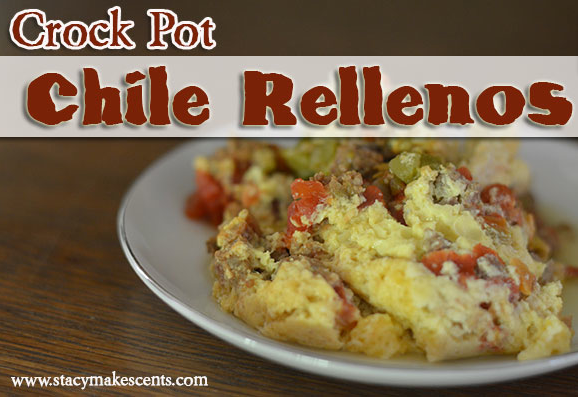 Skinny Peaches & Cream Greek Yogurt Cheesecake from Call Me PMC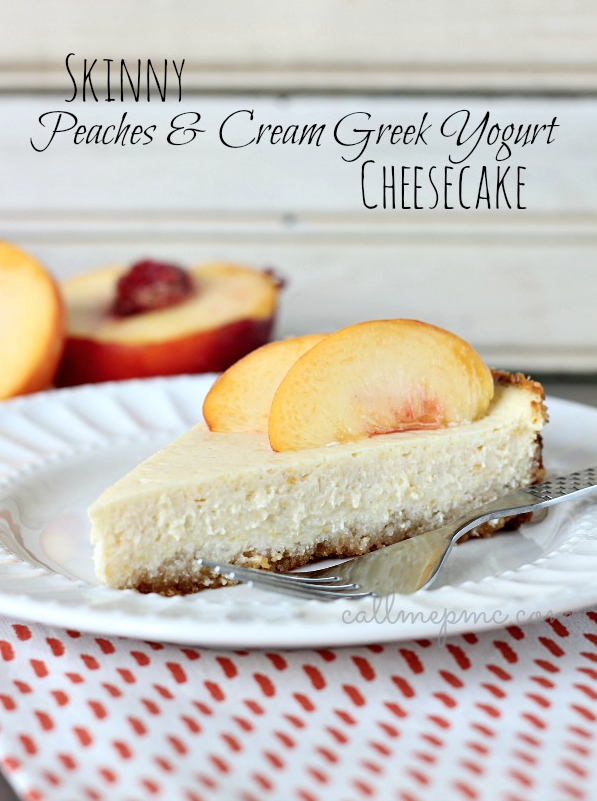 The bloggers totally Rock!