We saw some really great links during Super Saturday #52. Ruthie from What's Cooking With Ruthie, Jeni from Bakerette, Carole from My Kitchen Escapades, and Deb, Tracy, and Sheri from Made From Pinterest all enjoyed seeing the recipes and projects that you shared, and we are excited to show off some of our favorites with you, today.
Maybe it was something in the air, or maybe it's just a girl thing….but we were pretty excited about all the chocolate that came to the party, last week. We limited ourselves to ten recipes, but there were more than that….it was so hard to choose! Make sure you go back to the link party and find the others, along with all of the other great projects and recipes that were shared. And now we are delighted to present these delicious Chocolate Treats.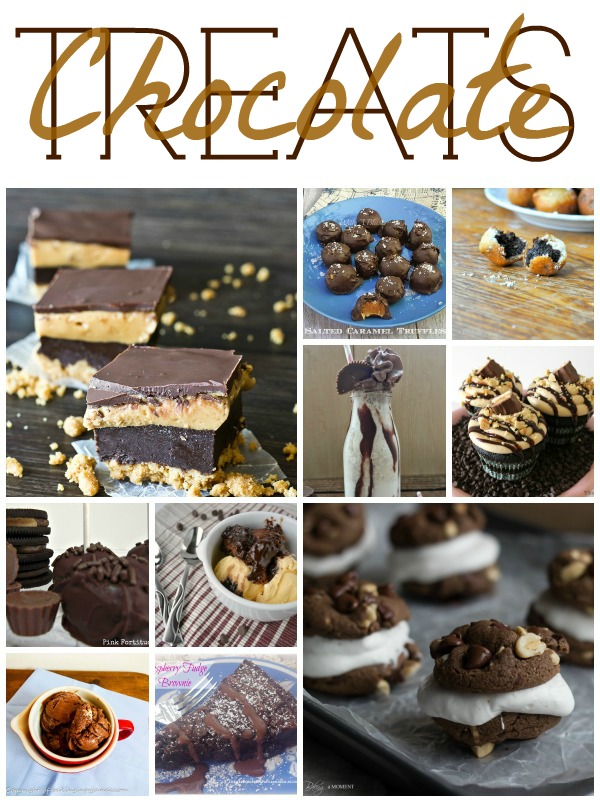 Brownie Batter Peanut Butter Squares from Tastes of Lizzy T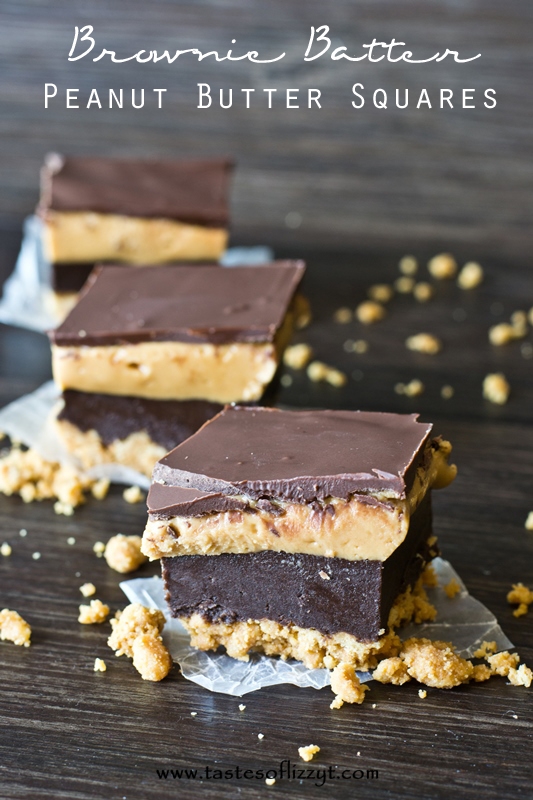 Brownie Pudding by Eat It & Say Yum from Life With the Crusts Cut Off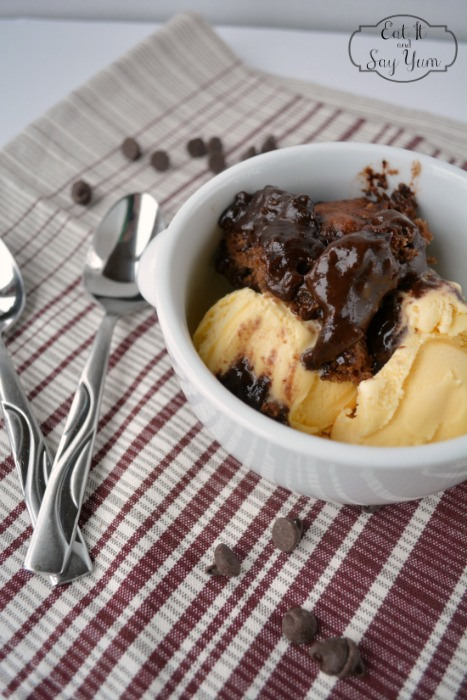 Dark Chocolate Ice Cream from Baking In Pyjamas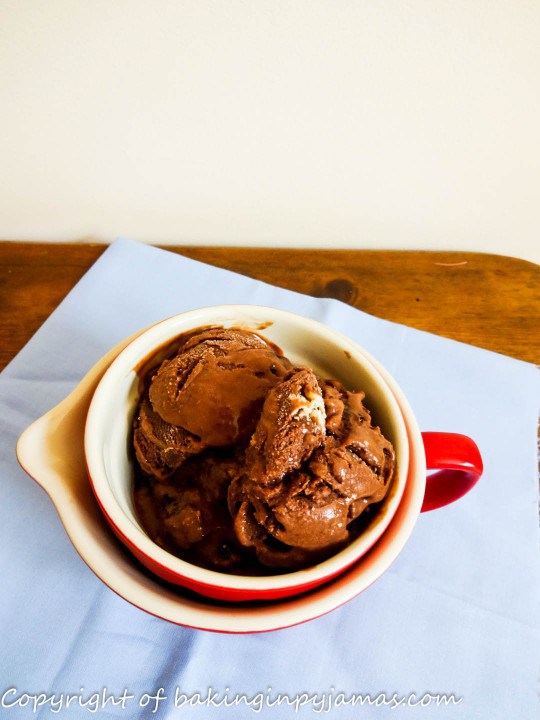 Fried Nutella Balls from Lamberts Lately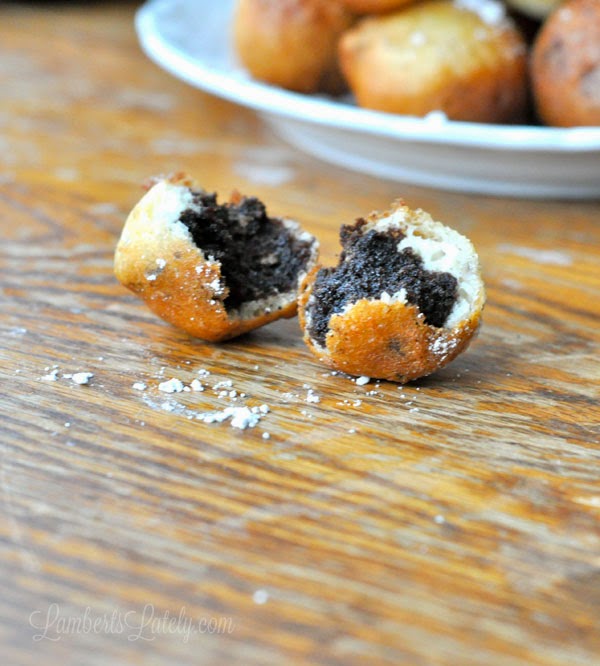 Peanut Butter Ripple Milkshake from Three Kids and a Fish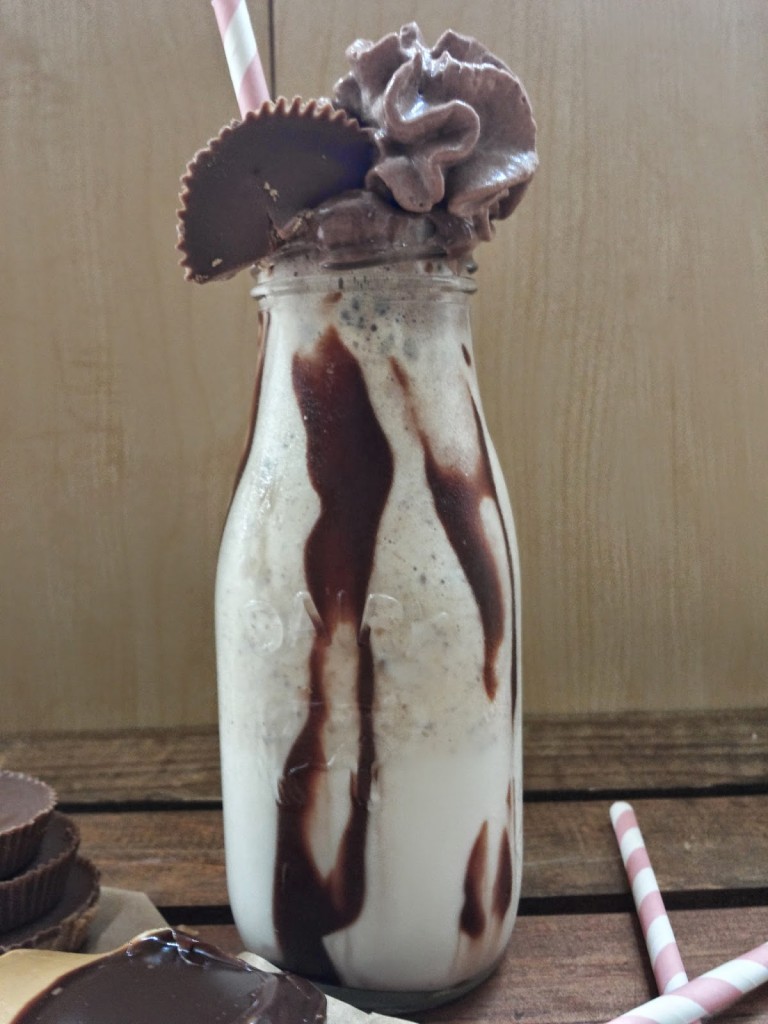 Raspberry Fudge Brownie from Thimbles, Bobbins, Paper and Ink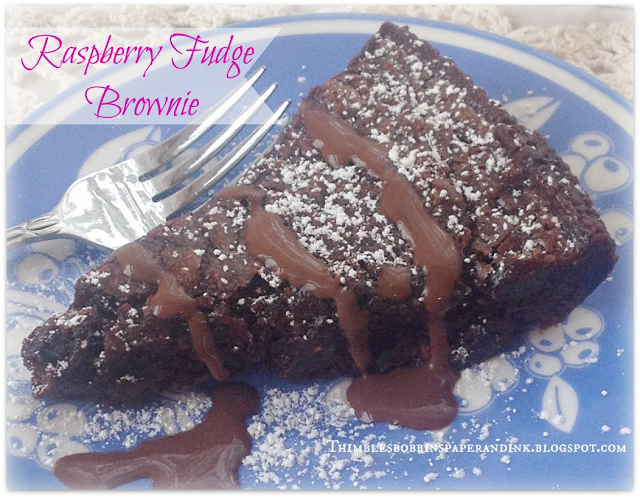 Reese's Oreo Cookie Pops from The Coconut Head's Survival Guide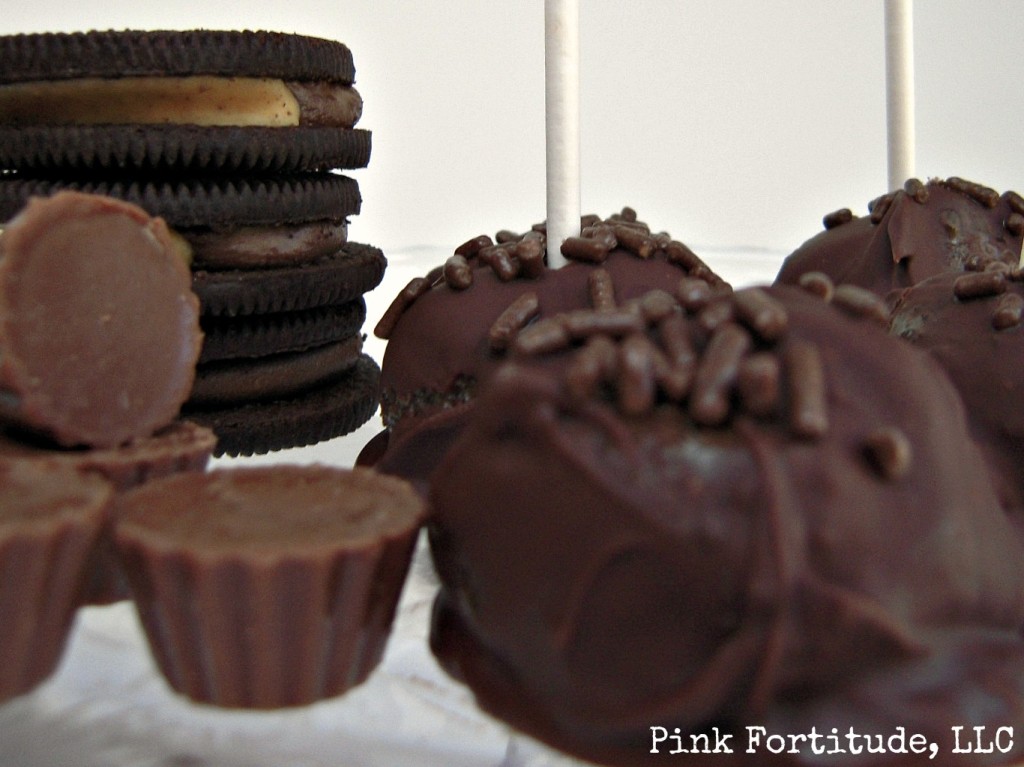 Rocky Road Sandwich Cookies from Baking a Moment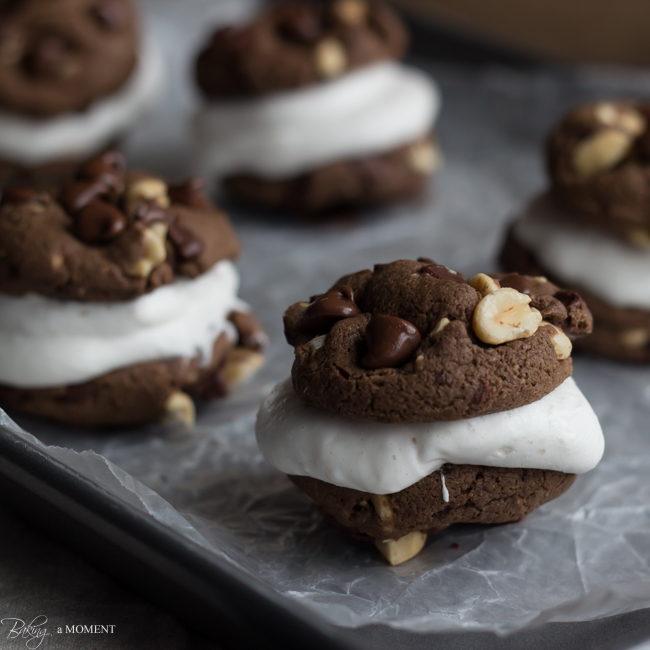 Salted Caramel Truffles from With a Blast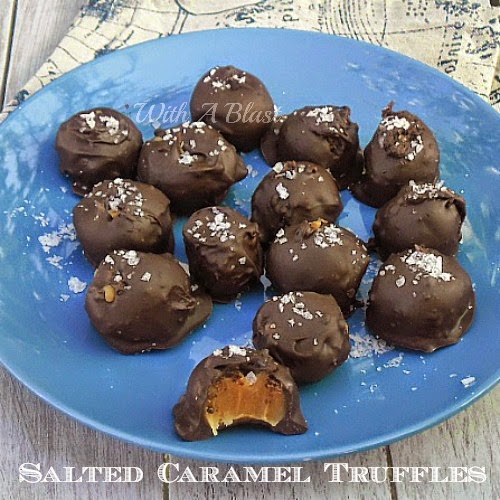 Snickers Cupcakes from The Crafting Foodie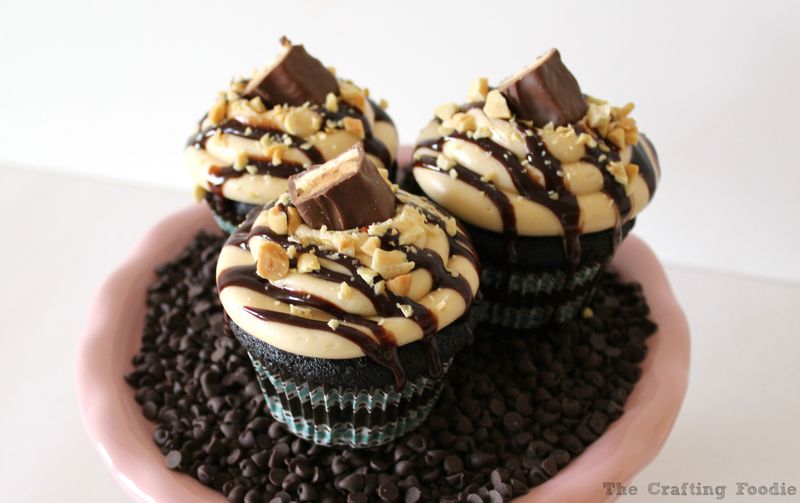 Thanks again for sharing your projects and recipes with us during Super Saturday #52! We hope you were as inspired by these featured links as we were. Please come back for our next Super Saturday Link Party, starting at 7 P.M. EST on Friday night! And keep an eye on your social media over the weekend, too. We like to showcase links that catch our eye during the party via Facebook, Twitter, and Google+. You might see your links featured there!