Thanks for everyone who joined up in our Super Saturday #53. Ruthie from What's Cooking With Ruthie, Jeni from Bakerette, Carole from My Kitchen Escapades, and Deb, Tracy, and Sheri from Made From Pinterest all enjoyed seeing the recipes and projects that you shared, and we are excited to show off some of our favorites with you, today.
What caught our eyes this week? All of the delicious side dishes! You posted some yummy ideas for salads, breads, and vegetable dishes that would be sooooo yummy at our next dinner. Take a look at some of the Savory Sides we've featured below.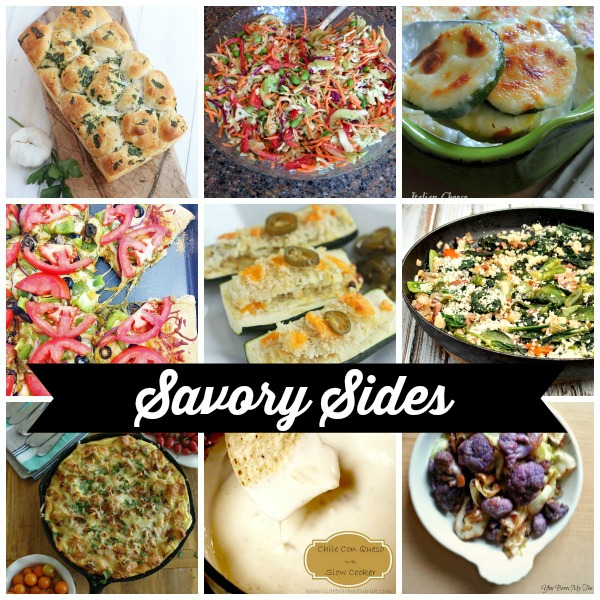 Asian Peanut Coleslaw from Gluten Free A-Z Blog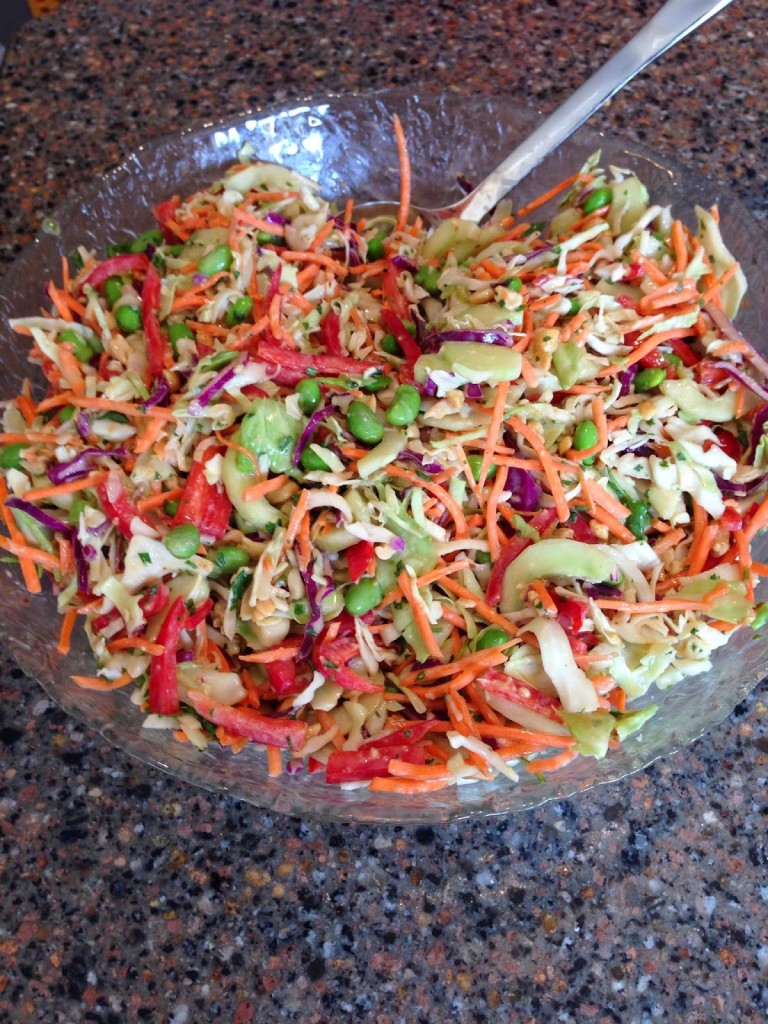 Chili Con Queso Slow Cooker Cheese Dip from Side Tracked Sarah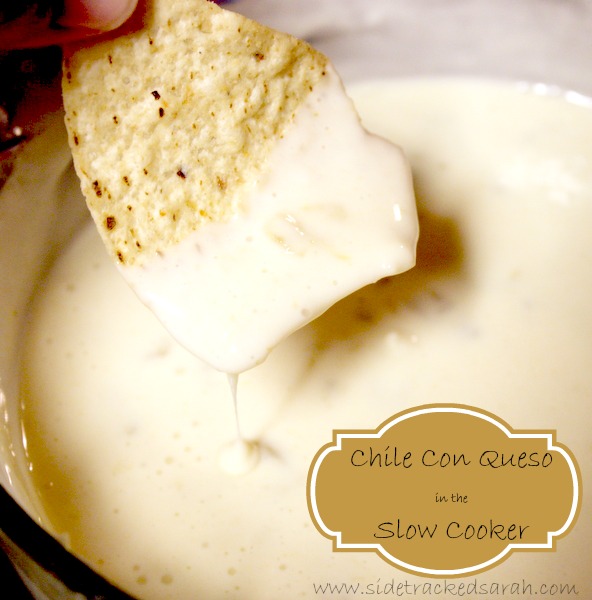 Garlic Roasted Organic Purple Cauliflower and Cabbage from You Brew My Tea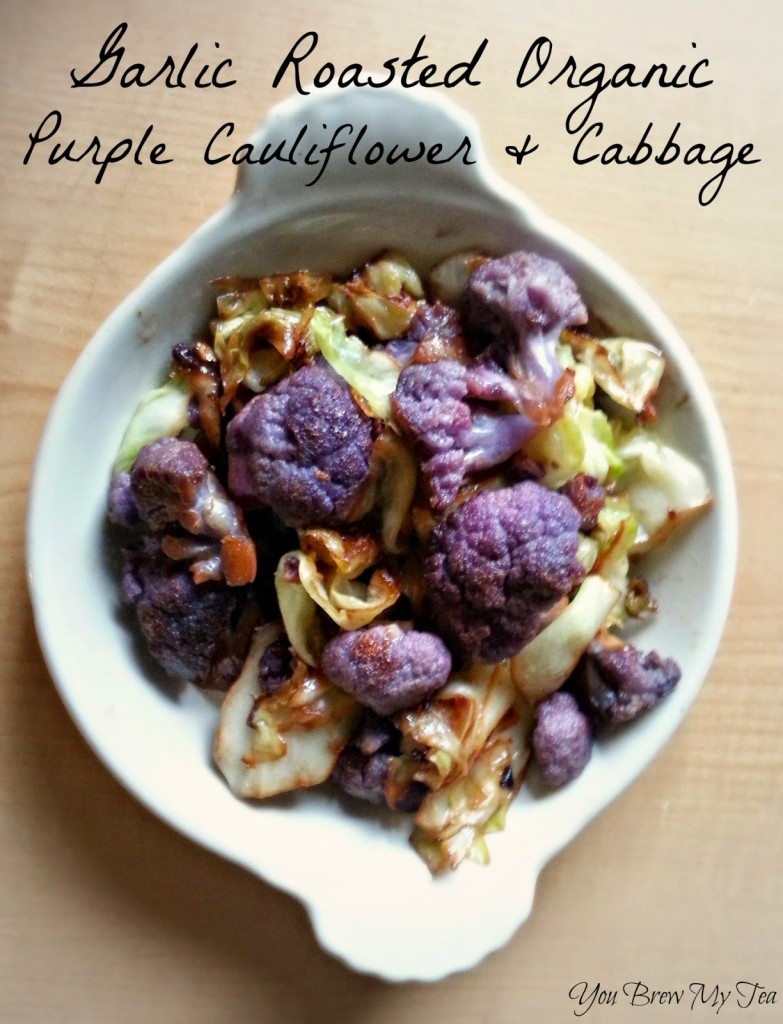 Italian Cheese Scalloped Zucchini from This Silly Girl's Life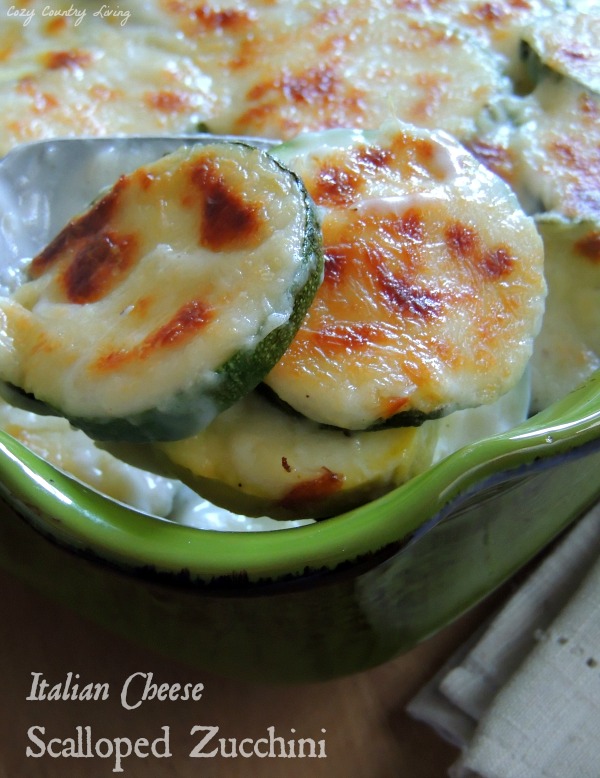 Jalapeno Popper Zucchini Boats from Carmel Moments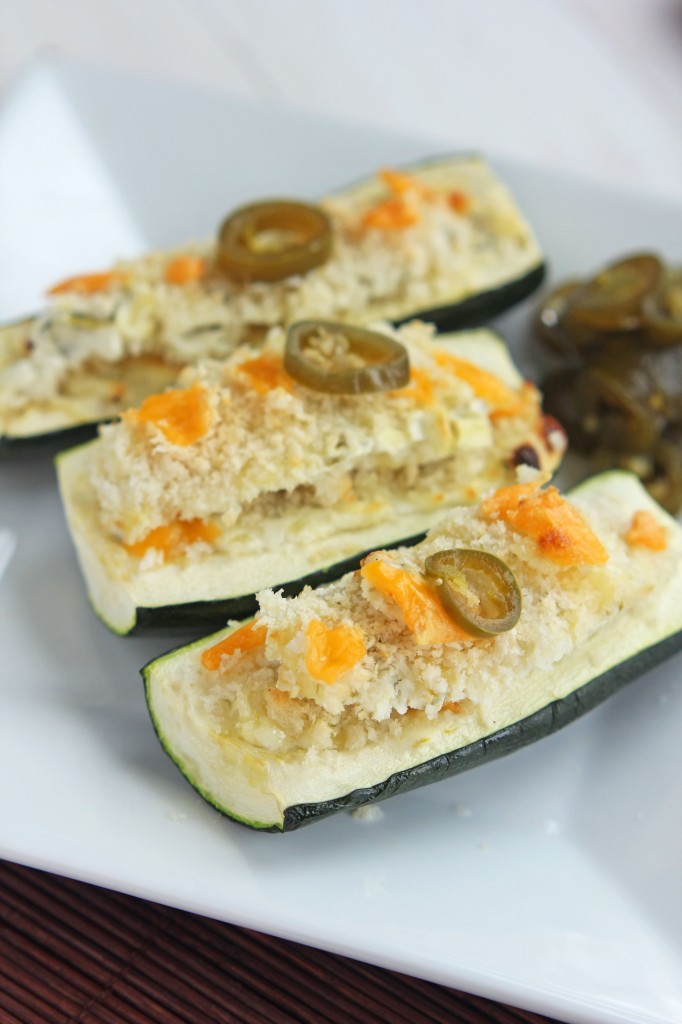 Pull-Apart Garlic Bread from Carmel Moments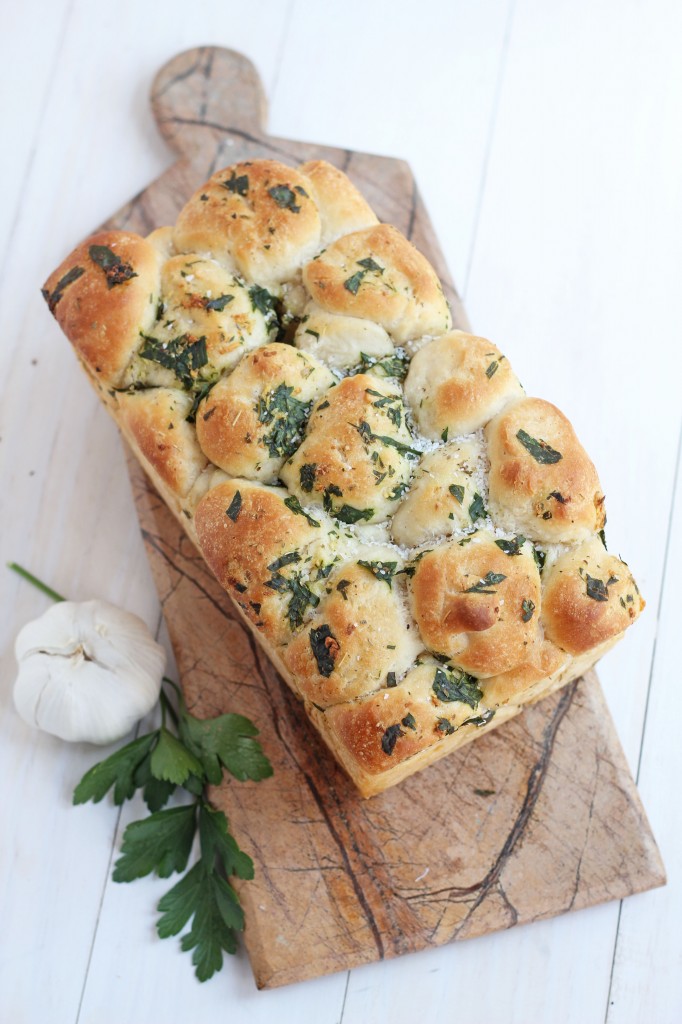 Strata with Spicy Italian Sausage from Simply Suzanne's
Utica Greens from Upstate Ramblings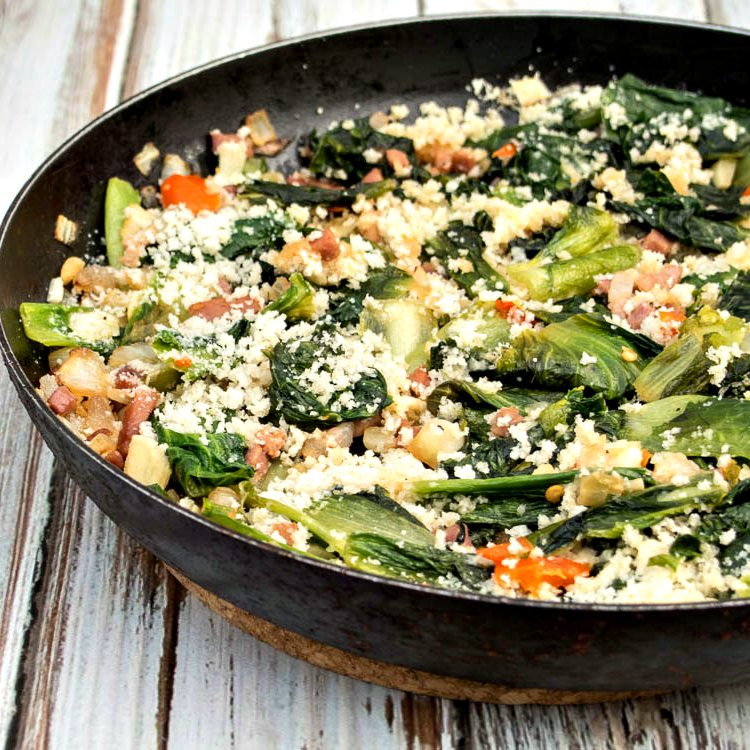 Pesto Veggie Pizza from I Eat Therefore I Cook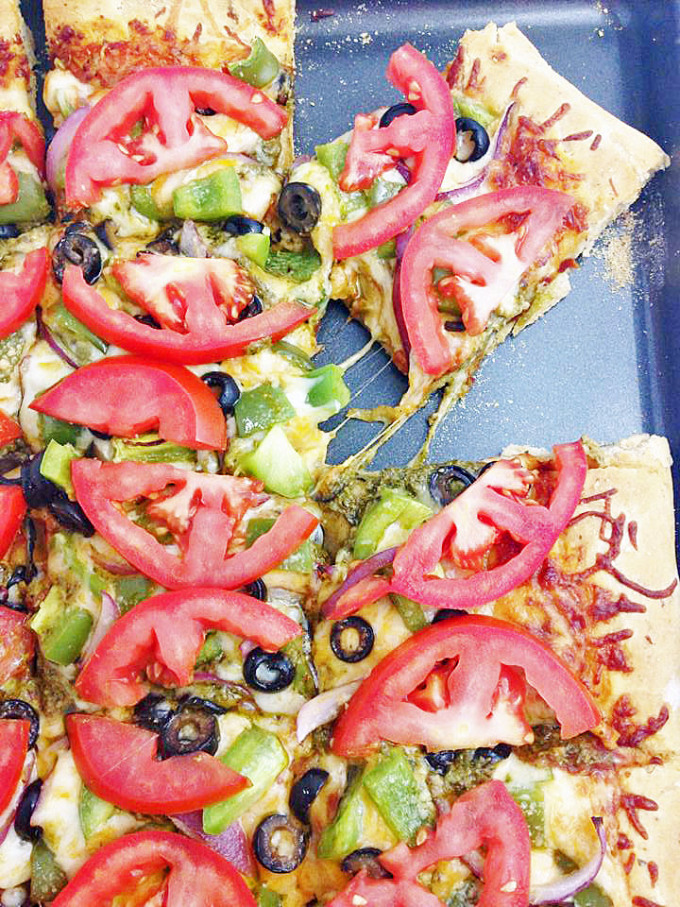 Thanks again for sharing your projects and recipes with us during Super Saturday #53! We hope you were as inspired by these featured links as we were. Please come back for our next Super Saturday Link Party, starting at 7 P.M. EST on Friday night! And keep an eye on your social media over the weekend, too. We like to showcase links that catch our eye during the party via Facebook, Twitter, and Google+. You might see your links featured there!