We were thrilled that so many of you linked up last weekend! Thanks so much for sharing your projects with us. We wish you knew how much we enjoy getting a peek at what you've been working on each week. You are all so talented and interesting, we just can't handle it!
It was hard to pick just a few of those projects that were linked to feature, today. We've been sharing some via our social media, so make sure to follow along so you can get sneak peeks at other projects that caught our eyes. There were some really great ones linked up that featured accessories–both for home decor and personal style. Here are some of our favorites from Super Saturday #34: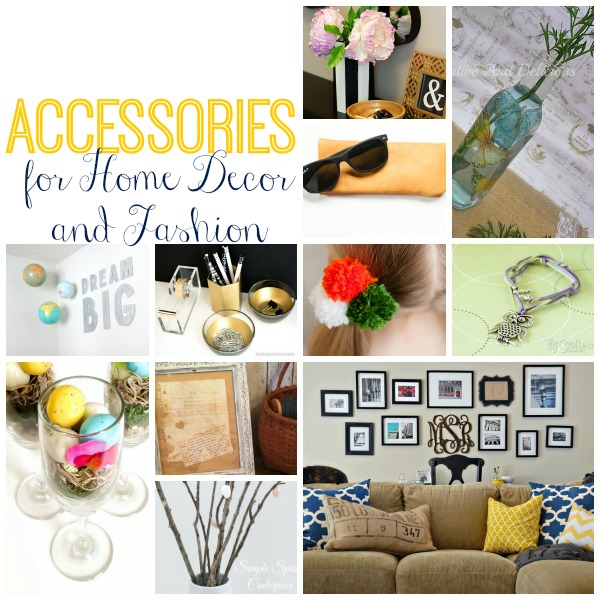 Leather Sunglasses Case from Clad and Cloth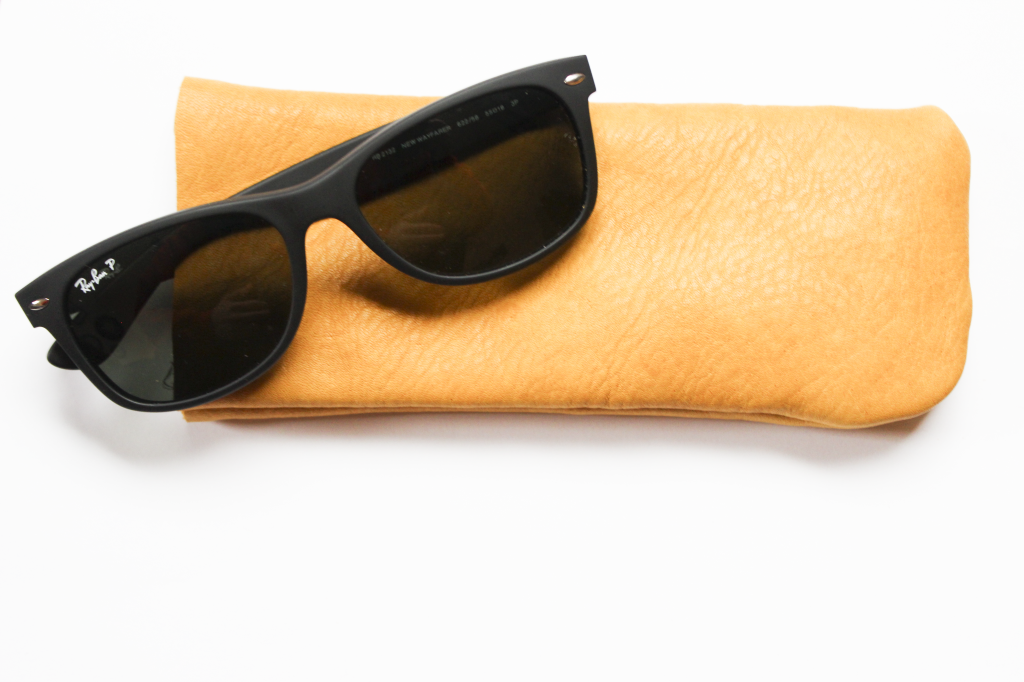 Pillow Making Tutorial Michelle Lea Design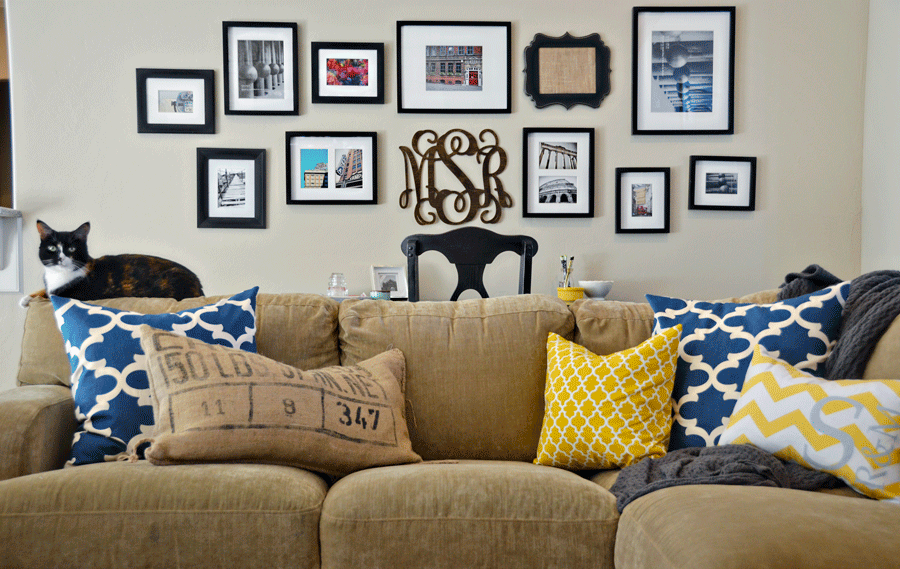 Irish Pony Poms from Circusberry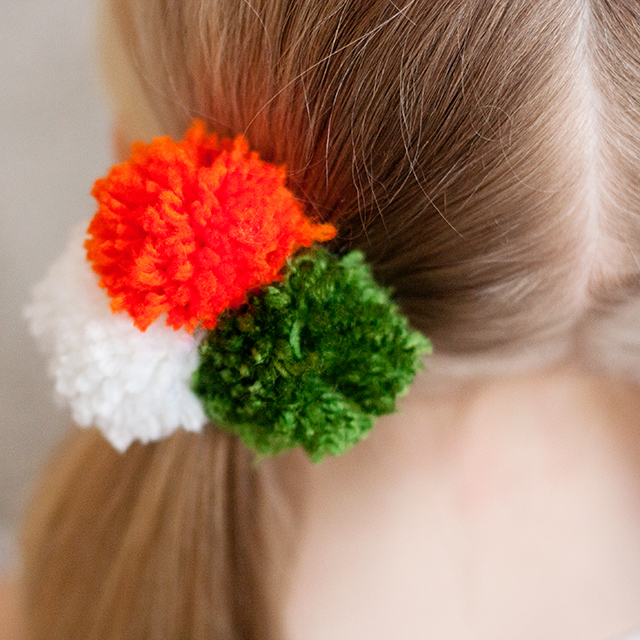 Simple Spring Centerpiece from Learning, Creating, Giving
DIY Gold Desk Dishes from Homey Oh My!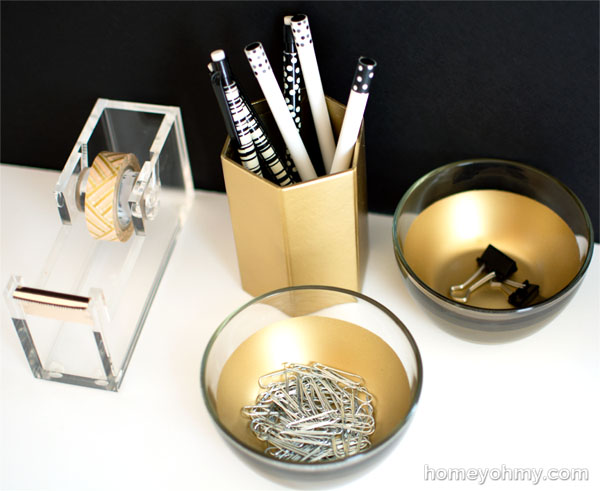 Striped Wood Shim Vase from Circusberry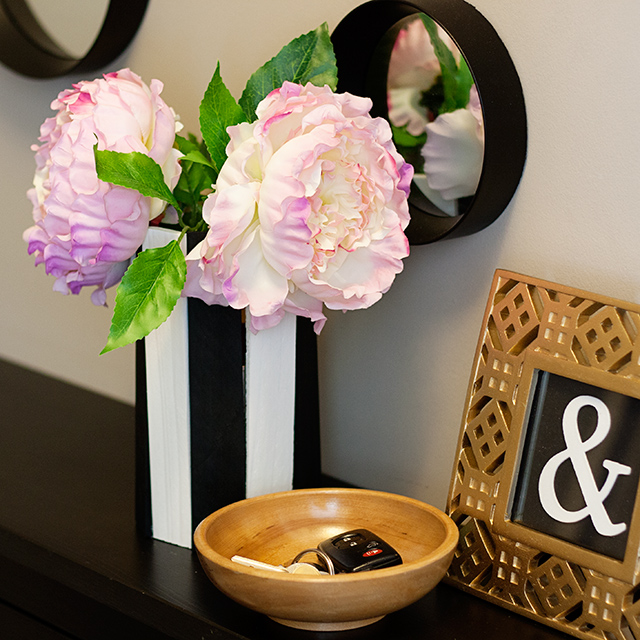 Cute Owl Necklace from TitiCrafty
Hanging Globes from Lovely Etc.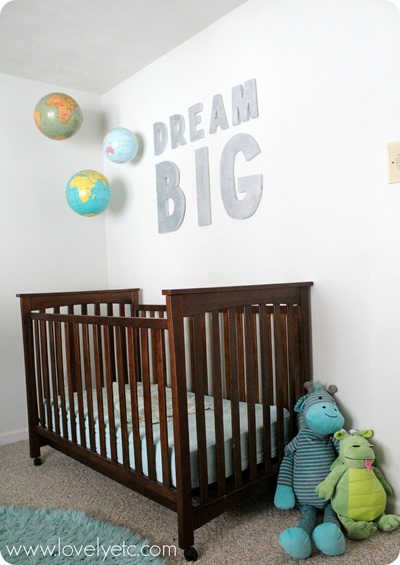 Framed Vintage Recipes from Sweet Pennies from Heaven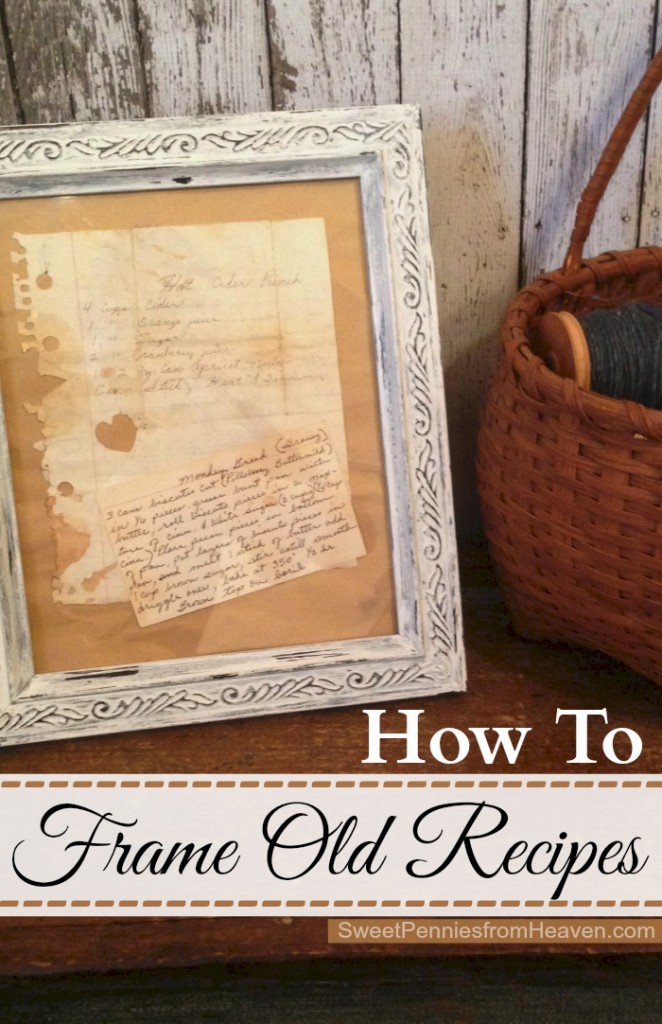 Butterfly Vase from Creative and Delicious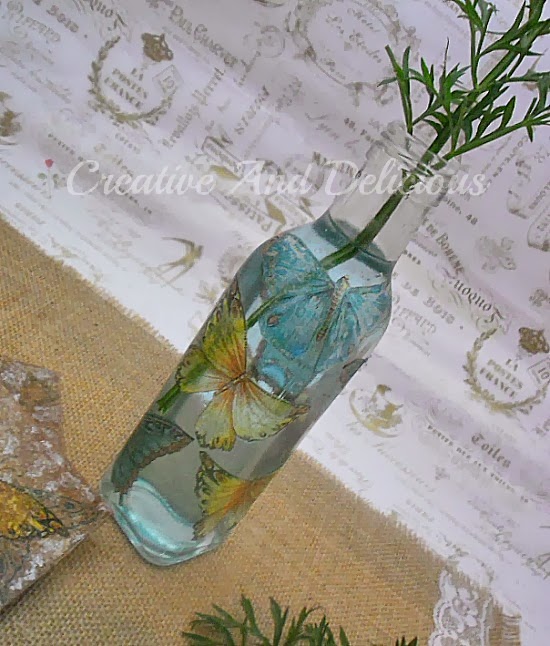 Stemware Terrariums from Muslin and Merlot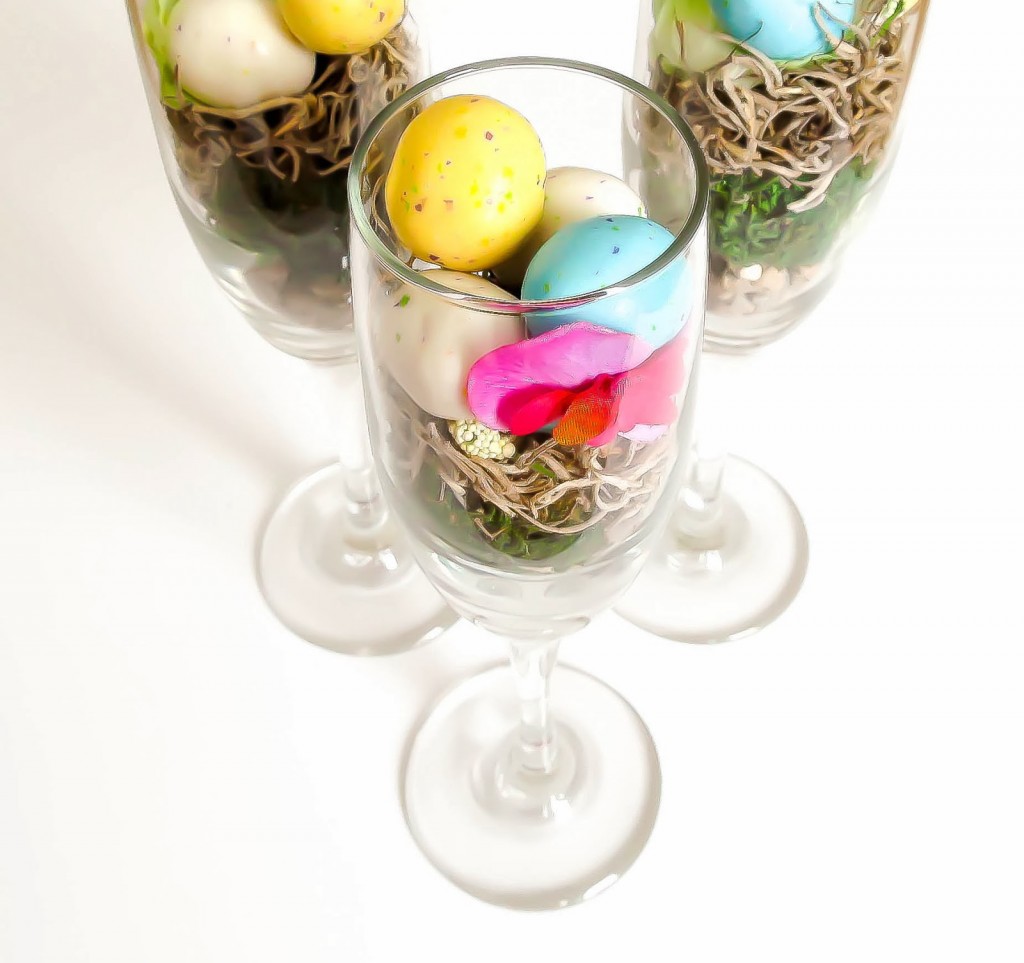 What did you think? Were any of these your project? If you've been stopping by, but haven't linked up a project yet, don't be shy! We'd love to see what you've been working on, too! Please join us for our next Super Saturday Link Party, starting at 7 P.M. EST on Friday night! We welcome all kinds of projects–recipes, cleaning tips, decorating, and crafts–the sky's the limit!