Thanks to everyone who shared recipes, projects, and ideas with us over the weekend during our Super Saturday Link Party! We're always so intrigued by the wide variety of links we get to explore each weekend. And we're really thrilled by the way you are helping this party to grow.
With Easter just around the corner, we couldn't help but select favorites this week that gave us good ideas for our Easter Sunday menus. Check out some of the recipes we found that will be perfect for breakfast, lunch, or dinner this Easter.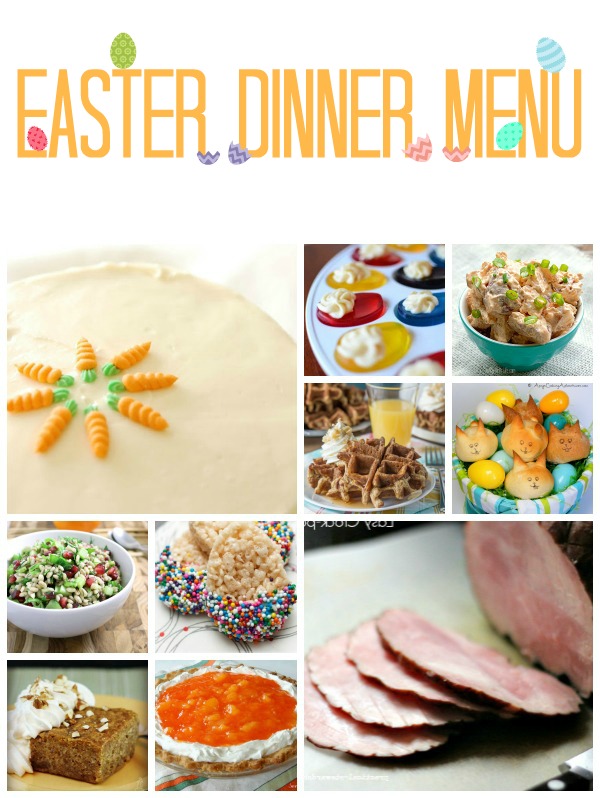 Whole Wheat Carrot Cake Waffles with Cream Cheese Whipped Cream from Baking a Moment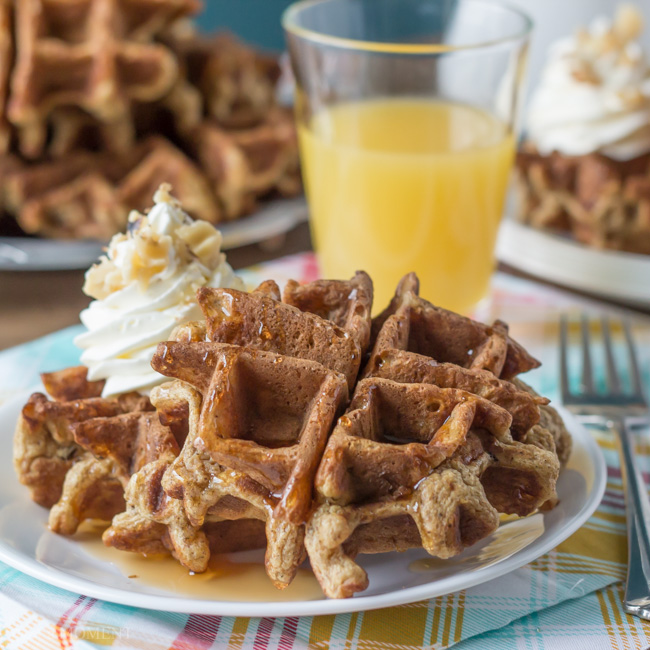 Easy Crockpot Ham from Practical Stewardship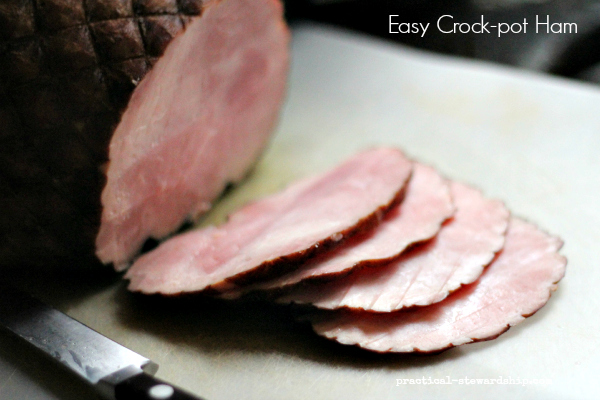 Barley Pomegranate Salad from First Time Foods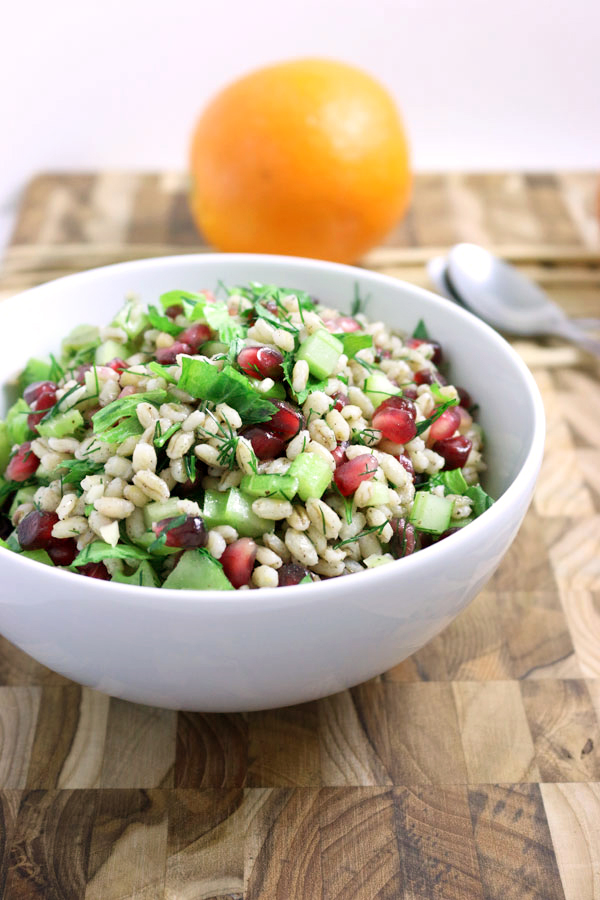 Bunny Buns from Amy's Cooking Adventures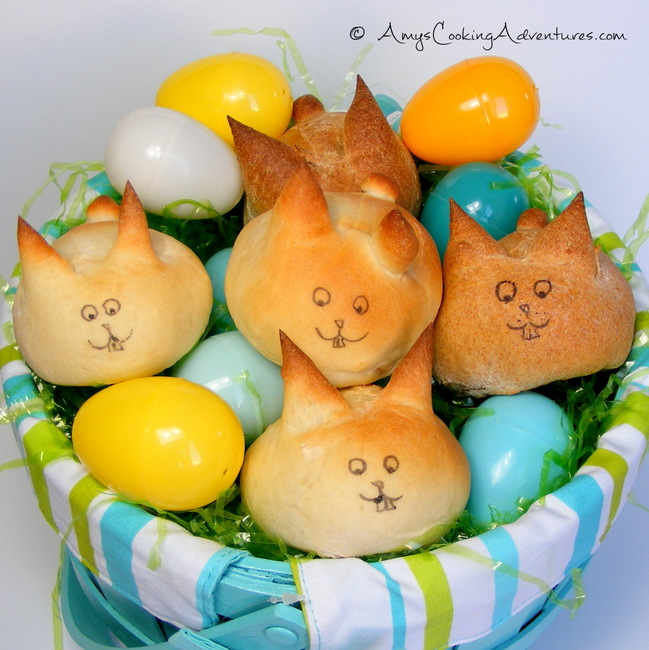 Paprika Sour Cream Red Potato Salad from This Silly Girl's Life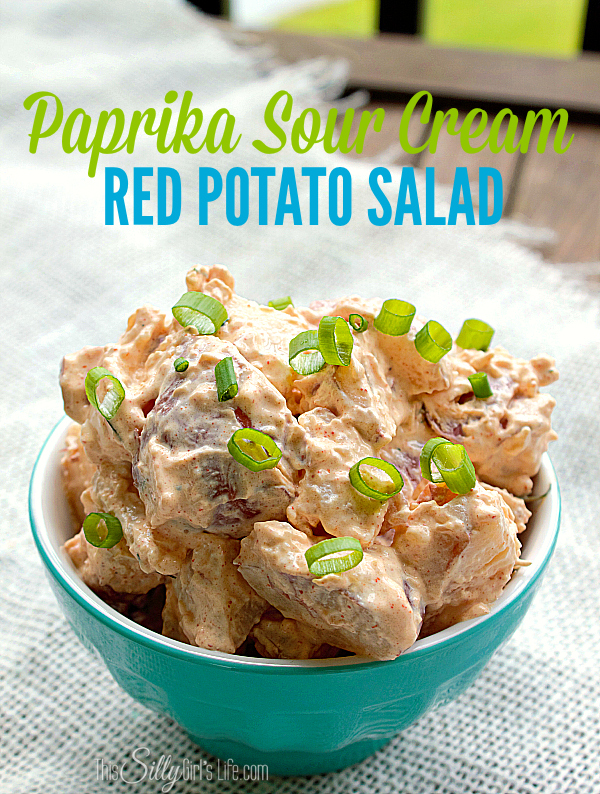 Jello Easter Eggs from Butteryum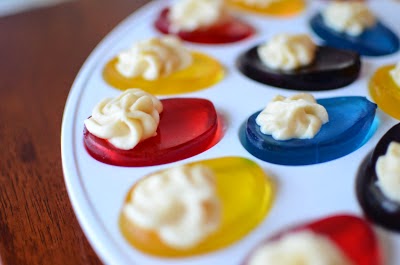 Easy Easter Egg Cookies from Space Ships and Laser Beams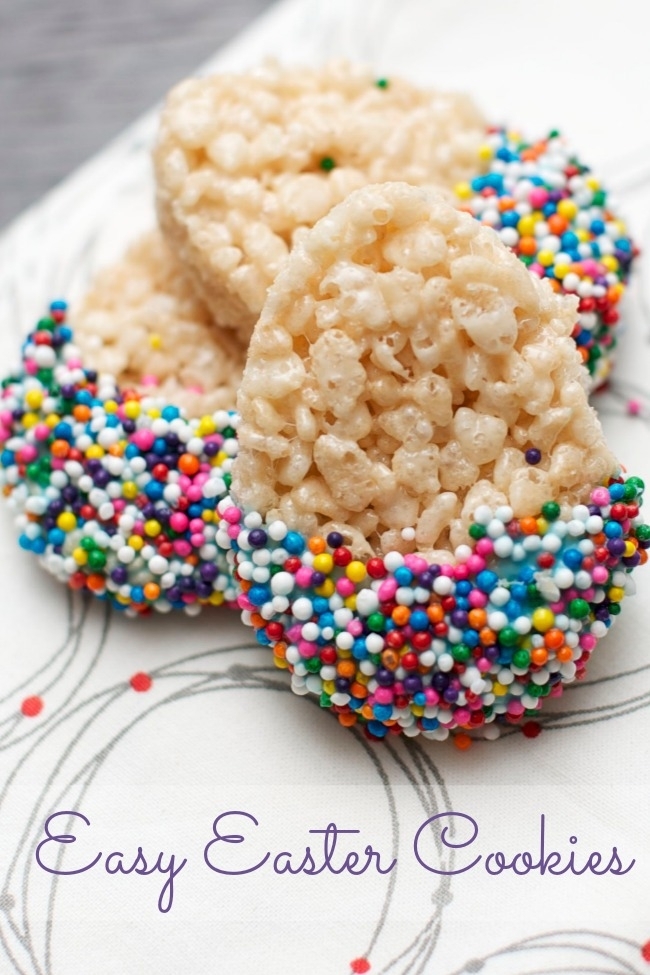 Passover Honey Almond Cake from True Blue Baking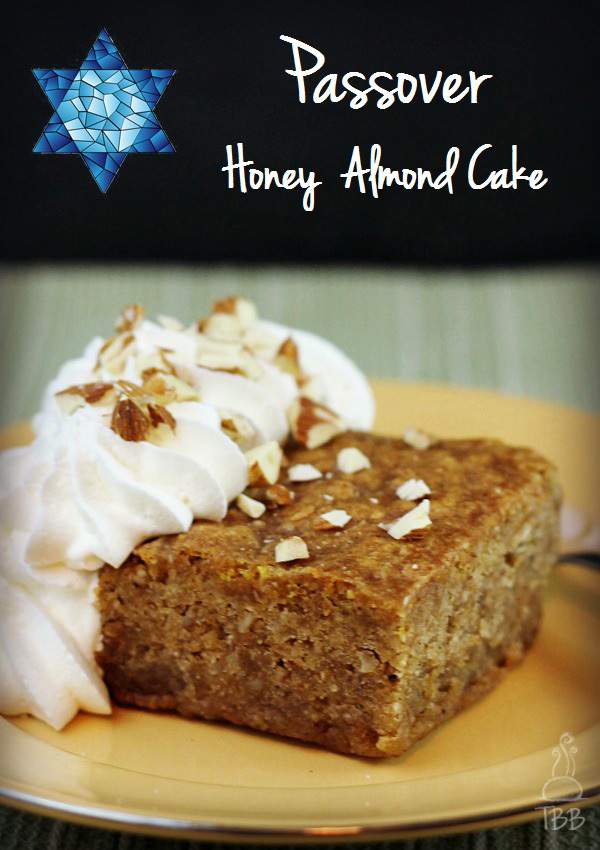 Fancy Carrot Cake from Simply Suzanne's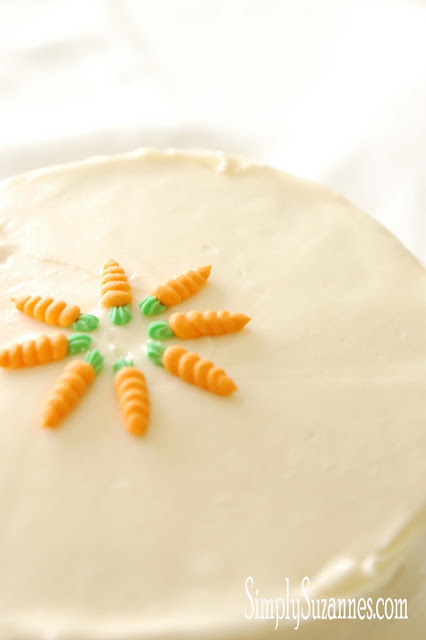 Orange Supreme Pie from Serenity Cove
Hopefully these tasty recipes will help you get ready for any Easter or Springtime celebrations you may be having. Make sure you come back for our next Super Saturday Link Party, starting at 7 P.M. EST on Friday night!