We're excited to share some of the projects that caught our eye during Super Saturday #44. As always, there were so many to choose from! You may have noticed that we had some technical difficulties with some of the link buttons, so we do apologize to those of you who tried to link up and weren't able to. We'll have all the bugs worked out for the party this weekend, so feel free to link up several projects or recipes at a time!
Anywho, let's talk favorites! There were some neat projects for indoor and outdoor decor that were linked up. We love ideas for making our homes cleaner, more organized, or prettier, so we're delighted to share these with you.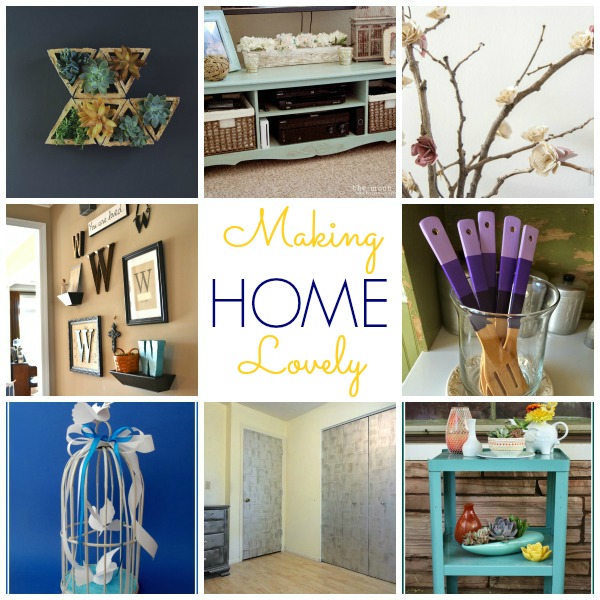 Monogram Gallery Wall from Sondra Lyn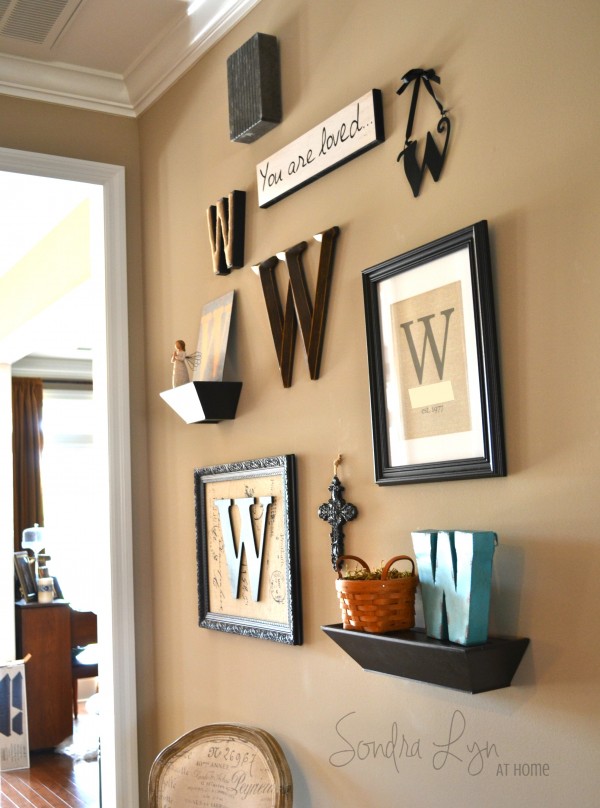 Painted Wooden Spoon Set from Clover House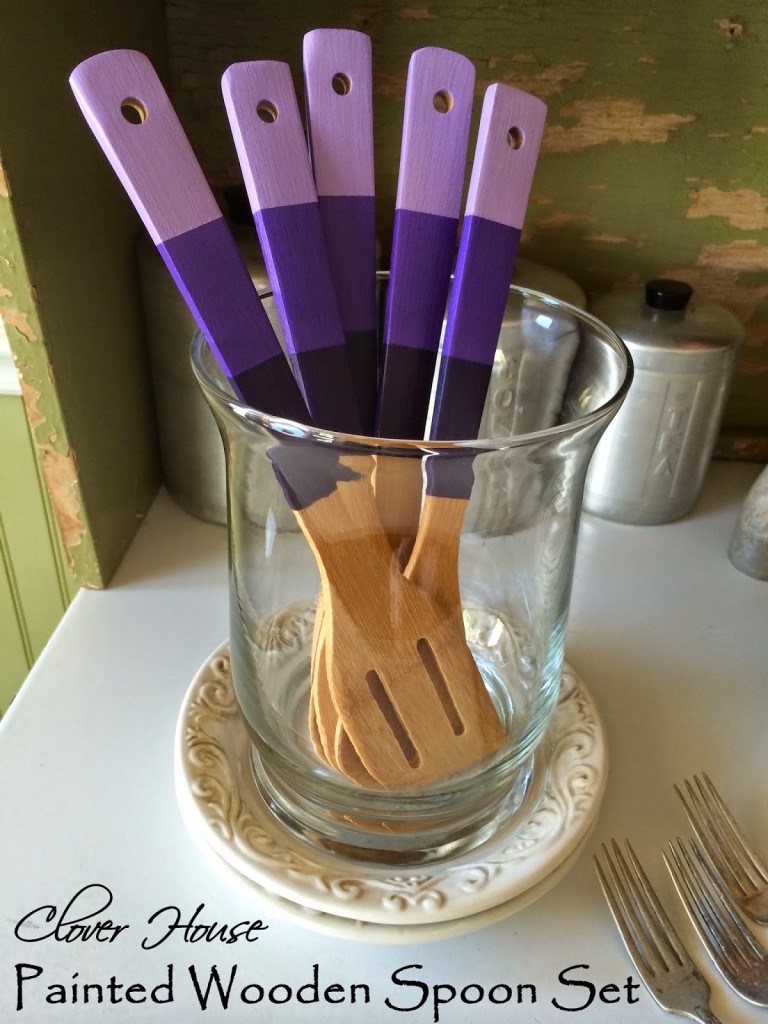 Birdcage Decoration from Wesens-Art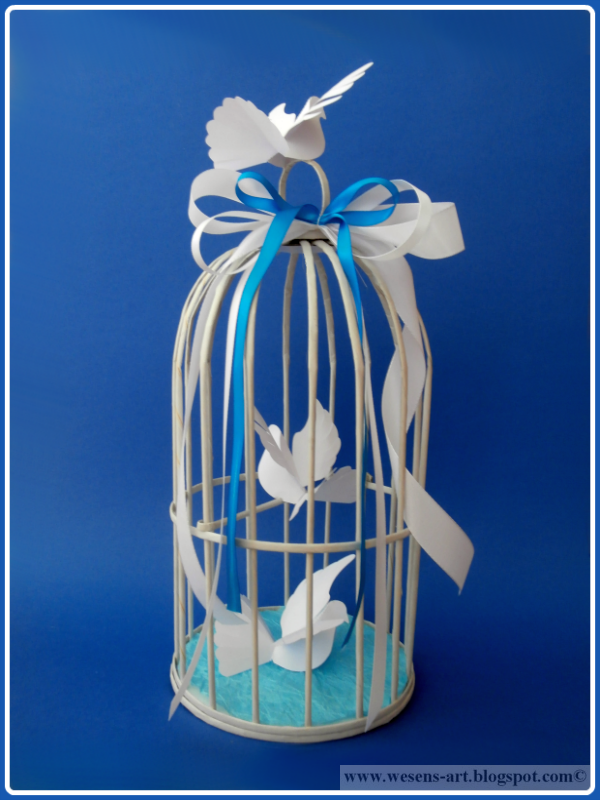 Concrete Modular Wall Planters from A Piece of Rainbow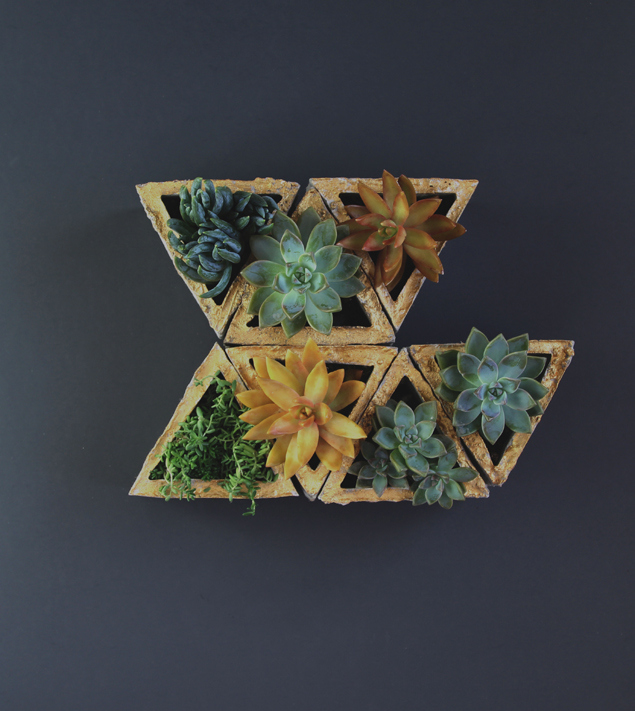 Entertainment Center to Media Console from The Moon and Me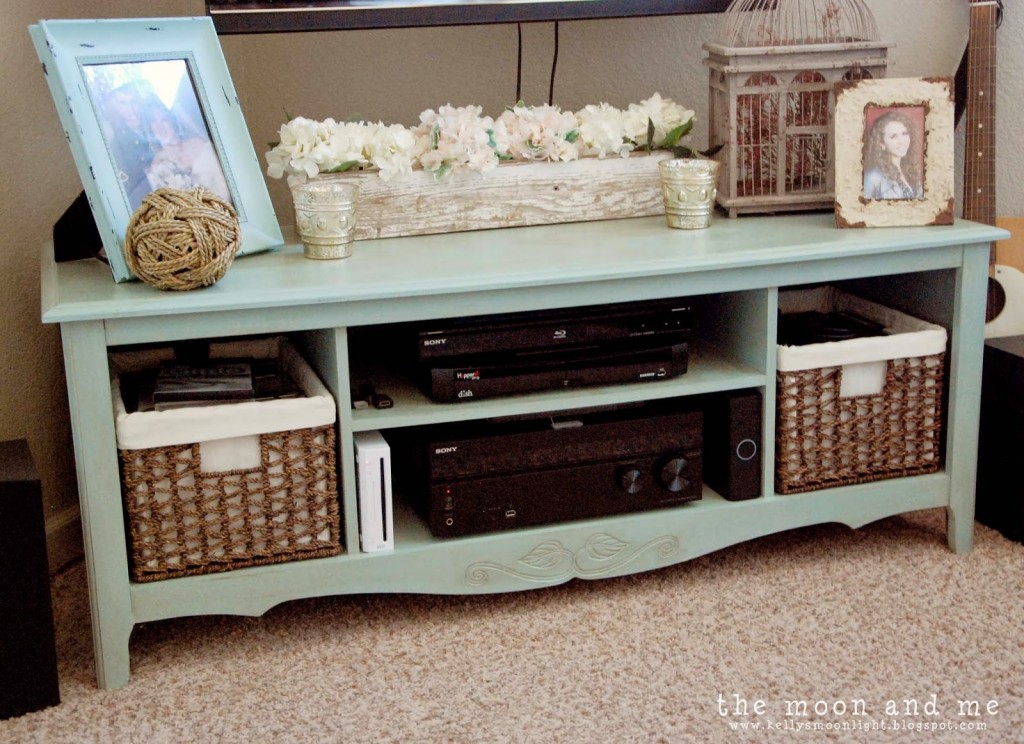 Paper Flower Blossom Branches from Titi Crafty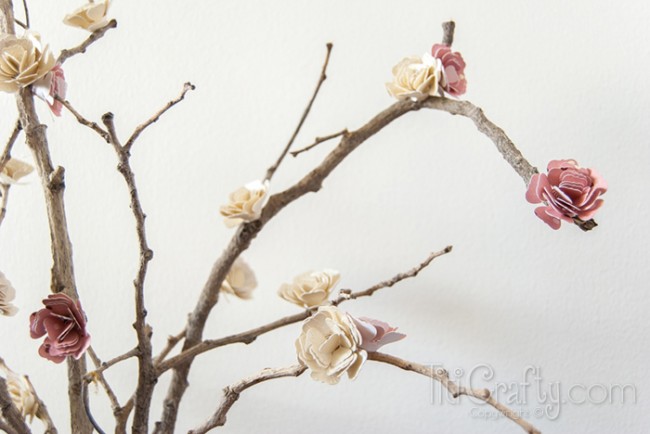 Faux Silver Leaf Paint from DIY Fun Ideas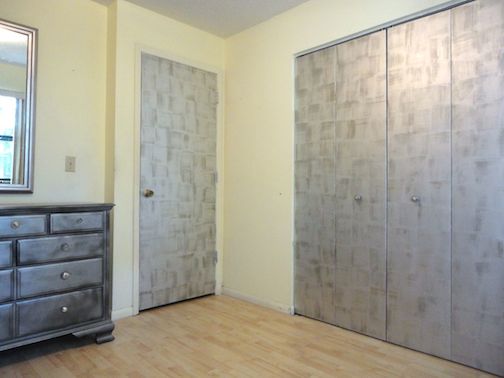 Creative Planters from Like Mother, Like Daughter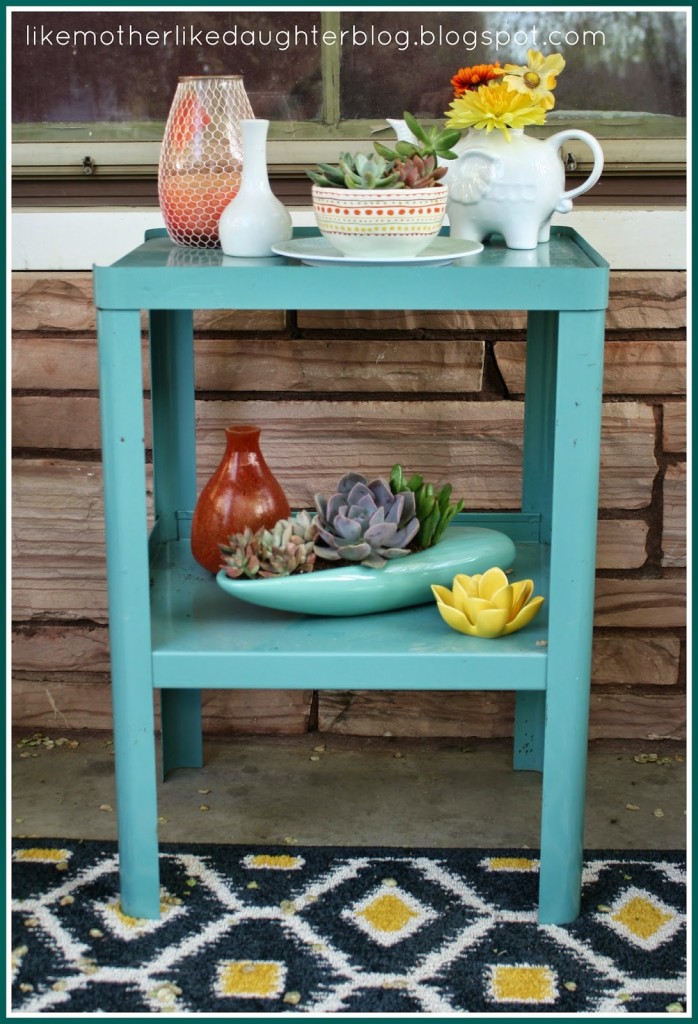 Thanks again for sharing your projects and recipes with us during Super Saturday #44! We hope you were as inspired by these featured links as we were. Please come back for our next Super Saturday Link Party, starting at 7 P.M. EST on Friday night! And keep an eye on your social media over the weekend, too. We like to showcase links that catch our eye during the party via Facebook, Twitter, and Google+. You might see your link featured there!