Hello fellow Pinterest addicts! I'm Kara, the mastermind behind Creations by Kara, where I share yummy recipes, easy crafts, and DIY projects among other things. I'm thrilled to be guest posting here today sharing a fun Valentine's Day recipe for the Love Potion #9 Series!
I pinned the recipe for these Strawberry Cookies from Lil' Luna last year, but with their pretty pink color, I thought they'd be perfect for Valentine's Day, so I added them to my Valentine's Day board. Aren't they lovely? And trust me, they taste just as good as they look!
The strawberry flavor in these cookies comes from strawberry jello. But it's just a bit, so it isn't overpowering. It's just perfect. And the addition of pudding mix makes them extra soft and yummy. Then you throw in the white chocolate chips, and you have a downright delicious cookie!
Strawberry Cookies with White Chocolate
1 cup butter, softened
2 Tbsp dry strawberry jello mix
1 cup sugar
2 eggs
1/2 tsp vanilla
1/2 tsp almond extract
2 1/2 cups flour
1 3.5 oz pkg vanilla instant pudding mix
1 tsp baking soda
1/2 tsp baking powder
1/2 tsp salt
2 cups of white chocolate chips
Cream butter, dry jello, and sugar in a large mixing bowl till creamy. Add the eggs, vanilla, and almond extract and beat till well combined. Mix together the flour, dry pudding mix, soda, baking powder, and salt in a small bowl. Add with the white chocolate chips. Stir just tell ingredients are well mixed. Drop by tablespoonfuls onto silpat lined or lightly greased cookie sheets. Bake at 350° for about 10 minutes. Cool for 2-3 minutes on pans before removing to cooling racks to cool completely.
-Makes about 3 1/2 dozen darn good cookies
I hope you'll give these cookies a try! I'd love it if you stopped by Creations by Kara to check out more recipes and creative ideas. You can also find me on Instagram, Facebook, and of course Pinterest. 🙂
Here are a few of my most popular posts right now:
Parmesan Crusted Baked Pork Chops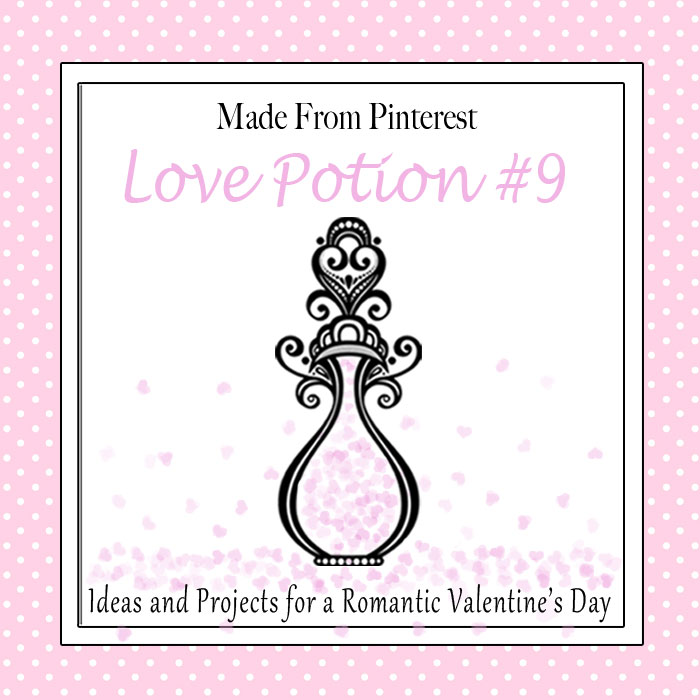 Kara's Parmesan Crusted Baked Pork Chops just went on the menu for Sunday dinner, followed by Strawberry Cookies for dessert! I can't wait to make and deliver these cookies to my friends for Valentine's Day.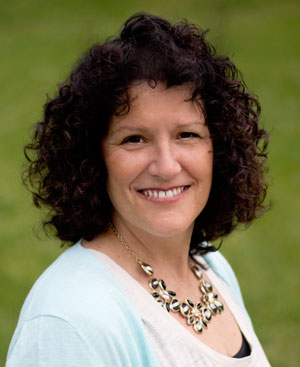 This great post has been shared with Living Well Spending Less and Whipperberry.