Hello, everyone! Today, my daughter and I from Munchkin Time, would love to share this Super Cute Leaf Art craft that we created using the Fall leaves from outside.
It is super easy and a fun craft to make! It's a perfect way to use the kid's imagination and creativity!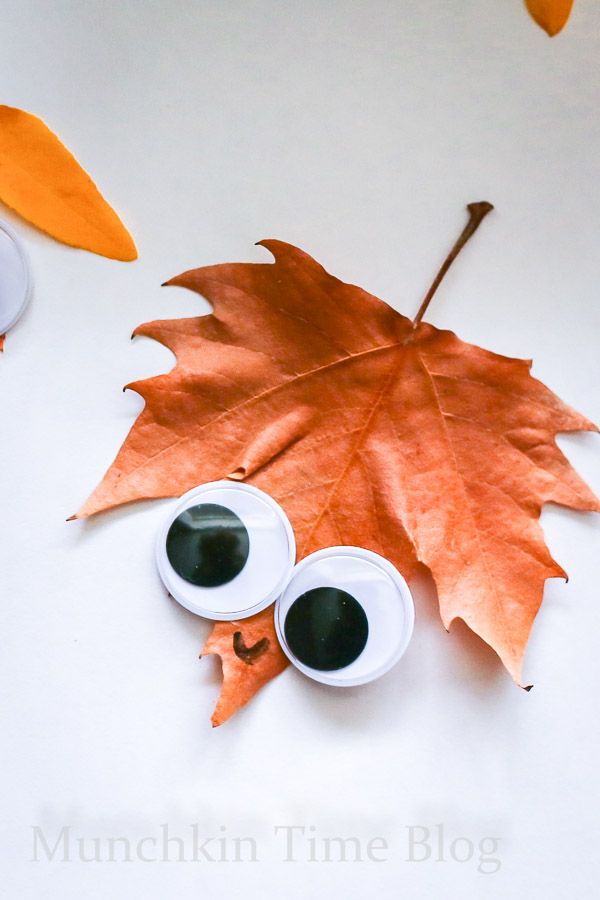 Isn't it so beautiful outside this time of the year!?! Everywhere you look, Fall is showing off its golden colors.
Your kiddos will love this Fall activity! So what are you waiting for?!?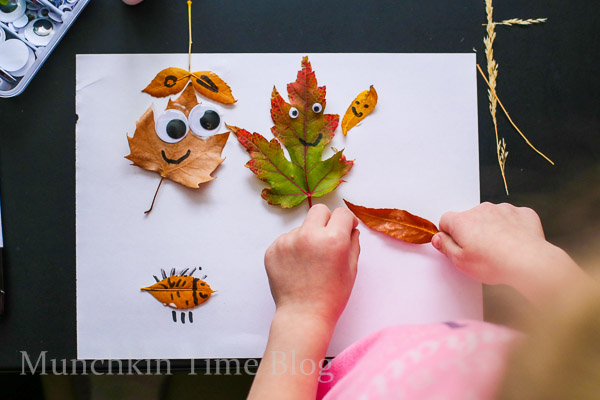 To make Leaf Art you will need:
-leaves from outside
-googly eyes
-glue
-black marker
-paper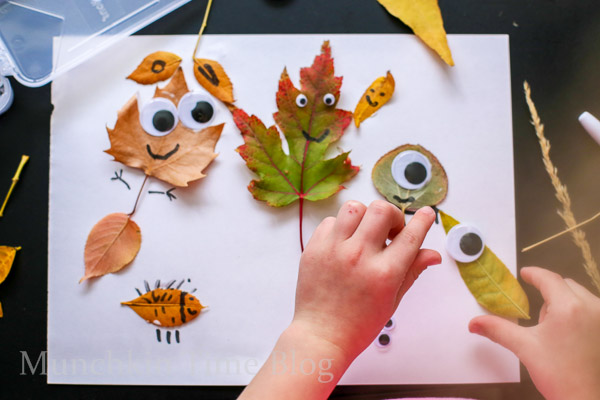 Let your munchkin make anything they can imagine, for example, my daughter wanted to make leaf monsters and a little baby hedgehog.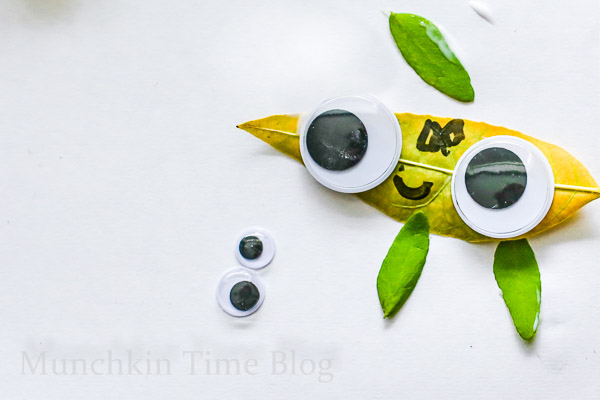 Here is a little puppy made of red and yellow leaves and, of course, huge googly eyes!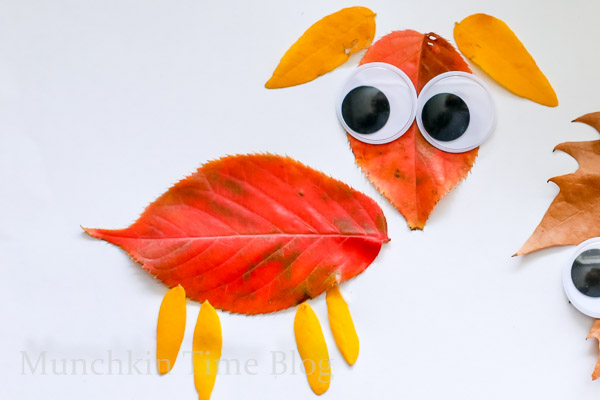 I hope you enjoyed these leaf art ideas!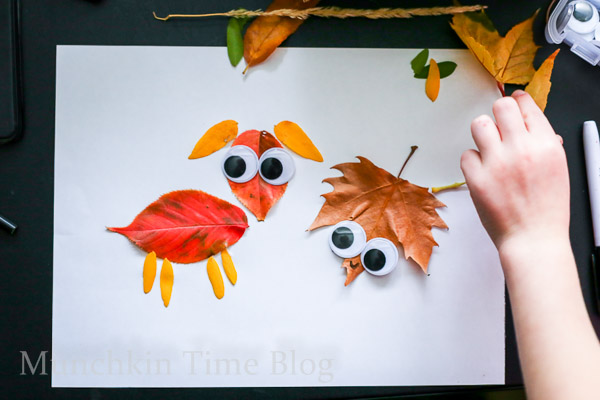 Share it with your friends and family on Munchkin Time, Munchkin Time, Facebook and other social media!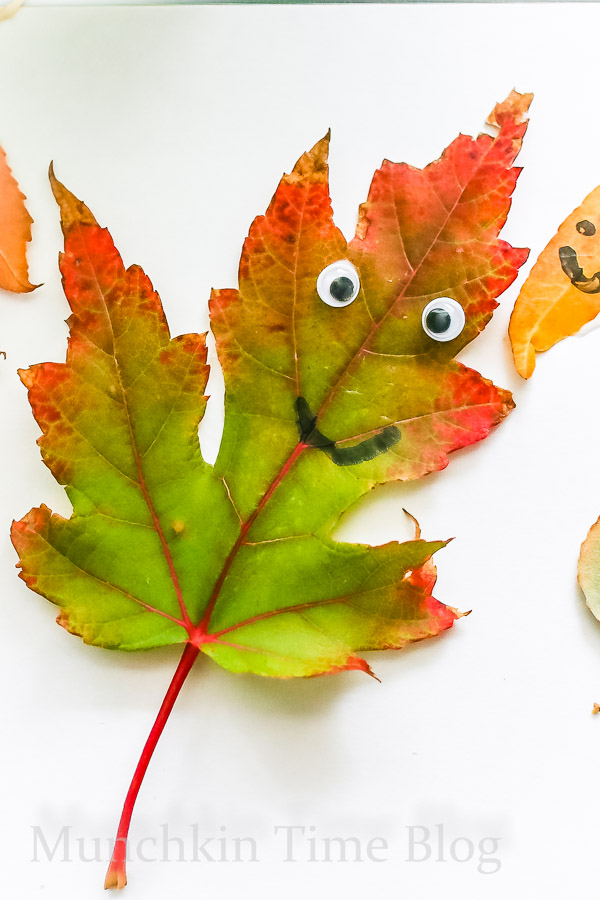 If you make Super Cute Leaf Art for Kids PLEASE tag @munchkintimeblog and use a hashtag #munchkintimeblog on Instagram, we would LOVE to see your creation 😀
Thank you for stopping by!
Popular Posts from Munchkin Time