Thanksgiving kind of gets a bad rap. Halloween and Christmas decorations are SO cute but there aren't quite as many cute Thanksgiving decorations. Until today. We have this darling Tide Pods Turkey Craft that is so colorful and fun!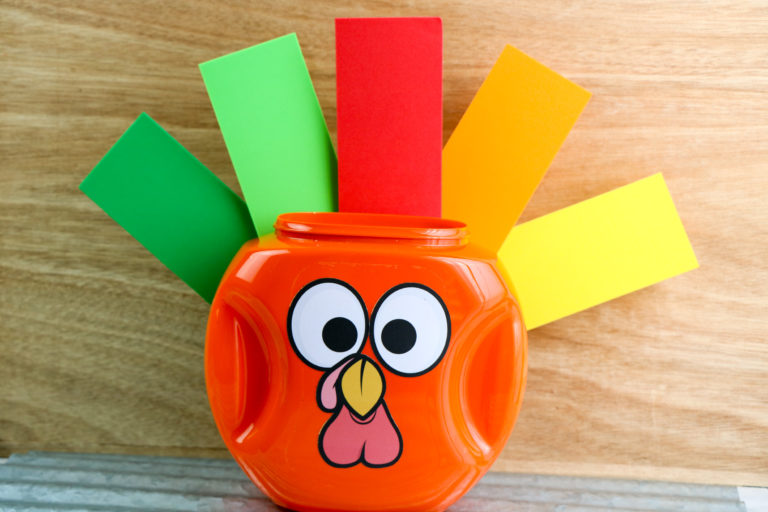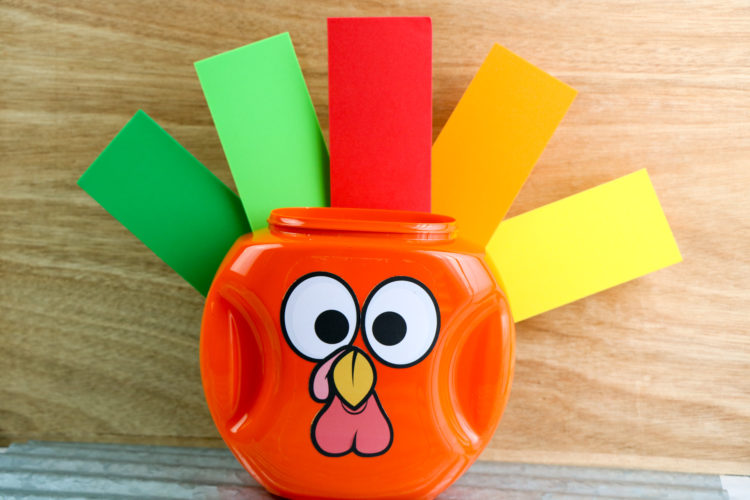 This is a great craft for littler hands but before we start with the instructions we want to make sure that grandparents and parents use an empty Tide PODS tub, and to always keep liquid laundry packets up, closed and safely out of the reach of children and vulnerable family members. Taking these steps is the most effective way to prevent accidents with a liquid laundry detergent.

Ok! To make this Tide Pods Turkey, you will need the following:
1 empty Tide laundry pods container
Turkey Template printed out on printer paper or 8.5 x 11 blank adhesive label
Liquid glue or Glue Dots
Scissors (if not using a cutting machine)
Craft foam sheets in red, green, yellow, and orange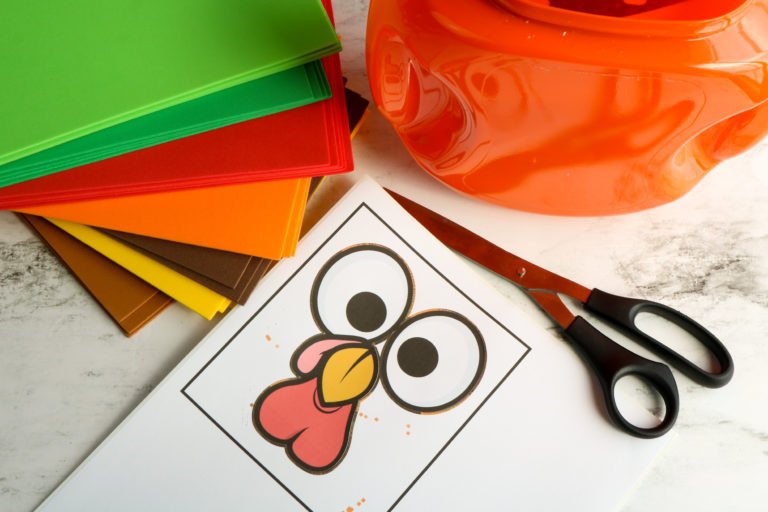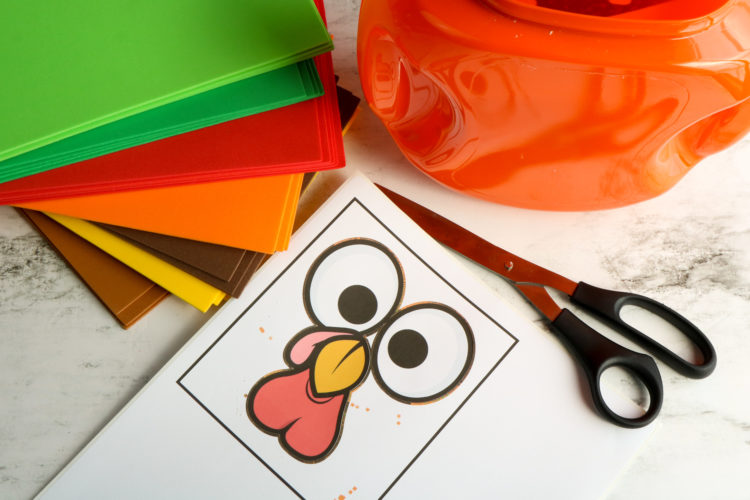 Instructions:
1. Remove the top from the container and discard.
2.Wash the container then remove the label from the laundry pods container by soaking in hot water, scraping, and then using GooGone to remove completely. You can also use a heat gun to warm the label but the ease of this option varies based on the brand. For instance, I found using a heat gun to be easy on Gain containers but difficult on Tide containers.
3. Print template and cut.
4. Apply the template to the side of the container with the liquid glue or the glue dots.
5. Cut foam sheets into strips that are 2 inches wide by approximately 8 inches long. Attach the strips to the back of the container in a fan shape.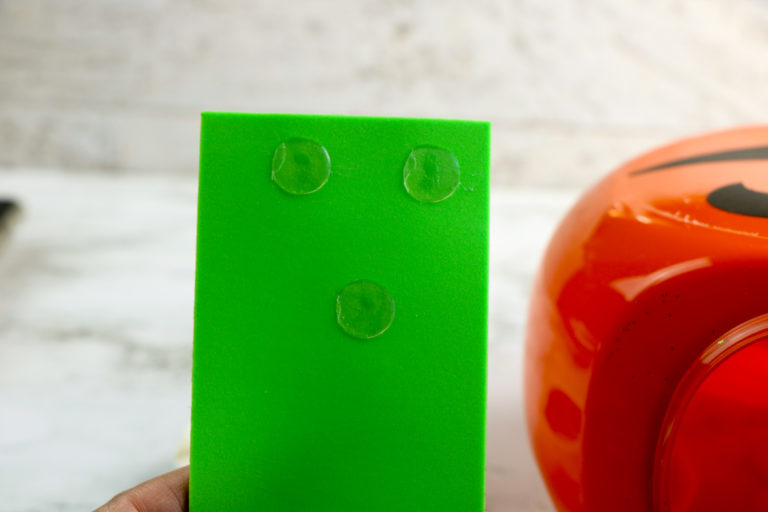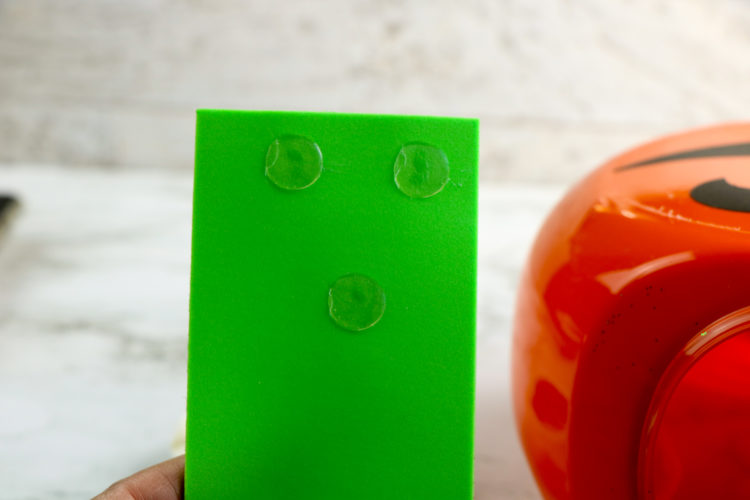 And there you go! A Tide Pod Turkey Craft that is bright and festive that your kids can also enjoy playing with.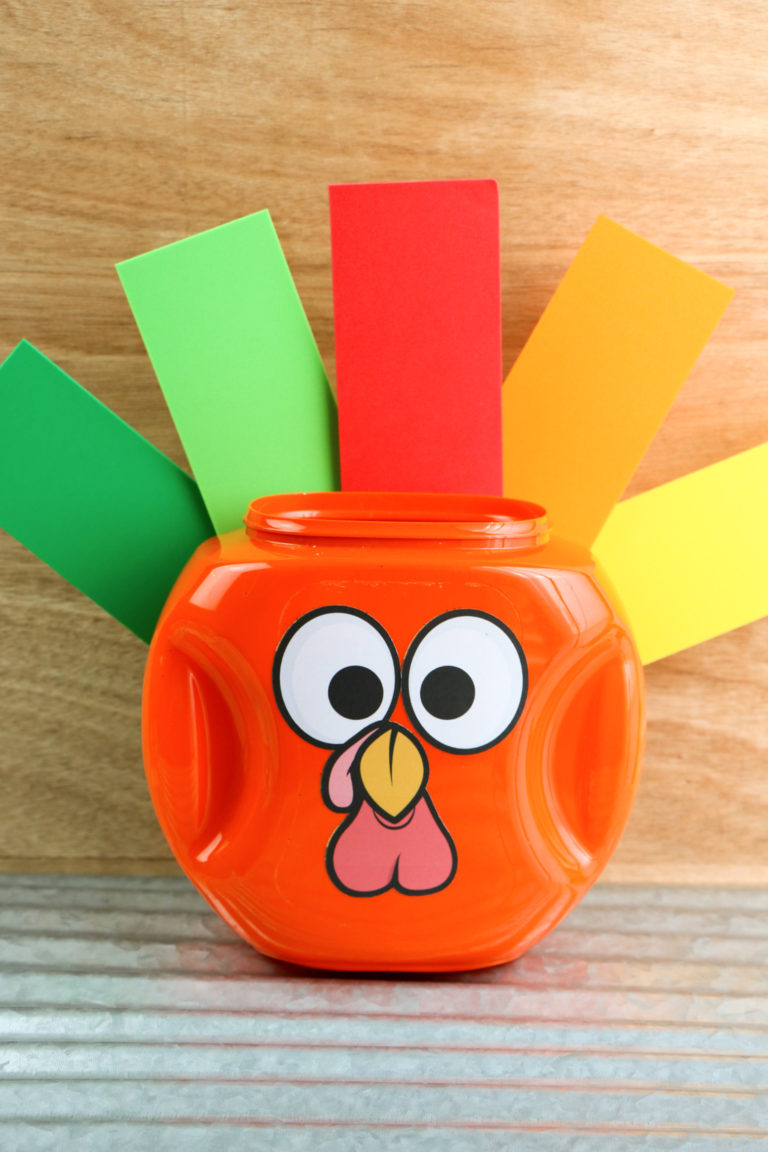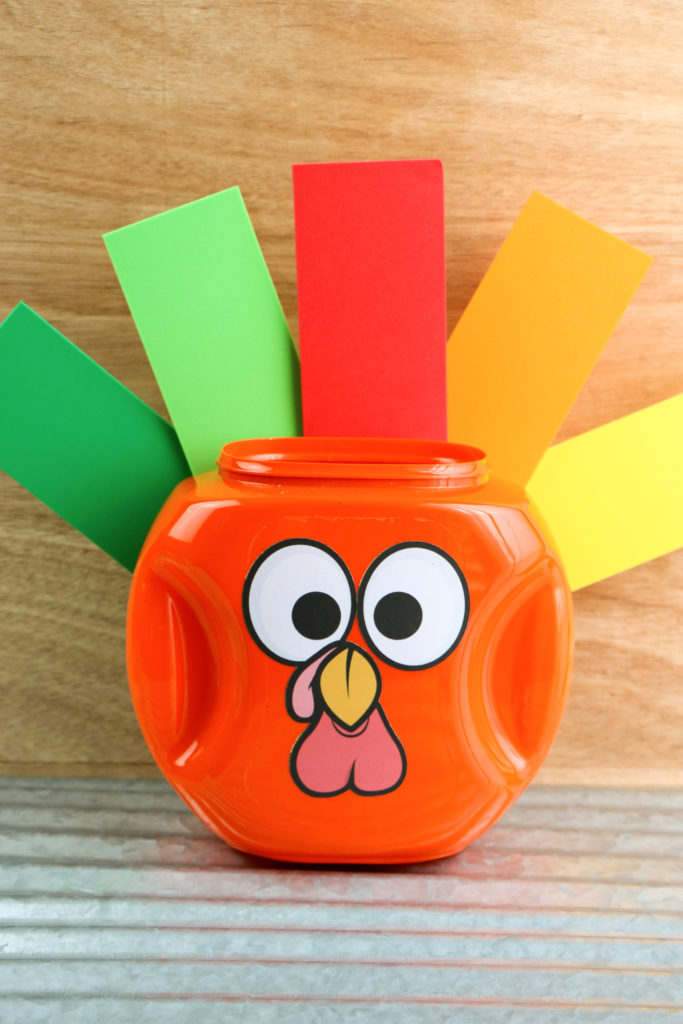 And YOU can also feel good that you are recycling and helping the environment. I love these kinds of crafts!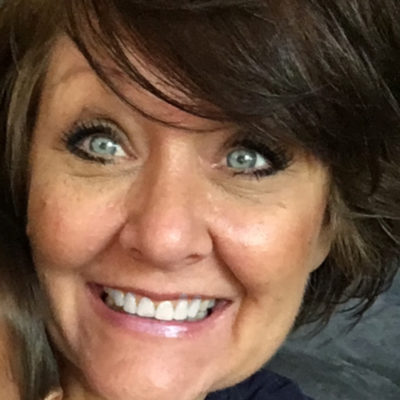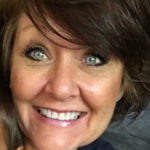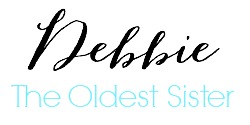 Wait! You need a few more turkey ideas for Thanksgiving? Here you go!