This Chicken Bake is Triple A for Artichoke, Asparagus and Asiago Cheese! Mmmm! Wait till you taste it!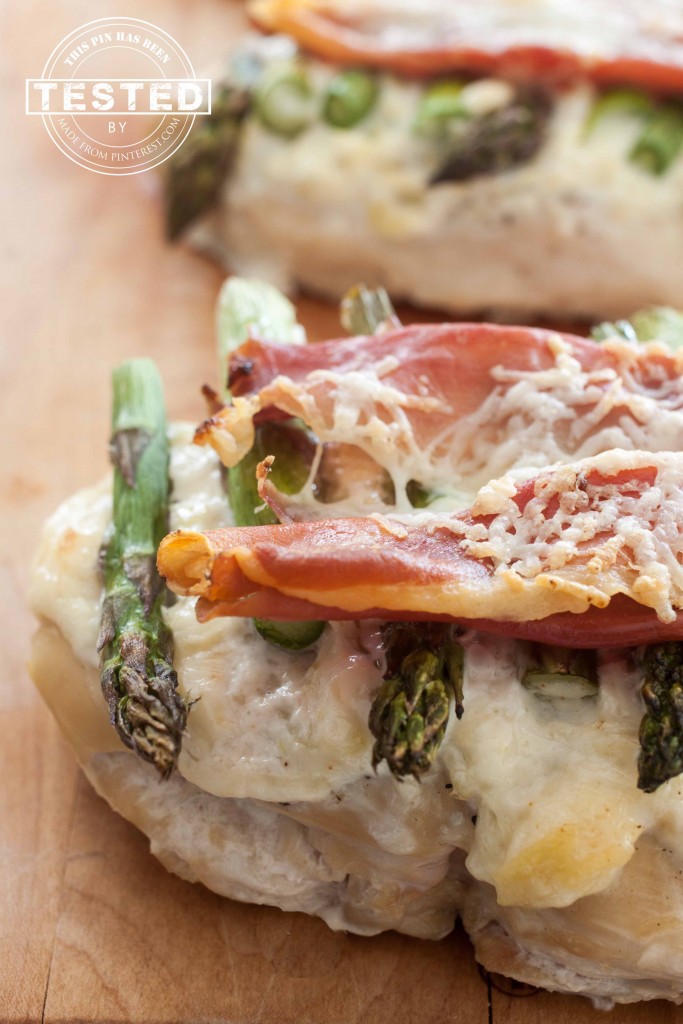 The prosciutto gets all crunchy and yummy on top, the asparagus is crisp-tender and the chicken is topped with an artichoke dip that you will want to dunk all your veggies into.
One night I was rummaging through my pantry and fridge for something new to do with my chicken. Sometimes I just want to shake it up and have something that isn't on the normal dinner rotation. That's when I thought of Carole, at My Kitchen Escapades, and her talent for creating great chicken bakes.
Which is how Triple A Chicken was born and now it has become a family favorite. I save the leftover dip that tops the chicken and serve veggies and dip before dinner. It really ties the meal together. This takes about 20 minutes to prepare and 35-45 to bake. If you are eating low carb, this is a real winner! But if you are not a carb avoider, it is pretty tasty with rice or pasta.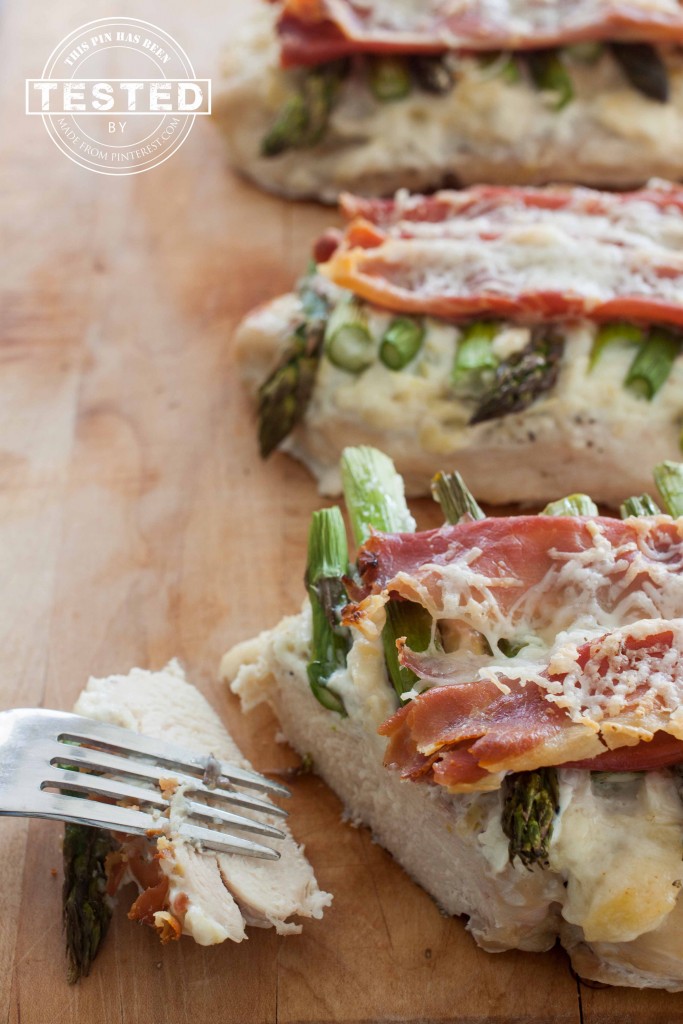 For the recipe head to My Kitchen Escapades for this delicious Artichoke, Asparagus and Asiago Chicken Bake.
Here are a few of my other favorite chicken dishes I hope you will try:
Coconut Peanut Chicken Stir Fry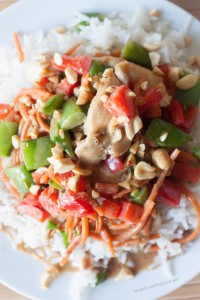 Italian Skillet Chicken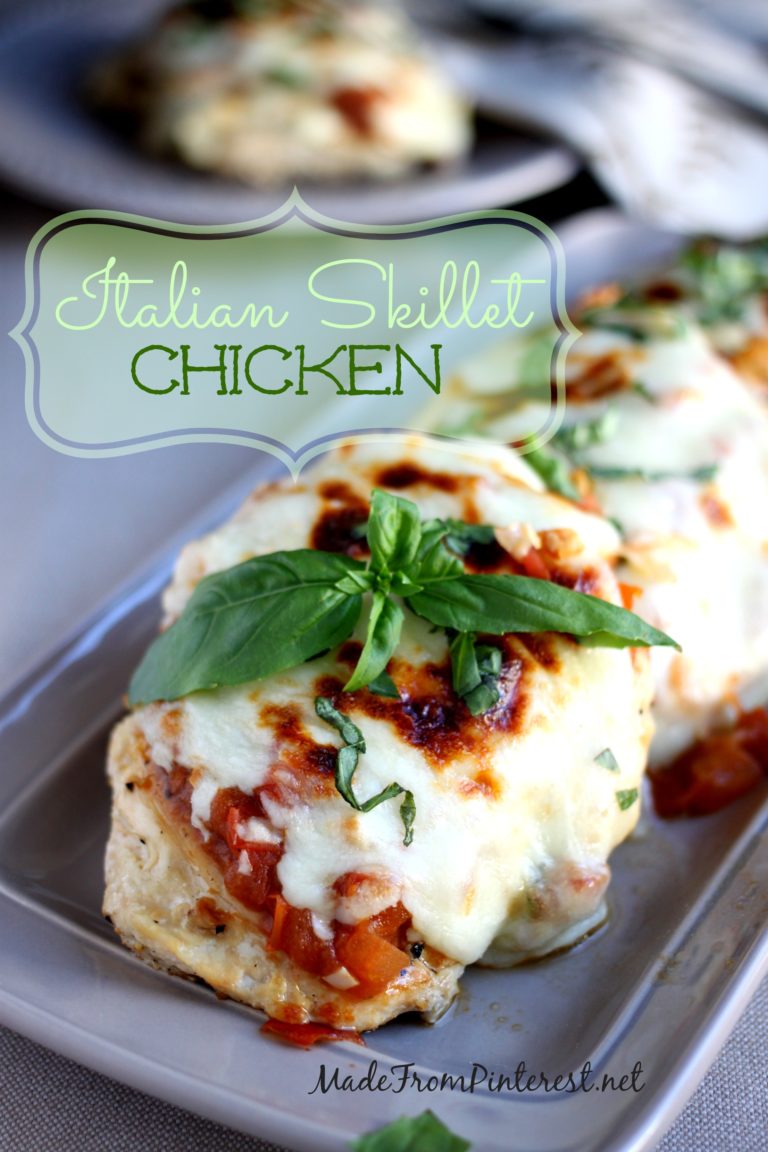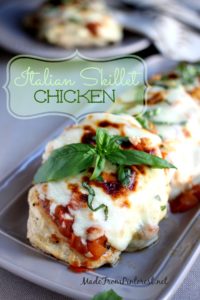 This amazing article has been shared with Whipperberry!