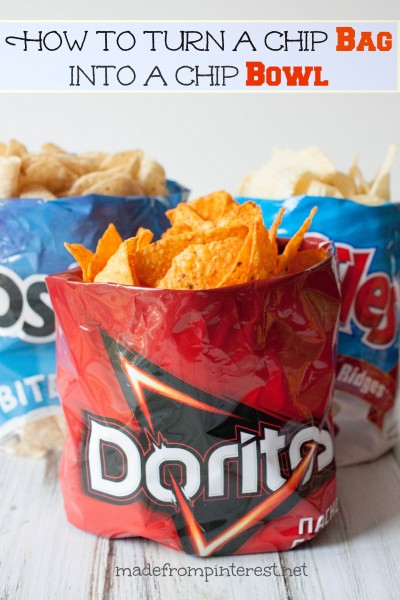 I have learned lots of things from Pinterest since we started Made From Pinterest. This is the trick that people are most impressed with! This is the one that gets used most often. It's just a little thing, that makes a big difference.
It's down right life changing! Instead of having to pull out a bowl for the chips, saving the bag, and trying to get the leftover chips back into the bag, and washing the bowl, make a chip bowl out of the bag itself! Easy clean up, and when you are done, you can use the No Clip Chip Bag Flip to secure your leftover chips. You will be an easy entertaining rock star!
To get started fold down the top edge of your bag a few inches to the inside. This is just for aesthetics and is not functional in any way. So if you don't care if the rough edges of your bag will be showing at the top, you can skip this step. Another option is to roll the bag a few times to the outside and create a "cuff".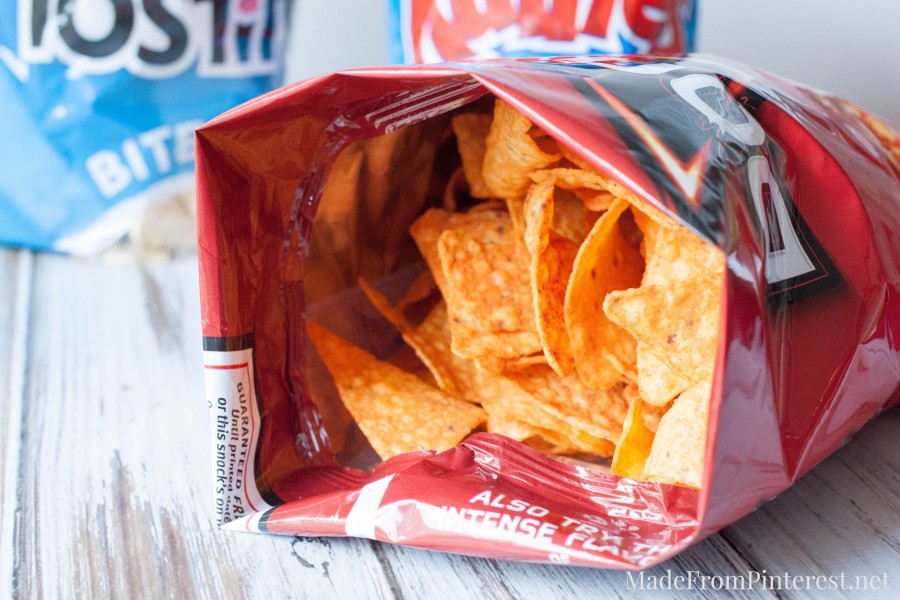 Next, poke the corners of the bag in. This will make it so the bag will stand up on the table without falling over.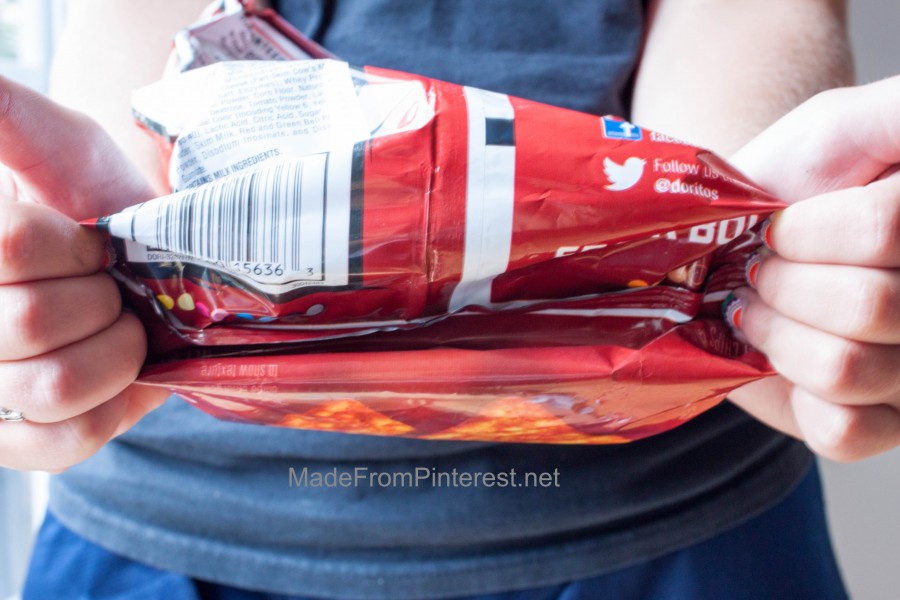 As you continue rolling the chips will get pushed to the top of the bag. When the chips get to the top, stop rolling. It's that easy! As people eat the chips and the chips get lower, just roll the bag up from the bottom some more and you will be all set!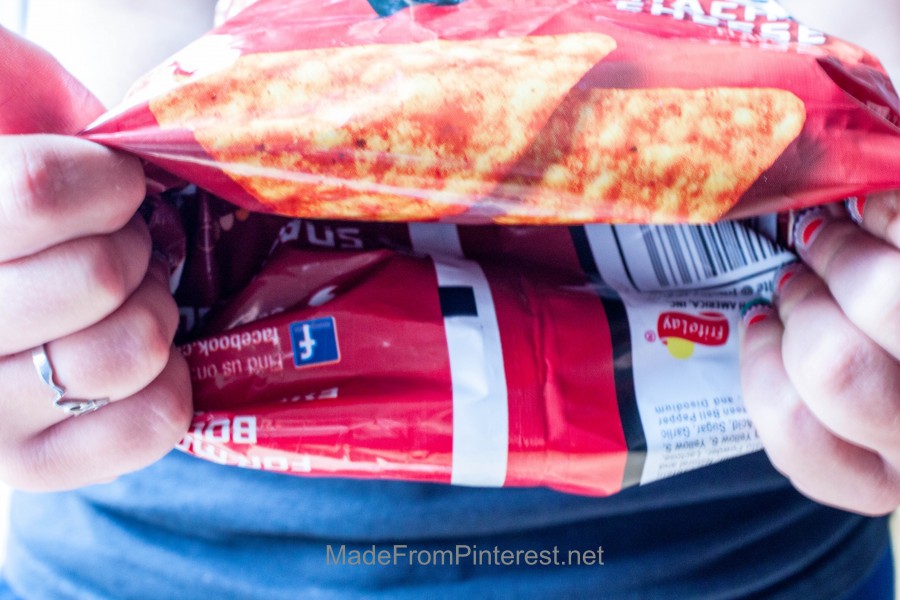 Enjoy doing a little less work at your next party!
This pin rocks!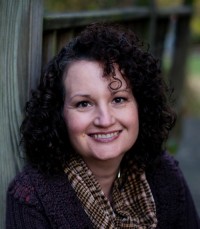 Make life really easy and learn the No Clip Chip Bag Flip!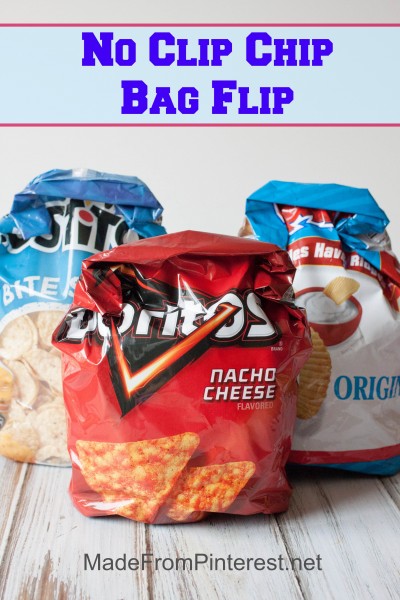 We shared this post with: Home Stories A to Z, Whipperberry, and Tatertots and Jello