I refuse to believe that summer is over. I know that most kids are back in school, but I am unwilling to give up my summer just yet. My hubby and I walked into Costco the other day and my husband saw winter coats and he made a point of making sure I saw them. (He LOVES winter!)
I told him that he better stop talking about it or else I would start crying and have a mental breakdown right there in the middle of Costco!
He politely shut up.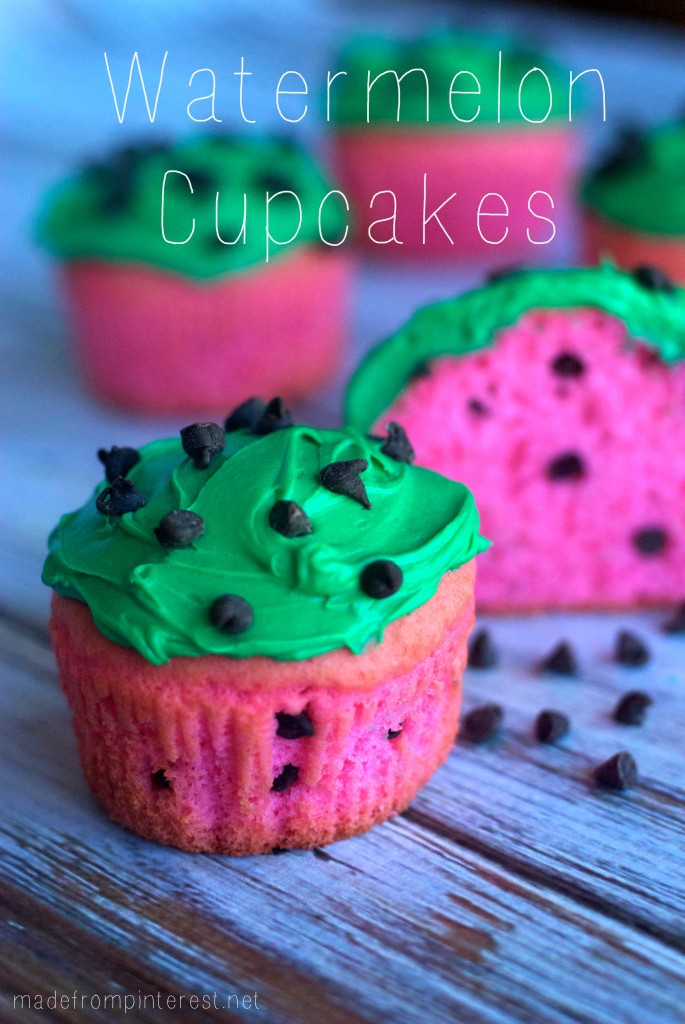 I still have barbecues planned, I'm not ready to wear closed toed shoes just yet and I'm not ready to give up all the fresh local summer fruit and vegetables that we have where I live. Just today I stopped off at a fruit stand and bought 12 ears of local corn. I can't wait to eat them tomorrow! So even though these Watermelon Cupcakes aren't real fruit, they are darling for your last-of-the-summer-barbecues.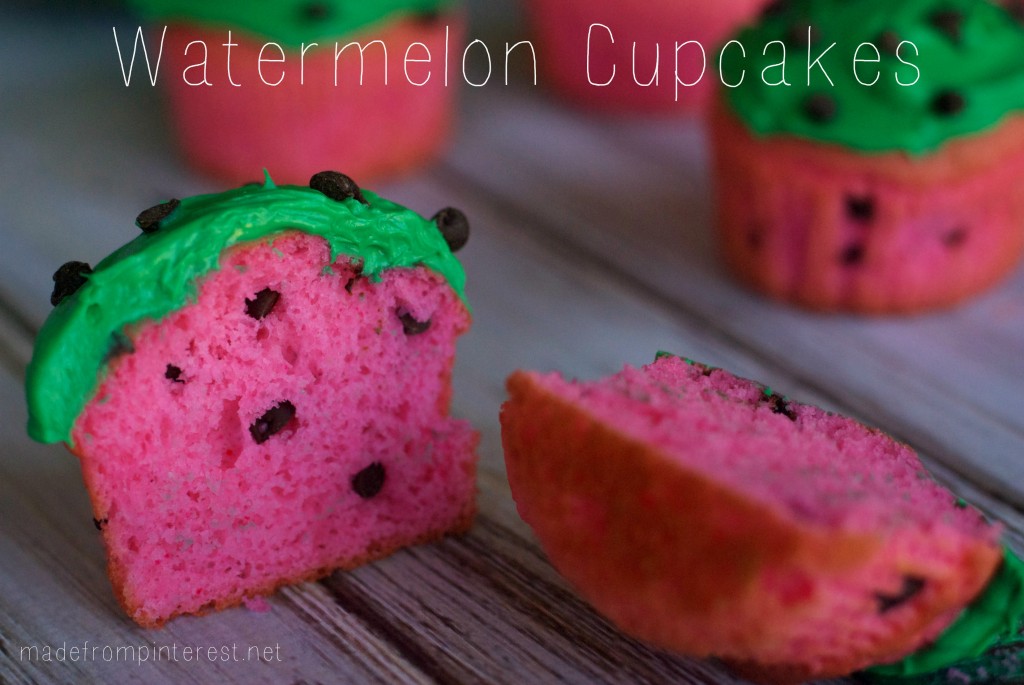 And with chocolate chips for seeds, no one will be spitting these out all over their plates. Now that's my kinda watermelon seed!
Head on over to Mandy's Recipe Box where we guest posted with the recipe!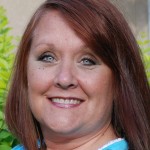 Looking for some more goodies? Check these out!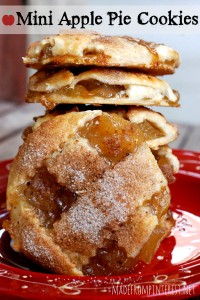 Chocolate Hazelnut Skillet Cookie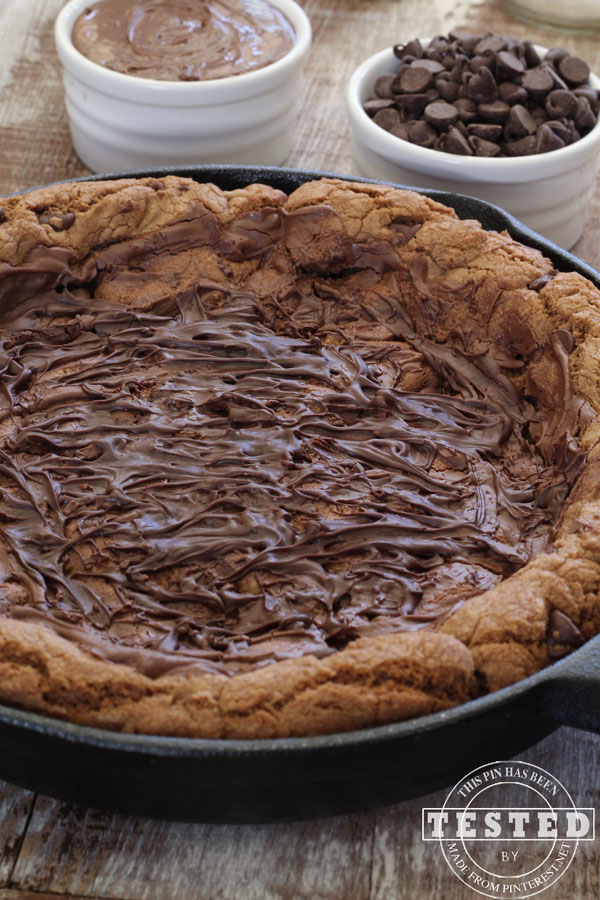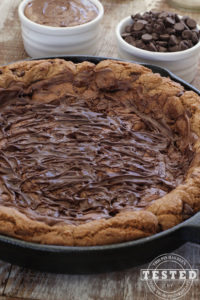 Rice Krispies Mint Chip Crunch Cake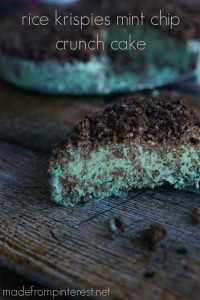 You can also find us on Pinterest │ Facebook │ Twitter │ Instagram │ StumbleUpon │ Hometalk
We shared this post with: Home Stories A to Z, Whipperberry, Tatertots and Jello, and Living Well Spending Less