Happy Labor Day!
It dawned on me early this morning that tomorrow is Labor Day. As I prepared this post I also realized that I look at patriotic holidays differently since marrying my husband. Both of his parents immigrated from Holland to the US in their early 20's. My father-in-law came over first and worked for year before my mother-in-law could join him. They were married within a year after her arrival and started their family shortly after.
I can't imagine what it would be like to leave my homeland and family to move to a new country with a language I did not know. They took a huge chance, and then they worked long and hard to build a new life that has blessed the lives of all of their children. Today we celebrate the contributions of not just our family, but all american workers who have worked long and hard to make this country strong and prosperous.
Here is a roundup of some of our favorite patriotic recipes, crafts and great BBQ recipes.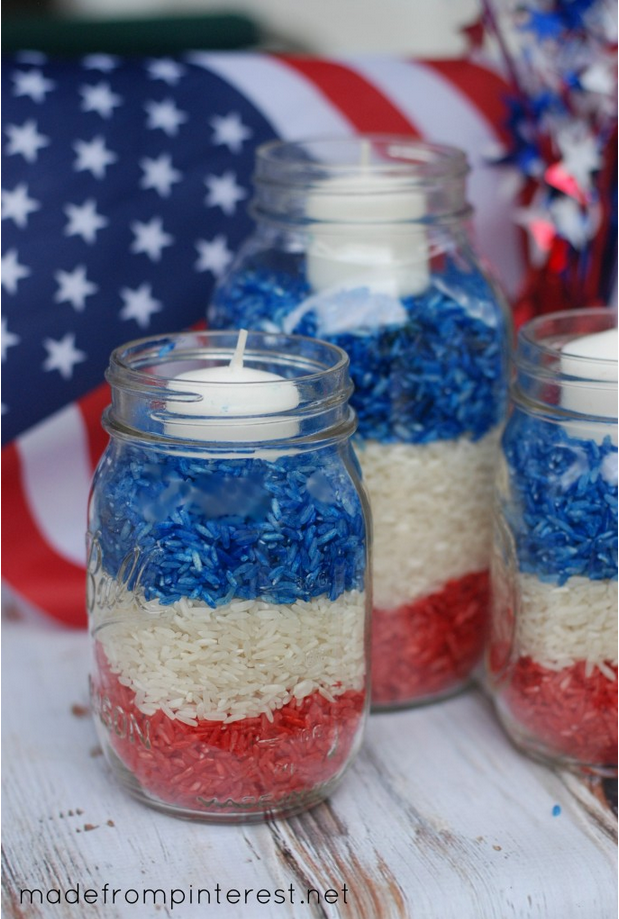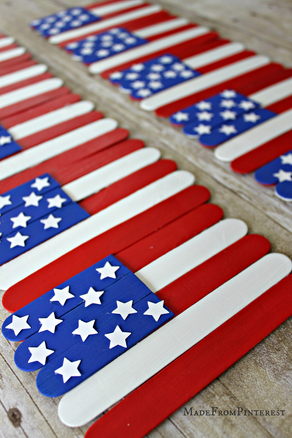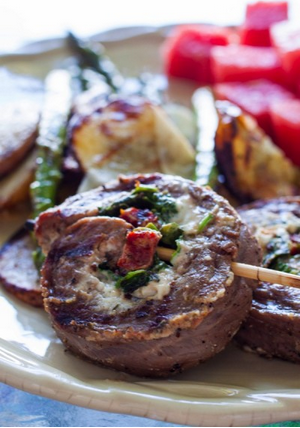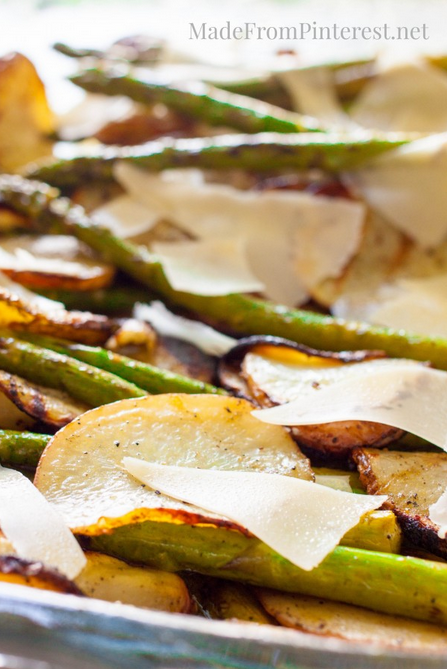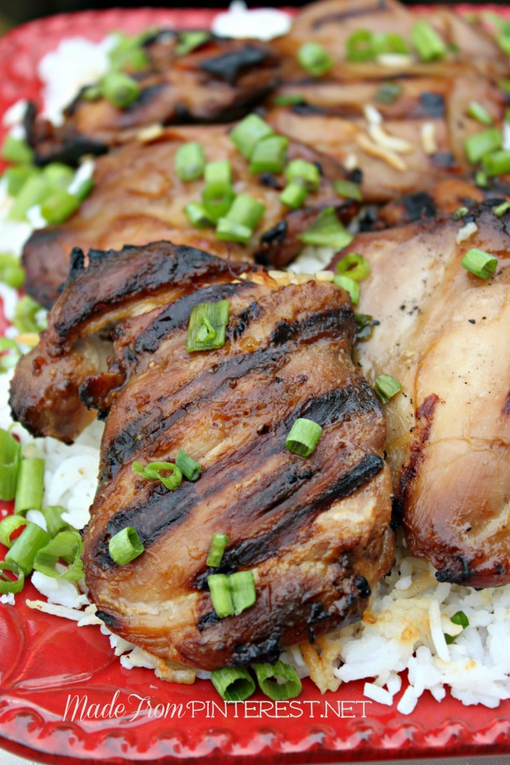 When the holiday is over here is a great tip that makes cleaning your BBQ grills EASY!