My teenager daughters love collecting Ugly grandpa sweaters and a trip to our local thrift store always gets the job done. The uglier the sweater the more they love it. Wearing their ugly grandpa sweaters to school is a badge of honor for them. I'm grateful that my girls self esteem is healthy enough to wear their ugly grandpa sweaters without giving a second thought what their peers may think!
Personally I prefer Ugly Christmas sweaters. When I was contacted by Anne Marie from My Ugly Christmas Sweater to compete in an Ugly Christmas sweater off, my answer was "game on"!
Anne Marie sent me a decorated sweater and I decorated one as well. Take a look at how Anne Marie's sweater turned out.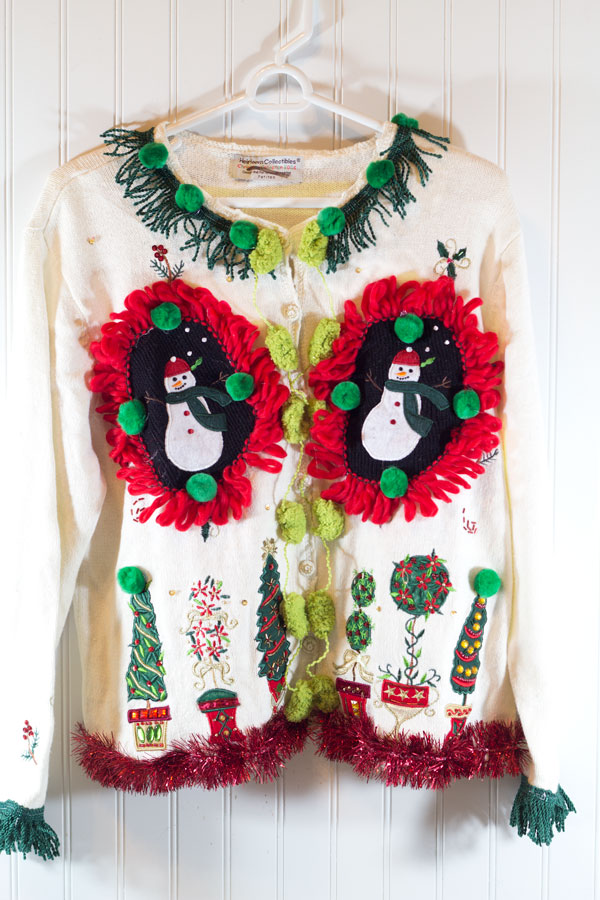 And now for my ugly sweater!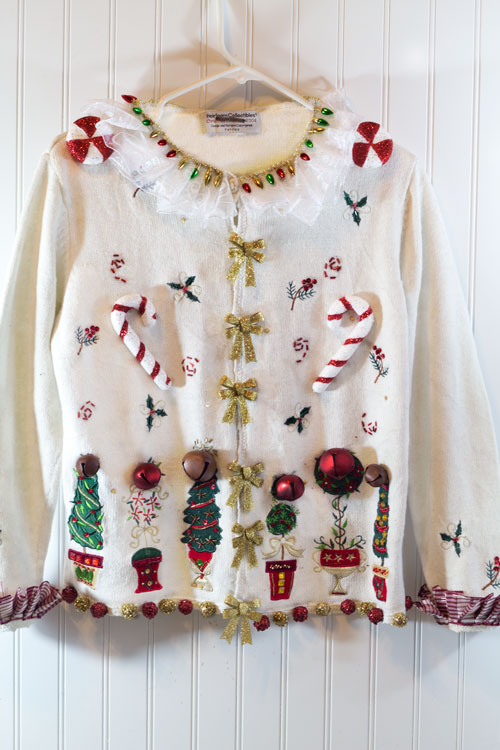 You have to admit that this is one horrendous Christmas Sweater! If you want an ugly Christmas sweater for yourself but don't want to take the time to make one yourself. Just head on over to My Ugly Sweater, Anne Marie has a huge selection of ugly sweaters for you to choose from at reasonable prices. Yup you know what that means……..
My Ugly Christmas Sweater Totally Rocks!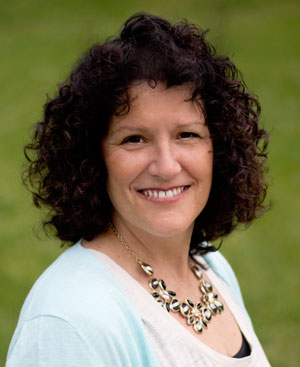 This awesome post has been shared with: Living Well Spending Less and Whipperberry