I love Christmas shopping! I love finding presents that I know will make my loved ones happy. Except there is one person who I am completely clueless as to what to give her – my teenage niece. I have no idea what I'm doing! I'm too old and I'm definitely not cool (well, I mean, I think I'm cool…). If you're as clueless as I am, check out this list of Christmas gifts for teen girls!
This post may contain affiliate links. What does this mean? If you purchase something we get a small commission at no extra cost to you. Thank you for supporting our blog! For more information, click to see our disclosure policy.
1. Fresh Sugar Lip Party Favors Lip Treatment Set– These colors are so rich! Your teen will love putting them on her lips!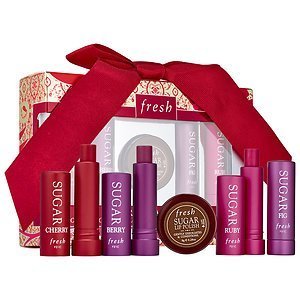 2. Fitness bracelet– For the athlete, check out these fitness bracelets!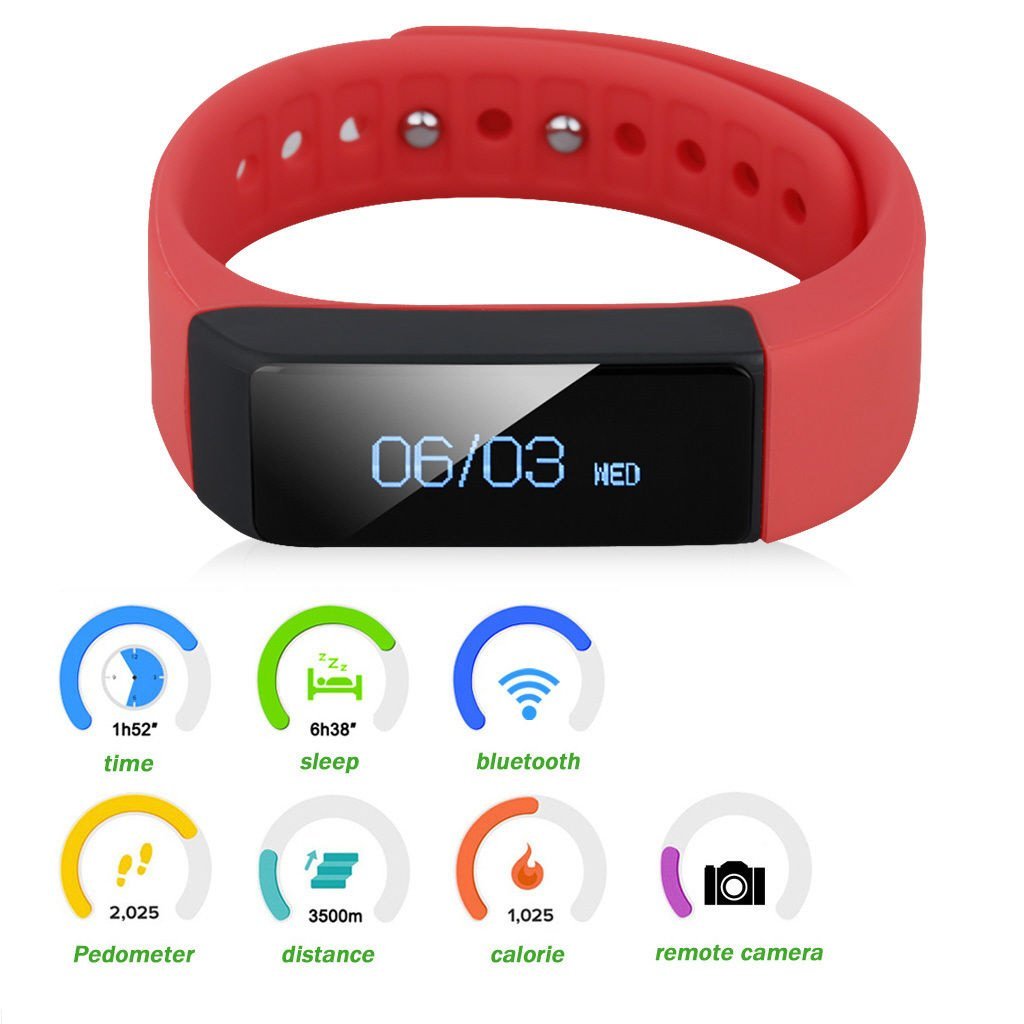 3. Taylor Swift Keds– If your teenager loves shoes, take a look at Taylor Swift Keds, like these cute polka dot ones!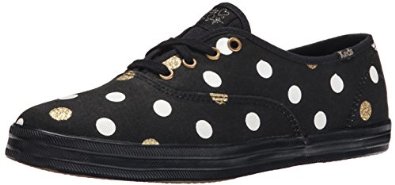 4. Sephora Favorites Makeup Must-Haves Beauty Essentials Kit– Ah, Sephora, how do I love thee? Let me count the ways!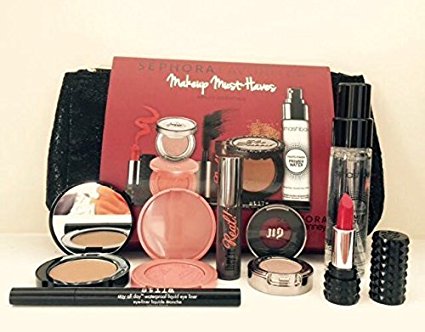 5. Mia Secret Mood Nail Lacquer Color Changing Nail Polish– How fun are these colors?! It's like the updated version of the mood ring!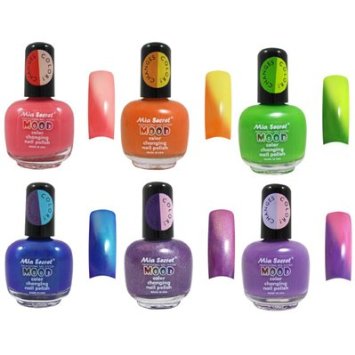 6. Bluetooth Shower Speaker– Oh man, I need one of these! I'll probably be too busy dancing to ever get out of the shower!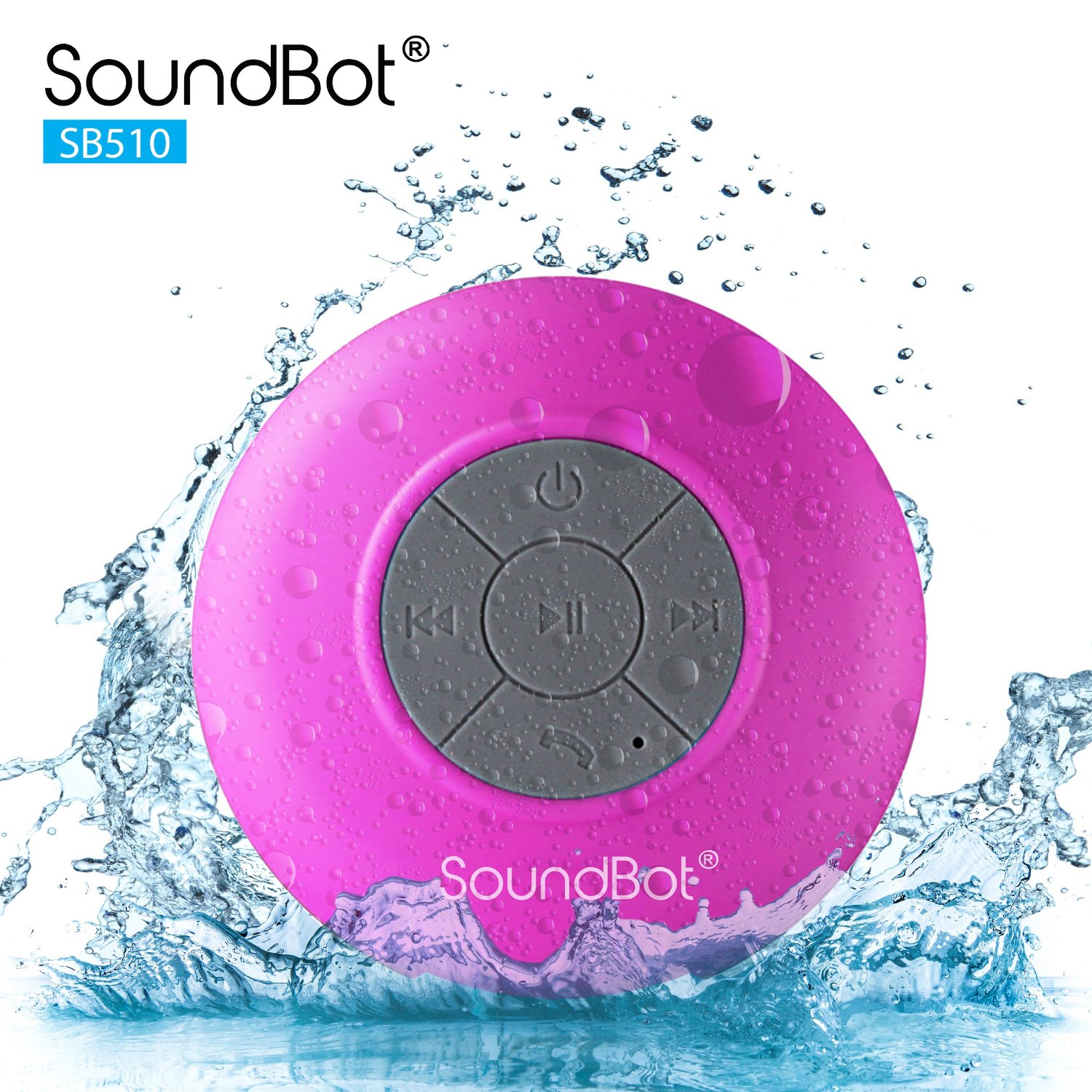 7. Laptop Reusable Stickers– Add some extra flair to your teen's computer! The great part is that they are reusable.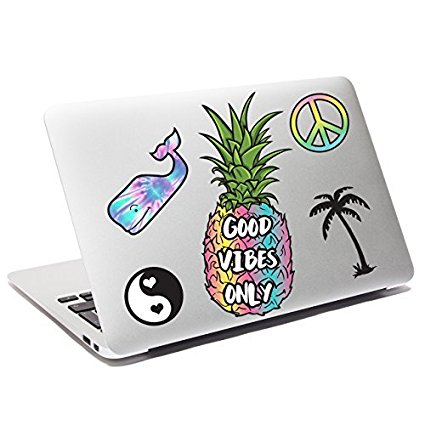 8. Assorted Paper Notecard by Rifle Paper Co.– With all the texting and emailing going on these days, how fun will it be for your teen to write notes on this cute stationary? A refreshing change!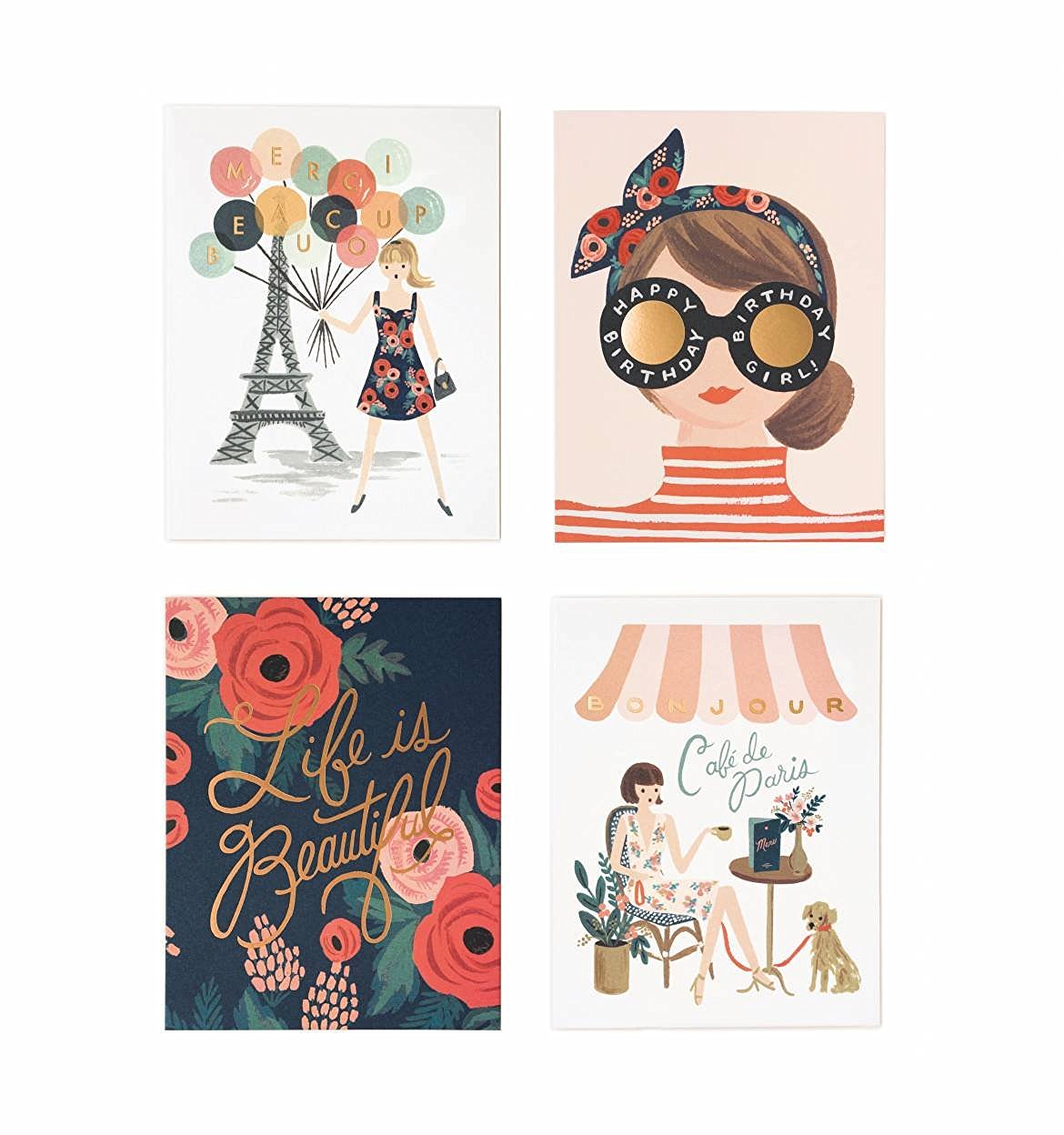 9. Fujifilm Instax Mini 8 Instant Camera– The camera itself is adorable, but even better, your teenager can decorate her room like crazy with all the instant photos it prints!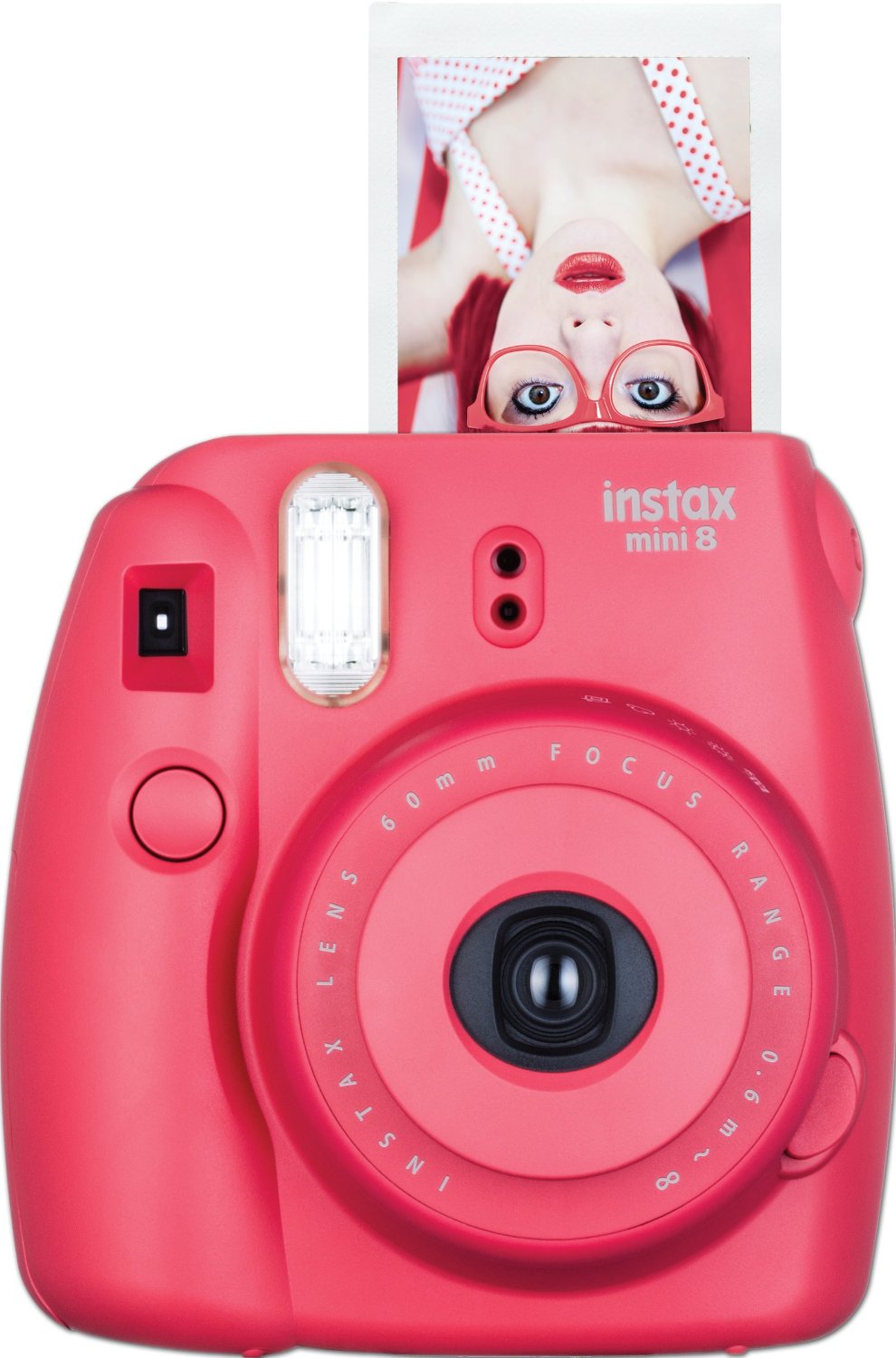 10. Pura Vida Women's Bracelet Golden Coast Pack– These bracelets are not only beautiful, but profits go to a great cause helping women artisans in Costa Rica.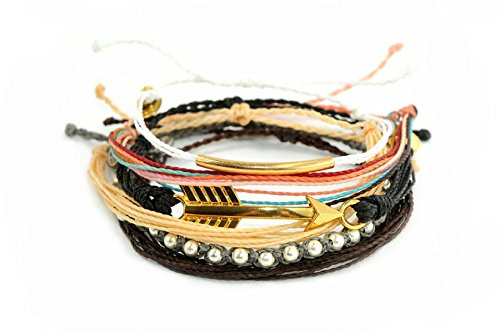 11. Smartphone Projector– For the Netflix obsessed teen (or for me…), these projectors are perfect! Set it up anytime, anywhere!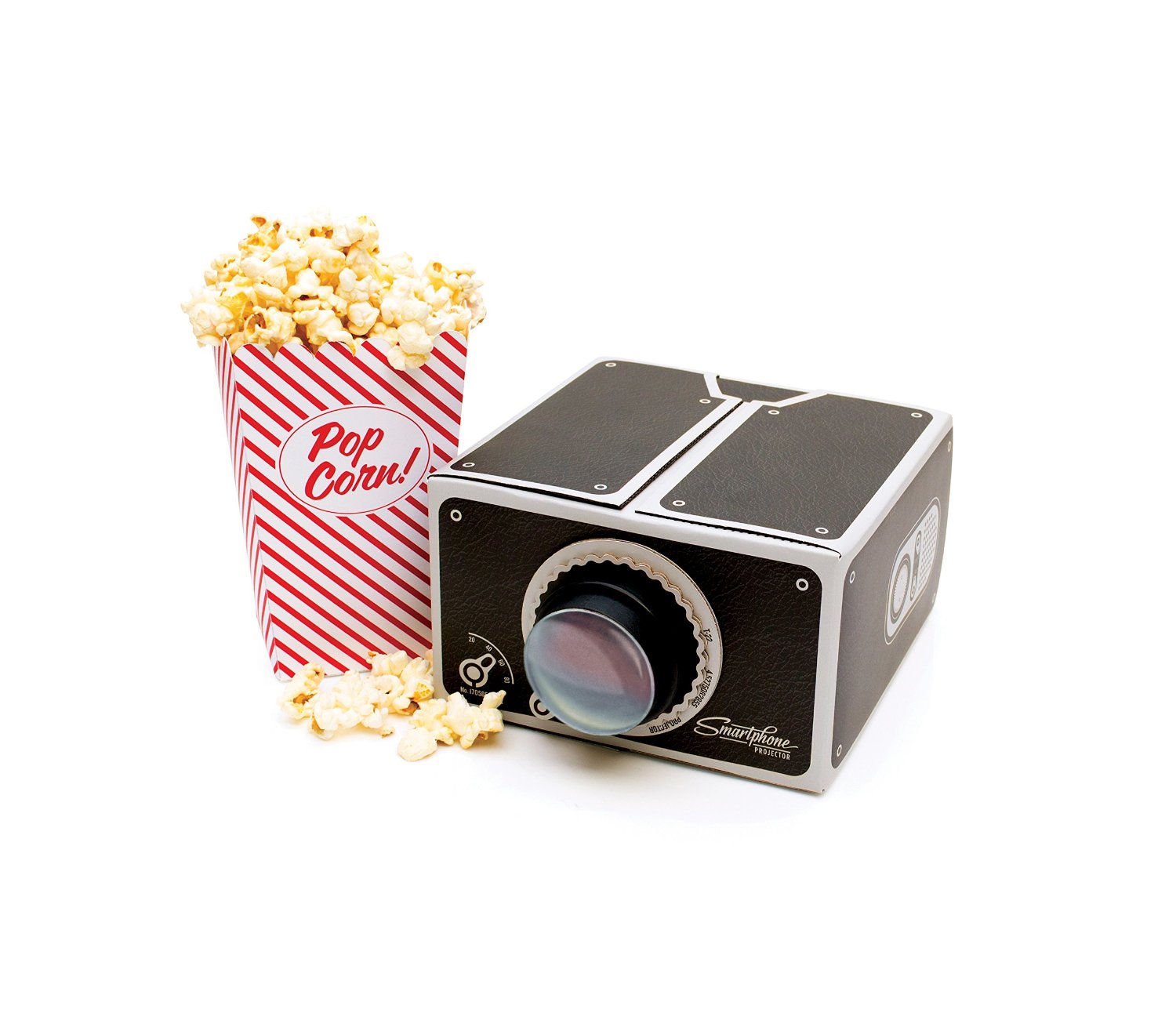 12. Fun Frame Collage Photo Display– We know teens love taking photos with their friends and family, and this frame is a fun, unique way to display them.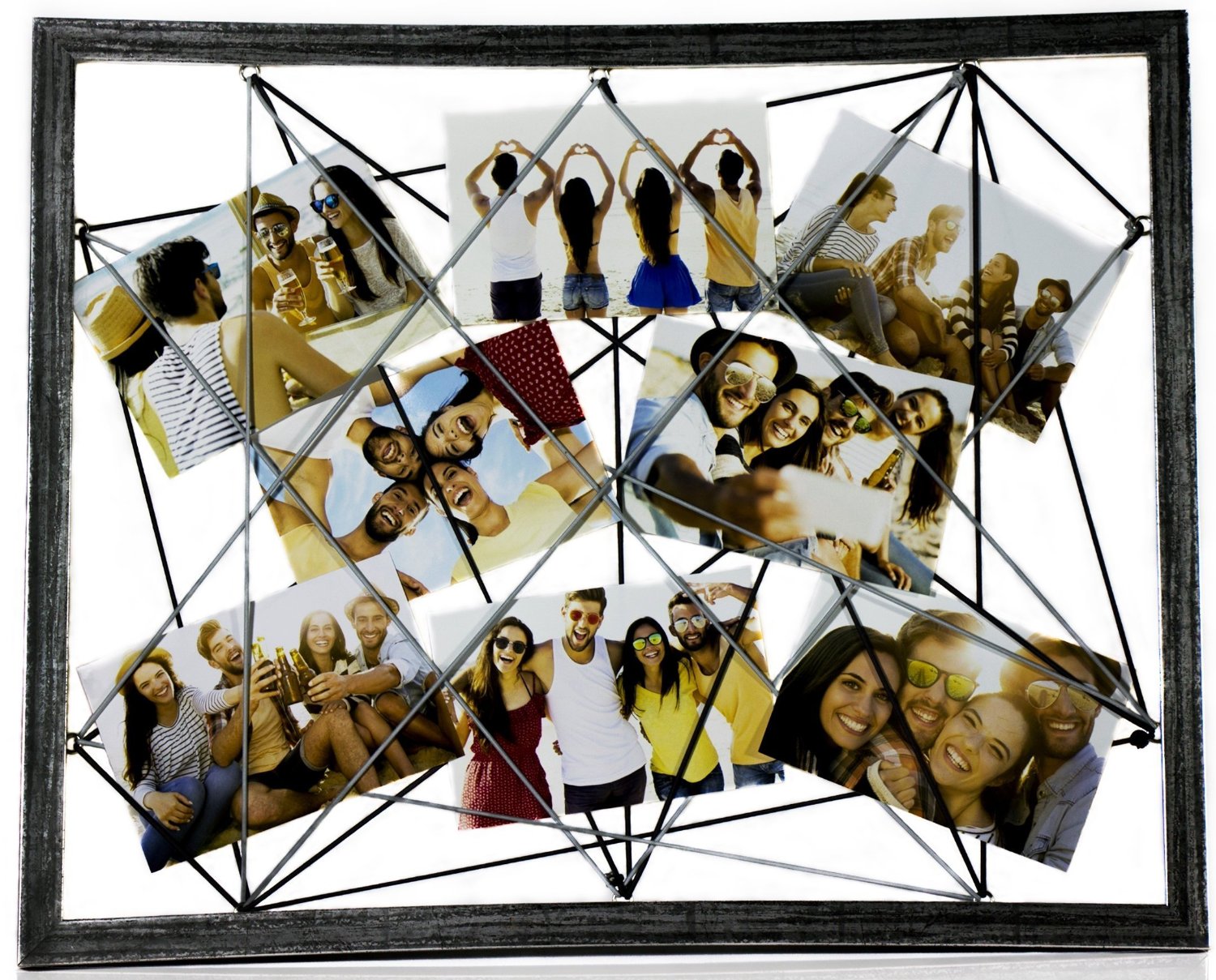 13. Braids, Buns, and Twists– If your daughter loves to play with her hair, then she'll love this book! It's sure to inspire many a new hairstyle!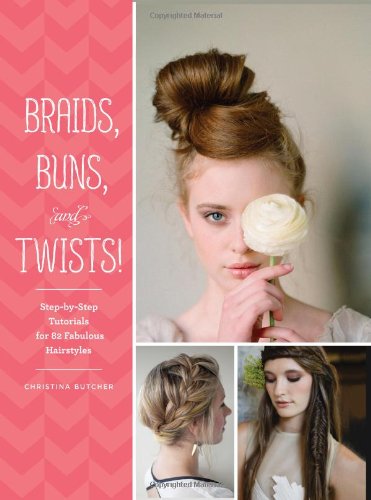 14. Bumble and Bumble Spraychalk– Speaking of hair, if your teen has been wanting to color her hair, but you're not quite ready to take the dive, try this temporary chalk hair coloring. She's sure to have fun adding colorful strips to her hair!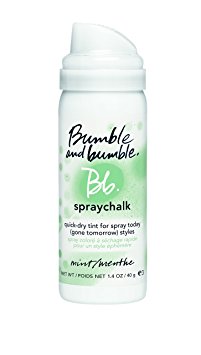 15. Elephant Ring Holder– For the jewelry loving girl, try this cute elephant where she can store all her rings. Such a cute decoration!
16. KAVU Rope Sling Bag– I love the designs on the KAVU rope sling bags!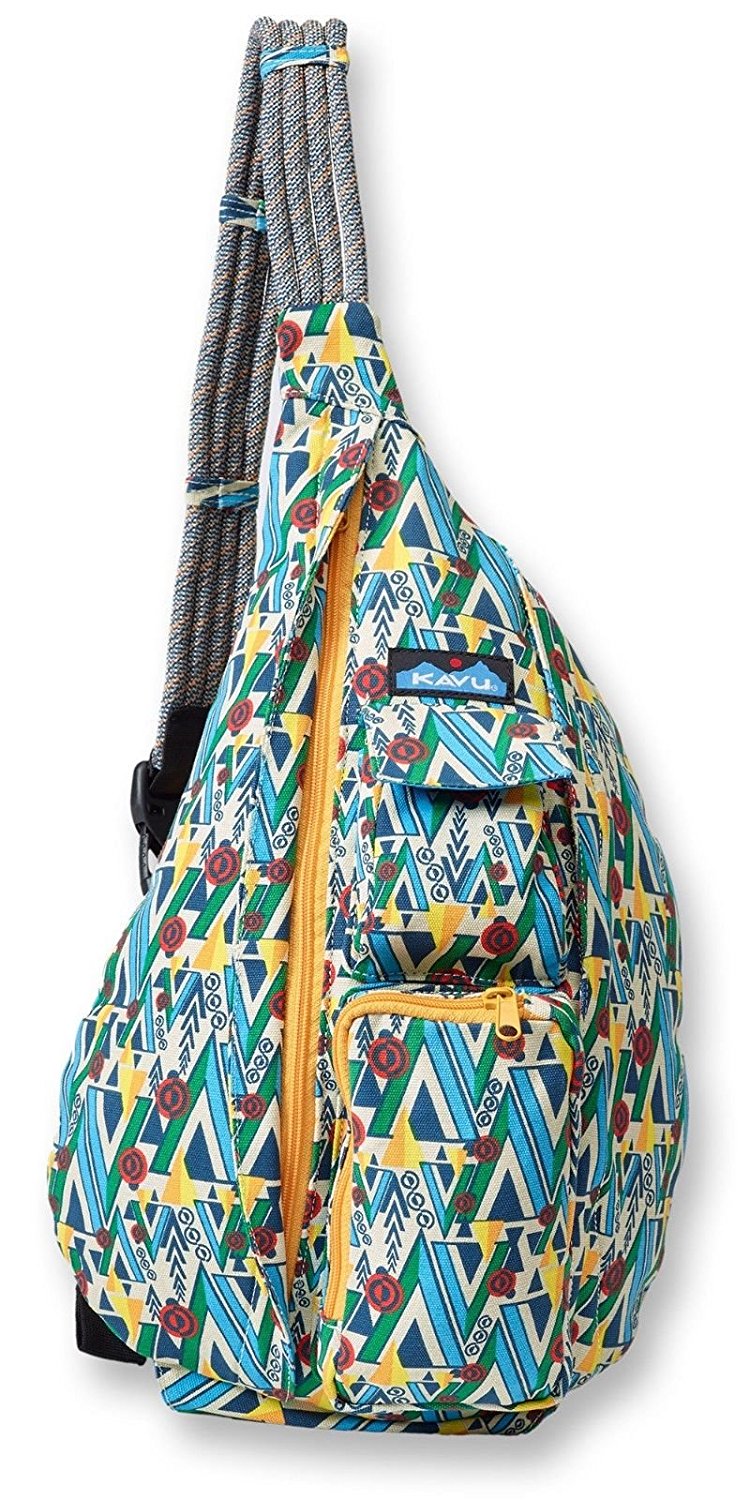 17. Alex and Ani Bracelet– These simple charm bracelets are sure to be a favorite for your teen girl!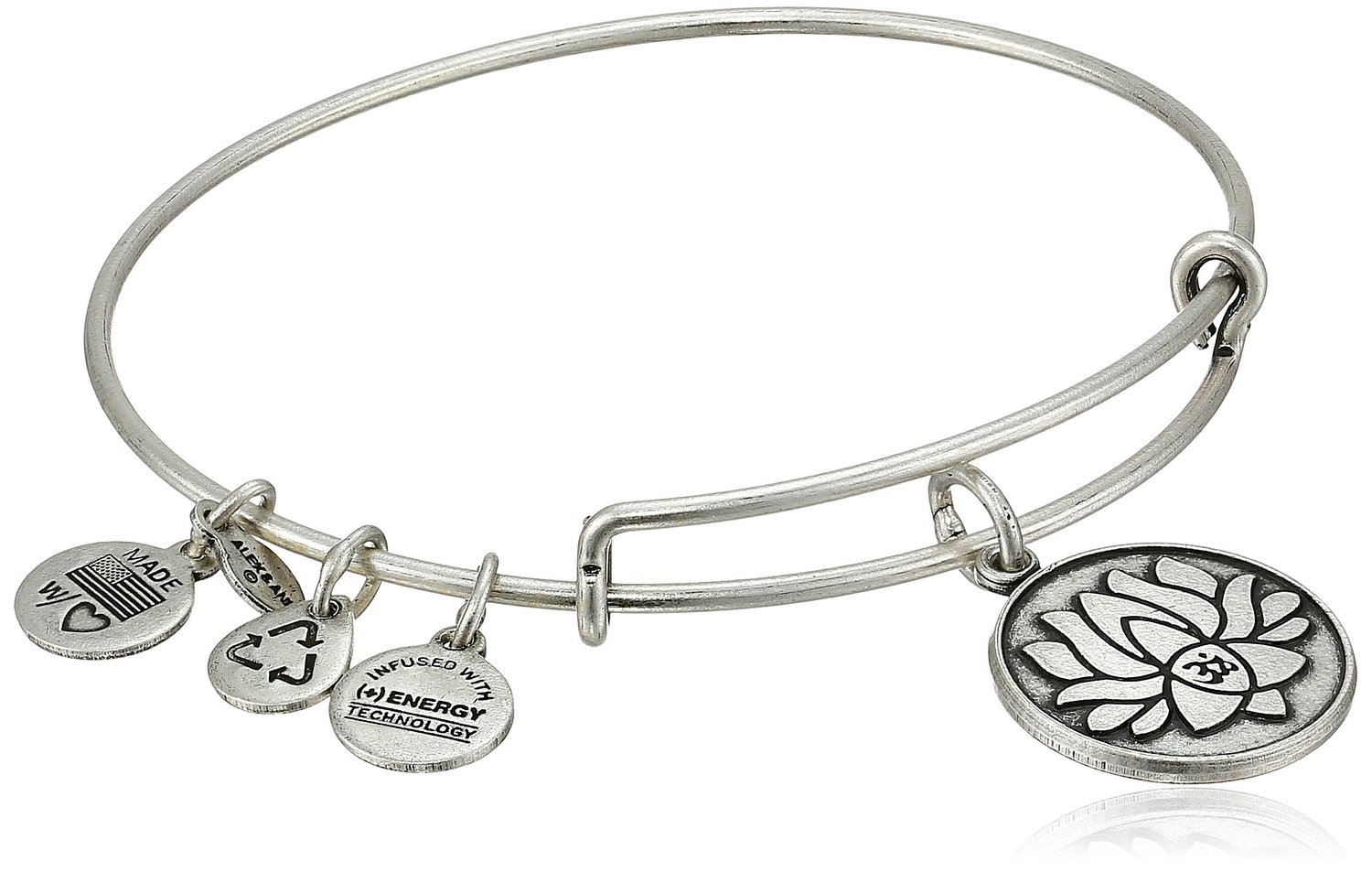 18. Designer I-Phone Case– If your teen is obsessed with phones, she'll love a designer phone case, like this one from Kate Spade.