Are you looking for one last thing for a 4th of July barbecue this weekend? We are still working on getting a group of friends over but while I am working on who to invite, I'm not working on what to serve. These Veggie Bars will definitely be in the lineup of our menu items!
Light, fresh and easy to make, our guests will have the chance to enjoy these Veggie Bars: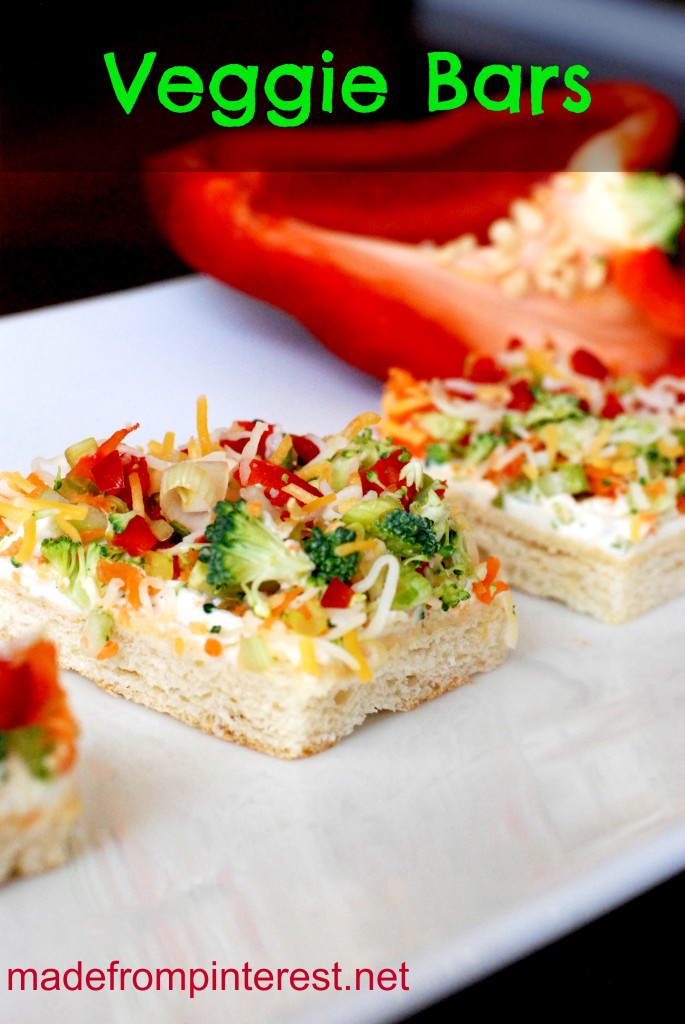 We guest posted about these bars over at Mandy's Recipe Box a little while ago. Click here to hop on over to her site to grab the recipe!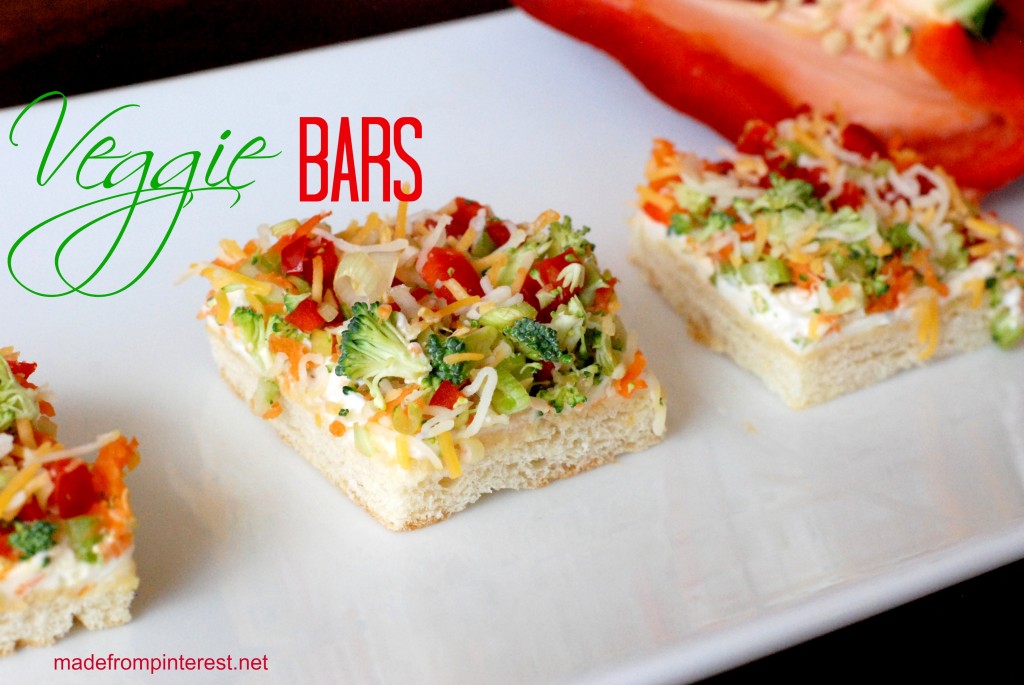 No matter what you are doing this weekend or what country you live in, maybe take a moment to reflect on the amazing blessings that you have in your life! Be a positive influence on those around you. You can do it….because you're wonderful! Now let's all go out and do the right things!
Oh and by the way, This Pin Rocks!

Here are a few more ideas to help you with your holiday festivities this weekend!
Cheese Stuffed Bacon Wrapped Hot Dogs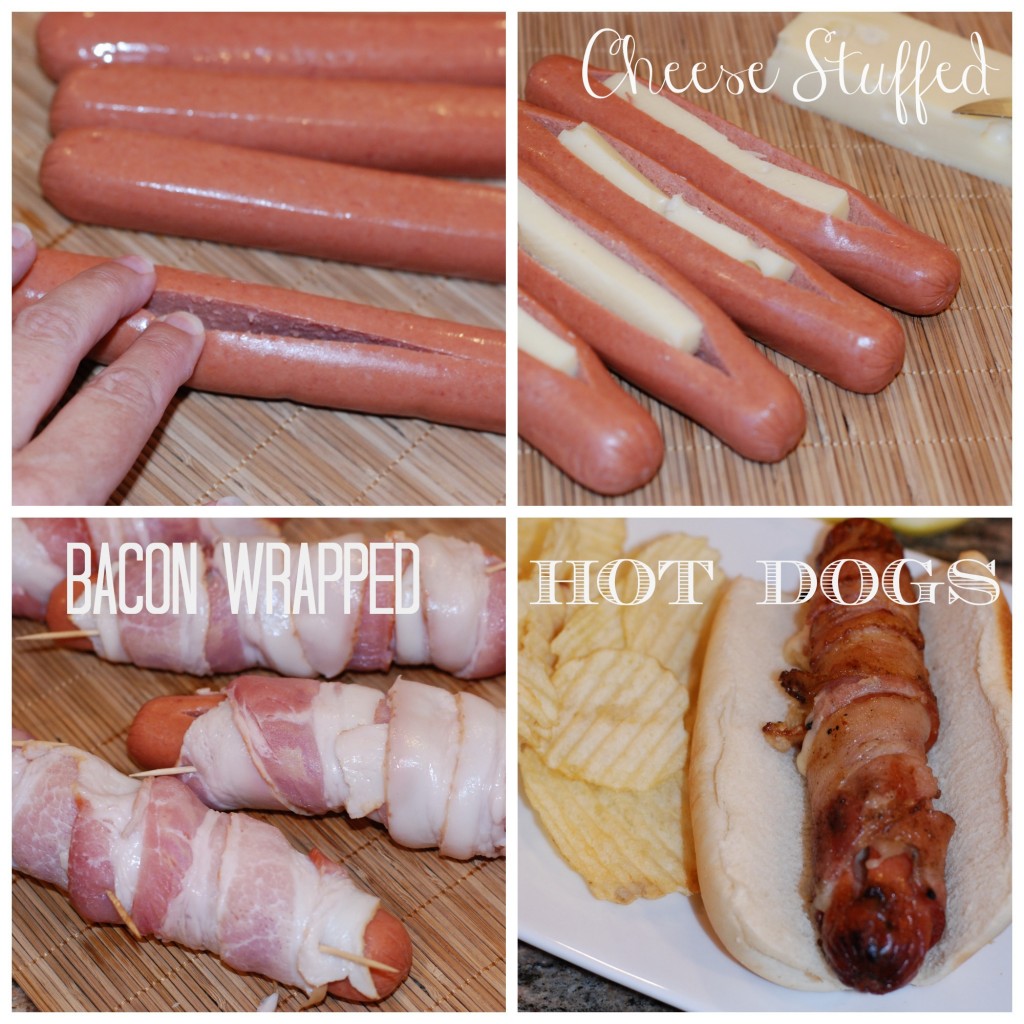 How to pick a good Watermelon and 2 ways to cut one!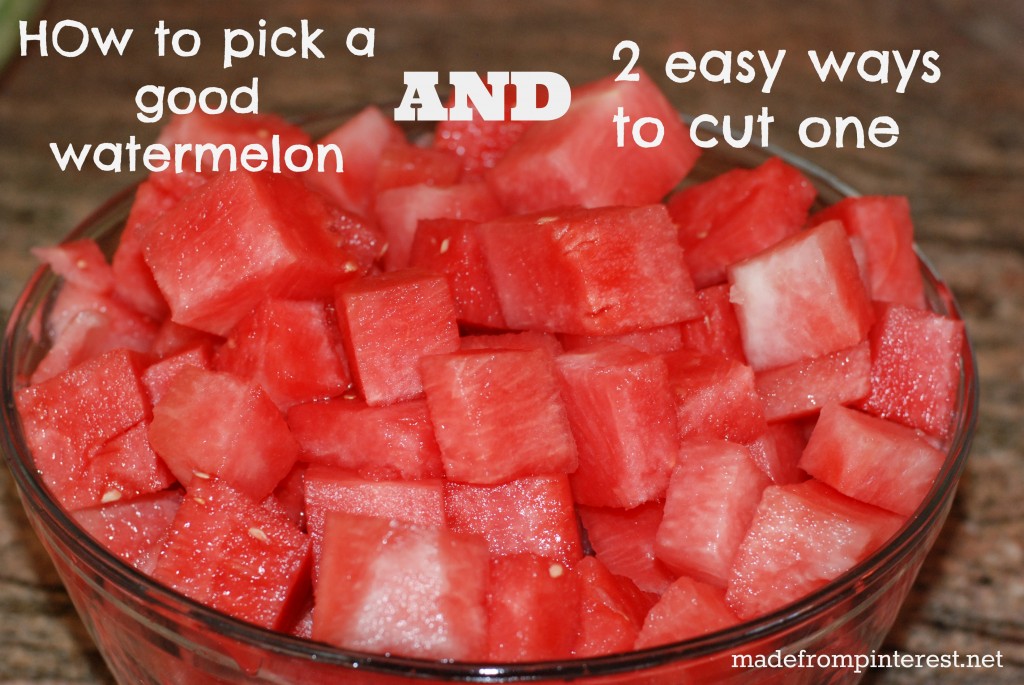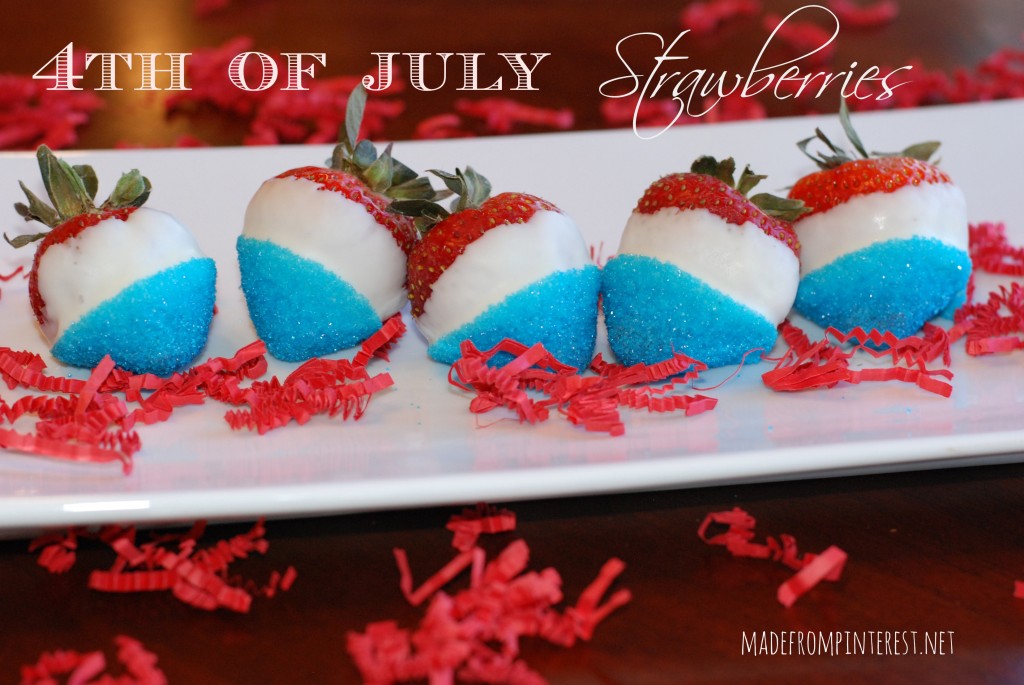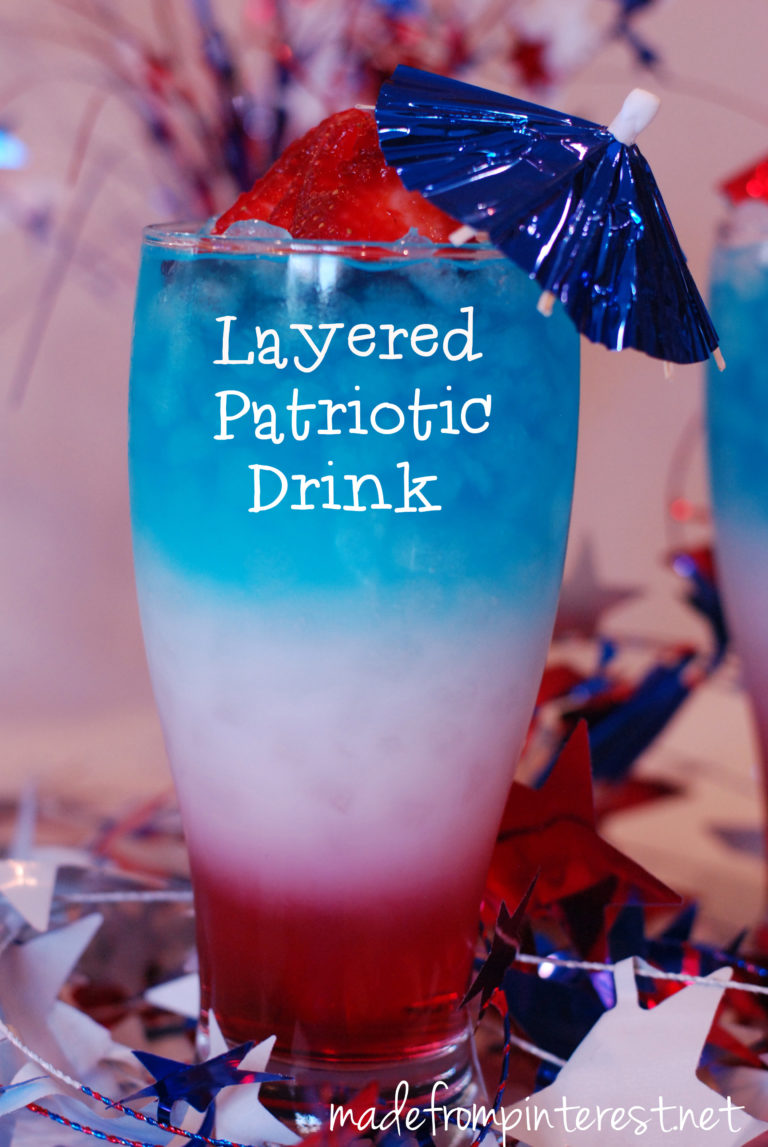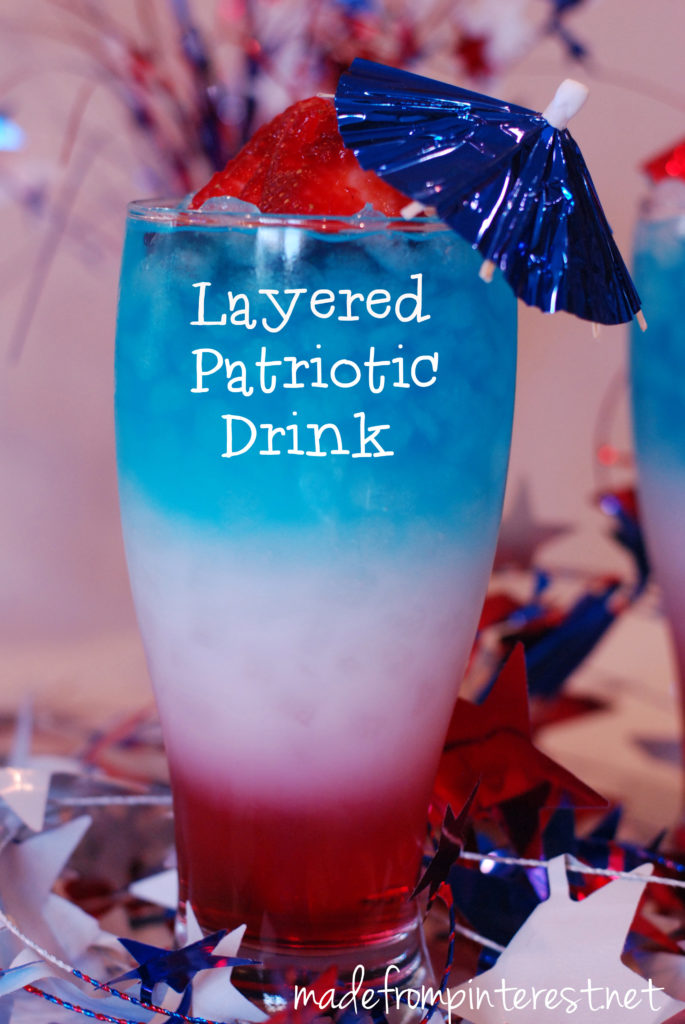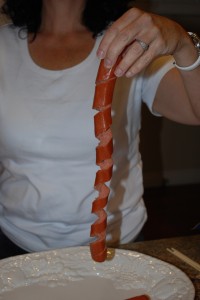 Linking up with these great sites today!
Gingerly Made – 52 Mantels – Real Coake – Katherine's Corner – House of Hepworth's – The 36th Avenue – Lamberts Lately – Live Laugh Rowe – Glued to My Crafts