Cheese Stuffed Bacon Wrapped Hot Dogs.
You heard me.
The 4th of July is coming.
This is serious barbecue time. And serious barbecue time calls for some serious barbecue food.
Like Cheese Stuffed Bacon Wrapped Hot Dogs: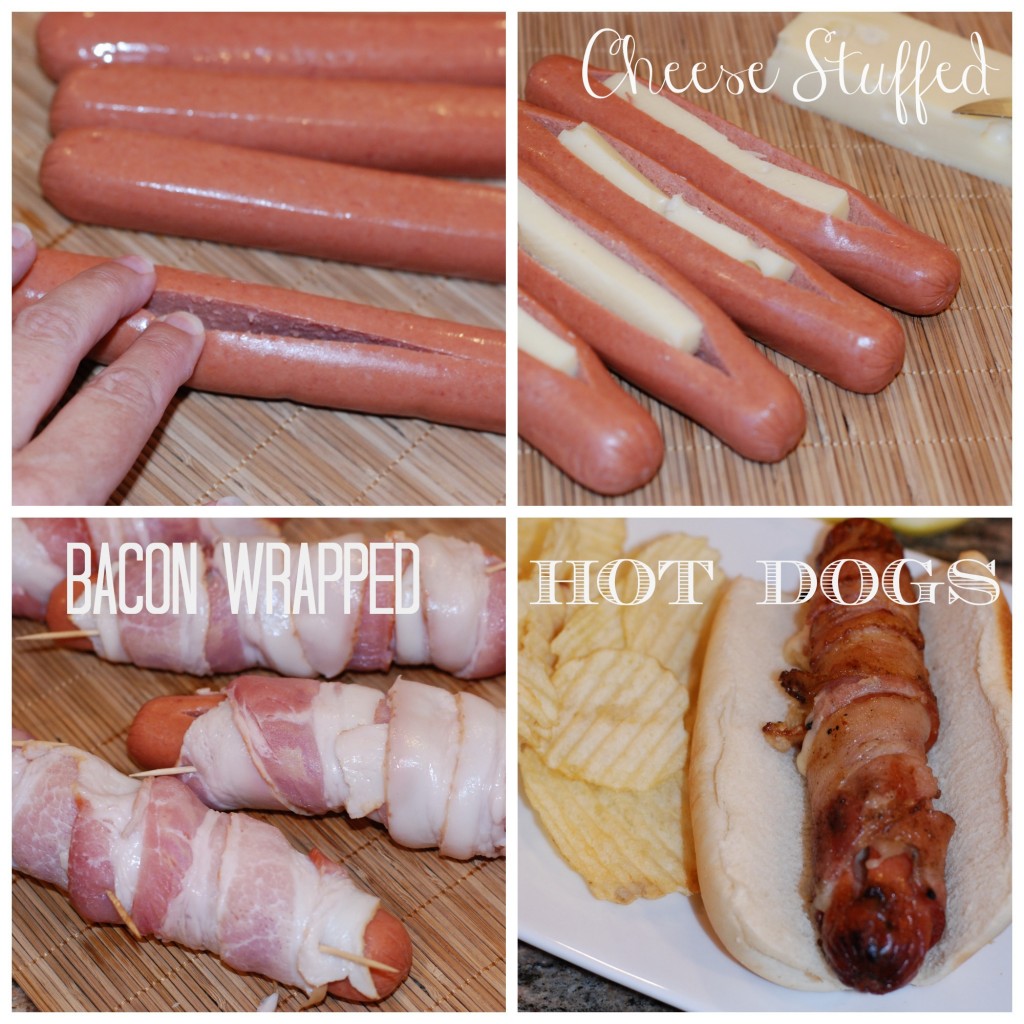 Cut your hot dogs down the middle but not all the way to the ends. Stuff with the cheese of your choice. I chose swiss. Wrap with two pieces of bacon and secure with a toothpick. Barbecue until you reach your desired doneness. Pinned from Modern Day Moms, these hot dogs will be show stoppers at your barbecue.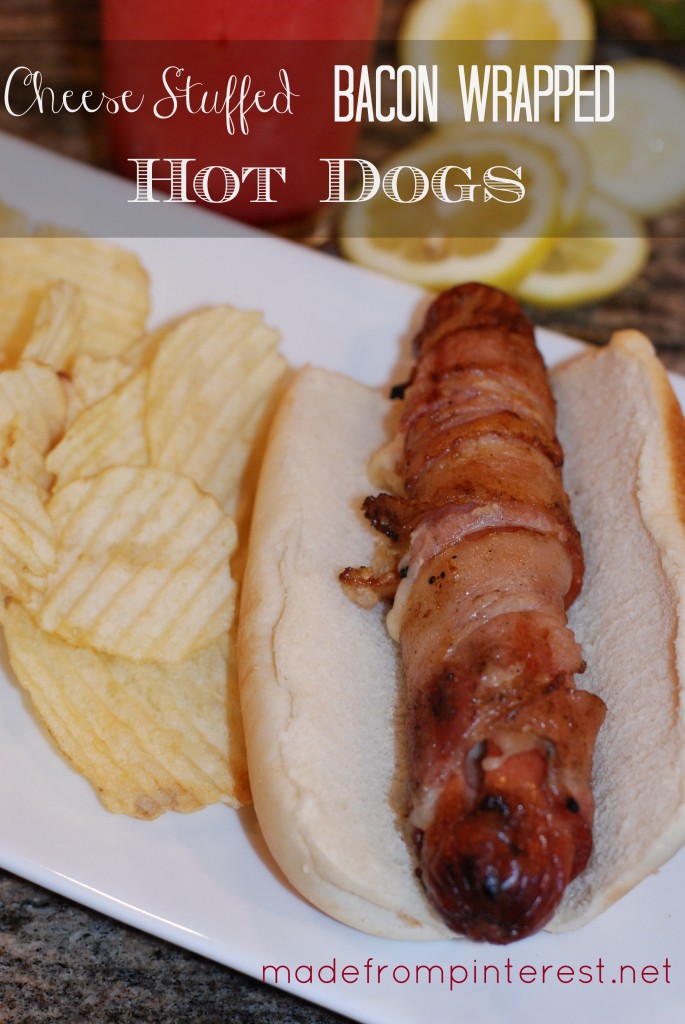 Seriously.
This Pin Rocks!

Do you need some more Fourth of July food ideas? Try these posts!
How to pick a good Watermelon and 2 ways to cut one!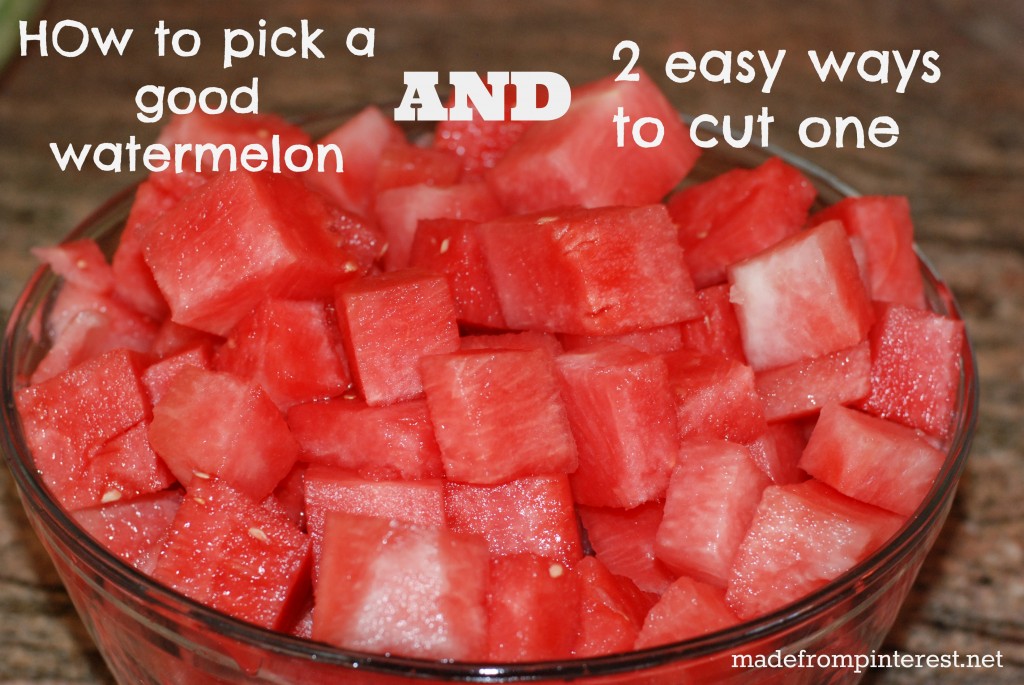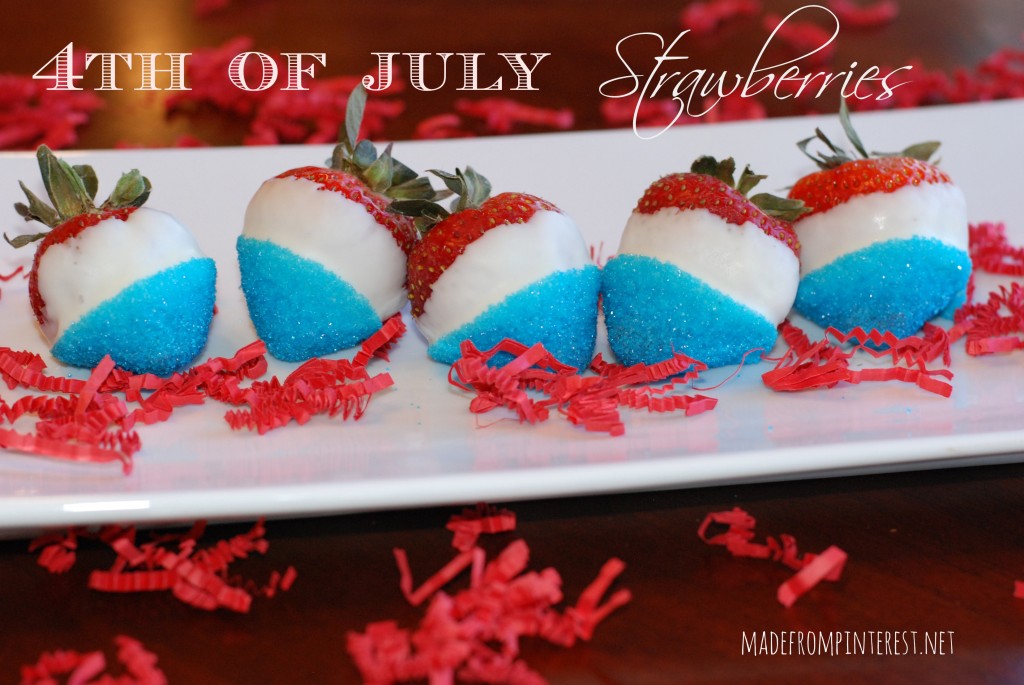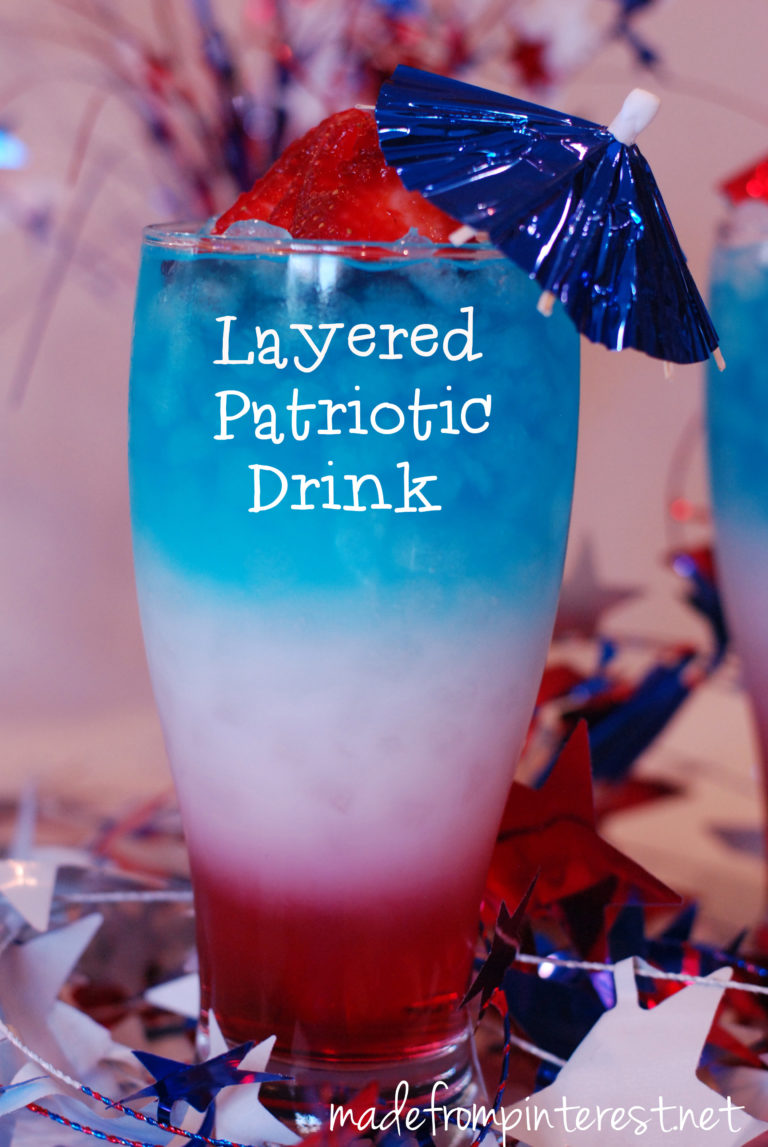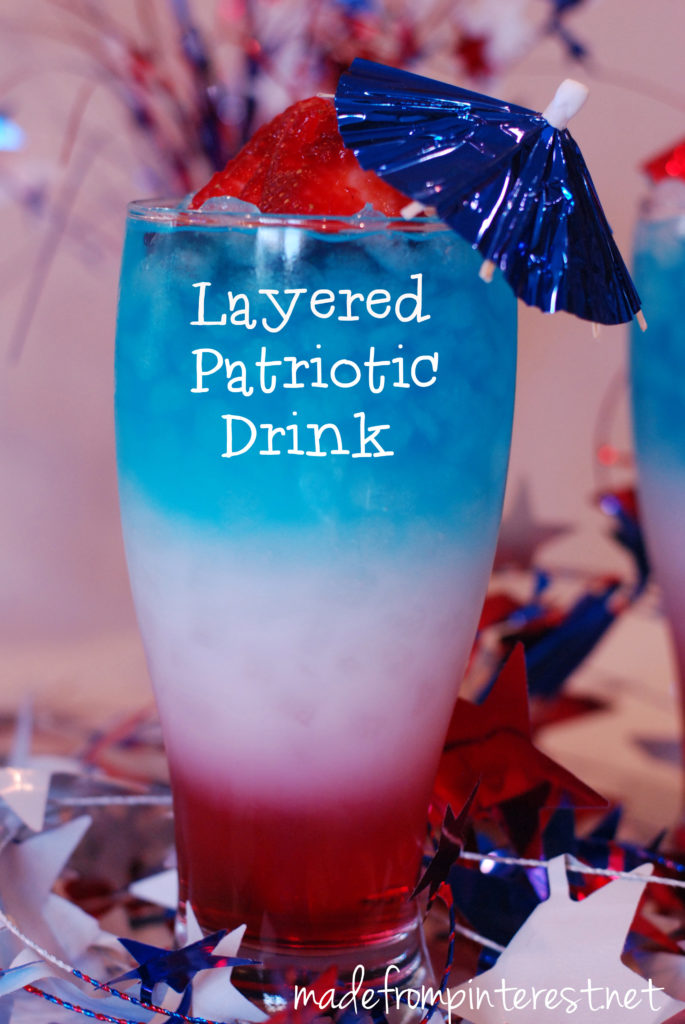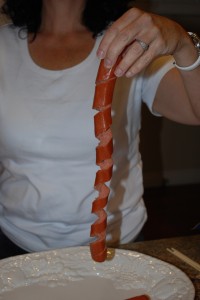 Party Hearty with these sites today!
Ginger Snap Crafts – Lil Luna – Lady Behind the Curtain – Kitchen Meets Girl – High Heels and Grills