I am participating in a September Dining Days campaign for AARP Services Inc. I am receiving a fee for posting; however, the opinions expressed in this post are my own. I am in no way affiliated with AARP Services Inc. and do not earn a commission or percent of sales.
When your children were little, did they ever ask you "Mom, what's for dinner?"
I myself remember asking my mother this same question MULTIPLE TIMES A DAY.
Now there is one food that I really, to this day, cannot stand to eat and that is tomatoes. So my mother was smart and after me asking her this question a few times in one day, she would reply "Debbie, if you ask me that one more time, I am going to feed you tomatoes for dinner."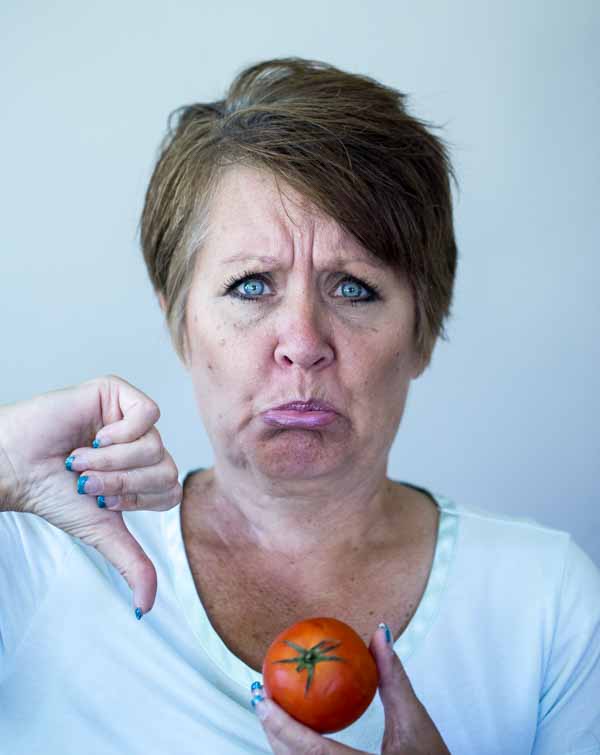 And it wasn't just tomatoes. She would tell me that she was going to feed me…are you ready for this? STEWED TOMATOES. Could there be anything worse?!! Not to me! So I quickly learned to stop asking her what was for dinner.
That was many years ago and today my own family is grown and now guess what is happening? My husband and I are asking each other the same question… "What's for dinner?"
We both are enjoying this next part of our journey together and we are vibrant, active and on the go. Which means that we don't always have time to cook something for ourselves.
This is where AARP Member Advantages is a huge help and September is a great opportunity to explore the benefits of becoming an AARP member with September Dining Days! AARP Members can save on dining with deals from some great restaurants like these:
Outback Steak House (10% off check every day)
Carrabba's Italian Grill (10% off check every day)
Bonefish Grill (10% off check every day)
Denny's (15% off check every day, at participating locations)
Landry's INC. Restaurants (10% off food and non-alcoholic beverages everyday): Chart House, McCormick & Schmick's, and Oceanaire.
With great deals from so many places how do you choose where to try dining next? The AARP Member Advantages Dining Days decision tree below is designed to help you find the perfect location for your next dining experience.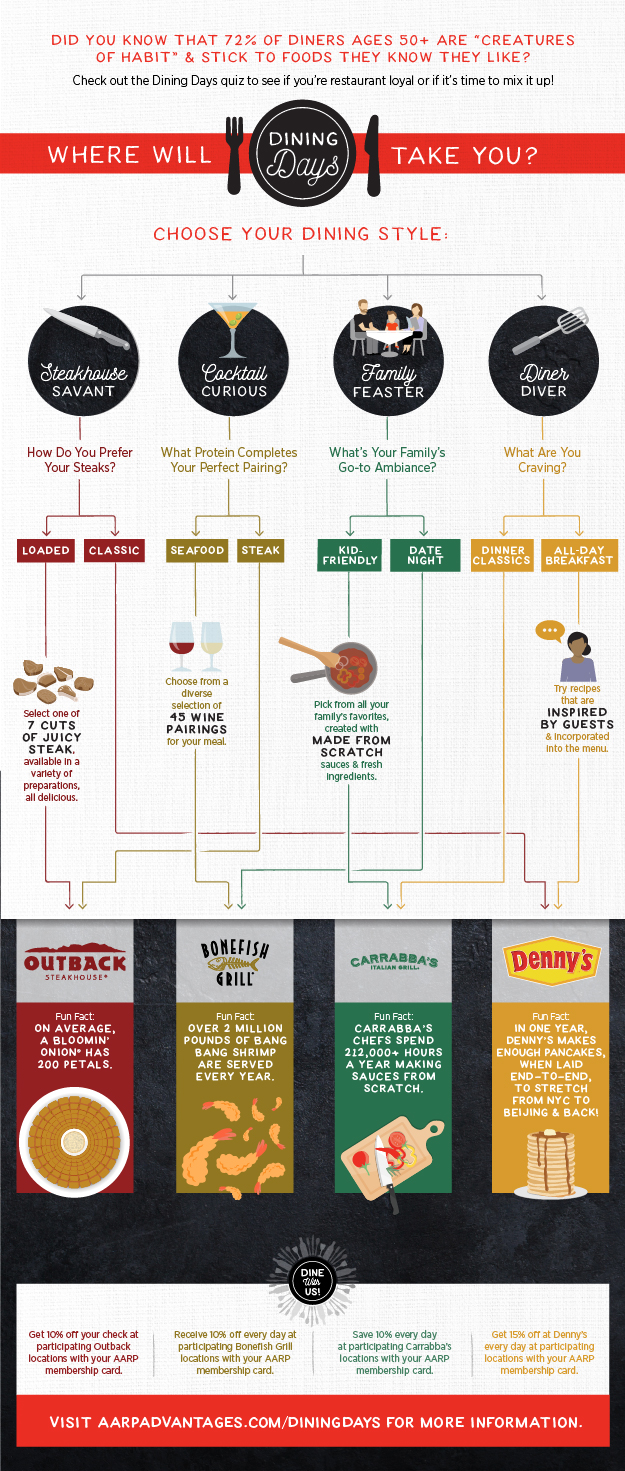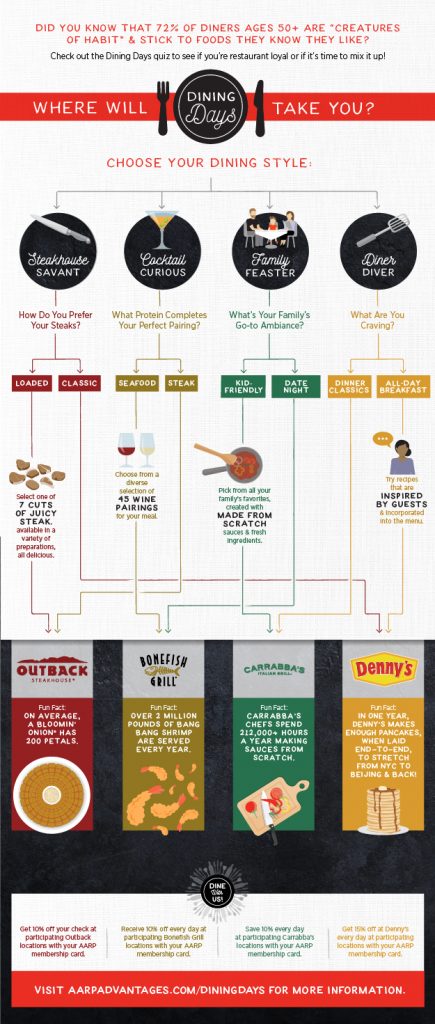 My husband and I have been AARP Members for over 10 years and our favorite place to use our dining discount is at our local Outback Steakhouse.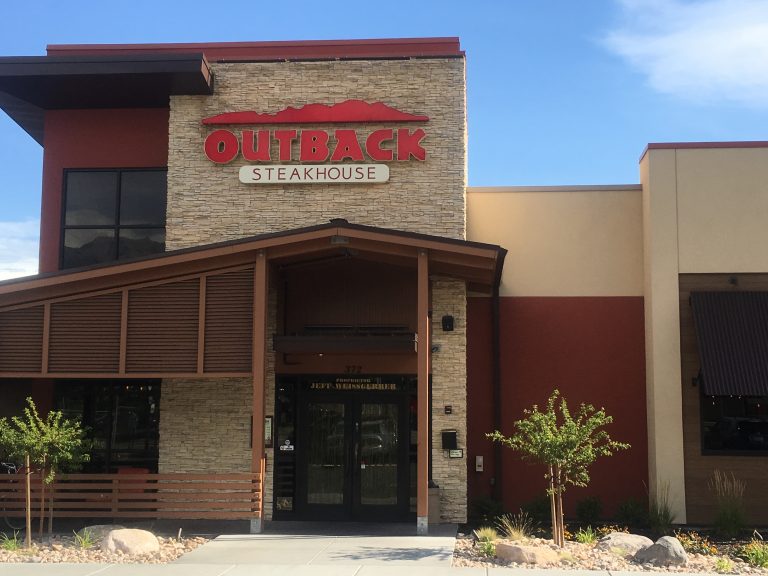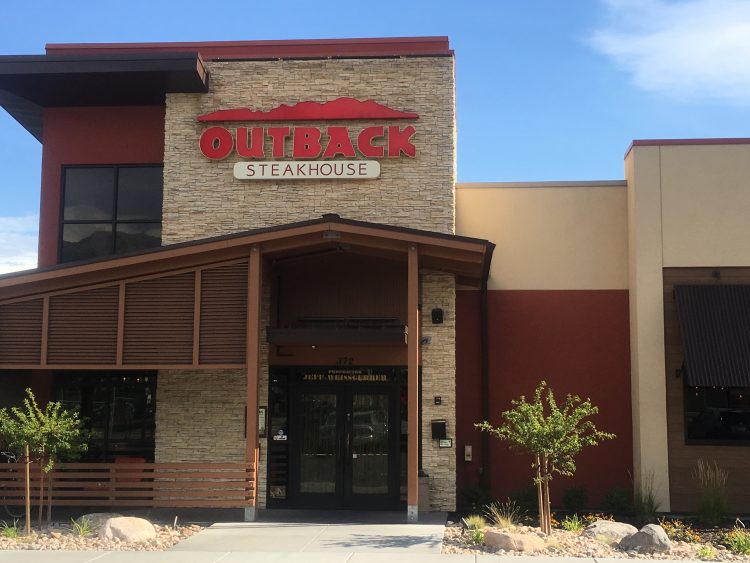 Yeah, we get pretty excited when we can save 10% on a scrumptious meal like this: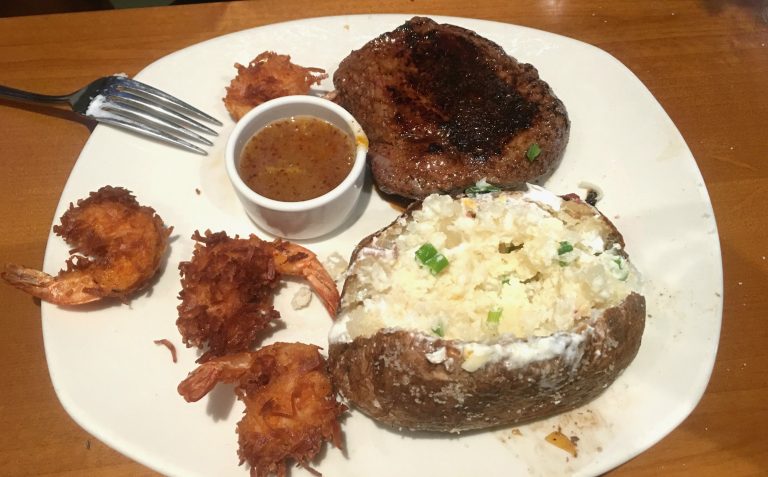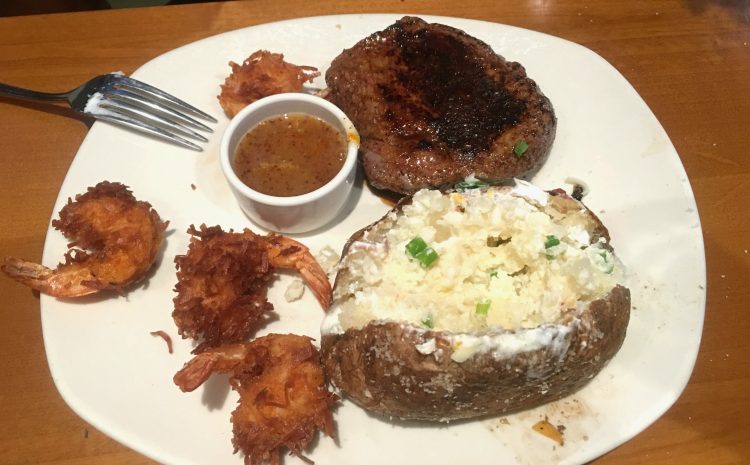 You can learn more about September Dining Days and check out other dining discounts at aarpadvantages.com/diningdays
PLUS they have a Sweepstakes going on right now where you can ENTER DAILY for a chance to win a $500 Visa® Prepaid Card Grand Prize, plus $10-$25 Visa® Prepaid Card Daily Prizes. Go check it out HERE to enter!
So don't stress about what's for dinner and certainly don't bother anyone by asking them a thousand times a day "What's for dinner?"
That is….unless you like tomatoes.
Happy Dining Everyone!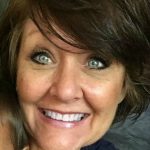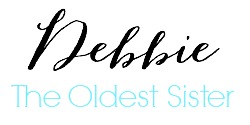 Save
Save
Save
Save