7 reasons your spouse may be sabotaging your healthy lifestyle.
Picture this: You're sitting at home watching a movie with your spouse. It's Friday night and you're both winding down from a long workweek. You have your favorite movie playing: Moonrise Kingdom, a Wes Anderson classic.
Friday night movie night is your favorite weekly ritual. It's a time when you and your spouse can finally sit back and relax together. What makes this night even more special is the designated movie treat you take turns choosing. In an attempt to be extra amazing, your spouse picked up two extra thick Oreo shakes with an extra box of Oreo's for dipping. You've kept your commitment to make healthy habits all week. But when you see your spouse standing there with their cute smile and that creamy delicious escape in their hands, you collapse into their arms, press play on the remote and dig in.
Sound familiar? I know it definitely does for me. You want nothing more than to have a healthy lifestyle. You're sick and tired of feeling sick and tired all the time. You wake up every day feeling bloated, lethargic and it's as if your joints have swelled three times their size during the night. You don't have the energy you used to when running around with your kids after school. It's becoming a strain on your relationships. It's time to make a change.
But there is one thing holding you back…your spouse.
Your spouse is the sweetest person you've ever met. They love you for you and are your biggest supporter! When you got married you promised to be there for each other no matter what. So why do they seem to be the one always standing in your way to have a healthy lifestyle?!
I'm here to help ease your mind a bit and let you know how your spouse may be completely sabotaging your plans for a healthier YOU.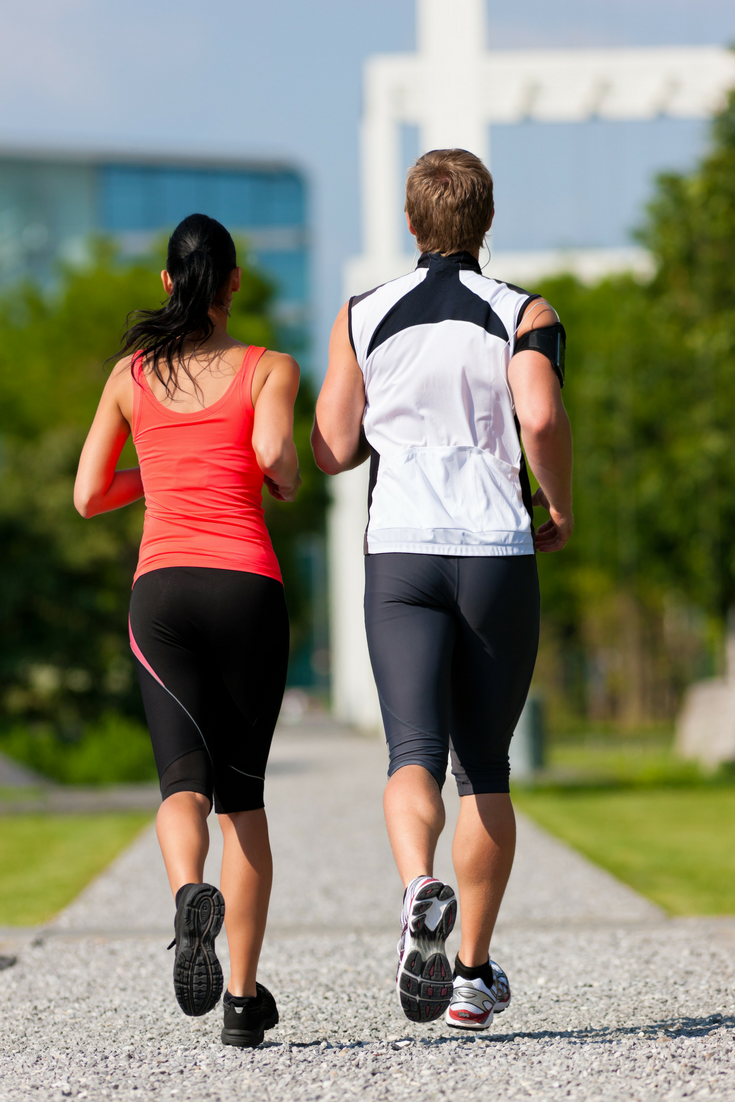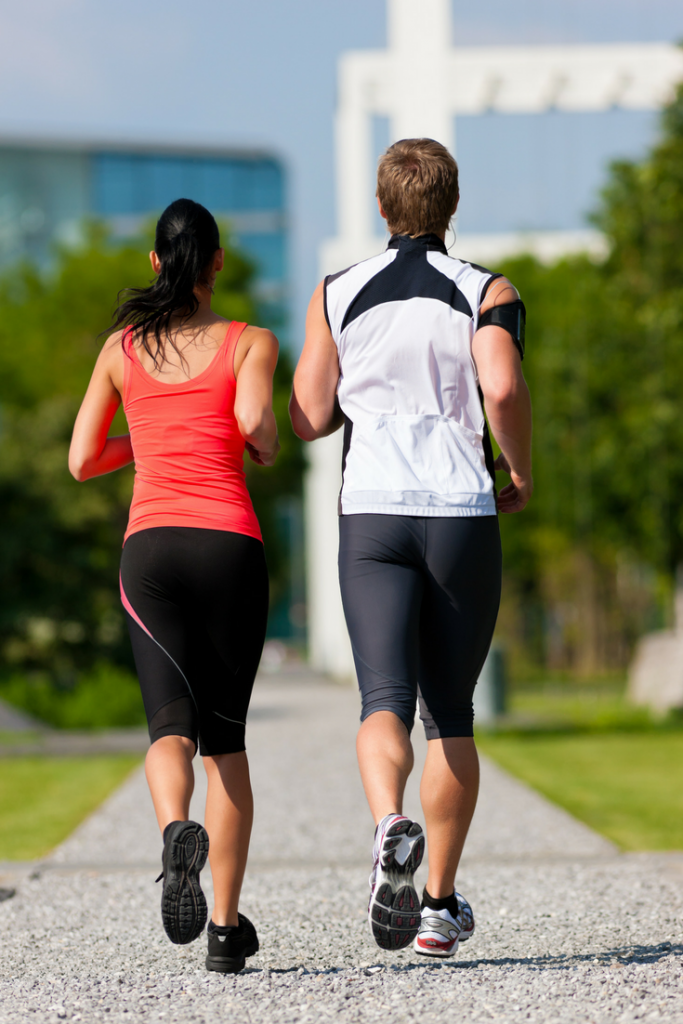 1. Busy days
-Similar to the scenario above, some weeks may be harder, longer, more tiring than others. This makes it easier to fall into habits you may not wish for because your body simply wants anything that is easily accessible/comforting. Your spouse clearly needs the same thing and if they also want/need easy access they're going to think you want or need it as well.
2. Hurt feelings
-People feel happiness and satisfaction in doing things for others. Especially spouses. If you came home from a long day at work and your spouse brought home your most favorite dessert, it'll be much harder to turn down the offering. You don't want to hurt their feelings because they did this kind gesture just for you! If you're trying to make changes, you need to make sure they understand your intentions and that you're not mad at them.
3. They're already fit
-Your spouse may have the metabolism where it's perfectly fine to eat whatever and they won't gain a pound. This is hard for you because you're not this way! And that's perfectly okay! The problem is if they want dessert they have it and they don't understand how hard it is for you to say no.
4. Insecure/unhealthy themselves
-Maybe you and your spouse have been living an unhealthy lifestyle. You may have been raised in a family where everyone ate healthy food, were very active, etc. Your spouse may have grown up the opposite way: eating out six days a week, spending most of their time indoors, staying up late. You've found comfort in this lifestyle for a long time so making the decision to change is scary! Whether you make the decision or not, it will be hard for your spouse because they may not be ready to make a change for themselves quite yet. They're still too insecure about their lifestyle choices to make a drastic change yet.
5. Doesn't see the need to help
-When you got married you made promises to always be there for each other no matter what. Unfortunately that may not always come true. Your spouse may see a lifestyle change as only something you need to make. They're completely content with exactly where they are in life so why change something good? What they don't realize is how maybe making simple, small changes will make all the difference for you.
6. They're lazy/not into fitness
-Not everyone loves to do 100 burpees or run 26.2 miles or even lift 25lb dumbbells. Having a healthy lifestyle does also require some type of physical activity along with eating right. Whether that's killing yourself in they gym everyday, biking, or walking, just being active will kick your metabolism into gear and help get you where you want to go. If your spouse isn't into the gym scene, try getting them to go walking with you.
7. They're afraid you won't love them anymore
-This is what everyone is afraid of. Ok so you've made your list of goals, done the necessary shopping for your meal prepping, you're going to sleep more, get outside and spend more time with the kids. You sit your spouse down to go over these things so you can know whether they'll be on board. All you're looking for is a simple, "That sounds great Honey, I support you 100%!" But instead you get a sigh followed with, "This sounds great Hon and I'm happy for you. But what happens when you make these changes but I'm still the way I am? Why would you have any reason to still love me?" These are tough questions but they're honest and sincere. Trust me, having these one-on-ones will end up being extremely beneficial for your plans as well as your overall relationship.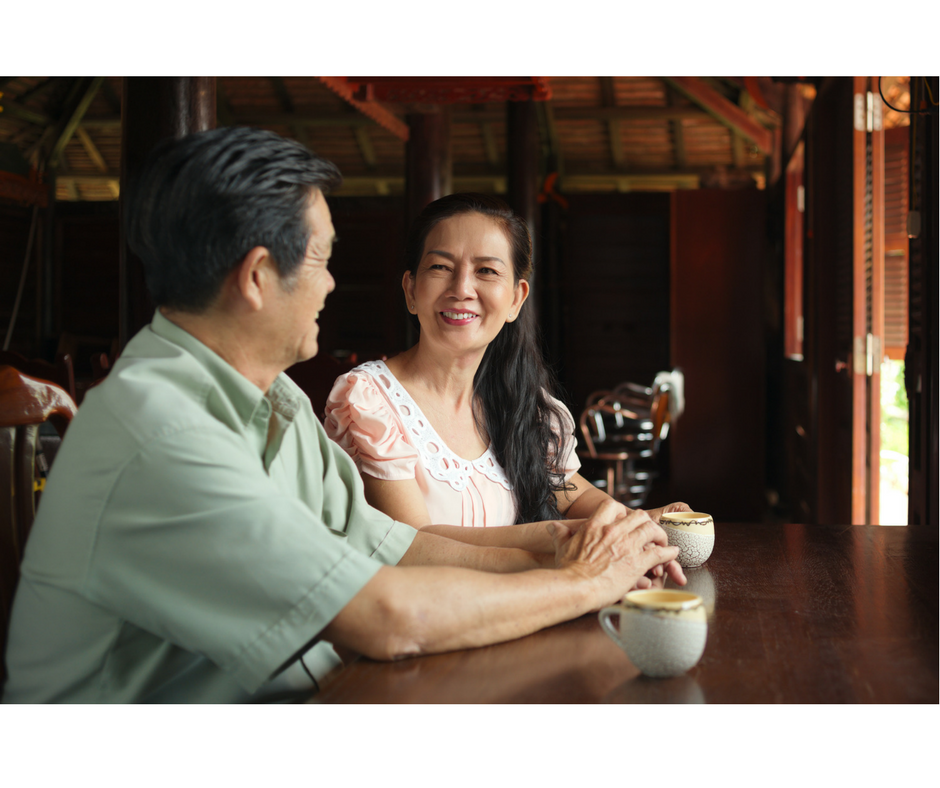 I hope these reasons have been able to give you a bit more clarity as to why your spouse may be doing these things or acting the way they are. Soon we'll dive into how you can help them understand your reasons and need for wanting to change!
Did you like this post? Check out these other relationship posts!
18 Simple Keys To A Happier Marriage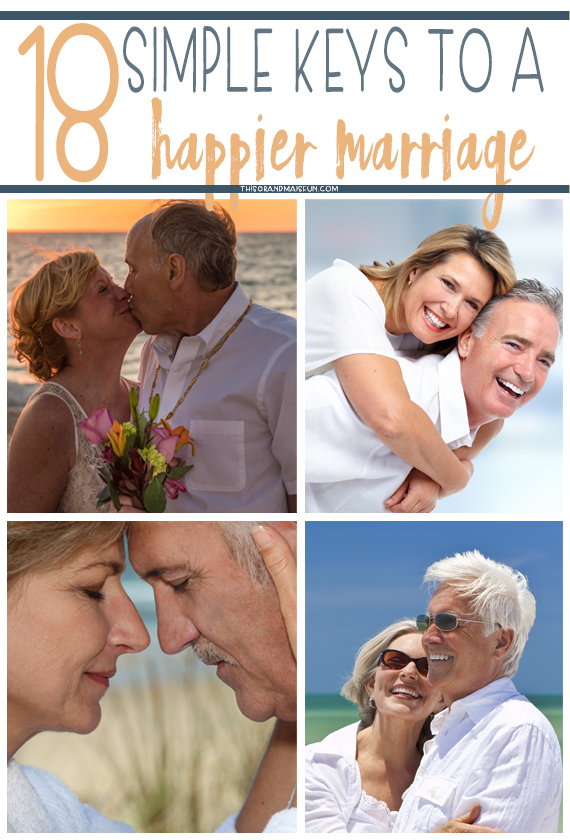 25 Engaging Questions to Ask Your Hubby Besides "How Was Your Day?"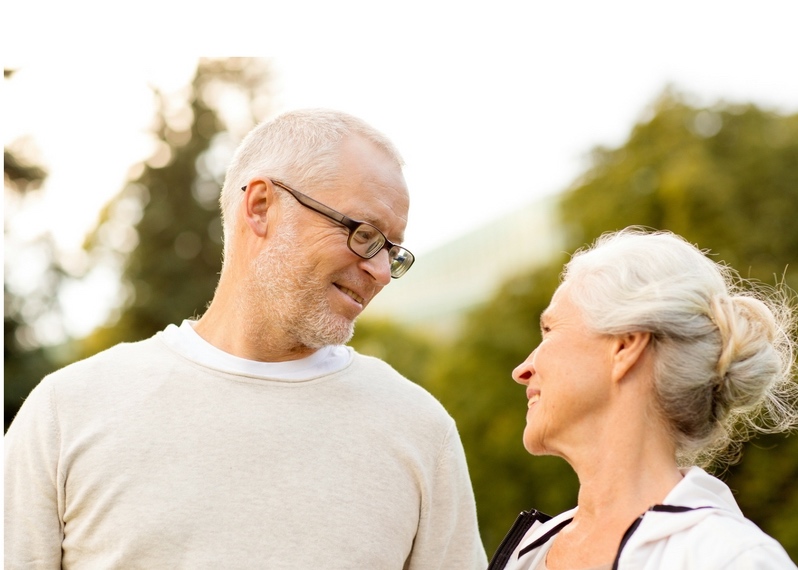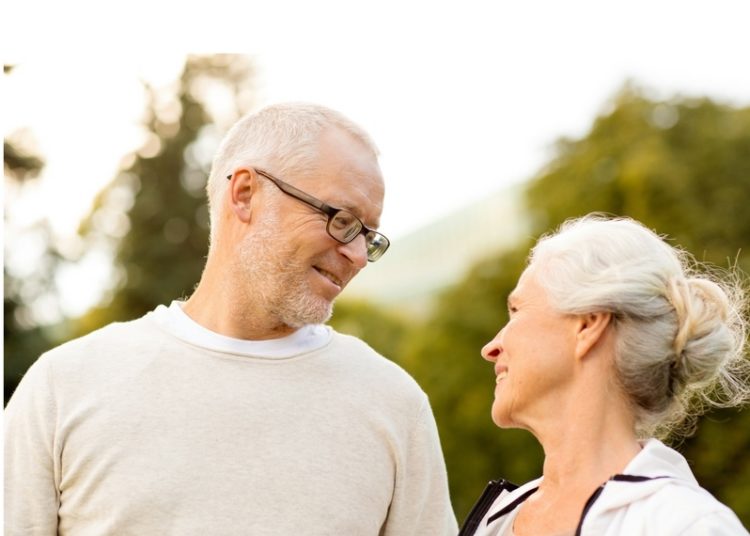 Save
Save
Save