10. If your face gets oily during the day, try Girl's tip on how you Use Coffee Filters As Oil Blotting Sheets. These small little coffee flitters can help clean up an oily face anytime of the day, and they don't take up much space.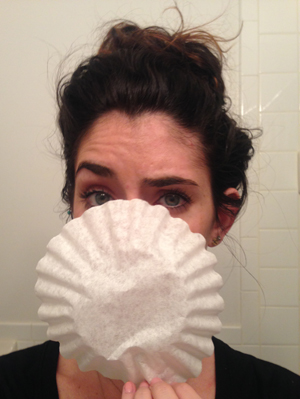 I hope you have found these 10 Crazy Good Beauty Hacks to try right NOW as helpful as I have. Have fun taking a few minutes to treat yourself.
If you are looking for some more beauty tips, give these crazy good beauty hacks a try. You will not regret you did.