Happy EASTER EVERYONE!! It's Dini from The Flavor Bender again! This week, I've got a treat for you. 🙂 Instead of one recipe, I've got TWENTY TWO! 22 Easter Themed Baked Treats to be exact.
Easter is never the same for me, without some fabulous Easter-themed baked treats gracing the table for Easter Brunch. Whether it's beautifully rich, decadent bread, cakes, cupcakes, or cookies – baked goods are an essential part of my Easter brunch menu!
And if you feel the same, I got you covered!
So without further ado, here are 22 AMAZING Easter Themed Baked Treats PERFECT for Easter. There are some fantastic kid friendly projects here too – so make sure you check them all out 🙂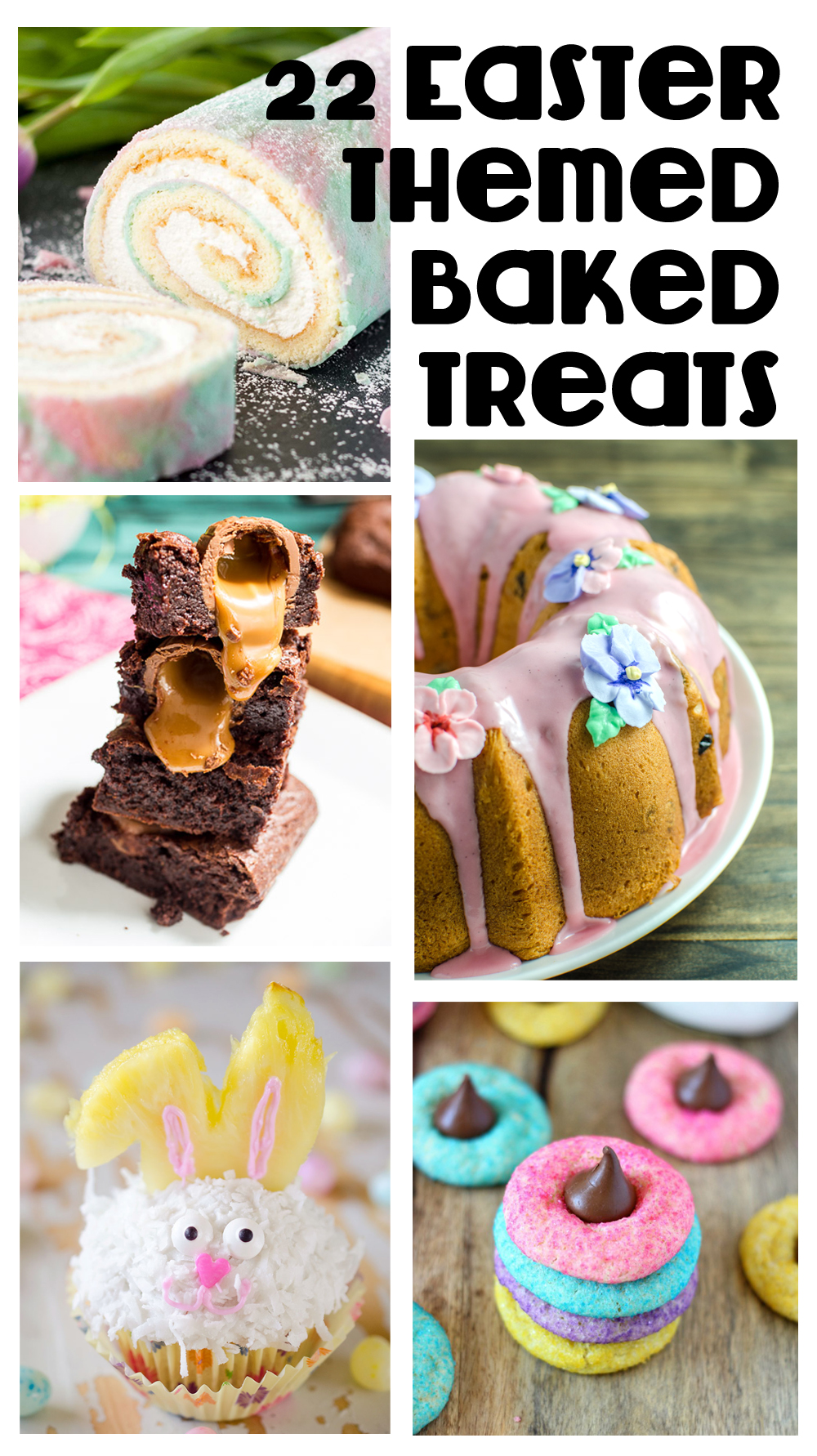 22 Easter Themed Baked Treats
Spiced Banana Cupcake with Apricot Frosting from The Flavor Bender. A cupcake version of a Hot Cross Buns – Deliciously moist, perfectly spiced, and easy to make!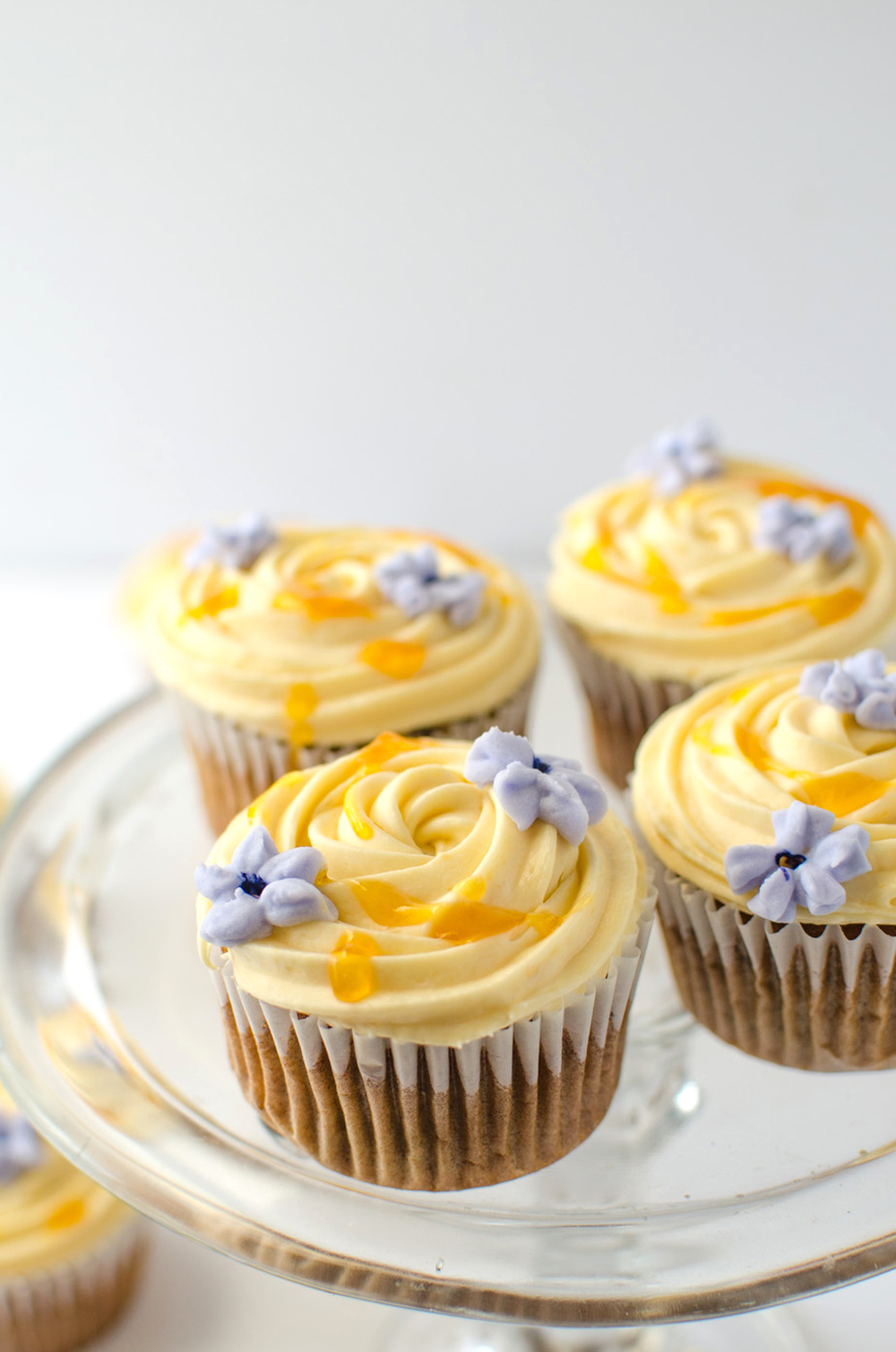 Easter Bunny Cupcakes with Light Coconut Cream from The Creative Bite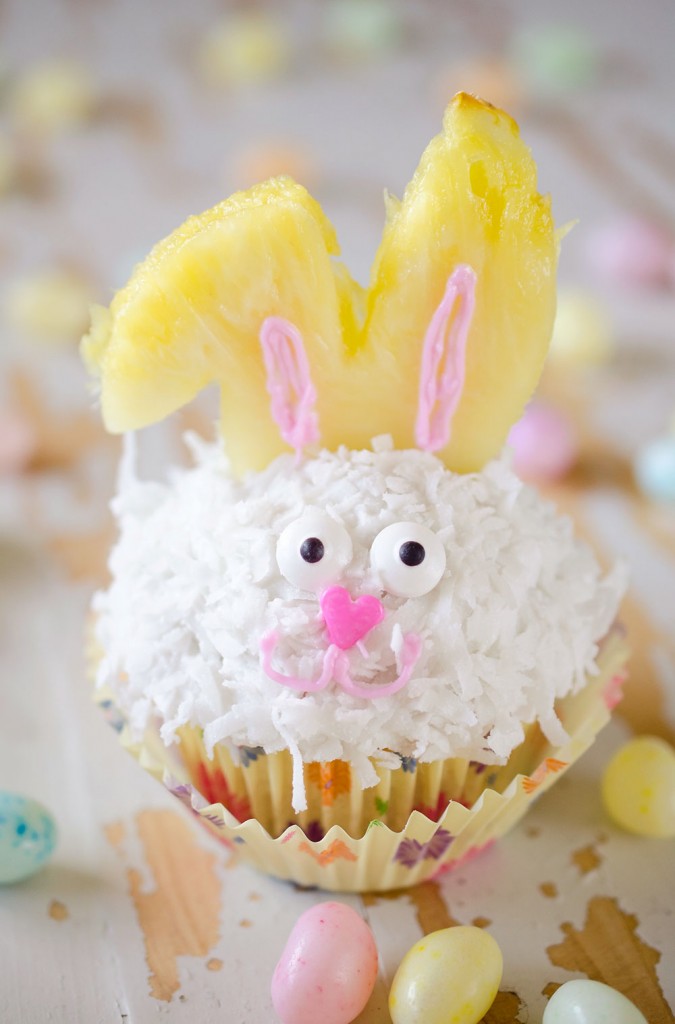 Little Lamb Cupcakes from The Recipe Rebel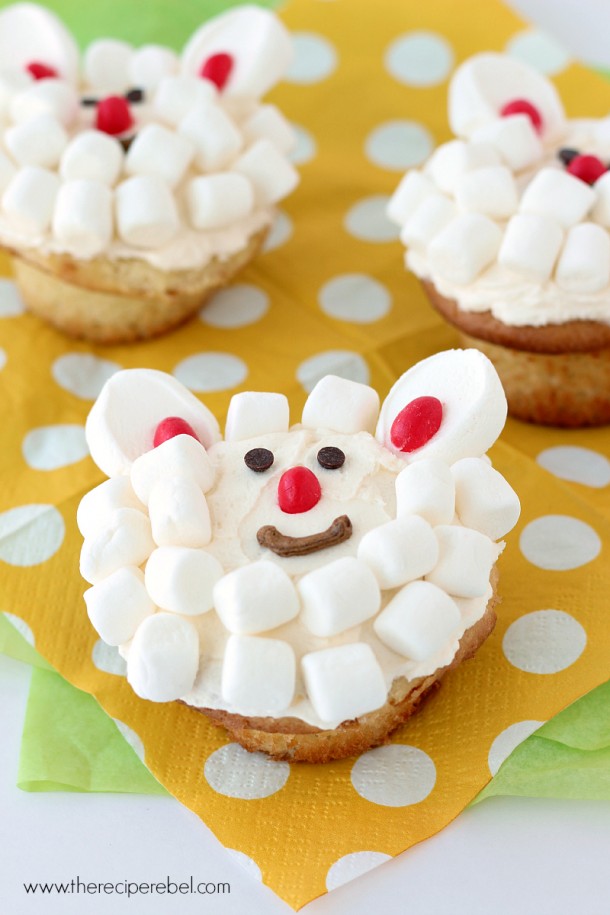 Cadbury Caramel Egg Brownies from Girl in the Little Red Kitchen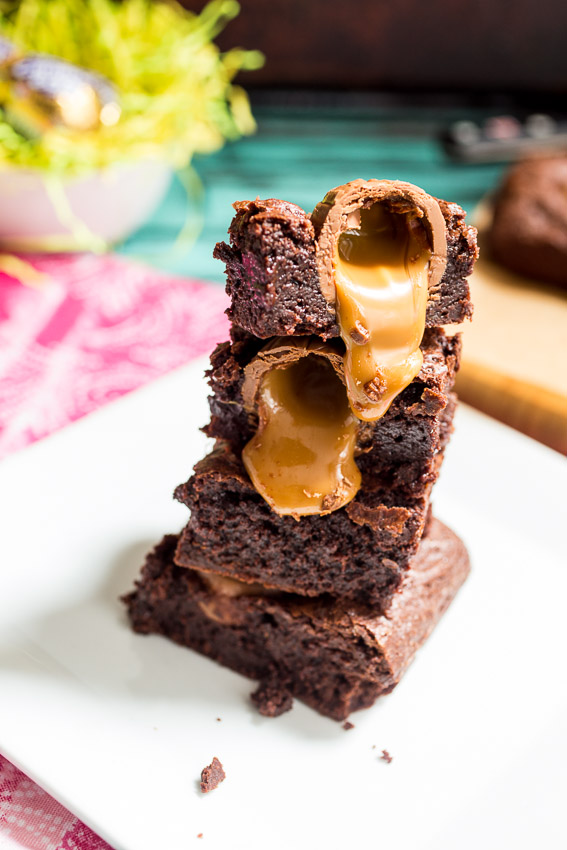 Spring Chick Cupcakes from Persnickety Plates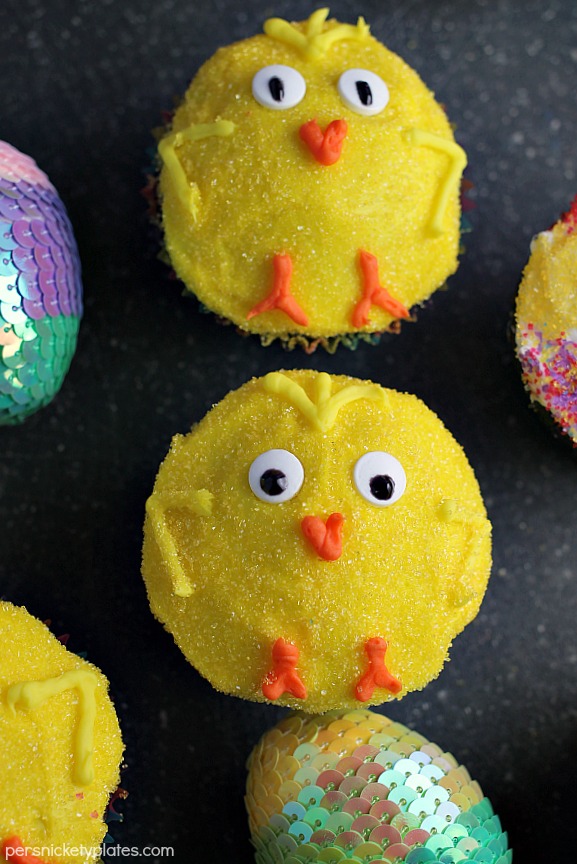 Hot Cross Buns Bread Pudding from Sidewalk Shoes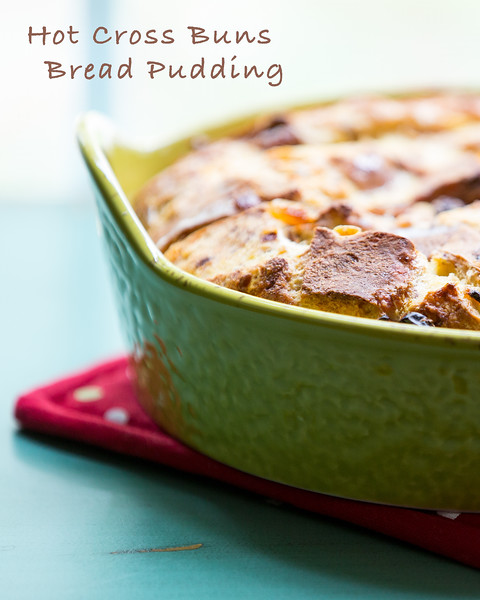 Breudher Cake with Blood Orange Glaze from The Flavor Bender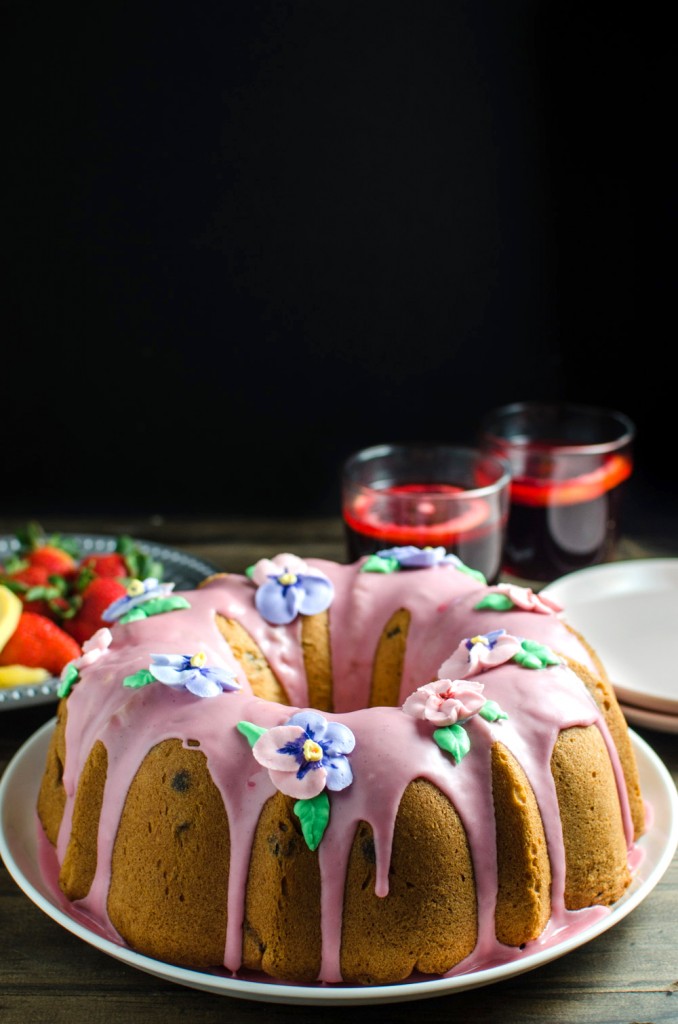 Cranberry Orange Sweet Rolls from Live Eat Learn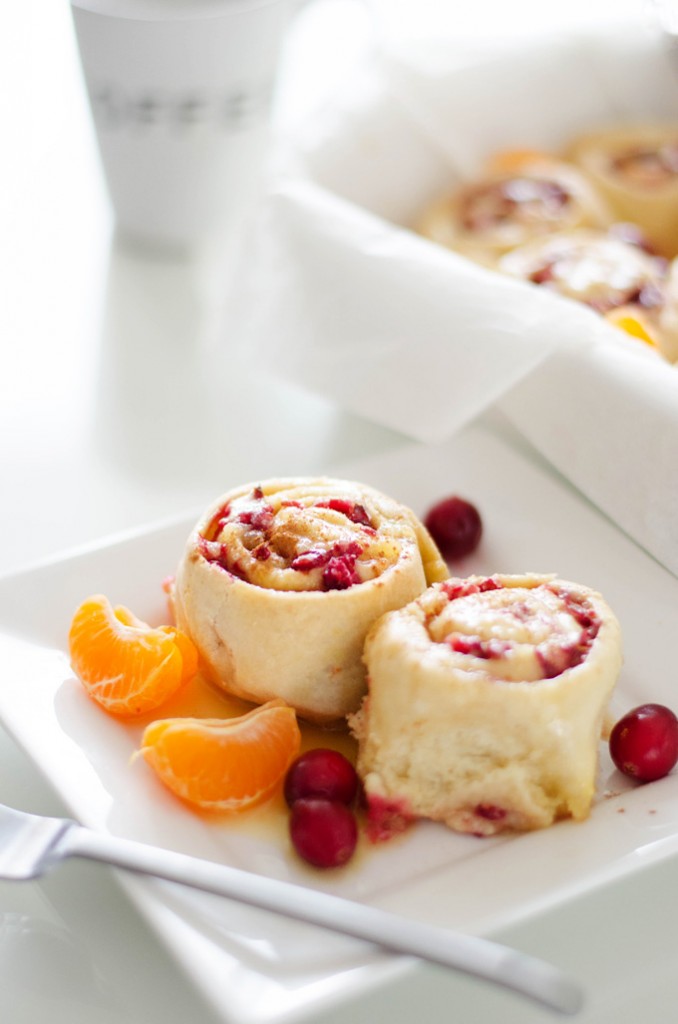 Easter Carrot Cupcakes with Bunny Cookie Toppers from I Sugar Coat It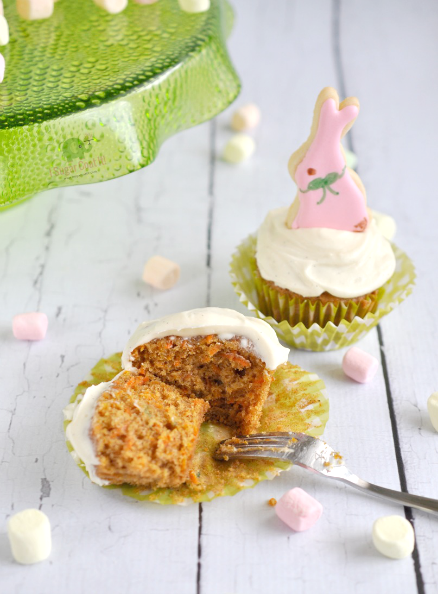 Challah with Cinnamon Honey Butter from Gather For Bread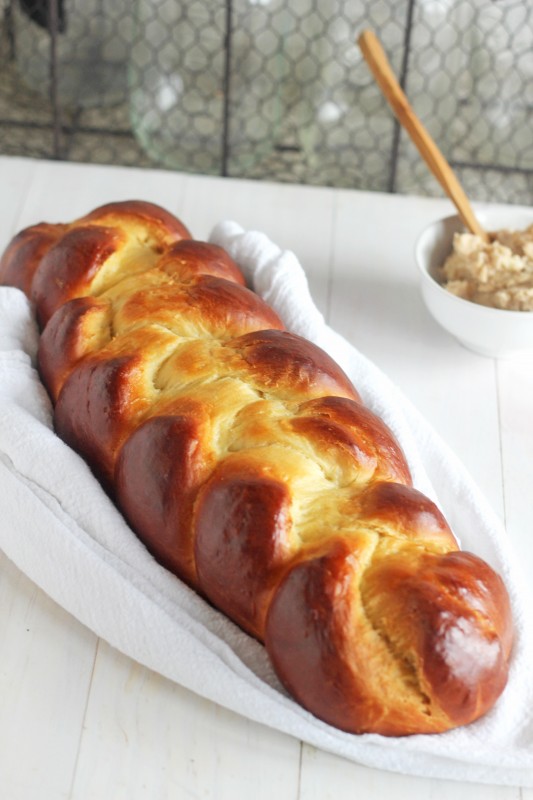 Easter Simnel Cake with Marzipan Pastry from Super Golden Bakes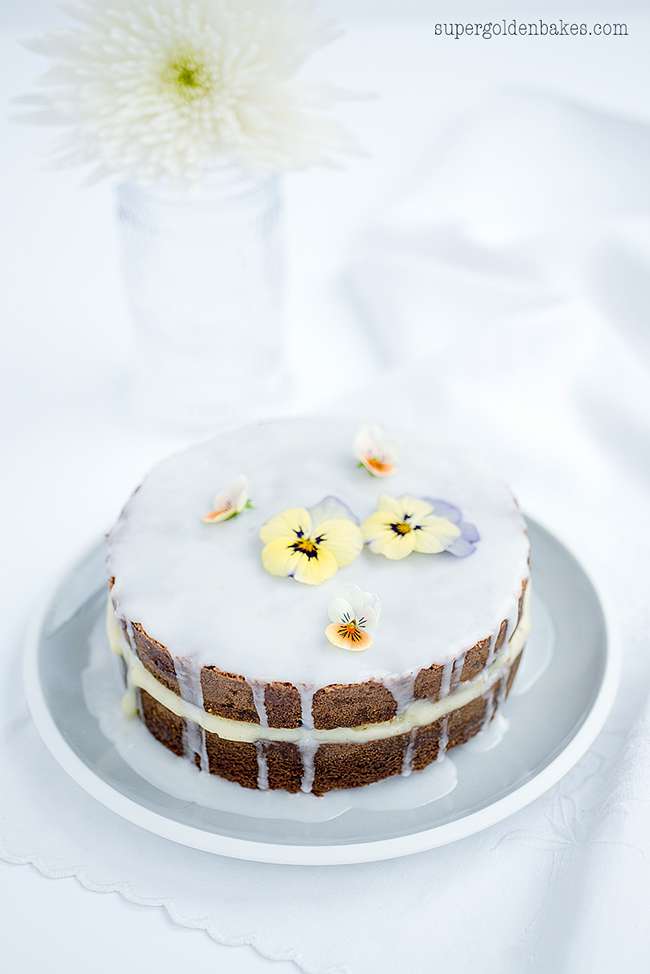 Easter Blossom Sugar Cookies from My Kitchen Craze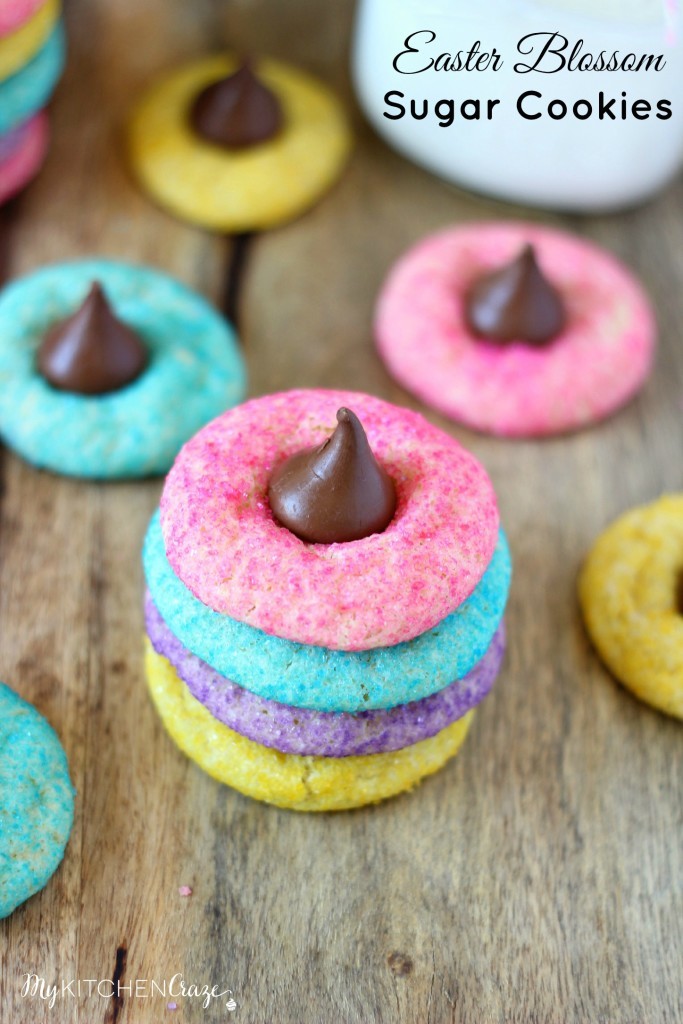 Watercolour Cake Roll from Liv For Cake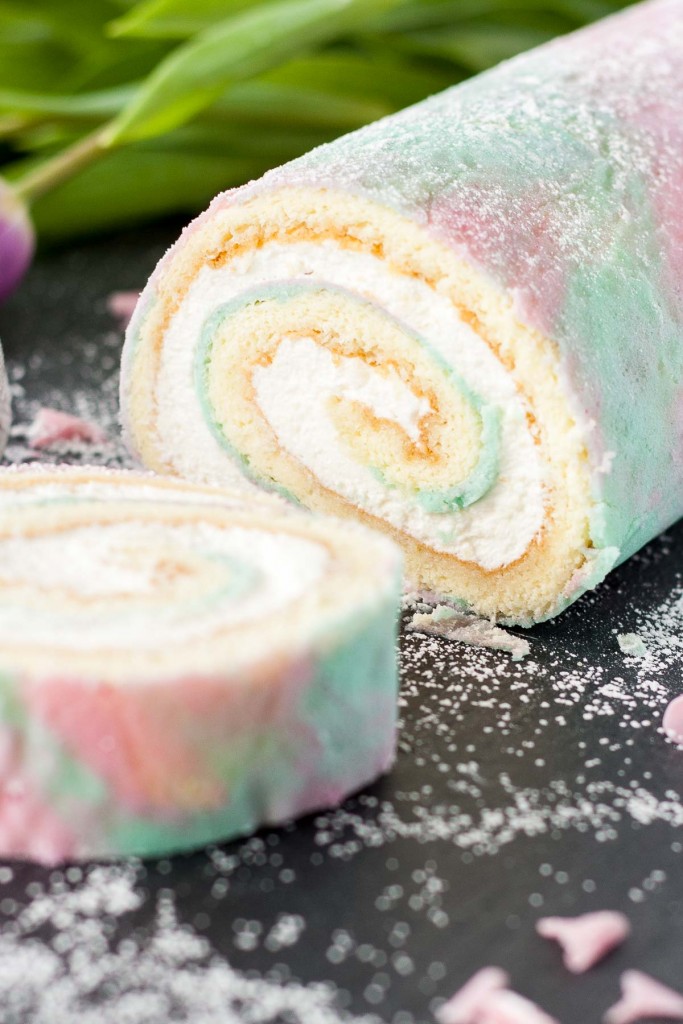 Lemon Bundt Cake from Dinner at the Zoo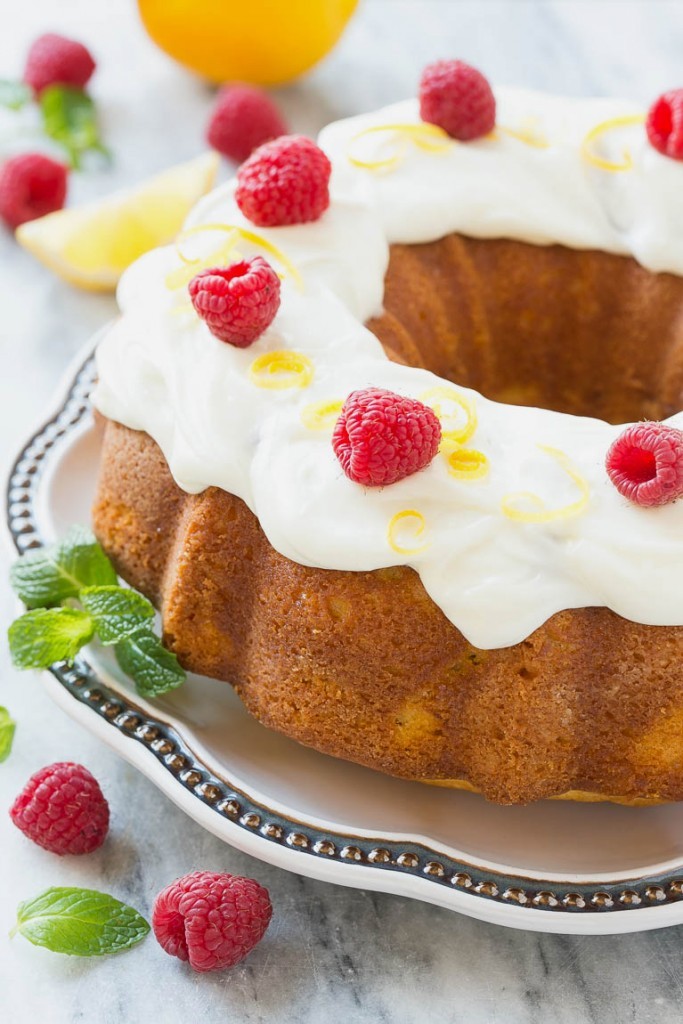 Gluten Free Lemon Cookie Nests from Fearless Dining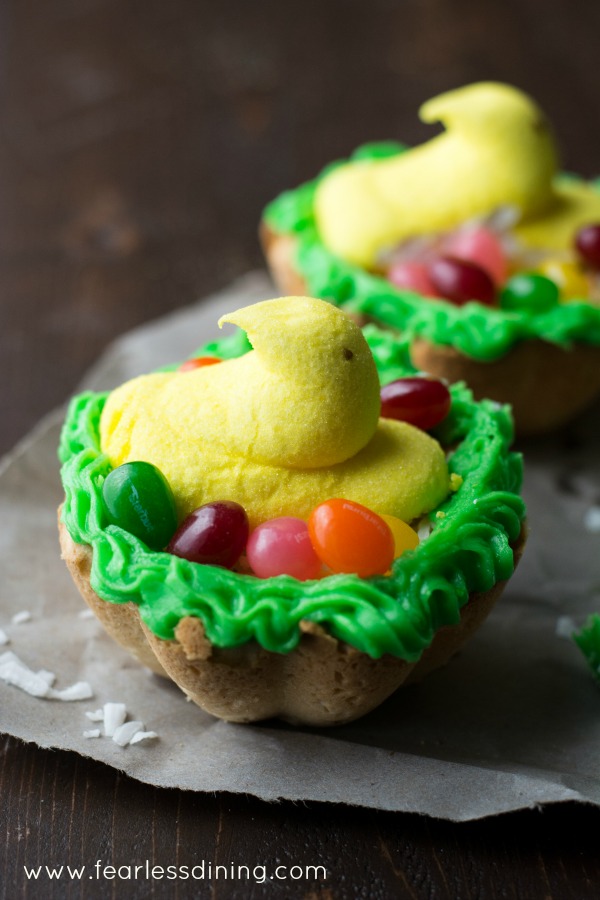 Funfetti Cheesecake Stuffed Crescent Rolls from The Chunky Chef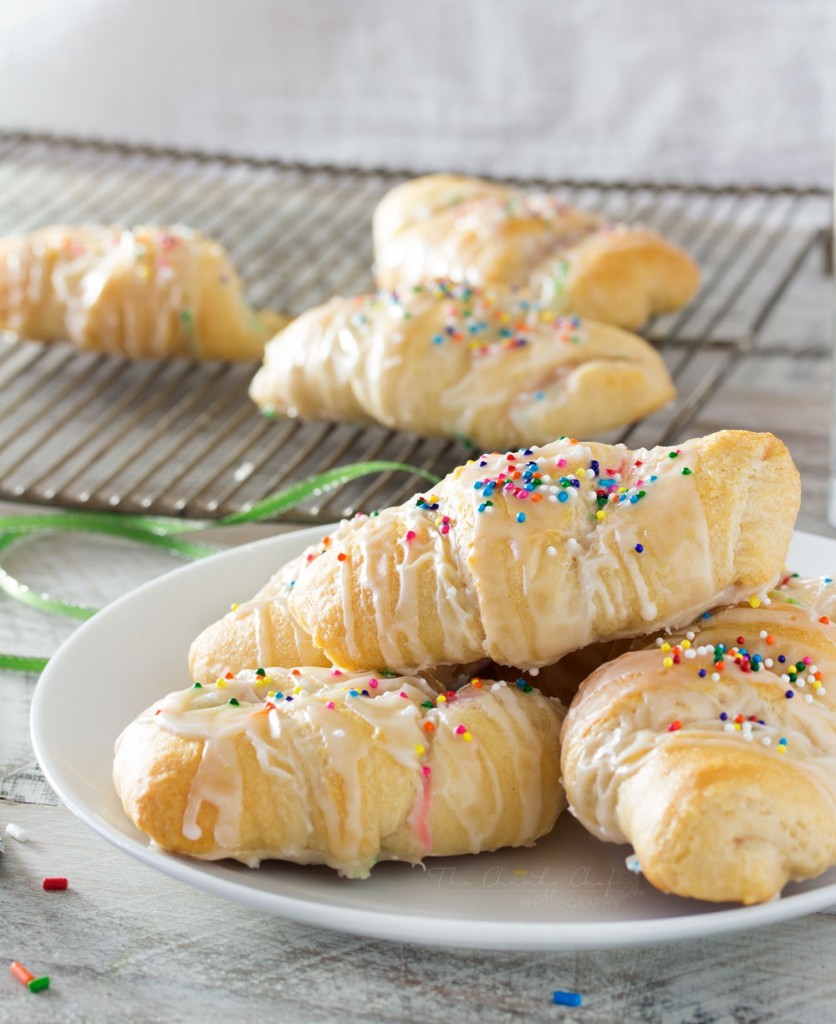 Sourdough Walnut Cinnamon Rolls from Served From Scratch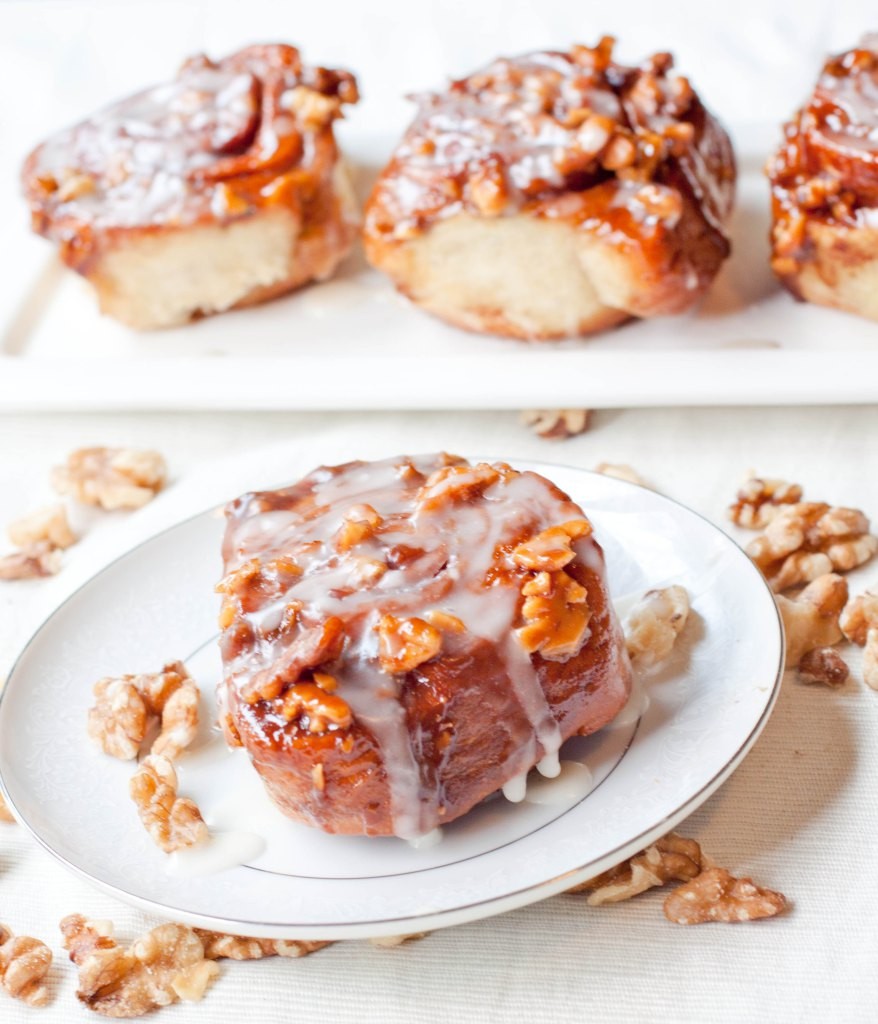 Creme Egg Anti Gravity Easter Brownie Nest from Giraffes Can Bake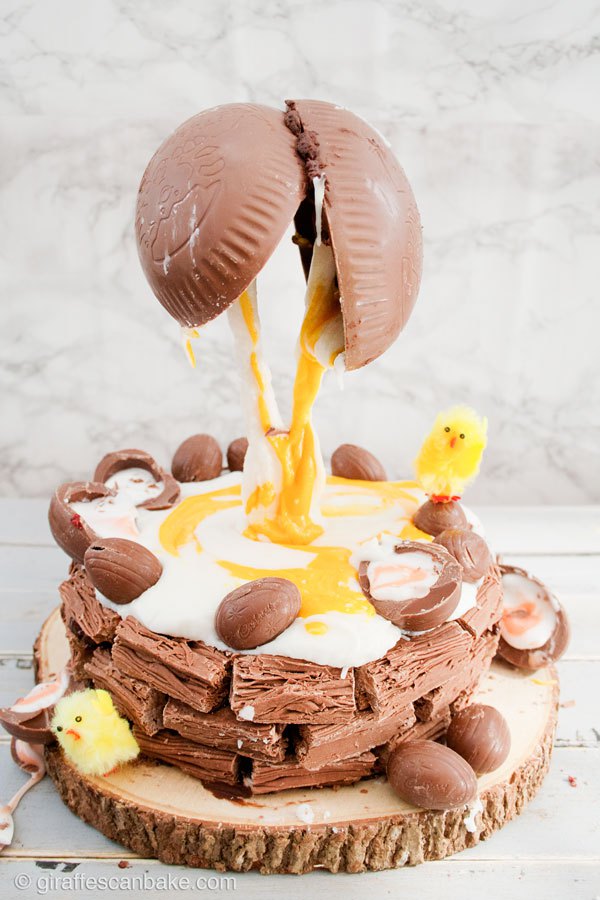 Carrot Bundt Cake with Cream Cheese Swirl from Alidas Kitchen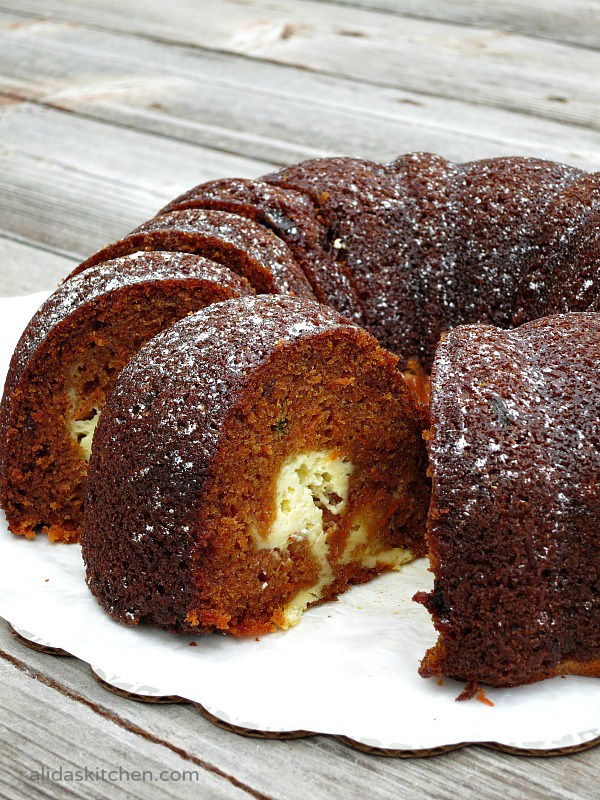 Gluten Free Carrot Cake from What the Fork Food Blog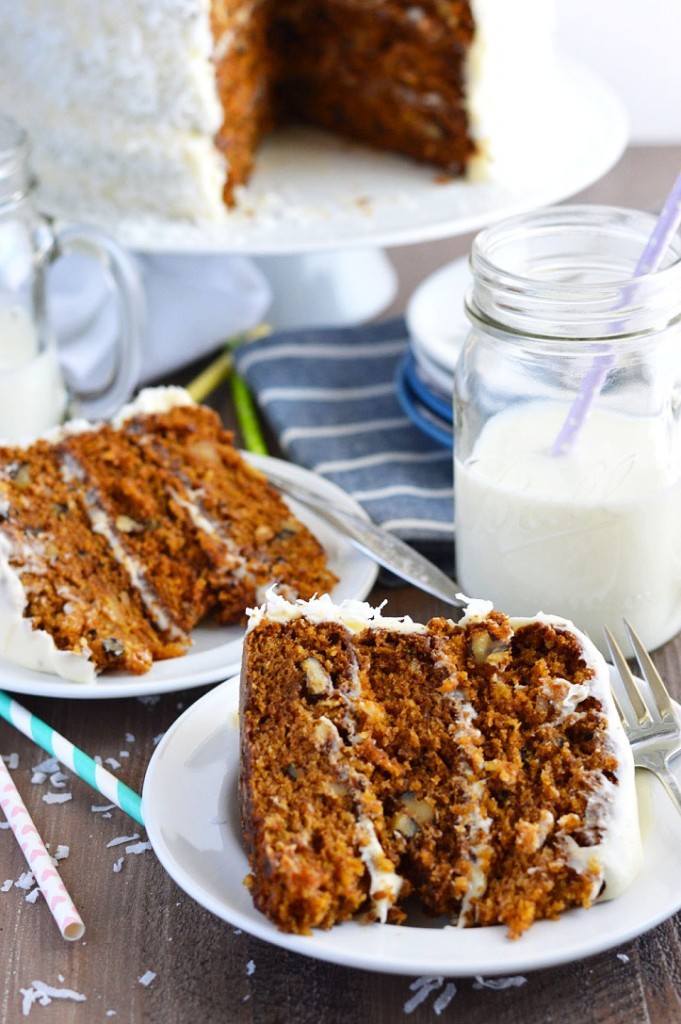 Creme Egg Double Chocolate Muffins from From Plate to Pen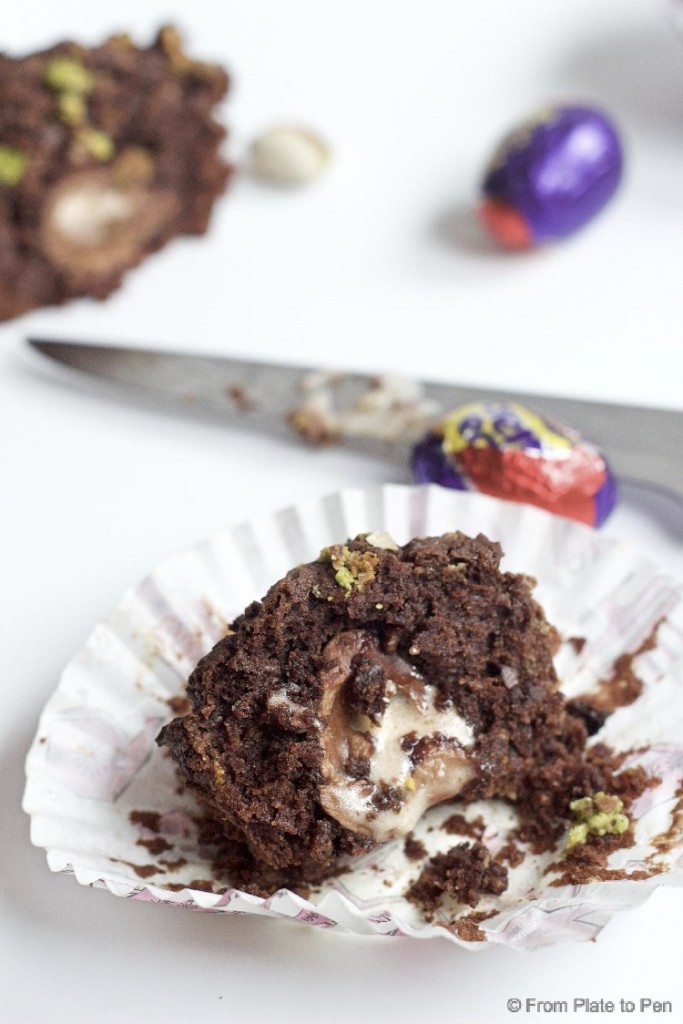 Pink Glazed Easter Doughnuts from Marsha's Baking Addiction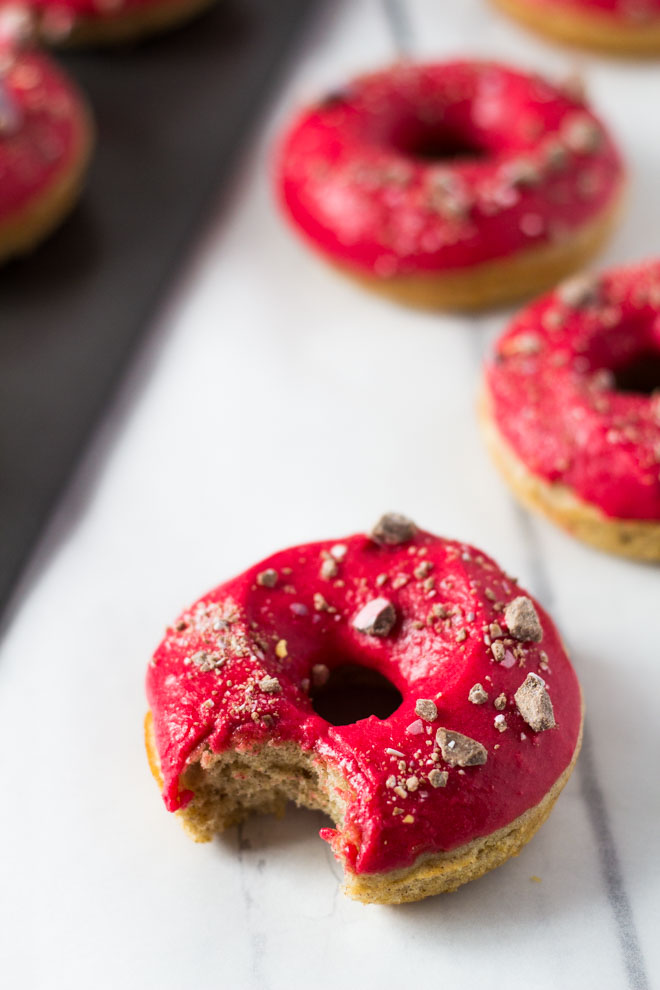 Which one of these 22 Easter Themed Baked Treats was your favourite? 🙂
You can also find me on all of the following Social Media platforms too.
FACEBOOK | TWITTER | INSTAGRAM | PINTEREST | GOOGLE-PLUS | YOU TUBE
Here are some more delicious recipes from The Flavor Bender
Spinach and Mushroom Polenta Stacks
Rosemary infused Chocolate Mousse
Butter Chicken (made without cream)