If you are like our family, you have your tried and true holiday recipes that everyone expects to eat year after year. But sometimes it is fun to try something different and start a new tradition! We have 9 decadent cake recipes for you to try. If you are in a hurry, try the Nabisco Chocolate Wafer Stack Cake, it takes minutes to make and everyone will think you are a baker extraordinaire ! If you have an ice cream luvr in your family, you'll want to try the Ice Cream Dream Cake. Get your chocolate fix with the Oreo Cookie Cake. No matter what you are making for dinner one of these amazing cakes will make the perfect dessert!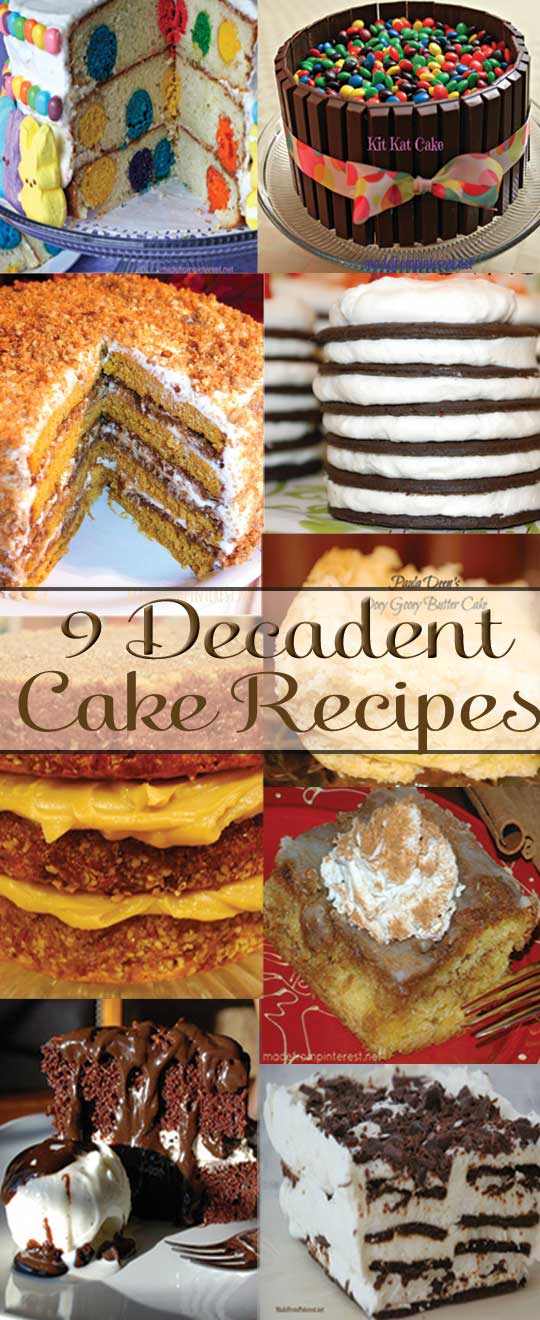 Polka Dot Cake – Imagine this cake with red and green cake balls on the inside, red and green M&M's and Christmas Peeps on the outside!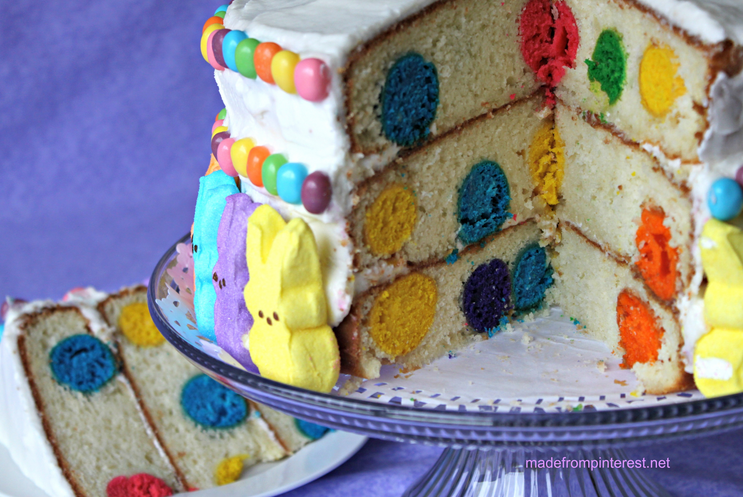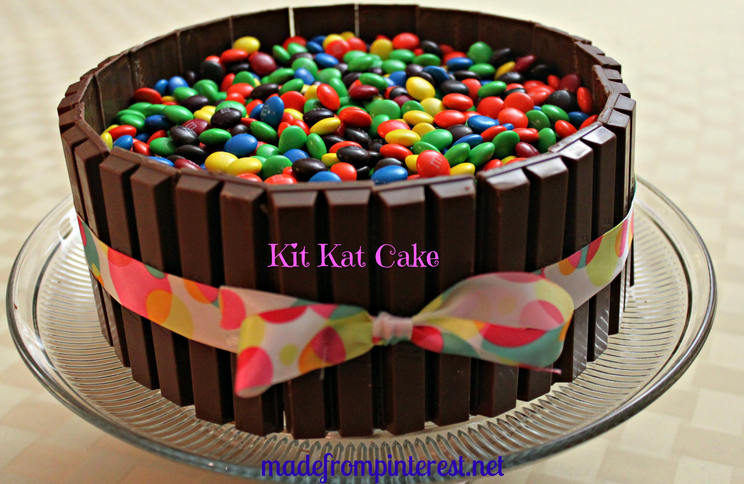 Nabisco Chocolate Wafer Stack Cake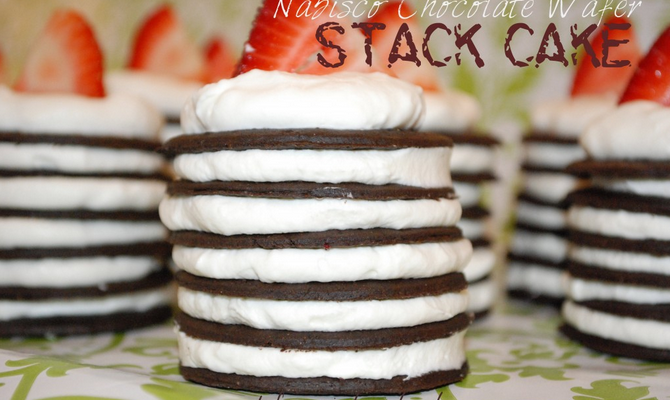 Paula Deen's Ooey Gooey Butter Cake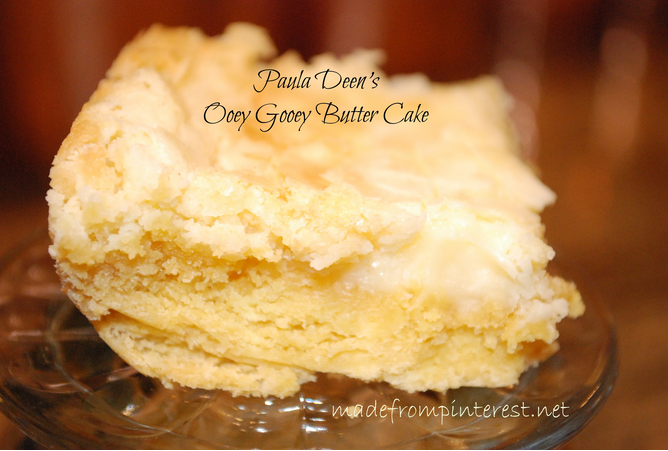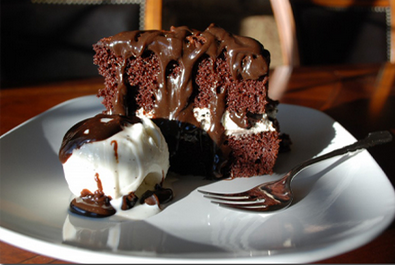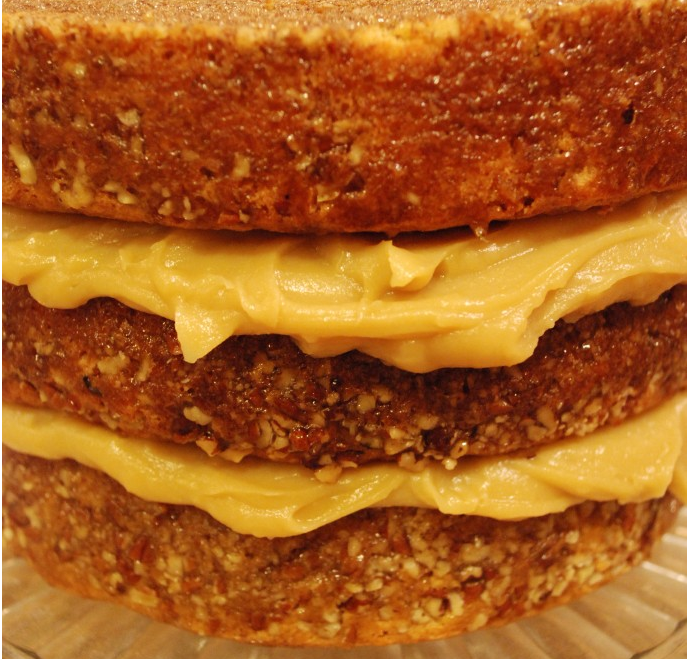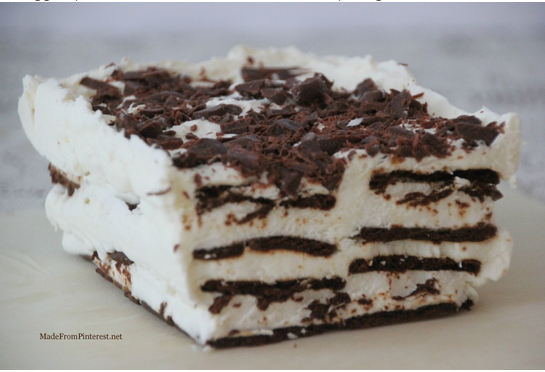 Pumpkin Crunch Cake with Cream Cheese Frosting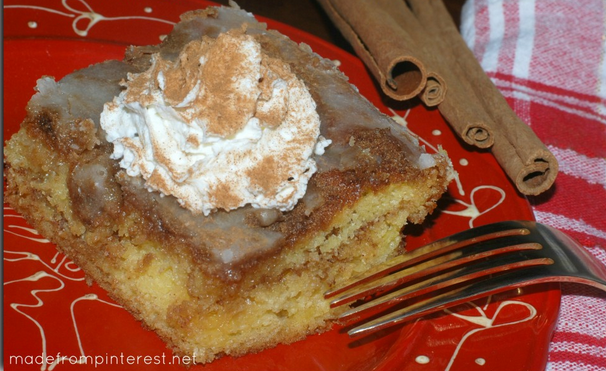 Every one of these cakes…….
Totally ROCK!