One of the many things I missed when I went gluten free was a light flakey pie crust. What good is a piece of pie without the wonderful crust?
My search for a gluten free flour that could produce an amazing crust began. I've tried ALOT of different GF flours only to be disappointed in the results and frustrated at the expensive cost of the GF flour. I'm happy to announce that happy days are here again since finding Cup4Cup gluten free flour! Seriously this stuff is amazing, and no this is not a sponsored post! When you find something this good, especially something GF you want to share the good news.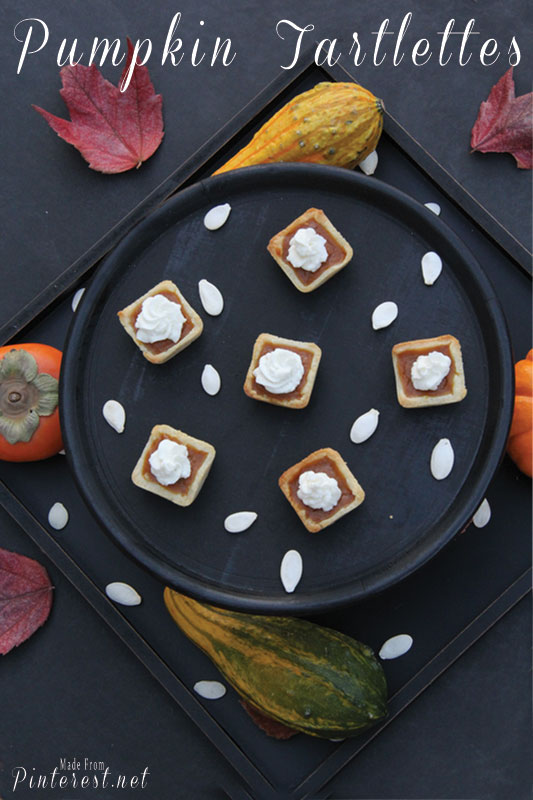 You can go to the Cup4Cup site to purchase their flour or, I recently found it online at Walgreens with free shipping if you purchase 2 bags. The investment of 2 bags is worth every penny!
A light flakey crust is the perfect combination with the pumpkin filling and whip cream in these tartlets. I love that you get a equal amount of pie and pie crust with each bite. There is a special ingredient that makes this pie crust so amazing, head on over to My Kitchen Escapades to find the special ingredient and get the recipe!