We all know that Grandma's are known for spoiling their grandchildren and rightly so. We've earned the right, haven't we? But as much as I like to spoil my grandkids, I also want to make sure that they do eat healthy. These Apple Donuts are such a great snack. They are so colorful and fun looking but are WAY more healthy than a regular donut. Your grandkids won't care though because these are so fun to make!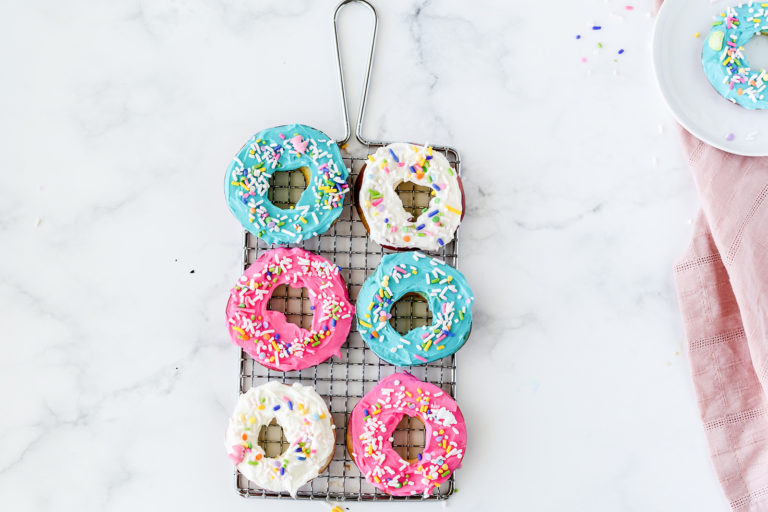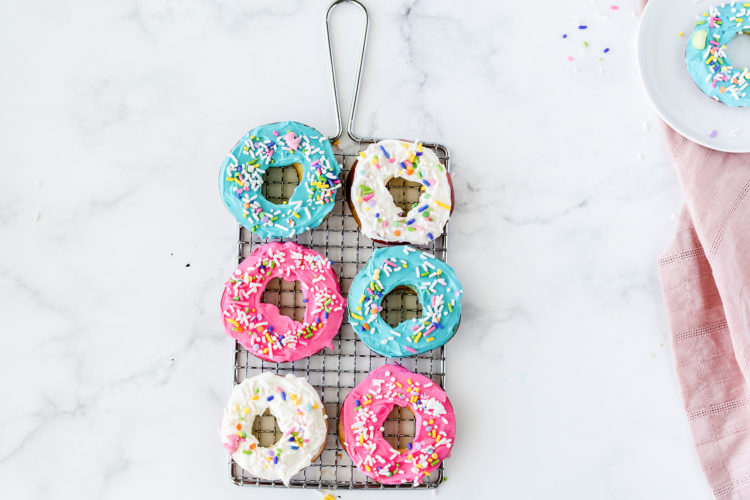 And sprinkles. You can't go wrong with a few sprinkles. Seriously I think kids will eat just about anything if you throw some sprinkles on it. The sprinkles on these Apple Donuts just make it a win-win. So here we go:
Items Needed: Apples, cream cheese (we like the whipped cream cheese, but you can also use regular), food coloring (optional) an apple corer or pastry tip and…..sprinkles!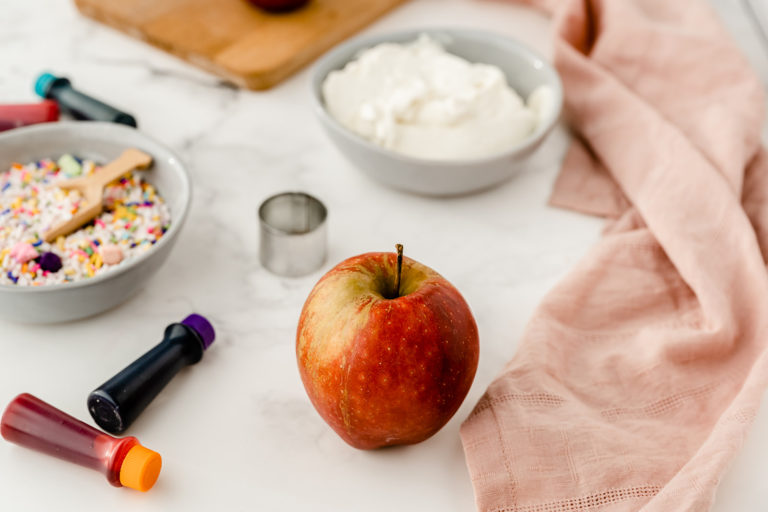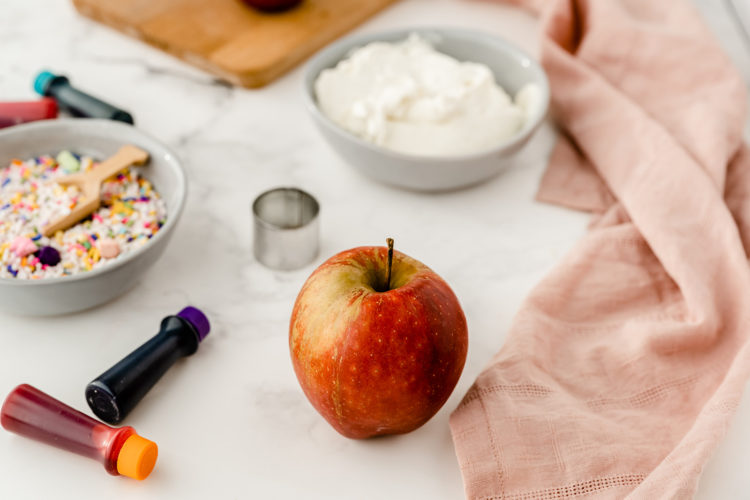 Instructions:
1. Wash and dry your apples. Then slice the apples so they are about 3/4 inches thick. We did not peel our apples but you may do so if you have picky apple eaters.
2. Using an apple corer or pastry tip, cut a hole in the middle of the apples to remove the core.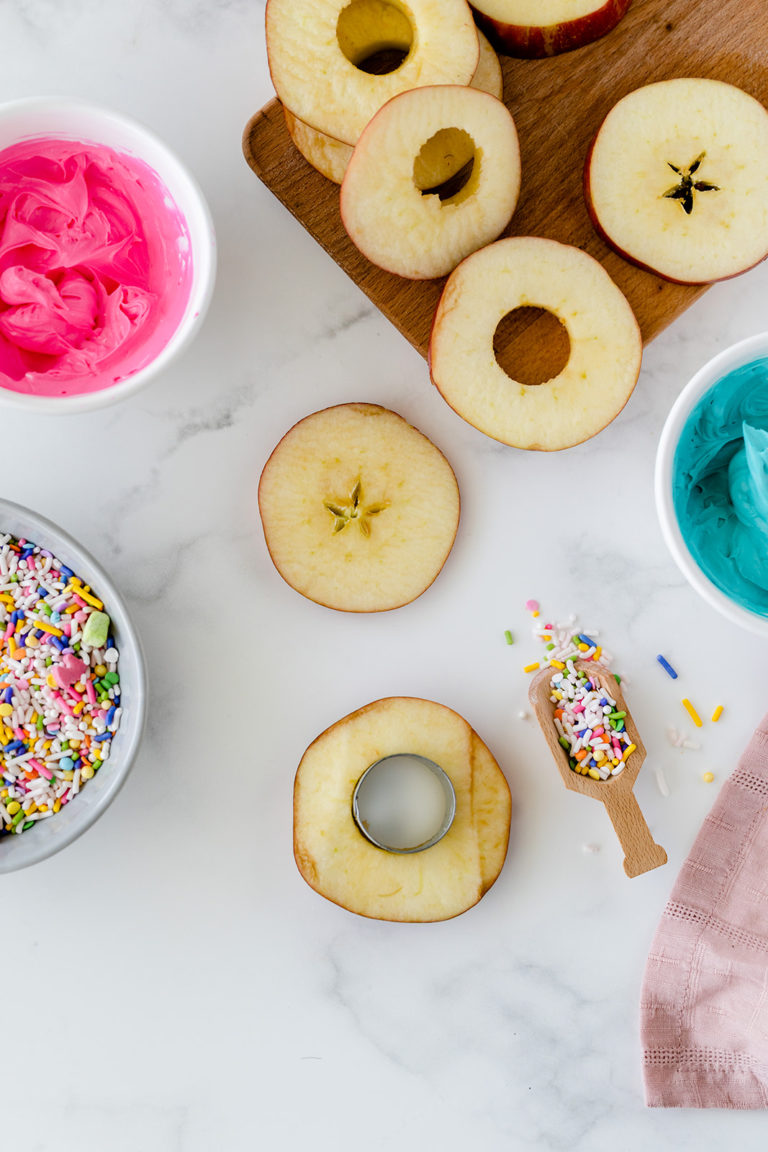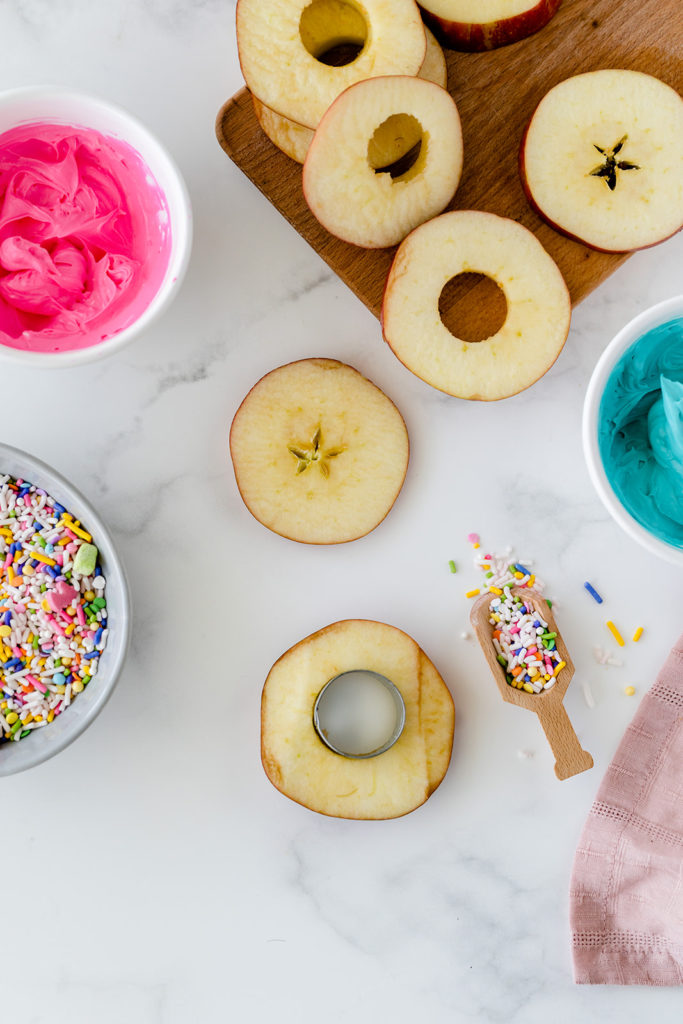 3. Color your whipped (or regular) cream cheese until you've reached the color you desire. We used neon food coloring for these apples. Spread cream cheese on the apples.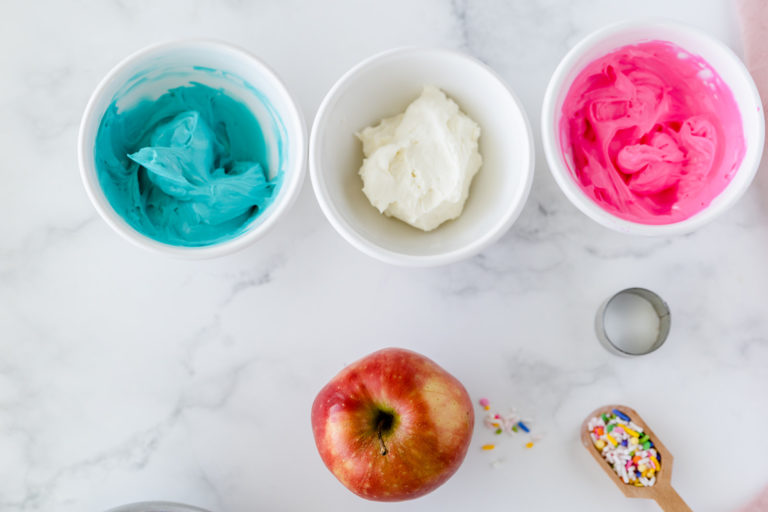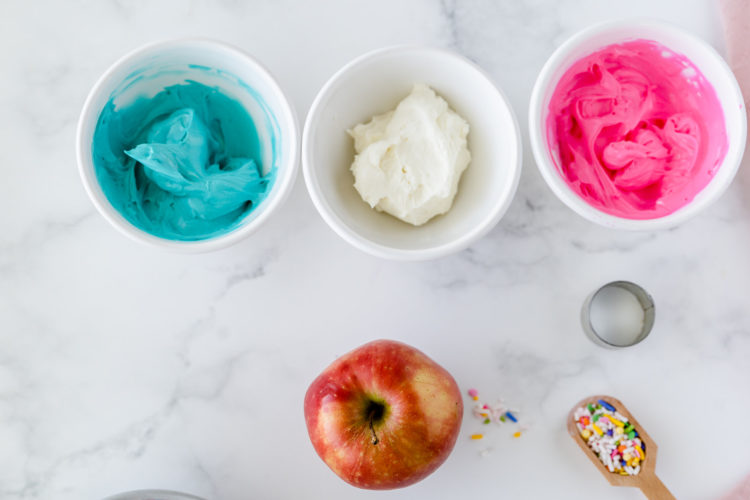 4. Add your sprinkles and then let your kids enjoy these healthy "donuts!"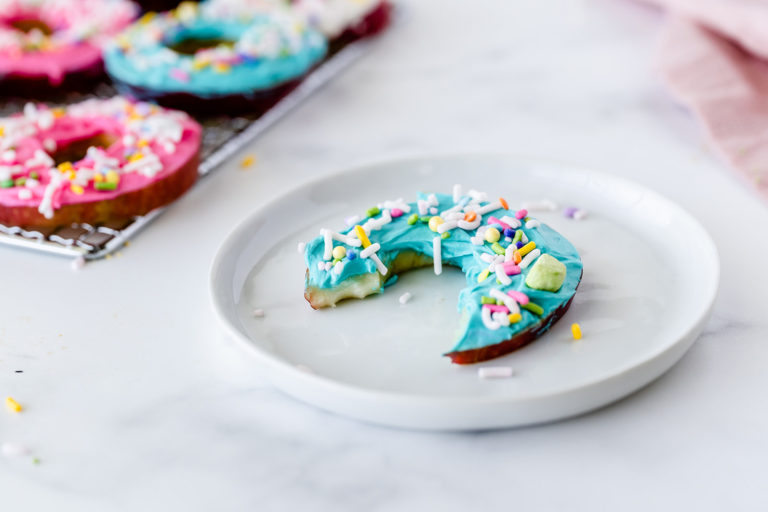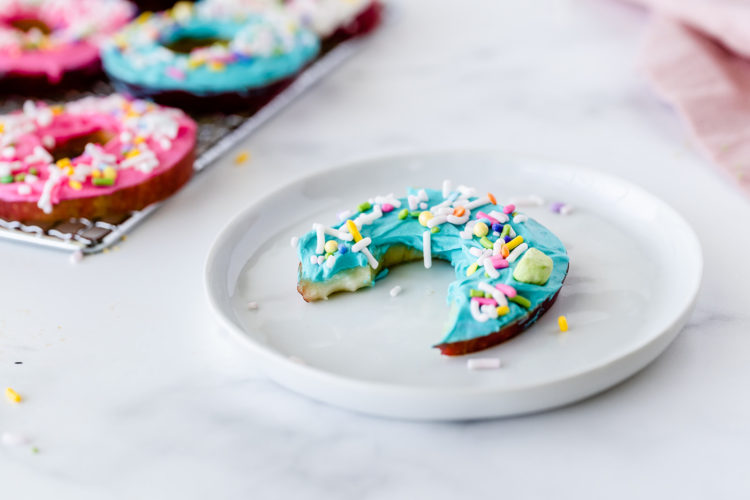 I love this snack because it's better for my grandkids but they still think Grandma makes "fun" things!
Enjoy!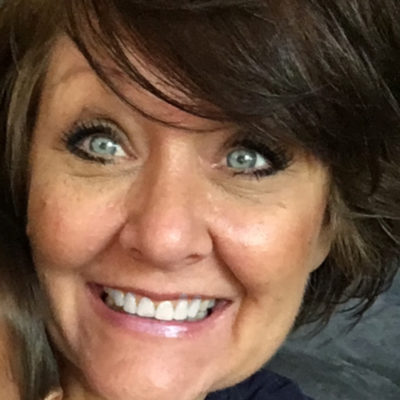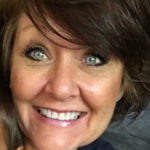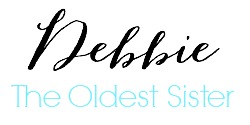 Oh my! Take a look at this other GREAT idea for a healthy snack for your kids!
Charcuterie Snack Tray for kids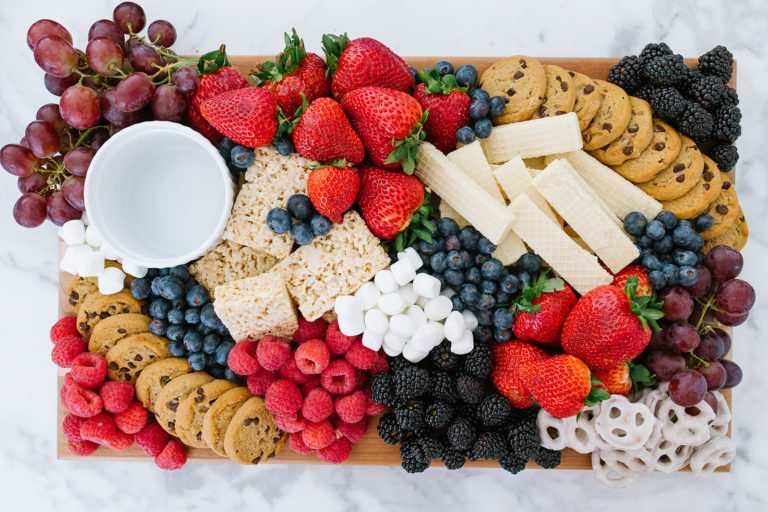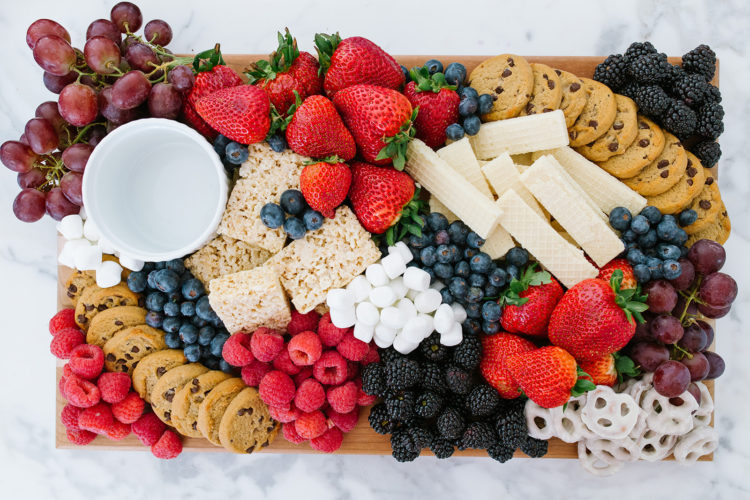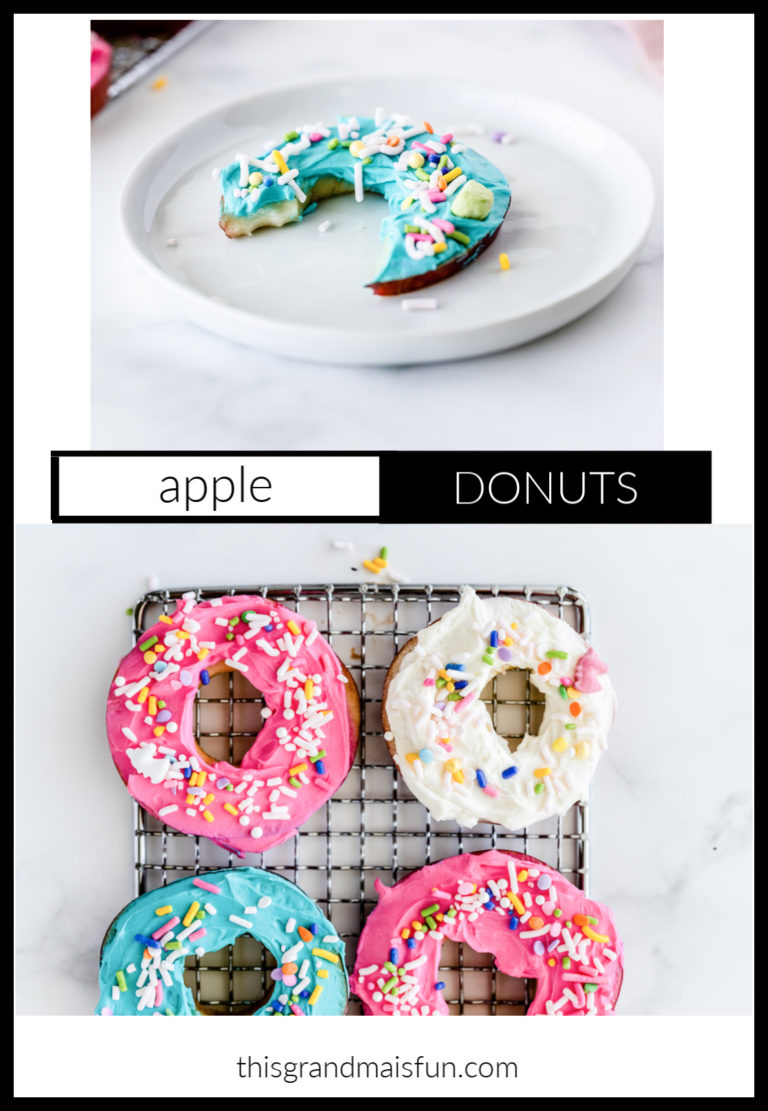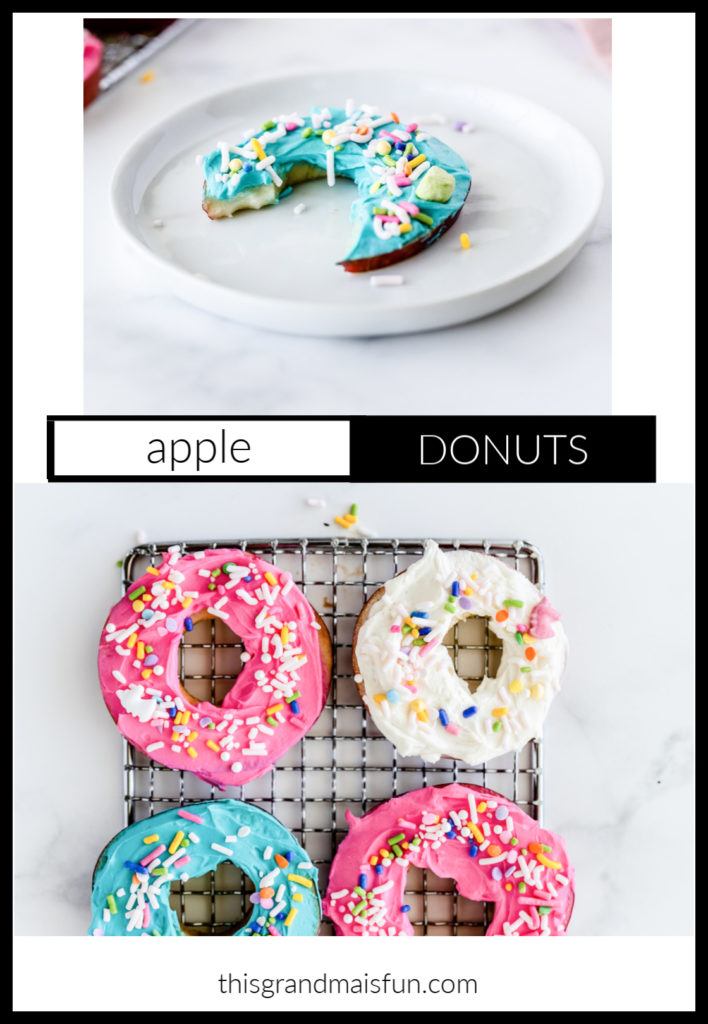 A big thanks to Hello Wonderful for this fun idea!