What's Halloween without a few bats in the belfry? These Coffee Filter Halloween Bats might make bats a little less scary and are super easy to make.
I have little grandkids who are pretty much obsessed with Halloween but at the same time are pretty scared to see Halloween decorations.
They will actually freak out and start to cry when they see the Target Halloween decorations up. Then they will turn right back around and will say that Halloween is their favorite holiday and will want to read Halloween books. Go Figure. Their mother (my daughter) and I think it's hilarious.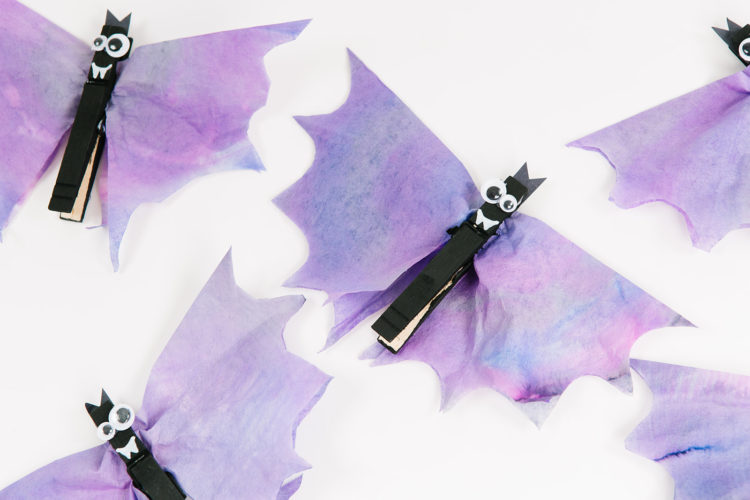 However these Halloween Bats are not scary for them and hopefully they won't be for your grandchildren either. A fun and colorful Halloween decoration, kids will want to make a ton of these and then put them up all around the house. What a cheap way to decorate!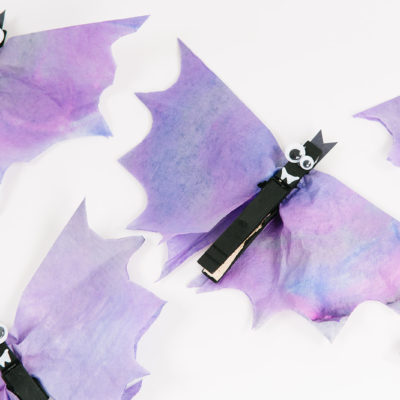 Coffee Filter Halloween Bats
Ingredients
Instructions
Flatten coffee filters out and then draw patterns with the blue, black, and purple washable markers.

After the coffee filters have been colored, place them on a brown paper or plastic grocery bag and then spray them with your water bottle to make the marker colors bleed. Let dry.

Clip your clothespins onto a scrap of cardboard and paint all sides black. Let dry.

With your tacky glue, glue the eyes to clothespin. Let dry.

Draw mouth and teeth with white gel pen. Let dry.

Fold coffee filter in half, then in half again and then once more.

Cut a scalloped edge.

Unfold the filter to where it is back to being folded in half. Cut a 3 inch slit up the middle. Do not cut all the way up and through the fold.

Cut little triangle ears from black cardstock and glue to clothespin. Let dry.

Pinch the coffee filter a little bit to make wings and then clip on the clothes pin.
Have a fun and safe Halloween everyone!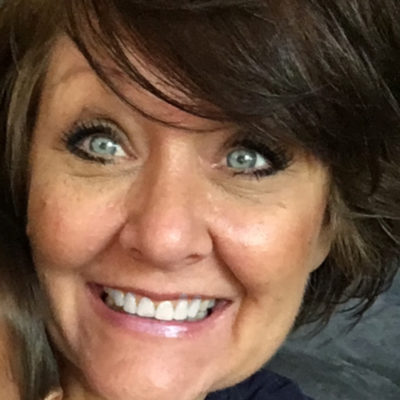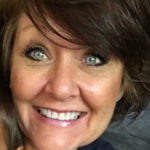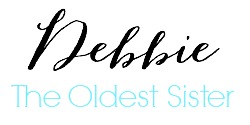 Here are two of our most popular Halloween posts to complete your Halloween fun!
Bloody Shirley Temples (non-alcoholic!)