Last summer I went to the wedding and reception of my niece and they had the most beautiful charcuterie boards for their guests. It had such a great variety of items and I thought that this would be a great idea for kids! Drum roll please…..May we now present…..a Charcuterie Platter for Kids Snacks!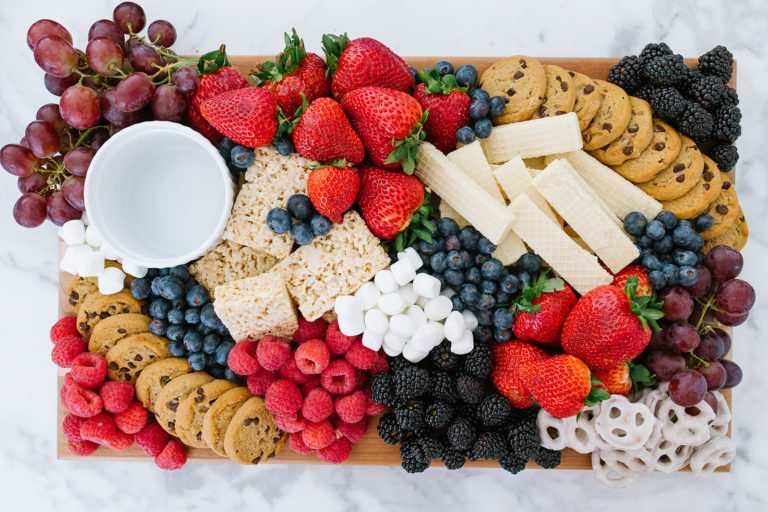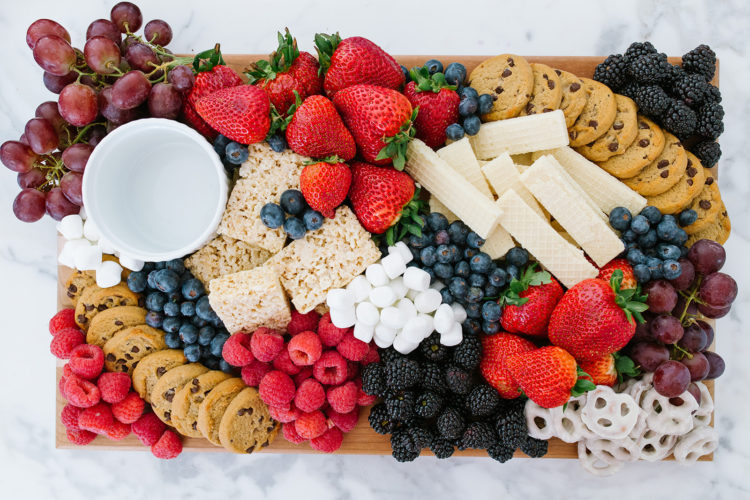 I don't know about you but when it comes to eating, my grandkids are so picky.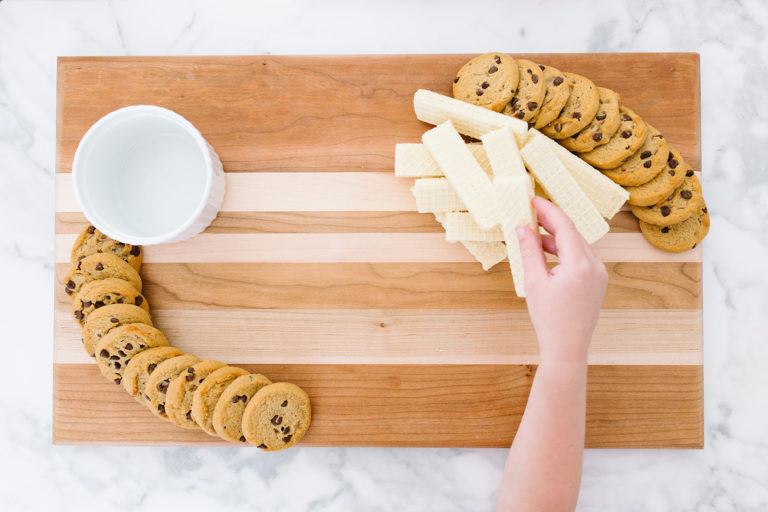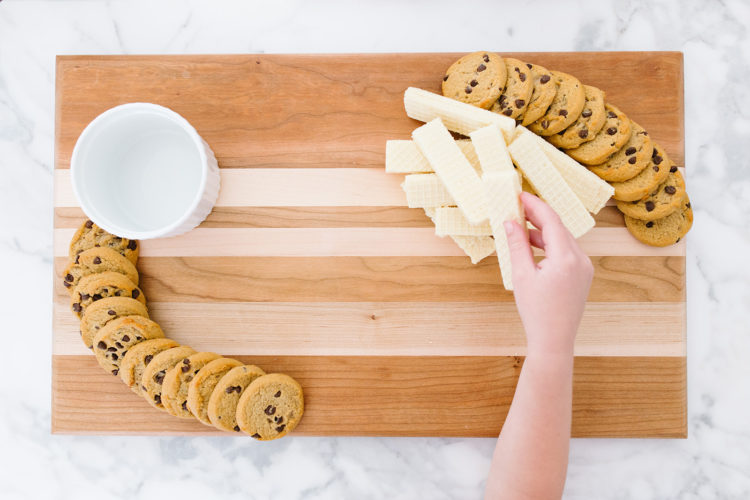 My one daughter has three kids. If two of them like something, the third child does not.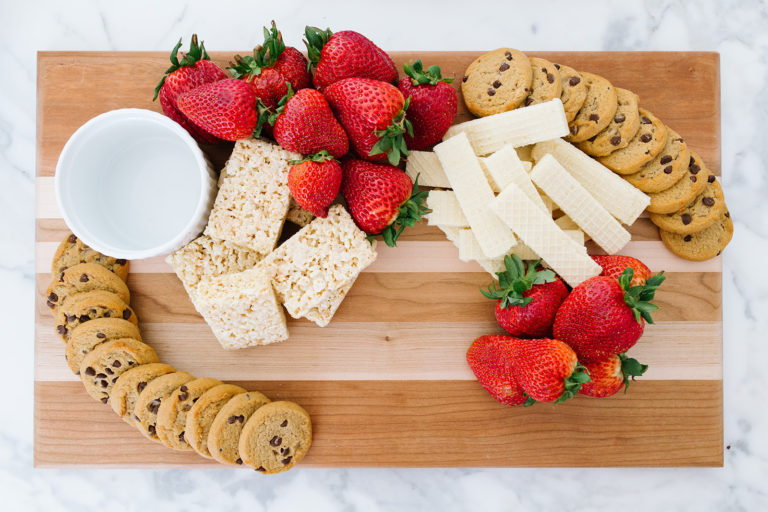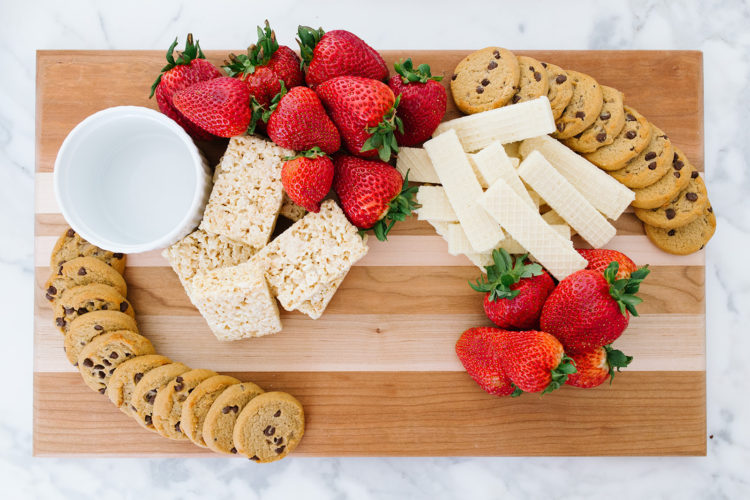 Trying to find something that all three kids will eat is a challenge and that is why I love this Charcuterie Platter for kids. There is bound to be something that all three kids will eat. One of the great things about this is also, is that little ones can help arrange the board. (After they wash their hands of course!) I find that if I can get them to help, they are more likely to be interested in eating.

We found that it was easier to start from outside in. If you have a marble slab that would be beautiful but you can also just use a wood cutting board just like we did. Start lining and layering your items around the edges and then start filling into the middle. It's not hard to make it look beautiful and appetizing!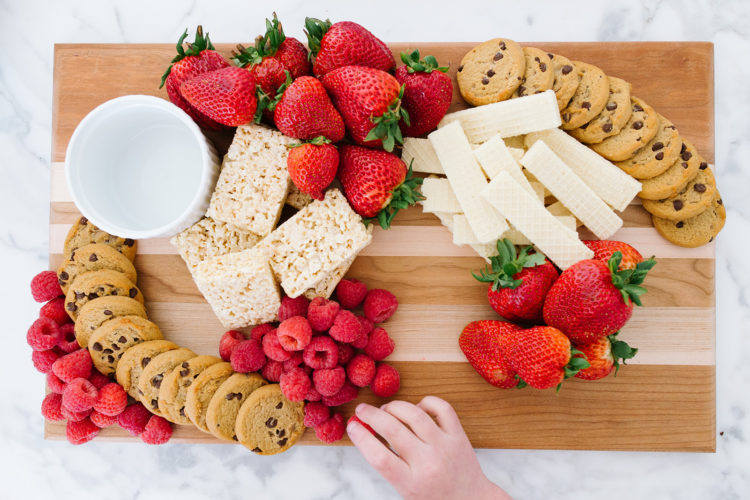 Here are some of the items that we used for this tray.
White chocolate covered pretzels, strawberries, raspberries, boysenberries, grapes, sugar wafers, chocolate chip cookies, mini marshmallows and rice krispie treats. Other ideas might be white chocolate chips, chocolate chips, nuts and different kinds of cheeses. Really the sky is the limit and you can add all sorts of things that your kids would like.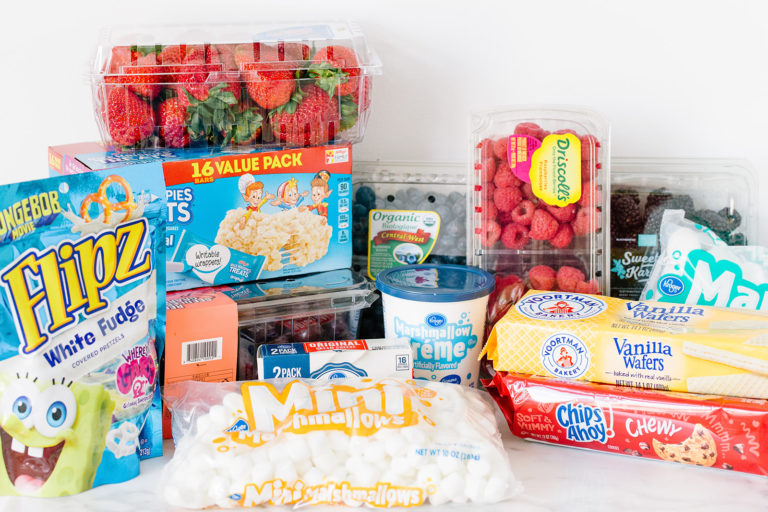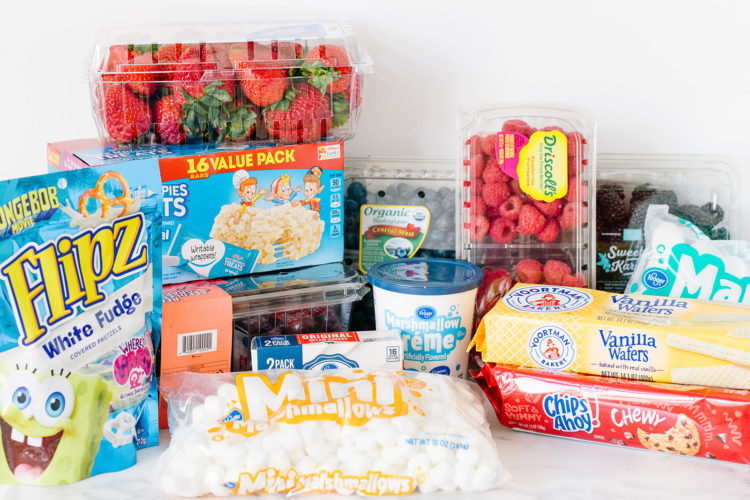 This is such a great idea for a snack because it is so flexible. Choose things that your kids would like and include items that you already have on hand.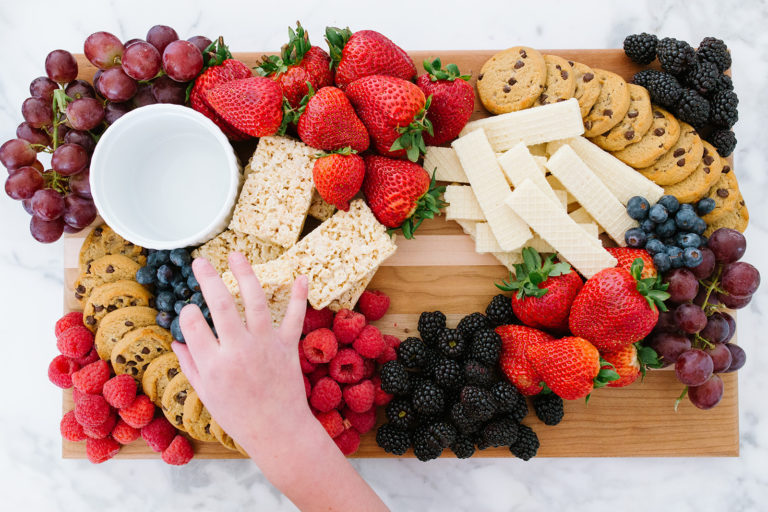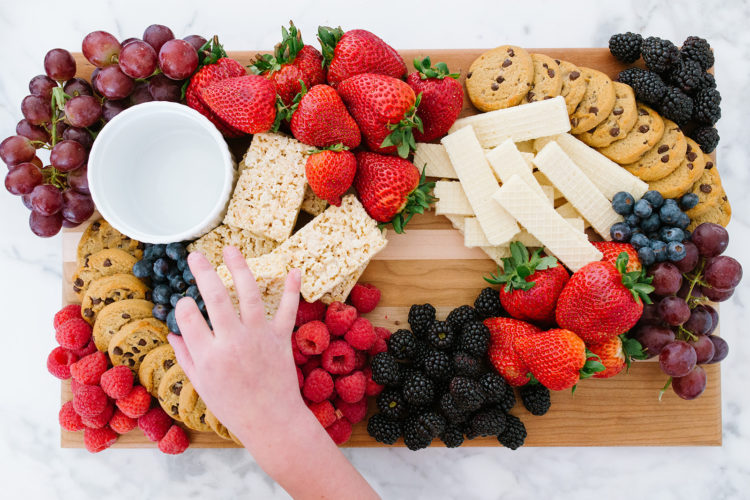 When you are ready for the fruit dip (we forgot to take a picture with our fruit dip. Ooops! Our little ones were ready to eat!) there isn't a quicker or easier one than this:
1 8oz pkg of cream cheese
1 7oz jar of Marshmallow creme.
Mix these two together until well blended and then dip away!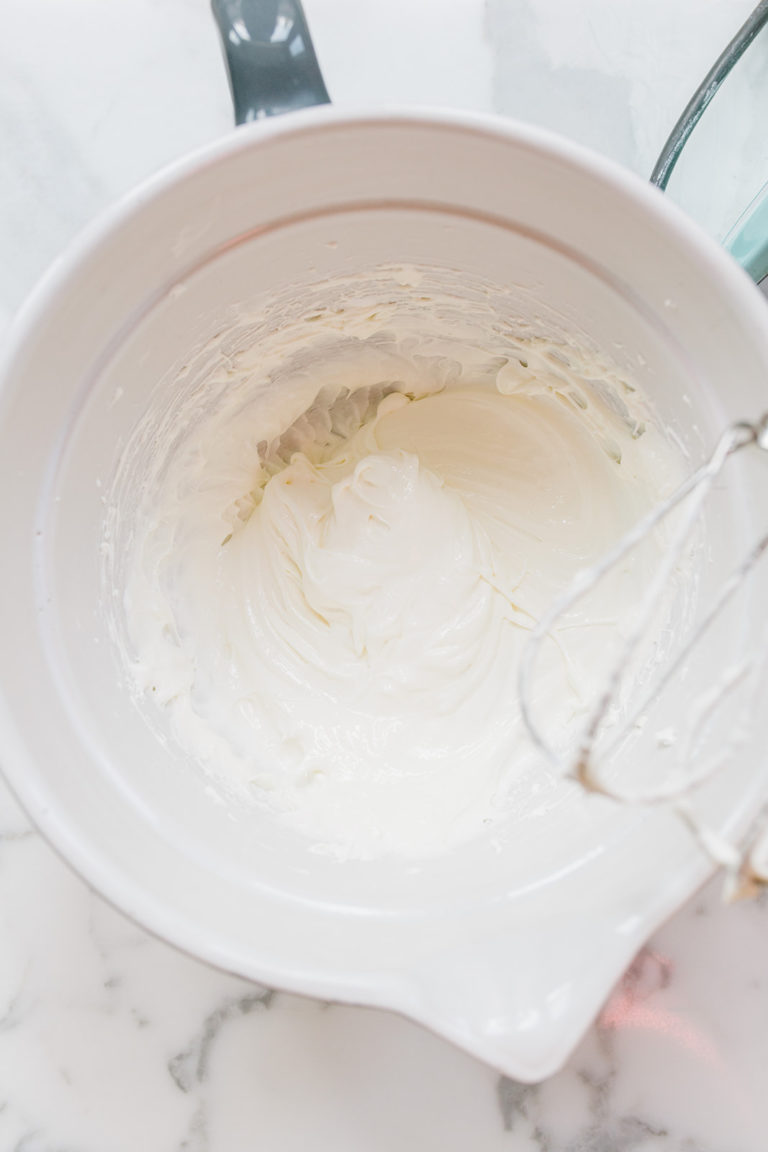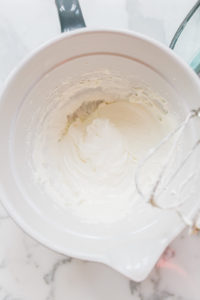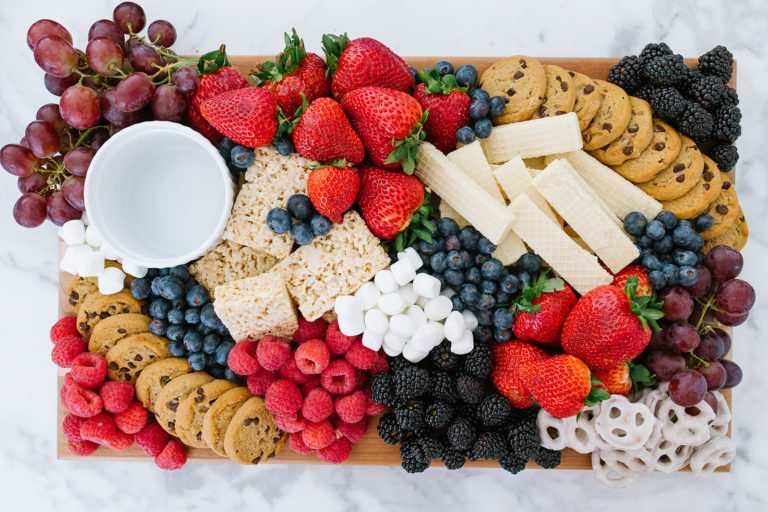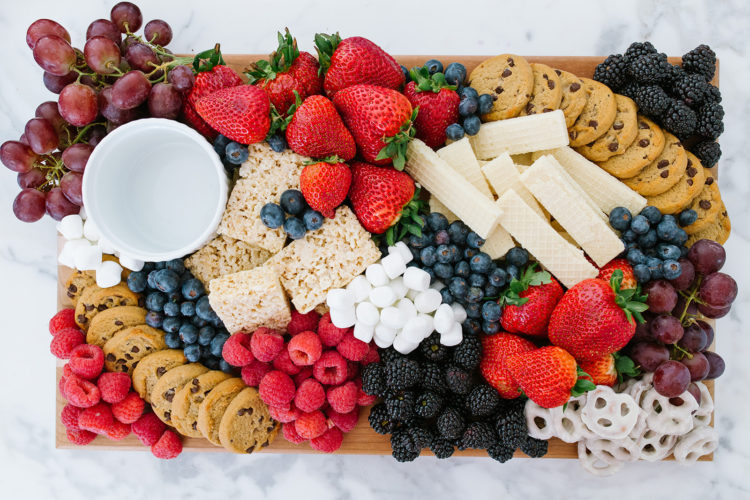 I have to admit, this Charcuterie Platter for Kids Snacks was one of my better ideas and the grandkids loved it! I know yours will too. Or at least, MOST of them will! Oh those picky kids!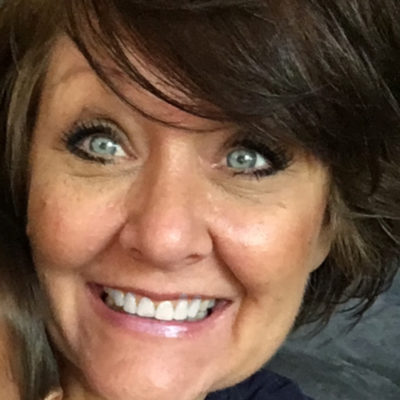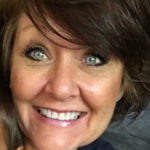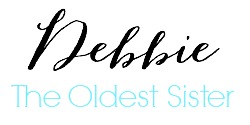 Are you needing some more ideas for healthy snacks for kids? Here's a couple that we have for you!
Fresh Fruit Frozen Yogurt Bites