It's Summer.
It's Hot.
The kids want a cool yummy snack.
You want them to eat something healthy.
DIY Yogurt To Go will make everyone happy! (I got these awesome re-usable Zipzicle bags from Amazon for a steal! $8.99 for 36! Here is an affiliate link that will take you to them: https://amzn.to/1dxTo6N)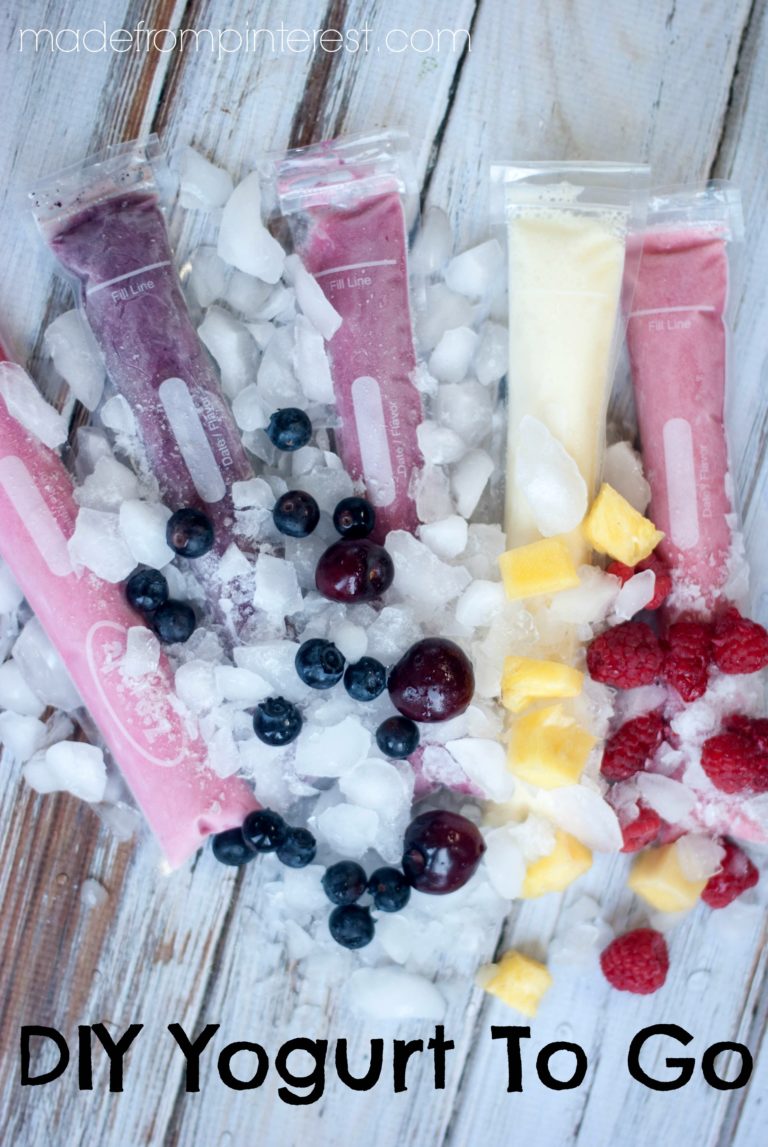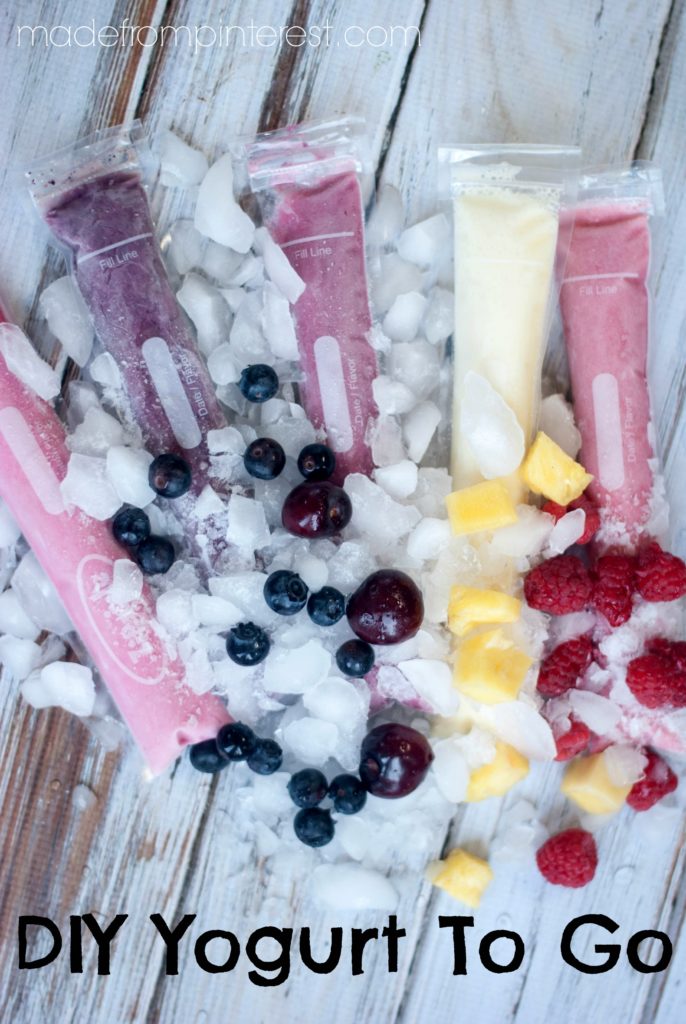 Instead of a sugar filled popsicle or slushy, you can hand your kids a frozen snack that is packed full of healthy fruit. You only need three ingredients to make them and I promise everyone will gobble them up. Go crazy and mix several fruits together to make a multi flavored DIY Yogurt To Go.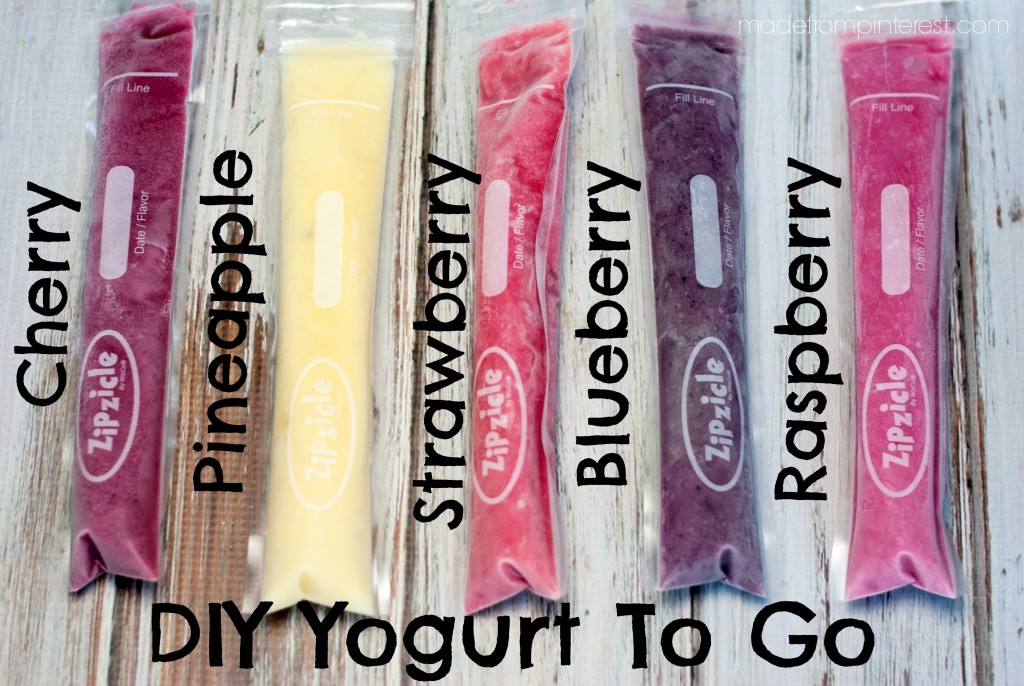 They seriously take no time at all and another great thing about them is that they are portable! Throw them in a cooler, and you have a great healthy snack for your kiddos! Look at the beautiful colors of these To Go Yogurts instead of the dyed colors of the store bought kind. This is a snack that you can feel good about giving to your family. So here we go with the recipe!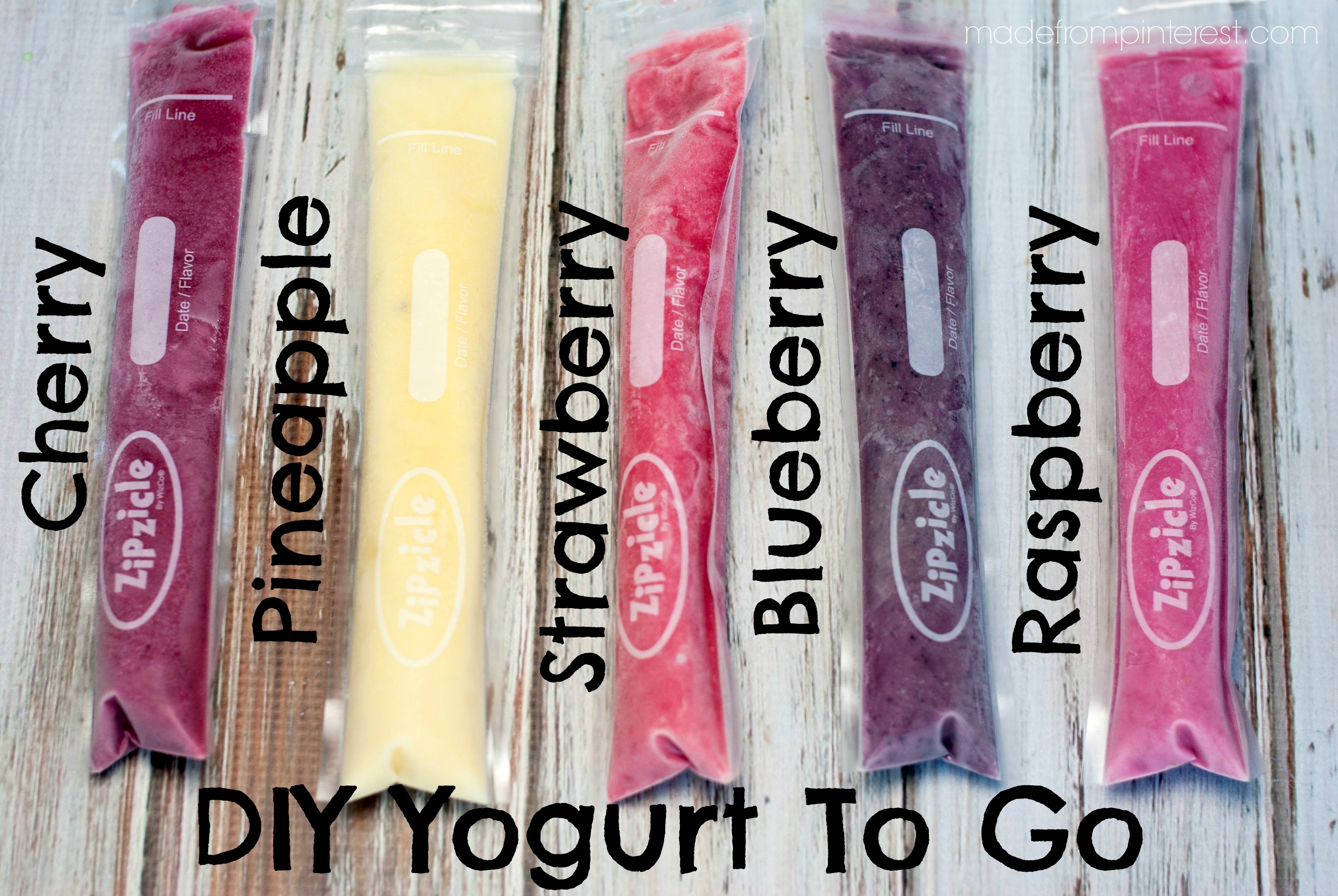 DIY Yogurt To Go
Ingredients
1-2

cups

of vanilla yogurt. I did not use greek yogurt.

2

cups

of the desired fruit

1/4

cup

of sweetener. This can be honey

agave or sugar. Given the small amount of sugar and spreading it out over 6-8 yogurts, I feel like these are still much lower in sugar than the store bought brand.

Zipsicle plastic containers. You can purchase some here: https://amzn.to/1dxTo6N

affiliate link
Instructions
In a blender, blend together your fruit and the yogurt. How much yogurt you use depends on how many individual yogurts you will yield. I put in around 1 and 1/2 cups of yogurt and got 7-8 individual yogurts.

After blending these two ingredients, blend in your sweetener. Or you can also omit this step and just use the fruit and yogurt.

Pour into the popsicle containers to the "fill line" as they will expand when frozen. I was going to use a funnel but instead just pinched the opening wide and poured the mixture right in.

Freeze until hard and ready to serve.
This Pin from Make The Best of Everything is a winner!
~Be sure to follow us on our social media~
Pinterest │ Facebook │ Twitter │ Instagram │ StumbleUpon │ Hometalk
Some more "cool" snacks!
Strawberry Orange Banana Popsicles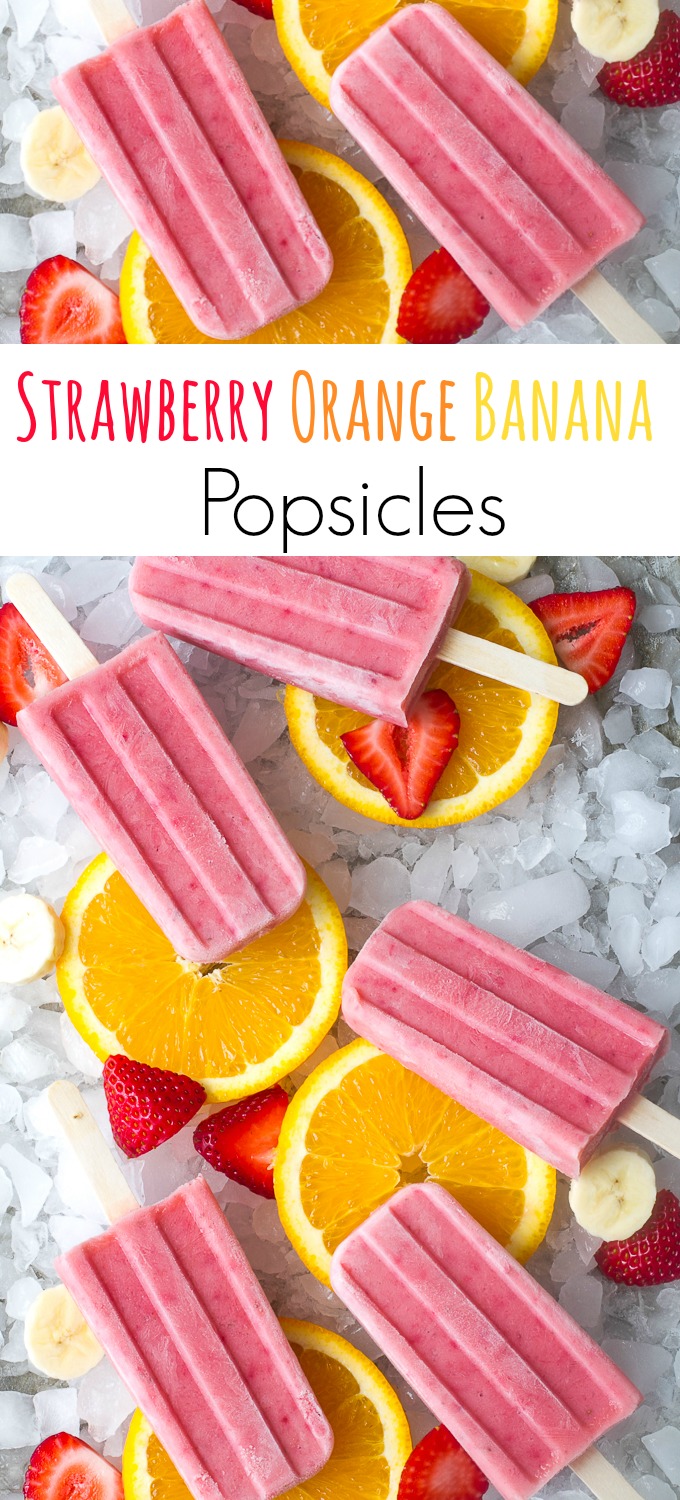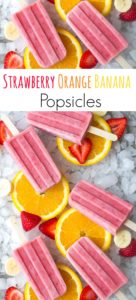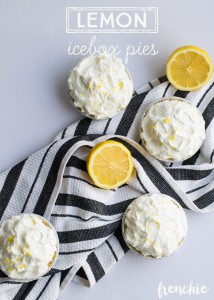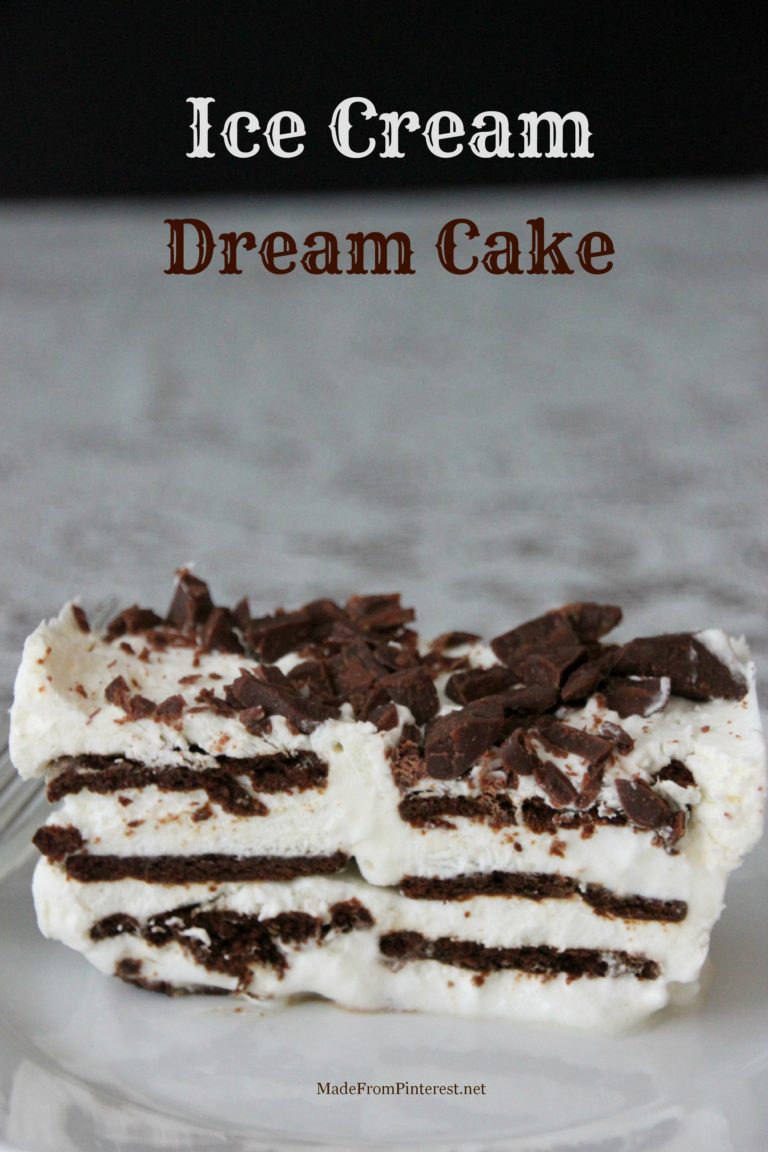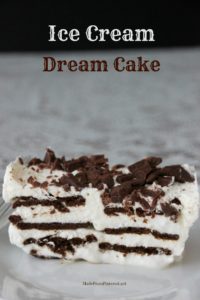 This awesome post has been shared with Homestories A to Z and Whipperberry.