If you are a foodie who loves to cook then you know how important it is to have excellent cooking knives. I've had the opportunity the last fews years to be in the kitchen as one of several "cooks" at our church's girls camp. Cooking for 150 to 200 hungry teenage girls is quite the experience! If for any reason you are under the impression that teenage girls eat less than teenage boys let me be the first to say you are wrong. These lovely young ladies put down some serious food on a daily basis!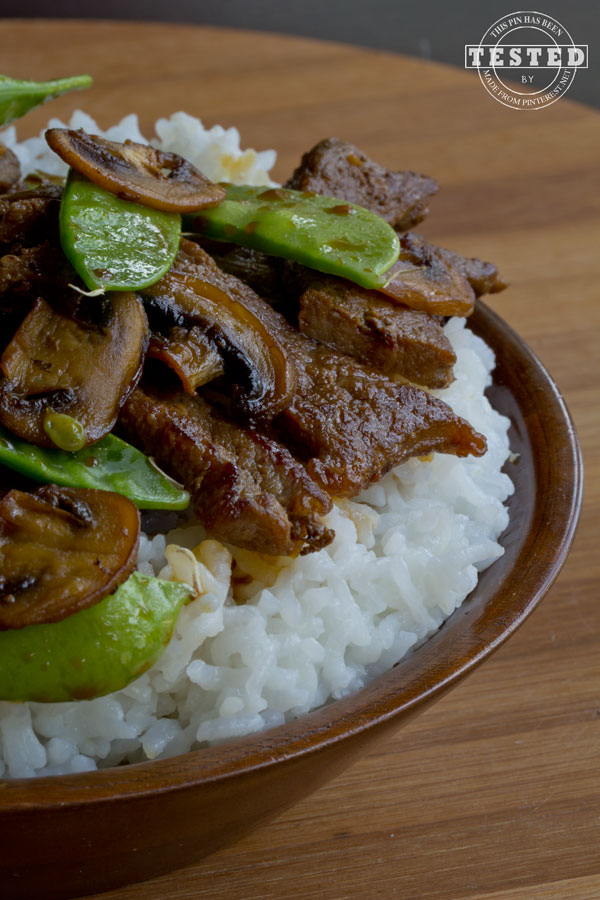 My first year in the kitchen I made the mistake of assuming that the camp kitchen provided adequate cooking knives, boy was I WRONG! The knives provided were old, inexpensive and dull. The camp location is remote, leaving to grab a set of knives from home wasn't an option. Needless to say it was a long week. The following years I never left for girls camp without my own set of sharpened quality knives! Never again will I have to cut 100 tomatoes with a dull knife 🙂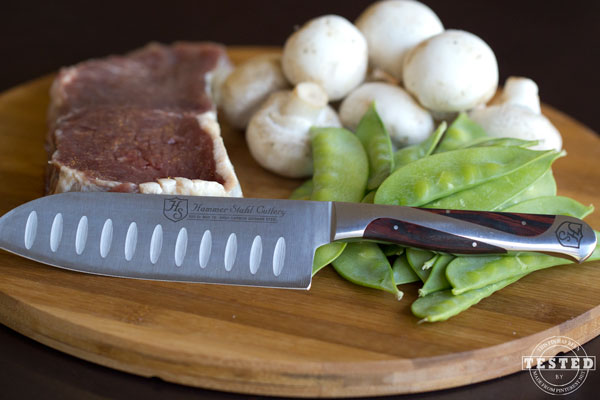 A few months ago Hammer Stahl provided me with one of their 5.5 Santoku Knife's to try. Comfort and ease of use are just as important to me as the sharpness and precision of the blade. As a blogger I spend a significant amount of time in the kitchen, my Santoku knife has put me in culinary heaven! At the end of this post you can enter to win a 5-5 Santoku knife for yourself. Everyone who enters also gets a coupon to purchase this knife for 70% off!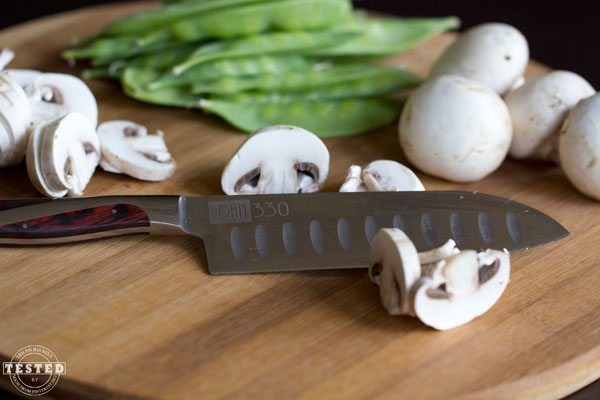 All this talk about knives, precision and cooking has probably made you hungry, this Asian Beef is the perfect solution. A big thank you to Julia from Julia's Album for delicious dinner recipe. It's perfect for those nights when you need to get something on the dinner table fast!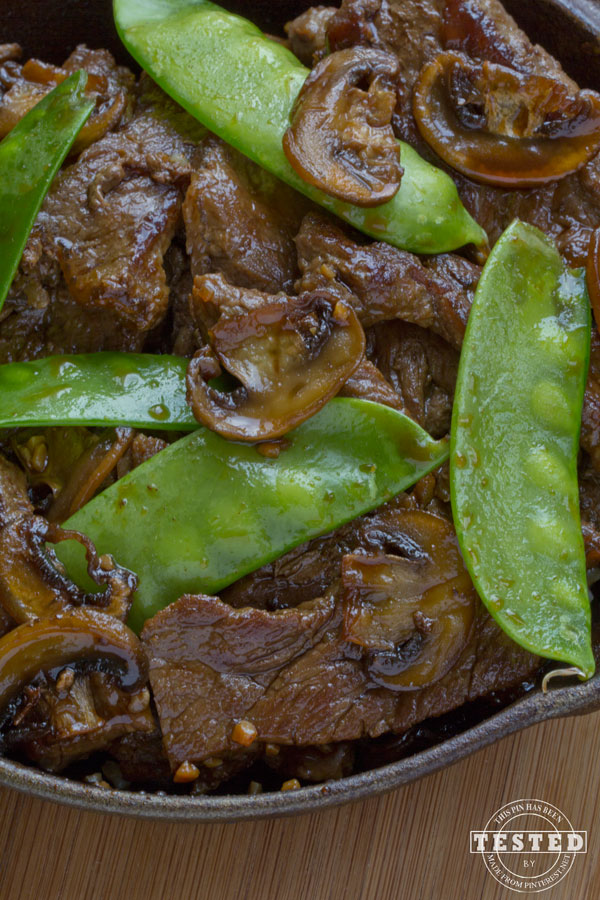 This Pin and Hammer Stahl Rocks!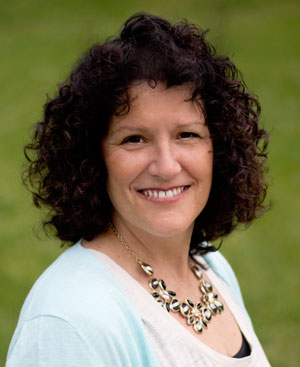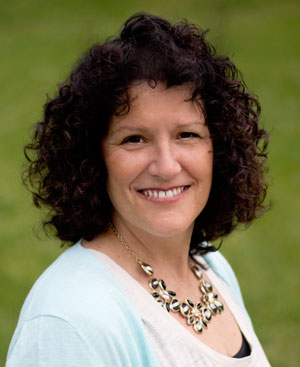 Asian Beef & Hammer Stahl Giveaway
Ingredients
Asian Sauce Homemade

1/2

cup

tamari

or low-sodium soy sauce

5

tablespoons

brown sugar

6

garlic cloves

minced

1/2

teaspoon

ginger

2

teaspoons

rice vinegar

Beef

10

oz

snow peas

4

tablespoons

olive oil

10

oz

mushrooms

sliced thinly

1

pound

beef

thinly sliced (sirloin steak strips, flank steak, or any other steak)

2

cups

cooked rice
Instructions
In a medium bowl whisk all sauce ingredients well and set aside.

In a medium pan bring water to a boil, add snow peas and boil them for 5 minutes. Drain and set aside.

Use a large skillet heat until hot add 2 tablespoons olive oil - it should sizzle. Immediately add thinly sliced mushrooms - cook them on high heat, turning occasionally, until they brown nicely. Salt them midway, a little bit (not too much salt, as you will be adding tamari sauce later). Remove mushrooms place them in a bowl.

In the same skillet, on high heat, add 2 tablespoons of olive oil, which will sizzle right away. Immediately add thinly sliced meat. You might want to do this in 2 batches, because you will want each slice of meat to touch the bottom of the skillet and for meat slices not to be crowded. This will ensure that meat will brown on high heat. Cook meat on one side until it browns nicely. Turn over all meat slices to the opposite side, and cook more, on high heat, until all slices brown nicely. Remove this batch and place it in a bowl. Add a second batch of meat, and repeat.

Return all of the cooked meat back to the skillet. Add the snow peas and cooked mushrooms, then the sauce. On high heat - stir everything to combine, for about 1 minute. Turn off heat. Cover the skillet with a lid.

Serve over rice or noodles.
This post was shared with: Whipperberry and Living Well Spending Less