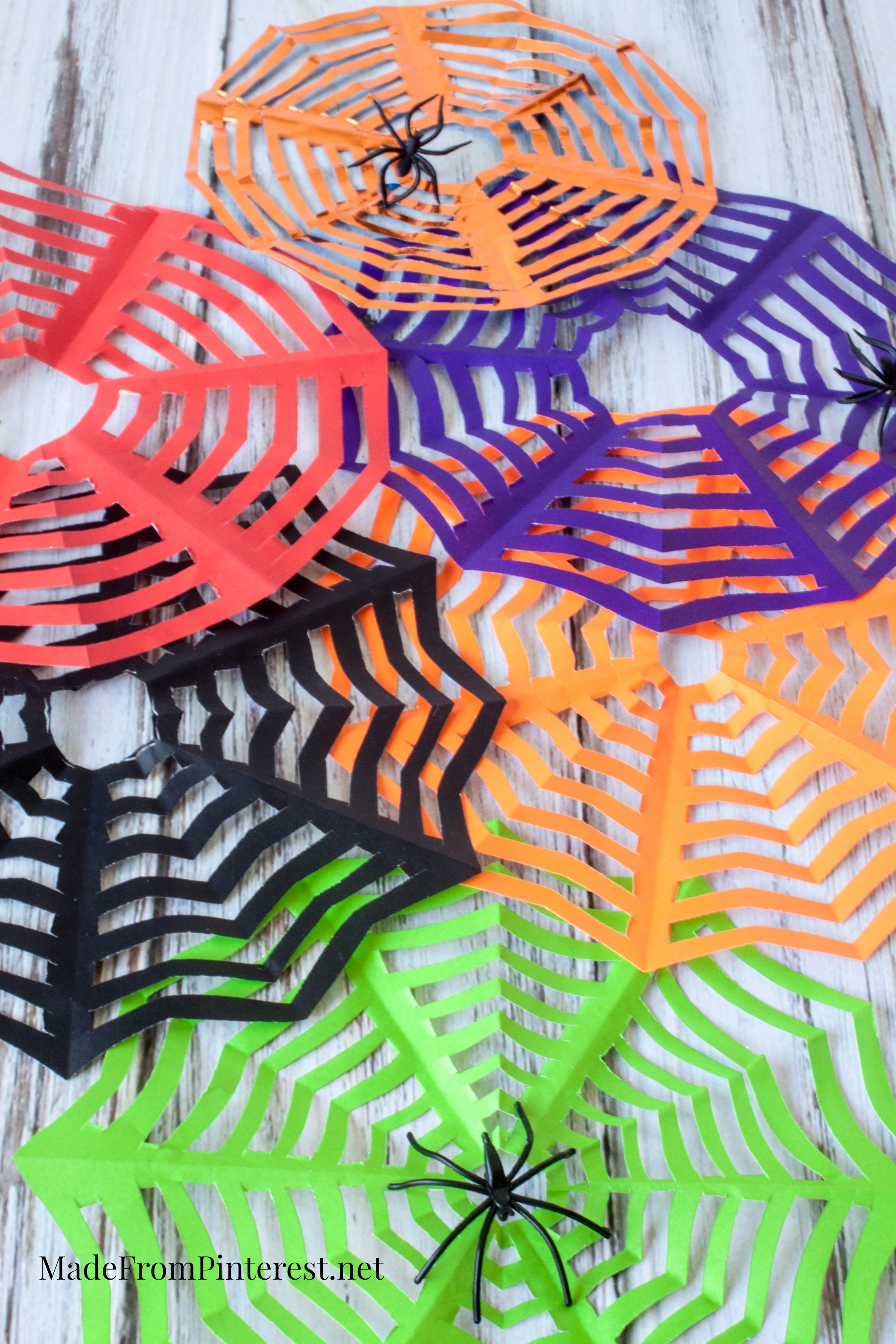 Maybe it's because I am a fan of Charlotte's Web, but I don't hate spiders. I don't love them either. This summer I volunteered at a camp for girls. The tents were huge military type tents on wooden platforms. In order to get the girls to even THINK about going to sleep, each night we did a spider check in the tents. We came along with our fearsome broom and swept those spiders away. We were brave. You should be so proud of me.

Even though I don't want a spider on me, or near me, I appreciate spiders. They eat the other yucky bugs. But really, it is their webs that are so fascinating. Fragile, strong and no one like the other. These Kirigami Spider Webs for Halloween are so easy and fun to make. I didn't know what Kirigami was until I saw this pin from Omiyage Blogs. Kirigami is like Origami in that it requires folding of paper, but Kiri means cut picture. Remember making paper snowflakes? Did you know you were doing Kirigami? I didn't!
You can make your Kirigami Spider Webs for Halloween this year from any paper and in any size. The paper just needs to be perfectly square. I used origami paper that was 7″ X 7″.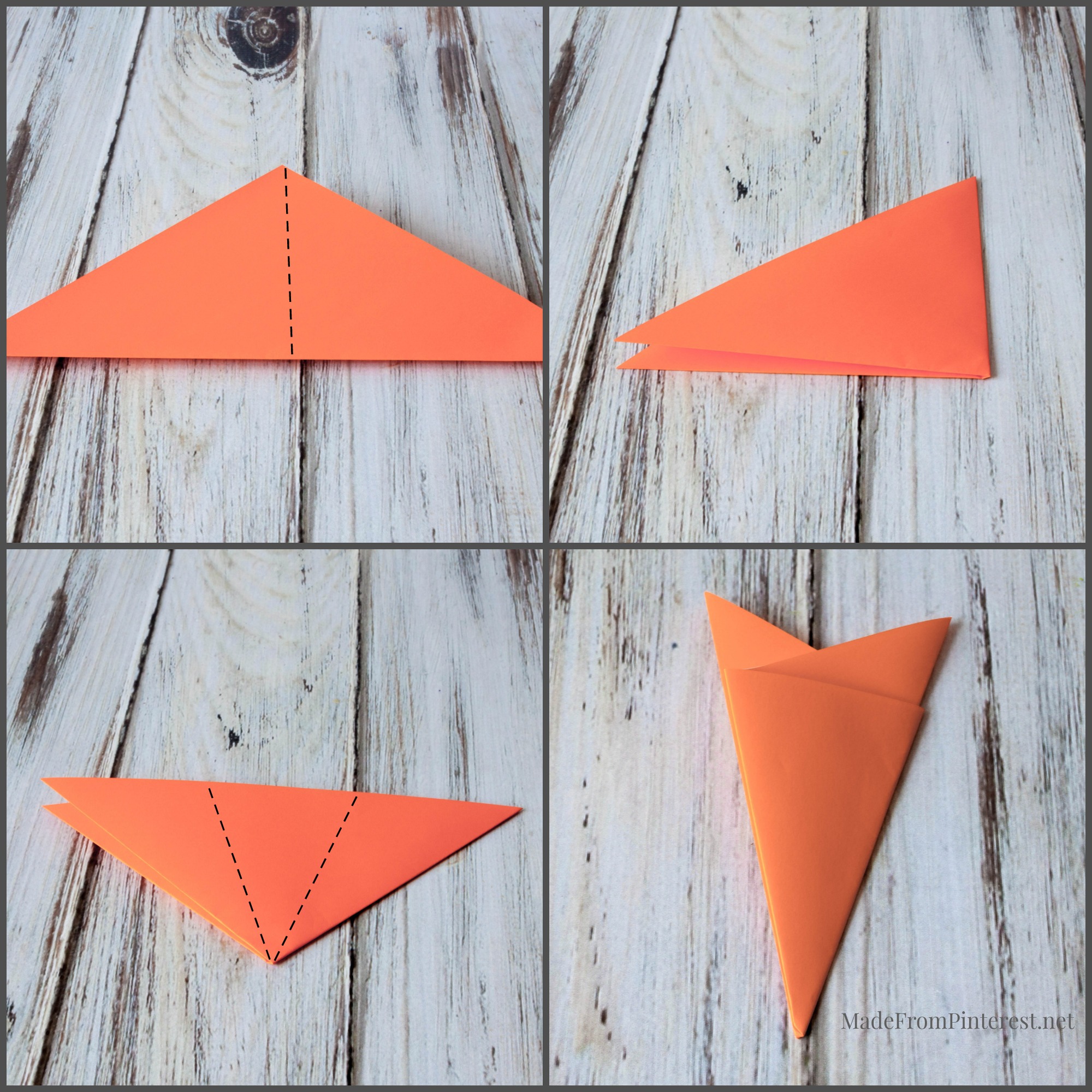 To begin, fold your square into a triangle, matching tips, and creasing the fold well. Now take the two ends and match them to each other to create a smaller triangle. With the tip pointing down, take the two points on the sides and fold the triangle into thirds. This takes a little practice, but don't worry! It doesn't have to be EXACTLY perfect, close enough will do. You will have a long triangle tip with two triangles poking out at the top. Cut off those two triangles.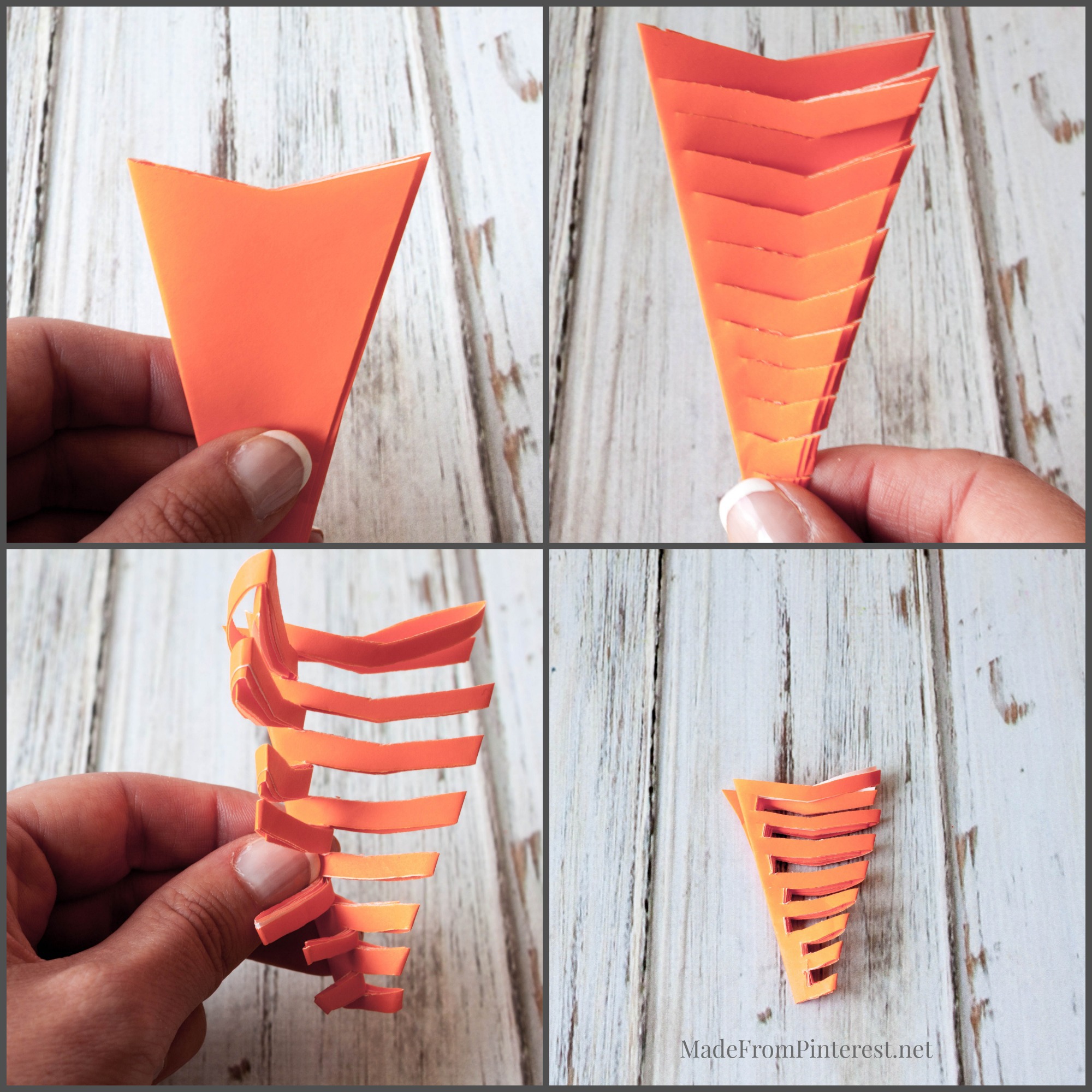 Next cut the top into an inverted curve. Following that cut, continue cutting the triangle into strips, stopping just short of the fold. Don't cut all the way through! Continue cutting until you reach a small triangle at the bottom. Do not snip off the triangle yet! Beginning at the top, fold back every other strip of the triangle. Once you are sure you have the right amount of strips, then you can either cut another strip if you need one, or cut of off the bottom tip of the triangle if you have the right number. Cut the strips as close to their base as possible. Then the magic!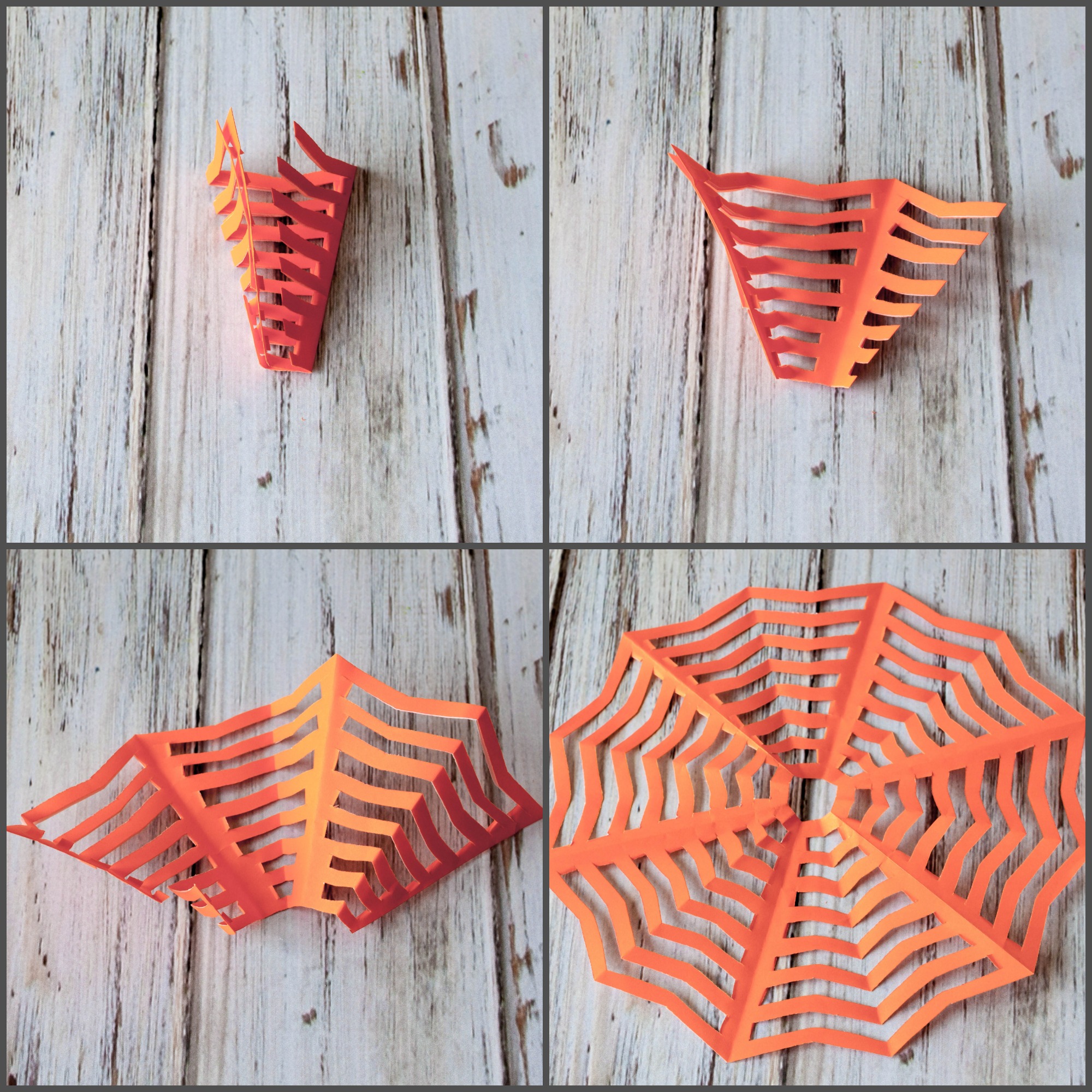 Unfold your spider web! To get mine to lay flat, I put them in between two large, heavy binders for about an hour. You could also iron them on low very lightly.
These Kirigami Spider Webs for Halloween are great to sting into garland, decorate a table, or tape to the wall with some plastic spiders! Get creative and tell us what you do with yours!
Here are a few other Halloween ideas to try:
Bloody Shirley Temples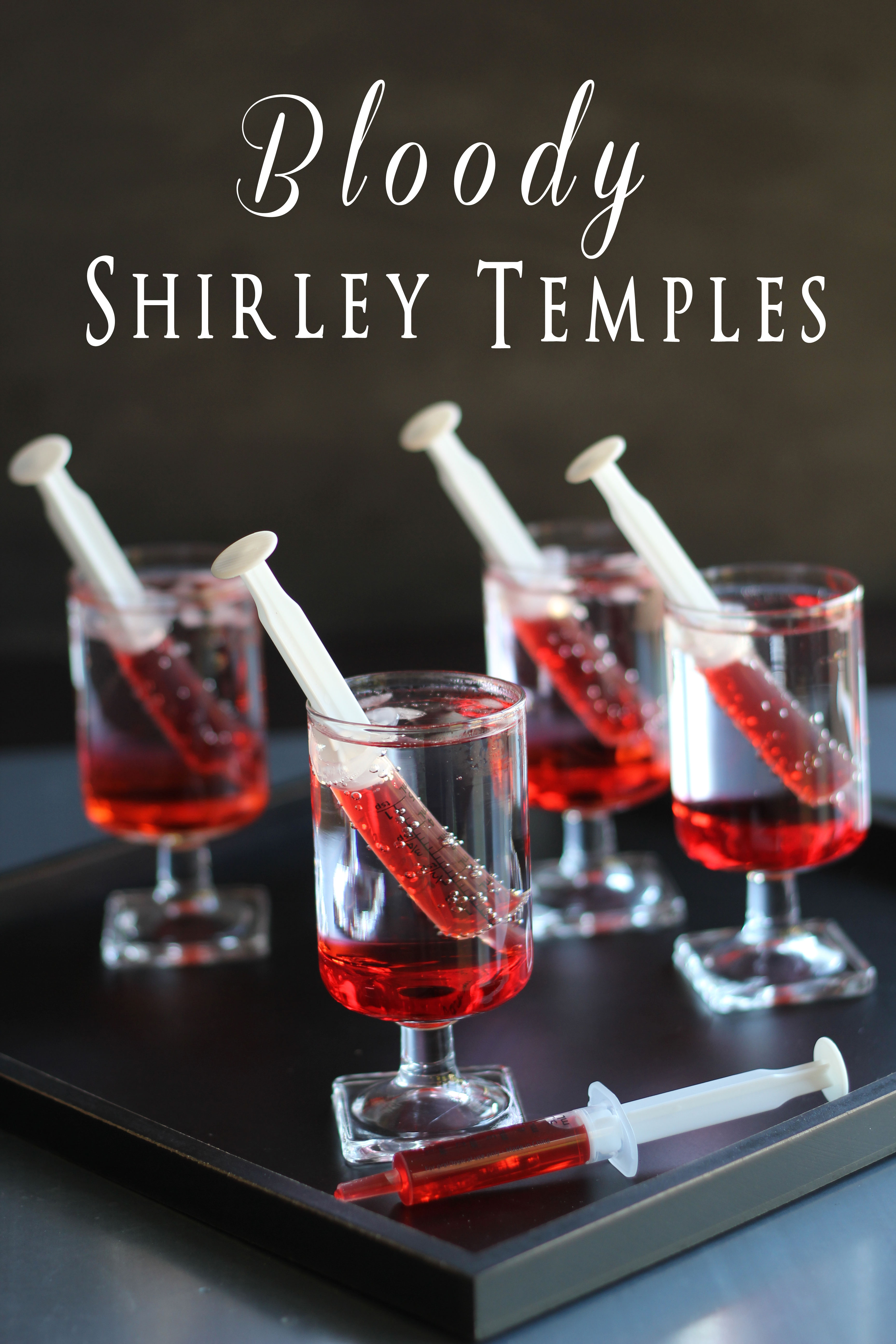 Halloween Mason Jar Lid Wreath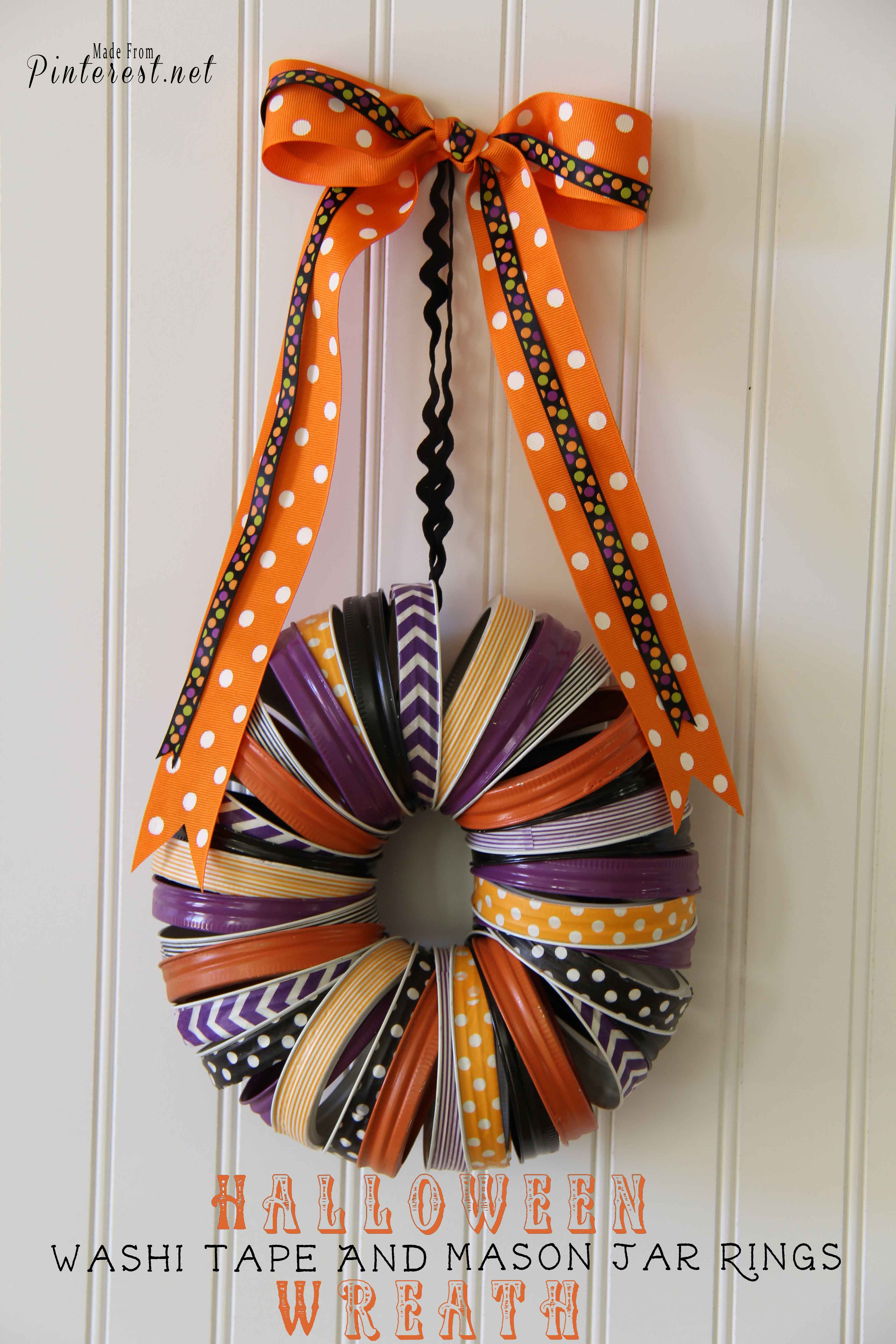 DIY Paper Pumpkins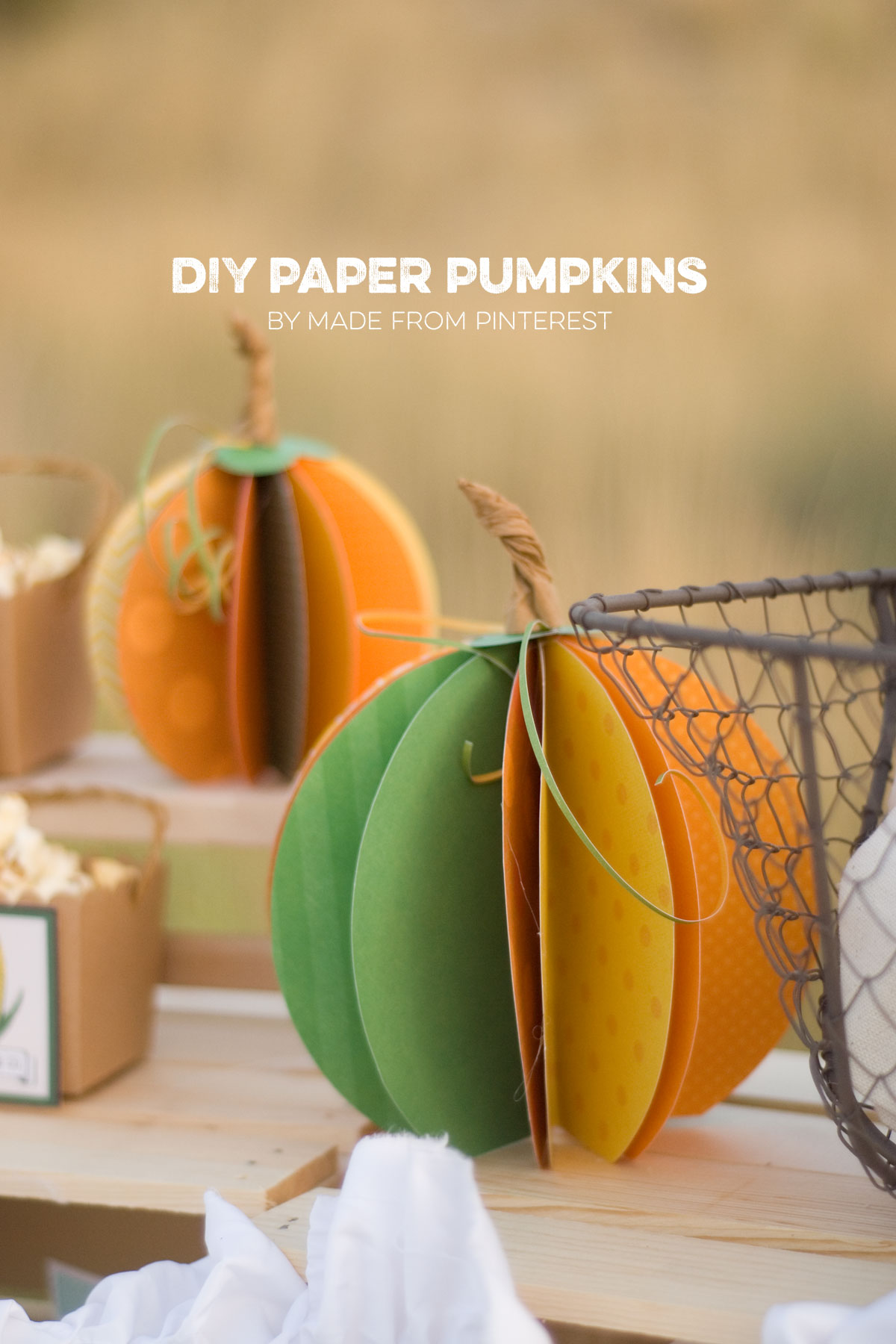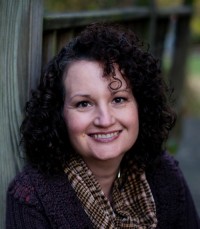 This awesome post has been shared with: Home Stories from A to Z