Hi all, it's Jen from Bakerette.com and I'm back in action to bring you another great recipe. Thanks for your added support in visiting my foodie site, Bakerette.com where I bring you all sorts of FREE yummy, comforting, delicious, and inspiring recipes.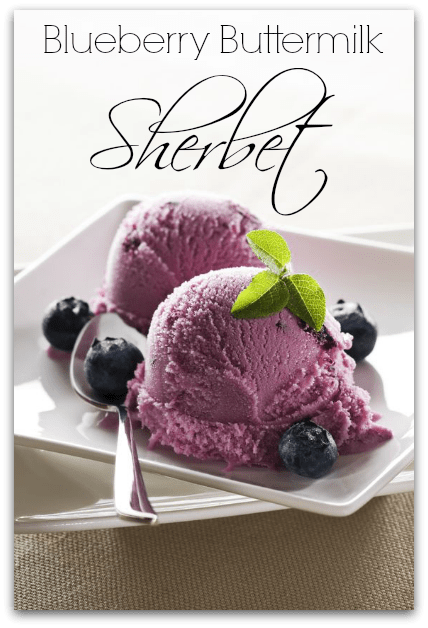 Here we are in August and we've been blazing hot. In fact, we hit 20 days of 100 degree temperatures not too long ago. It was a record for Utah. Thankfully we've plummeted to about 95 degrees this week, so we've had some respite. LOL. I understand that summer is supposed to be hot and sweaty and sticky, but I'm really not that comfortable stripping down to skivvies to stay cool like I see some people doing. If I could make my own world, it would always be 75 degrees. Is there such a place on this planet?
So now that I am permanently wearing flip flops, short sleeve shirts, and capris, I thought it would be fitting to make this yummy blueberry buttermilk sherbet to keep me cooled off so I'm not sitting in my car all day with the air conditioner blasting on my face.
This, my friends, is sooo freaking easy to make. Only FIVE ingredients and TEN minutes to prepare. Throw it in an ice cream maker and you've got yourself a cool, creamy dessert.
Buttermilk gives this creamy sherbet an amazing tangy flavor and the lemon and blueberries make this treat extra fresh.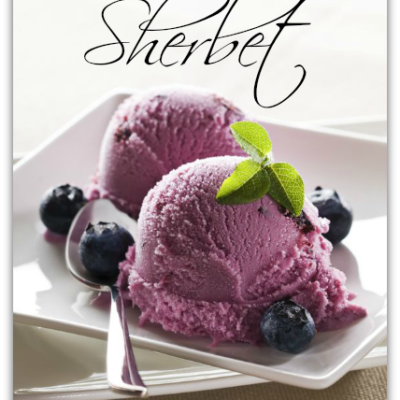 Blueberry Buttermilk Sherbet
Ingredients
1 1/2

pints

3 cups fresh or frozen blueberries thawed

2/3

cup

granulated sugar

1 1/2

cups

buttermilk

Zest of 1 lemon

finely grated

1/2

teaspoon

pure vanilla extract
Instructions
In a blender or food processor, puree together the blueberries and sugar until smooth.

Using a fine-mesh sieve set over a large bowl, pour the blueberry mixture over the sieve. Press the puree into the sieve to extract as much liquid as possible. Discard the solids. Stir in the remaining ingredients.

Pour mixture into an ice cream maker and churn according to manufacturer's instructions. Meanwhile, place an airtight container in the refrigerator while churning the sherbet. (Keeping your container cold will help the ice cream freeze quicker when stored.)

Transfer sherbet to chilled container and place in the freezer to harden at least 2 hours or overnight. Store up to 2 weeks in the freezer.
Recipe inspired by Martha Stewart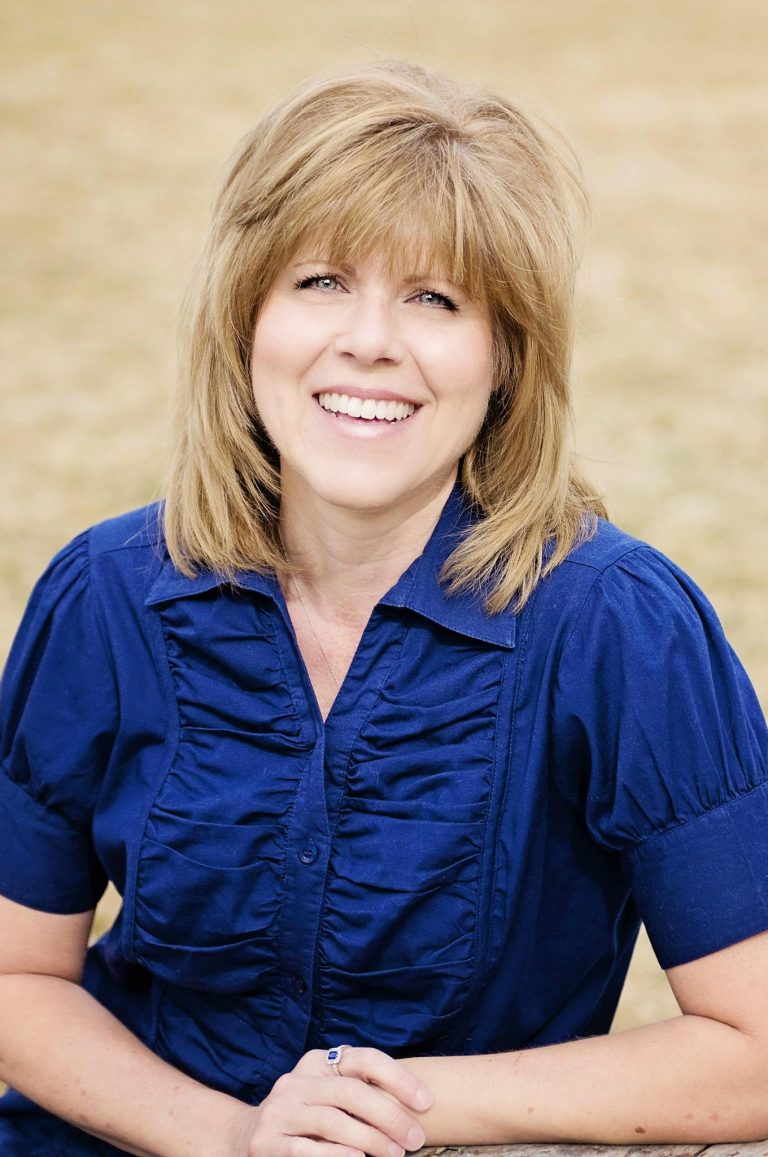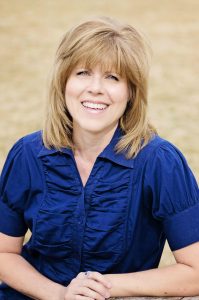 Thank you so much Sherri, Tracy, and Debbie for inviting me to share some of my fave recipes. You can also find me on the Web at:
You might also like these other recipes at Bakerette:
Link Parties: Kitchen Fun – Chase The Star – Happy and Blessed Home – The Best Blog Recipes – Simply Sweet Home – Thirty Handmade Days – Living Well Spending Less – Just Us Four – French Country Cottage – Craftberry Bush – While He Was Napping – VMG 206 – My Romantic Home – The Answer is Chocolate – Simply Designing – Shaken Together – Nap Time Crafters – Chic On A Shoestring Decorating – The Shabby Nest