Who remembers the sound of the ice cream truck on a warm summer day? Nothing got my friends and I running faster than when we heard that sound. I remember many different kinds of popsicles but the one I loved most was the Bomb Pop and now you can have them anytime with these Bomb Pop Cookies!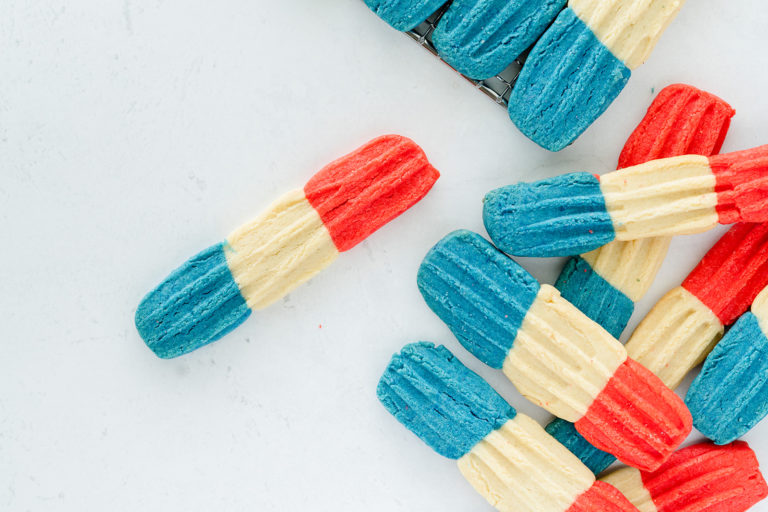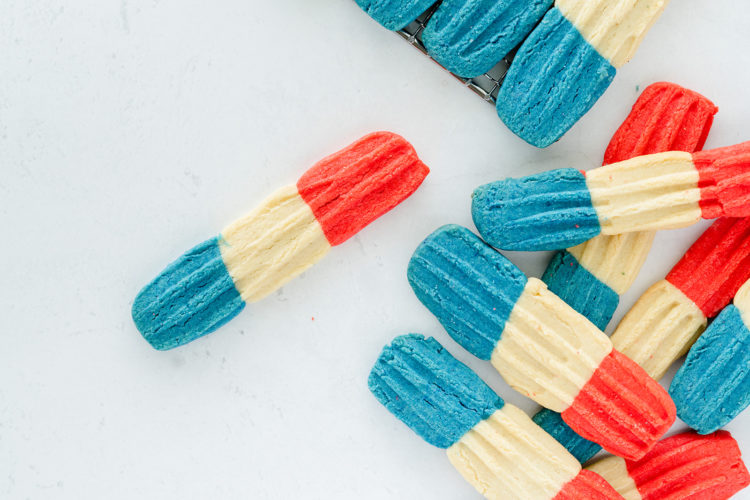 In my mind, they were the biggest popsicle and I though I was getting the most from the coins I had begged mom for.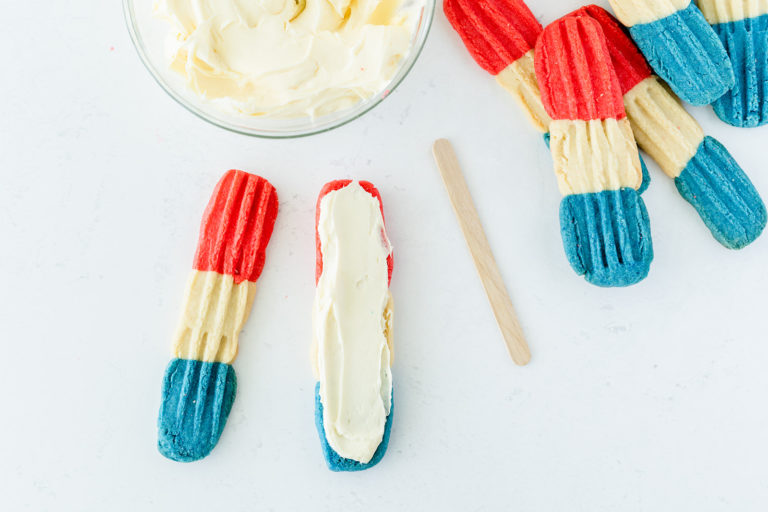 With this Bomb Pop Cookies recipe you can relive your childhood anytime and share that memory with your grandkids while eating them.
They are such a different cookie with the stick in them and kids love making these!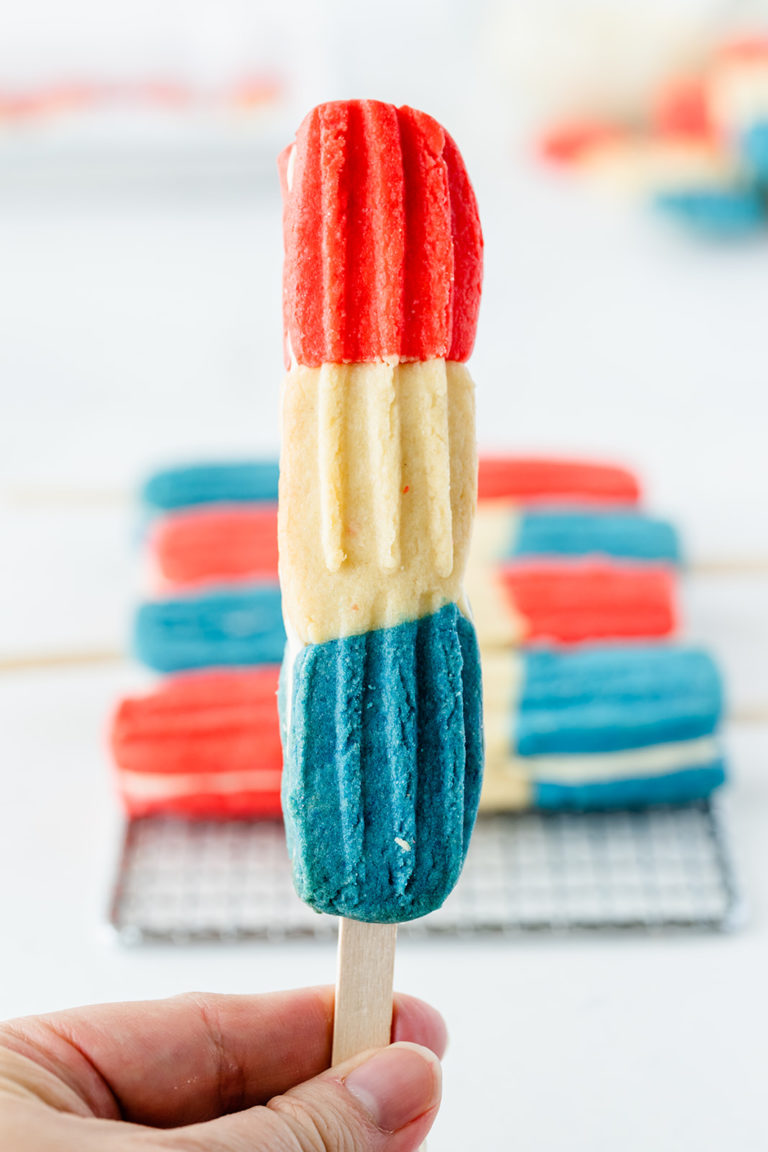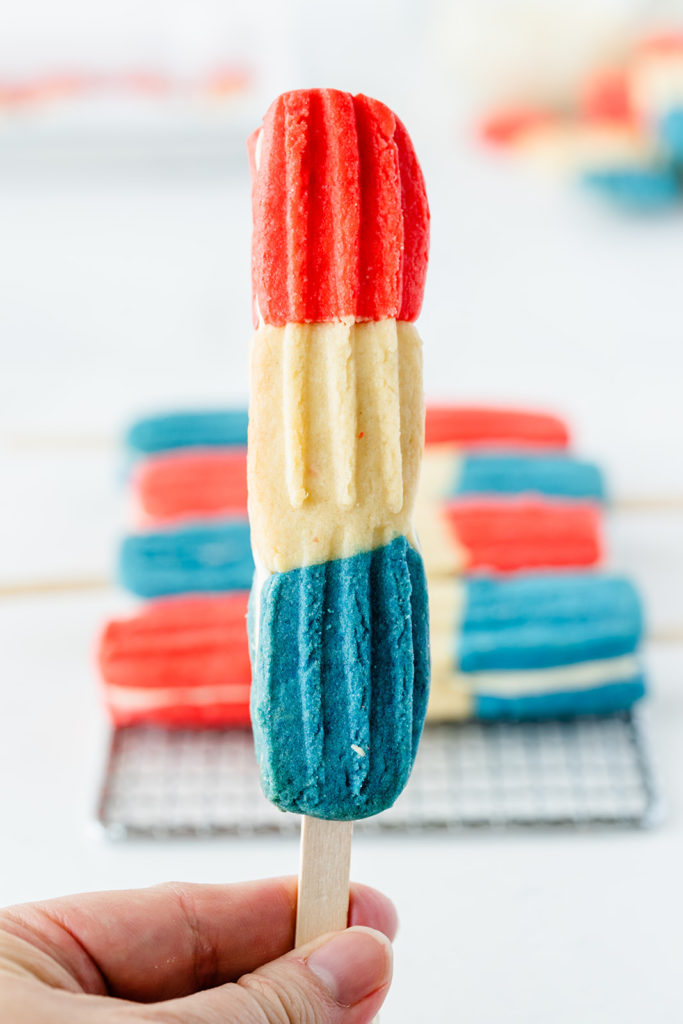 Here's the recipe. I promise…It's the "bomb"!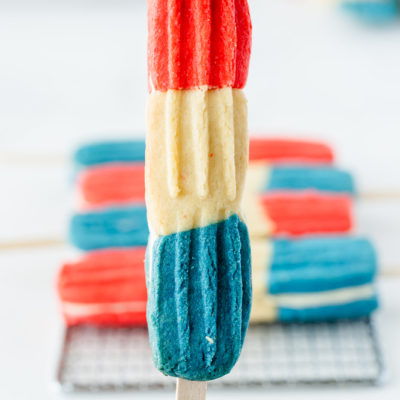 Bomb Pop Cookies
Who remembers the Bomb Pop popsicle from the ice cream truck? With these cookies you don't have to wait to enjoy the Bomb Pop experience!
Ingredients
1/2

cup

softened butter

1/2

cup

powdered sugar

1/2

cup

granulated sugar

1

large egg

1/3

cup

canola or vegetable oil

2

& 3/4 to 3 cups all-purpose flour

1/2

teaspoon

baking soda

1/2

teaspoon

cream of tartar

1/4

teaspoon

salt

Red and blue paste food coloring

1/2

teaspoon

each cherry

raspberry and lemon extract. You can also substitute strawberry extract for the raspberry.

White chocolatem melts or some white frosting of your choice.

Popsicles sticks
Instructions
Preheat oven to 350 degrees.

Cream butter and sugars until light and fluffy. Add egg and oil. Beat well

In a separate bowl, mix together 2 and 3/4 cups flour, baking soda, cream of tartar and salt.

Add this dry mixture into the creamed mixture and beat well.

If needed, add the remaining 1/4 cup flour and beat until the dough forms into a ball.

Divide dough into 3 equal balls of dough.

Add red food coloring and cherry extract to the ball of dough.

Add blue food coloring and raspberry extract to ball of dough.

Add just the lemon extract to the last uncolored section.

Roll each ball of dough into a 10-in.-long rectangle log.

Place red, white and blue logs side by side.

Very lightly, press all the logs together in red, white and blue order.

Wrap in saran wrap and then chill until firm. I chilled mine for about 30 minutes.

Unwrap your dough and then cut it crosswise into 1/4 inch slices.

Place each slide about one inch apart on parchment paper on your baking sheets.

At the end of a strip, lightly press cookies with a fork and then pull down the dough to the end.

Bake until set about 10-12 minutes.

Let cool for 2-3 minutes then transfer to a rack.

Using white chocolate candy melts, melt per package instructions. Spread on the inside of a cookie, insert a stick and place another cookie on the other side.

Let cool.

Or use white vanilla frosting to do the same.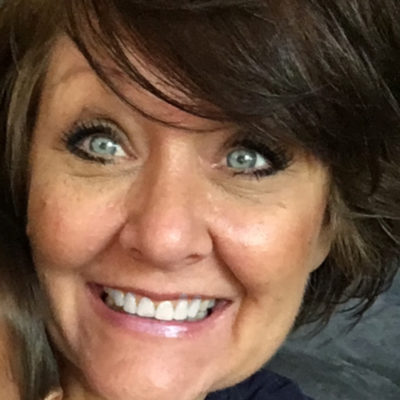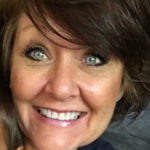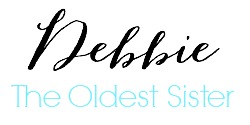 These Bomb Pop Cookies are also great for our patriotic holidays. If you are looking another patriotic treat, try these Firecracker Marshmallows.