Memorial Day is fast approaching. I am hoping that for the most part, the quarantine will be lifted so that families can gather together in the backyard and have a barbecue and enjoy that weekend. But whether or not that happens, you can still have your kids make this cute Paper Bag Flag Kite to help celebrate the holiday!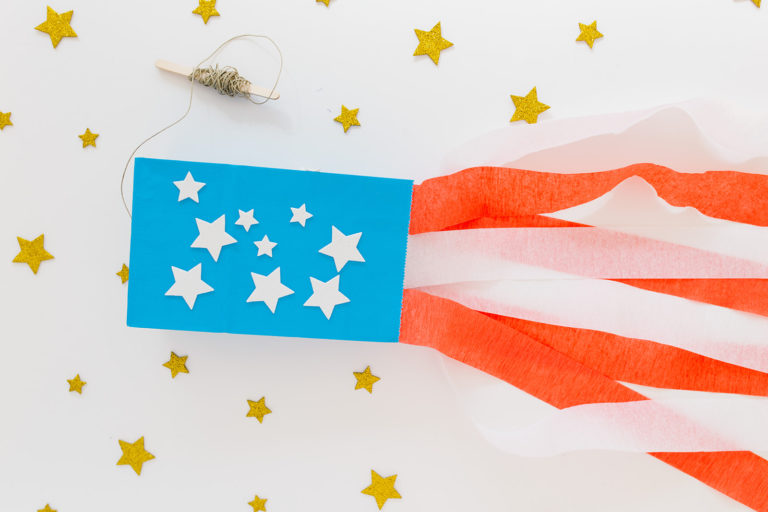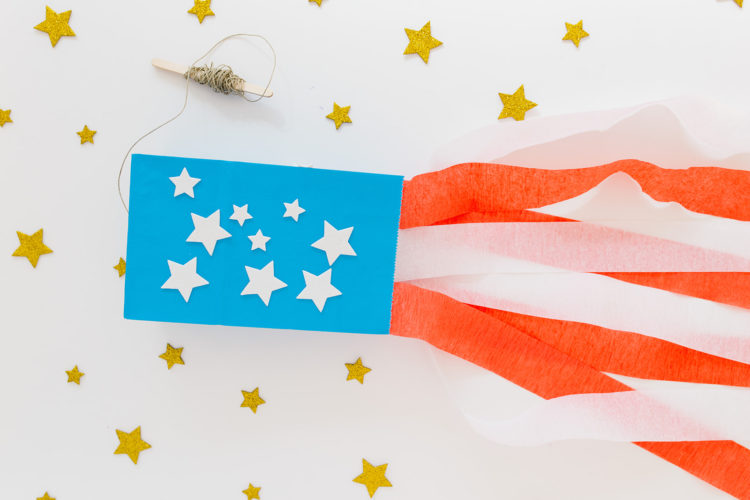 With my daughters having all of their kids home from school, they have been doing lots more kids crafts to keep the little ones busy. This is a super easy craft that your kids can take outside and will hopefully keep them busy for a little while!
Here's what you will need:
White or Glittery Star stickers. We used both!

Blue paper bags
2 Popsicle sticks
Red and white streamers
Glue Stick
Yarn or twine
Ok, so here we go. Stick the star stickers on to the blue bag.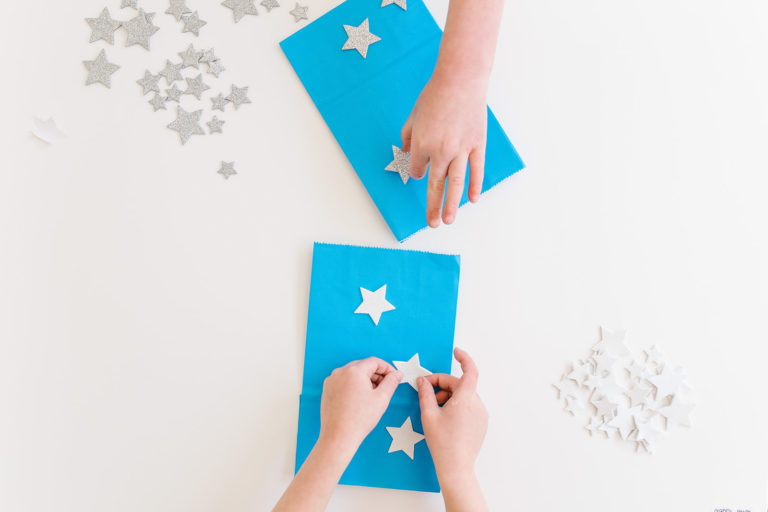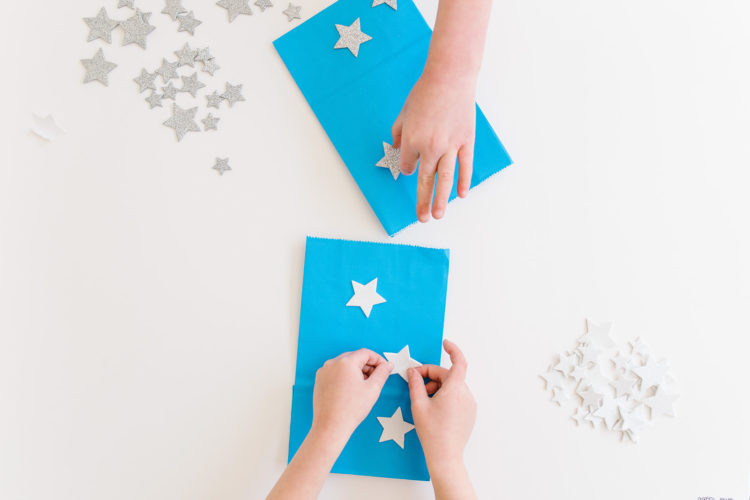 Then cut a very small hole in the bottom of your bag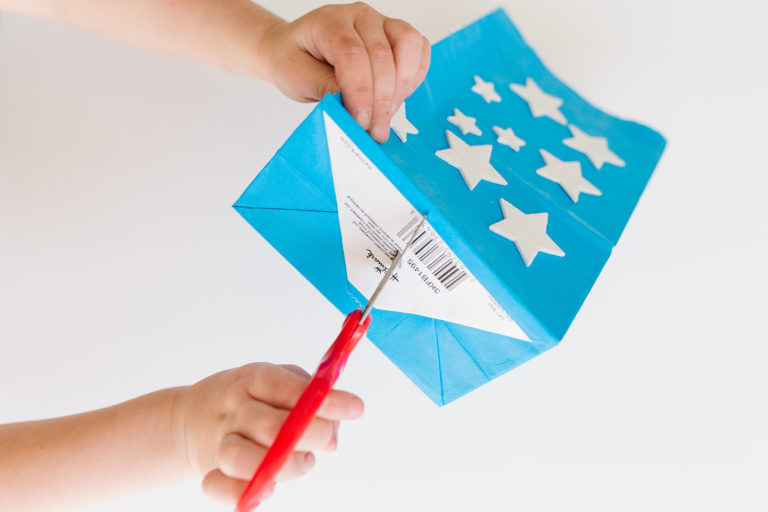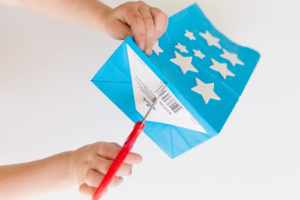 From the outside, stick the end of your yarn or twine through the hole of your bag and tie it on to a popsicle stick. Pull your yarn until the popsicle stick rests on the bottom of the inside of your bag.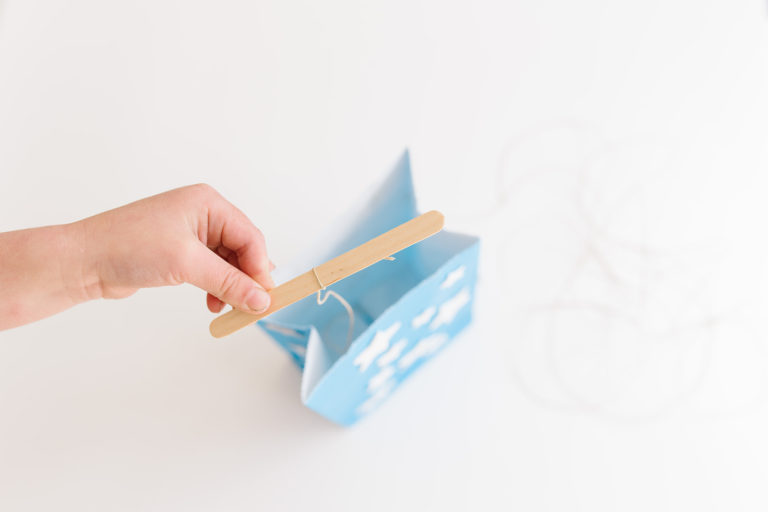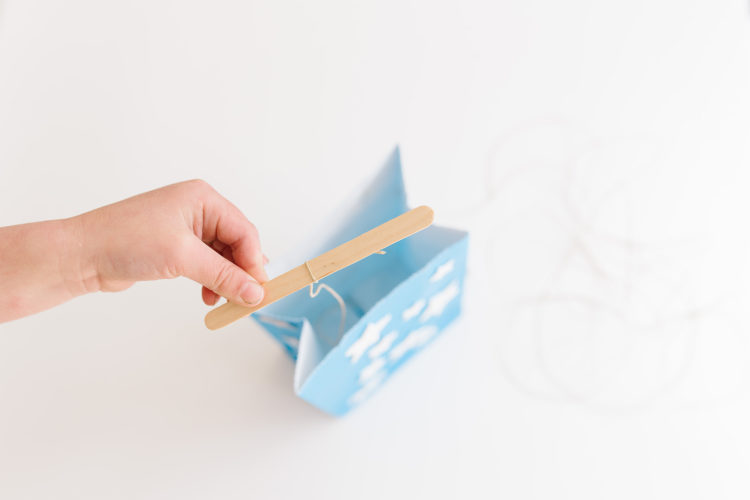 On the outside bottom of your bag, leave enough yarn or twine to fly the kite and wrap it around another popsicle stick.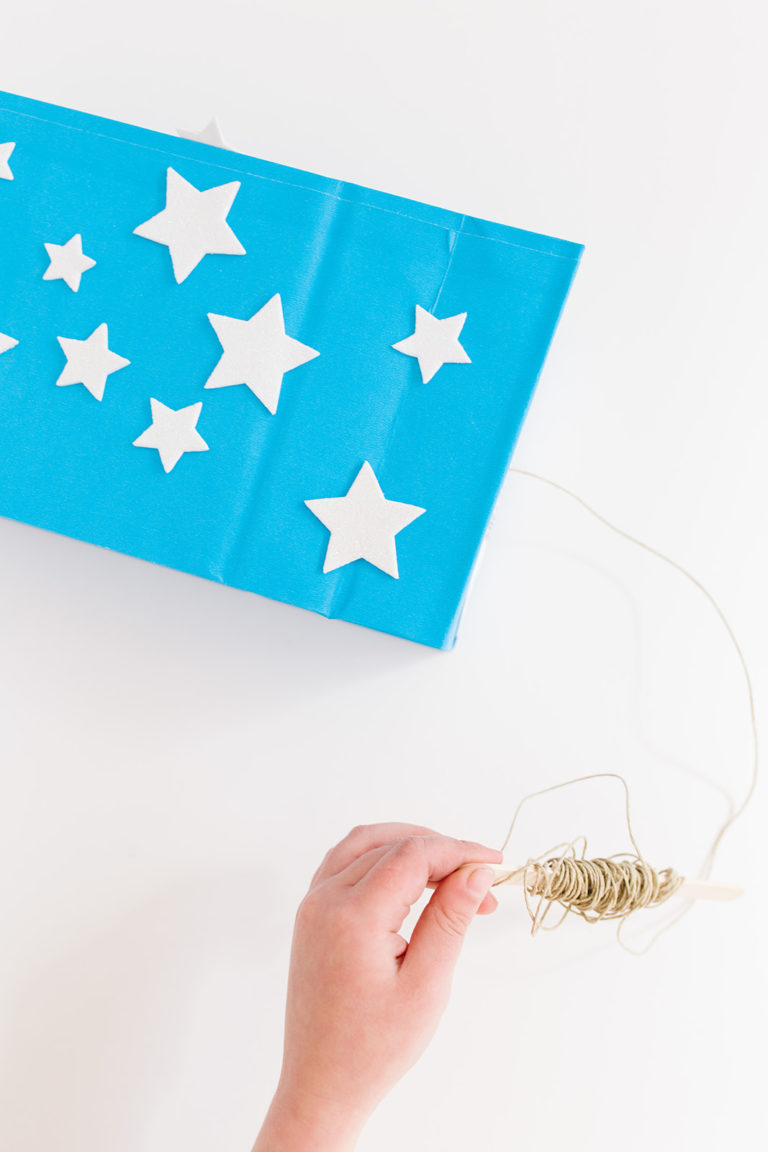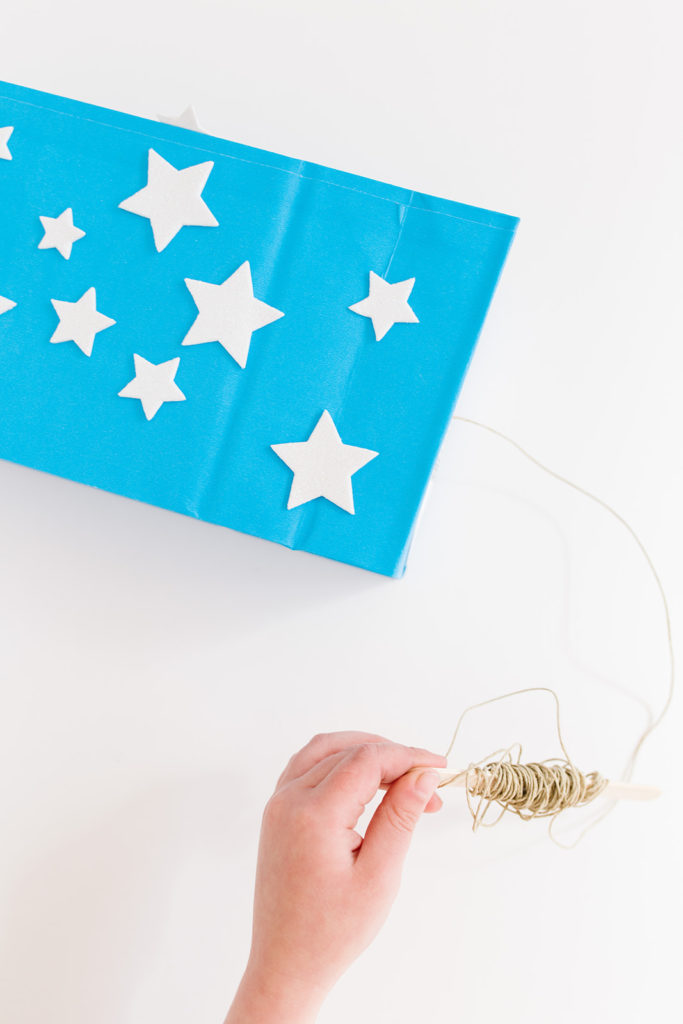 Glue your streamers around the whole inside of your bag.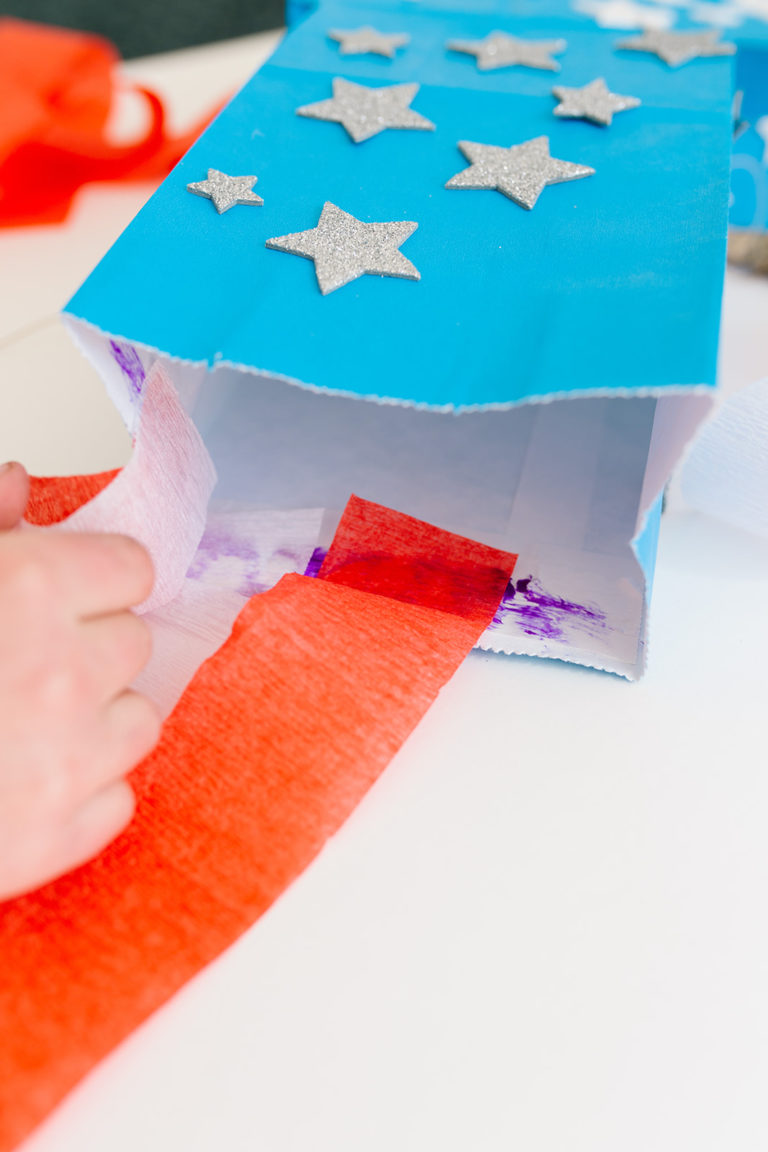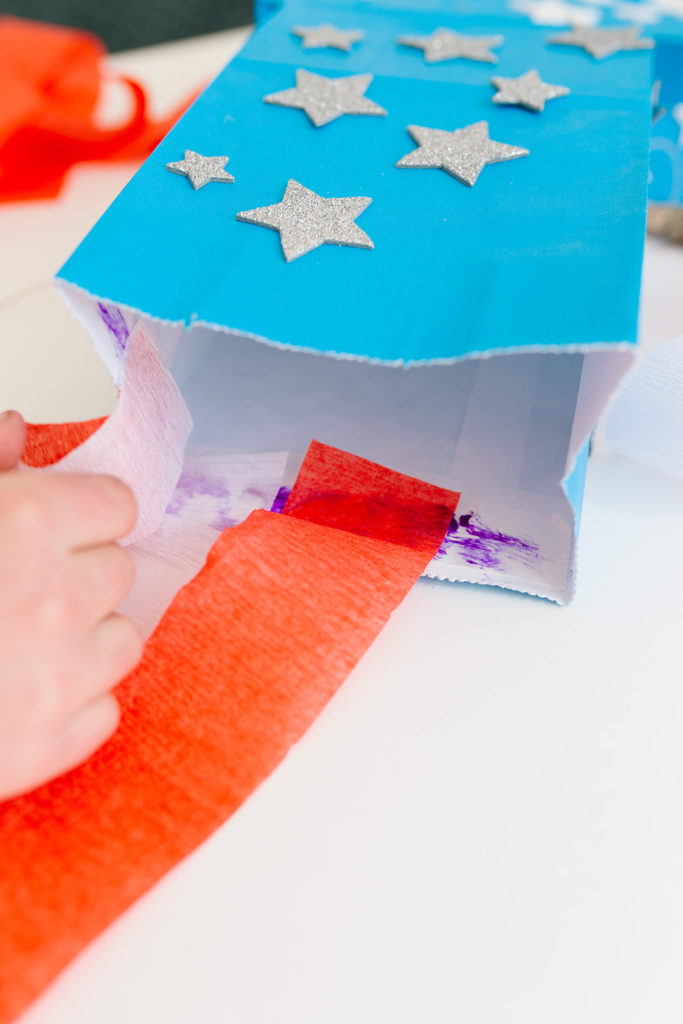 Now let's get ready to fly!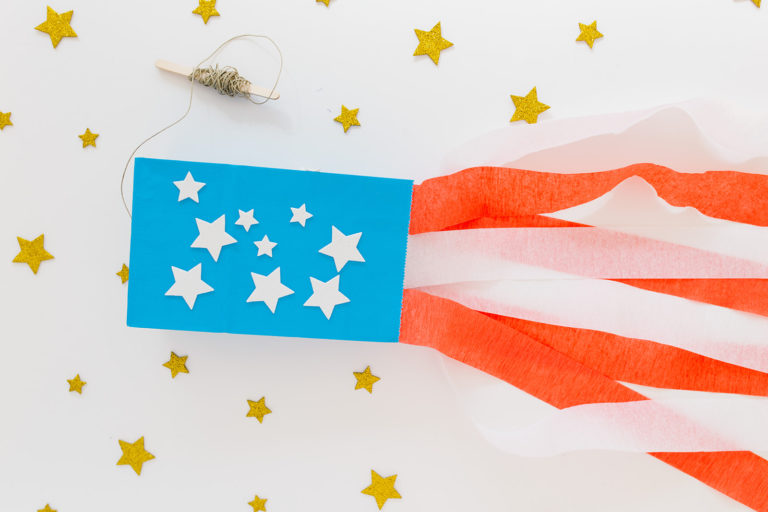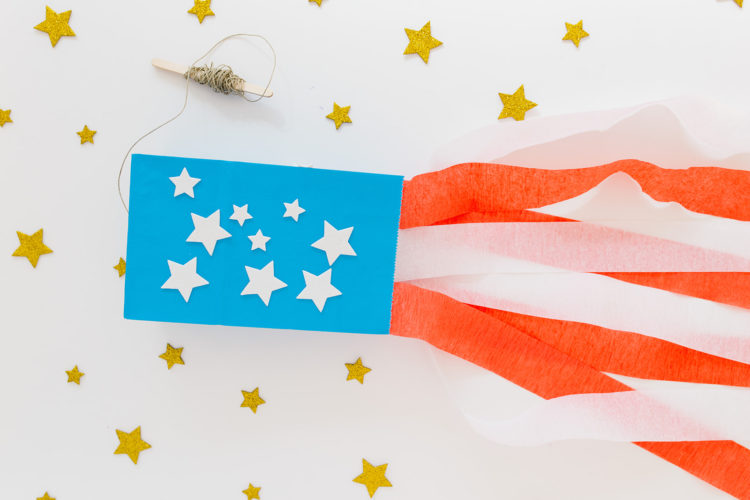 If you don't have any wind these might not get a good enough lift but not to fear. The kids had a blast running and swinging them around anyway! Which makes this Paper Bag Flag Kite a huge success!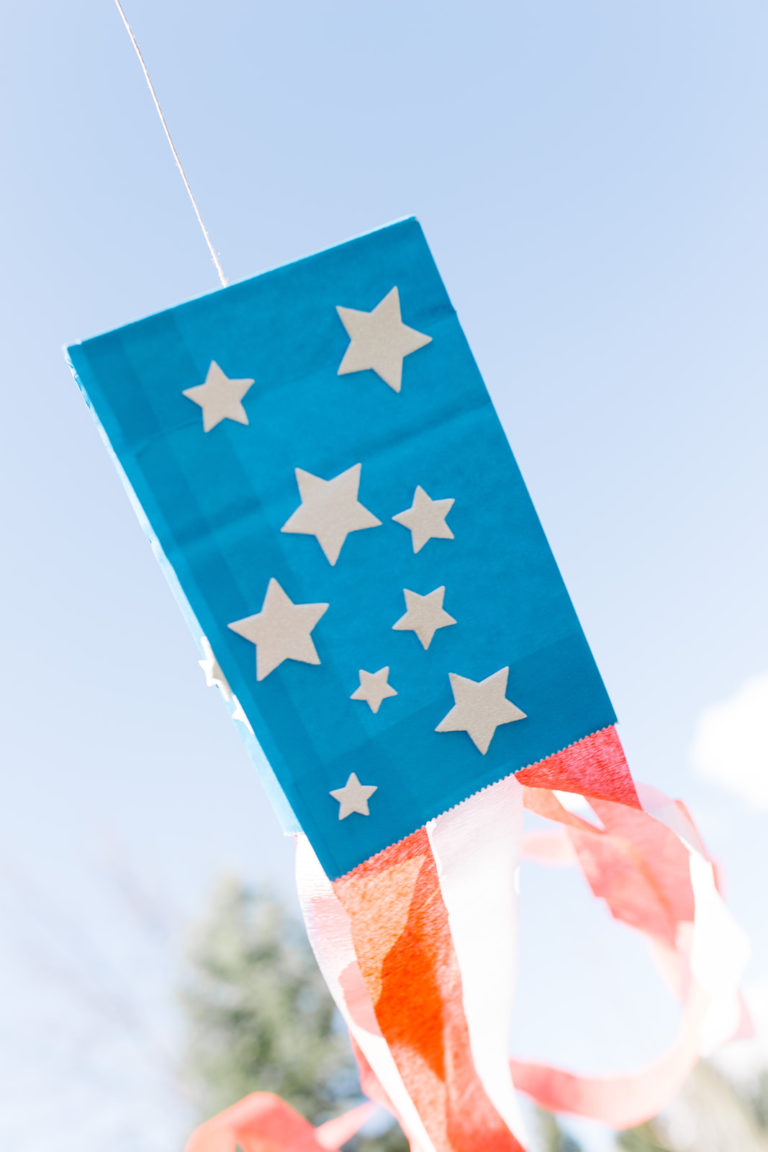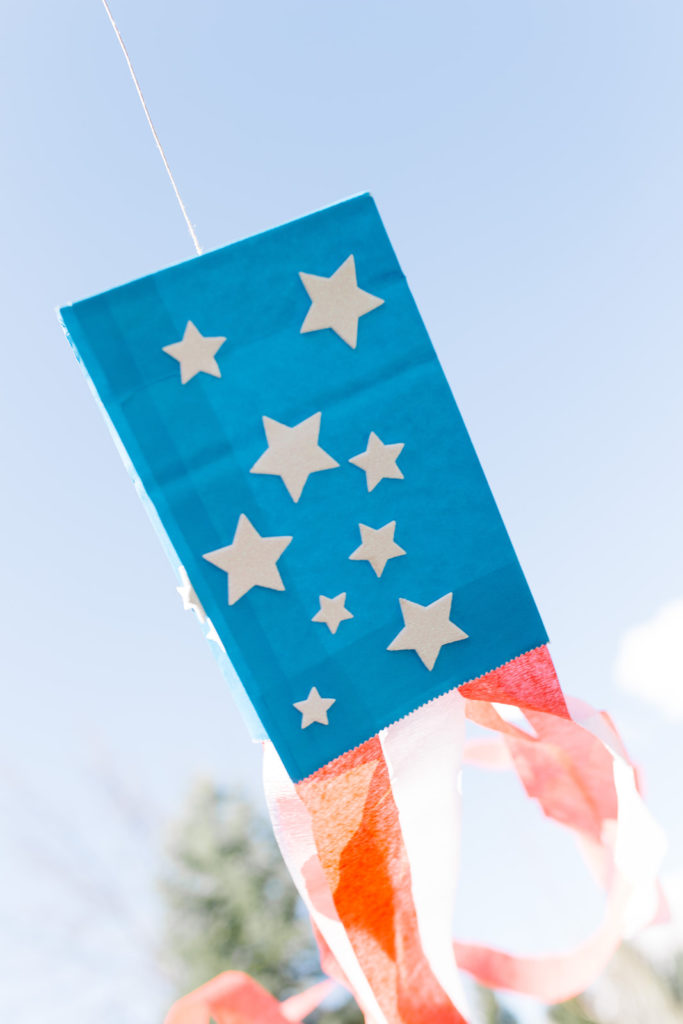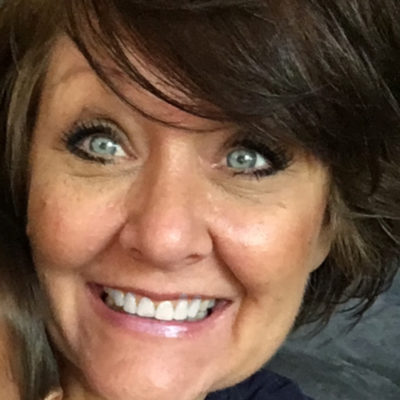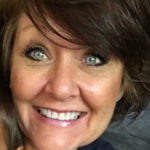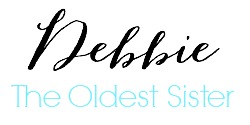 If you are looking for additional kids crafts, we've got these handy for you!
Coffee Filter Butterflies Firecracker Marshmallows Clothes Pin Bird Craft