Cue the dramatic Harry Potter music…and action! Harry's birthday is coming up so we better get to celebrating! We've all dreamed of the magic and insisted that we will just read one more page. I know we all wish and maybe even checked our mailboxes on the day we turned 11 to see if we received a letter to Hogwarts! So why not bring a little bit of magic into your own home for Harry's birthday by making these Butterbeer Shakes and Pumpkin Pasties.
PLUS we have a Harry Potter giveaway also! Make sure you stay with us and scroll to the very bottom of the post.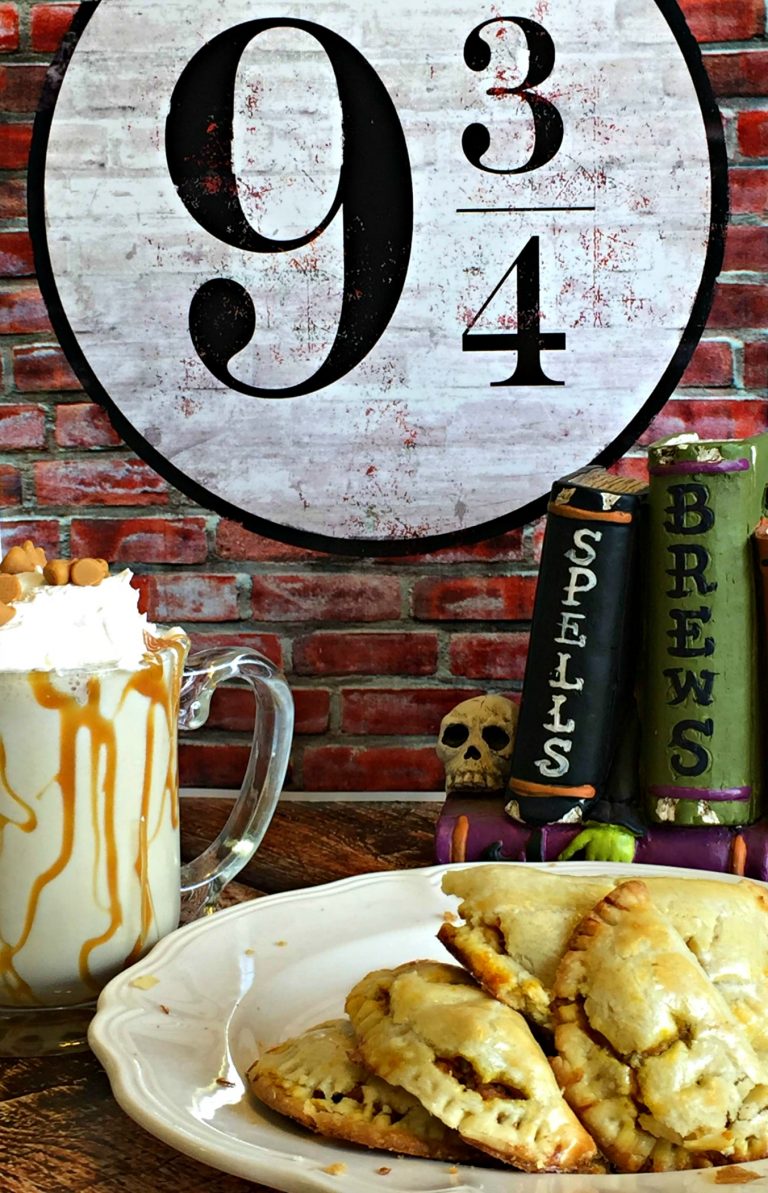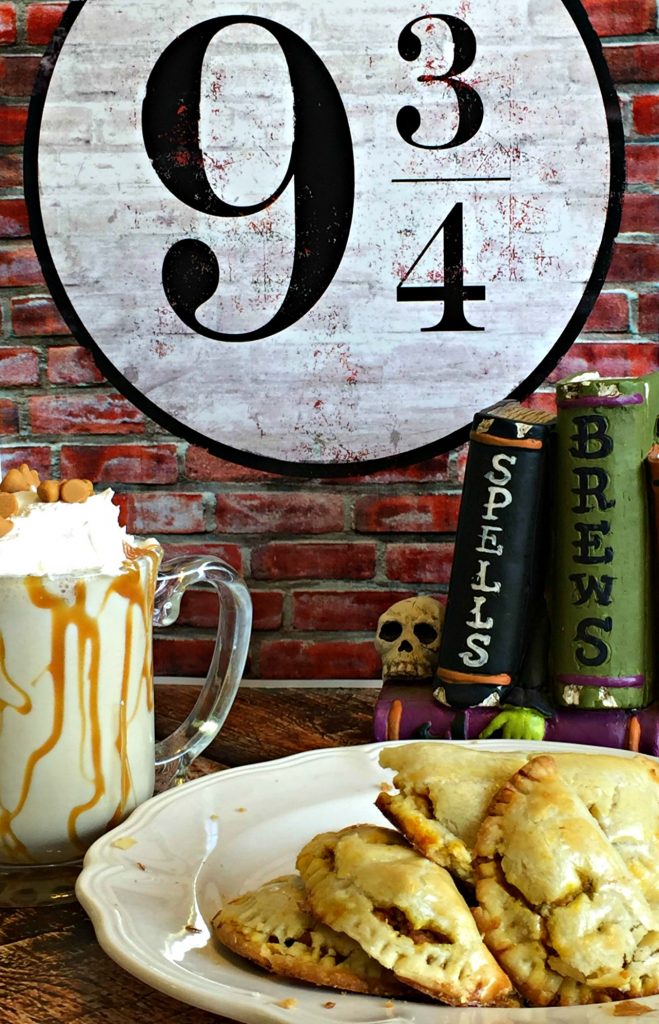 Butterbeer Shakes and Pumpkin Pasties
You are sure to fall in love with these tasty treats. The cold Butterbeer Shake's frothy mix combined with a warm flakey Pumpkin Pastie will send you straight to The Three Broomsticks! Plus, we've got two versions of Pumpkin Pasties for you – a savory and a sweet one.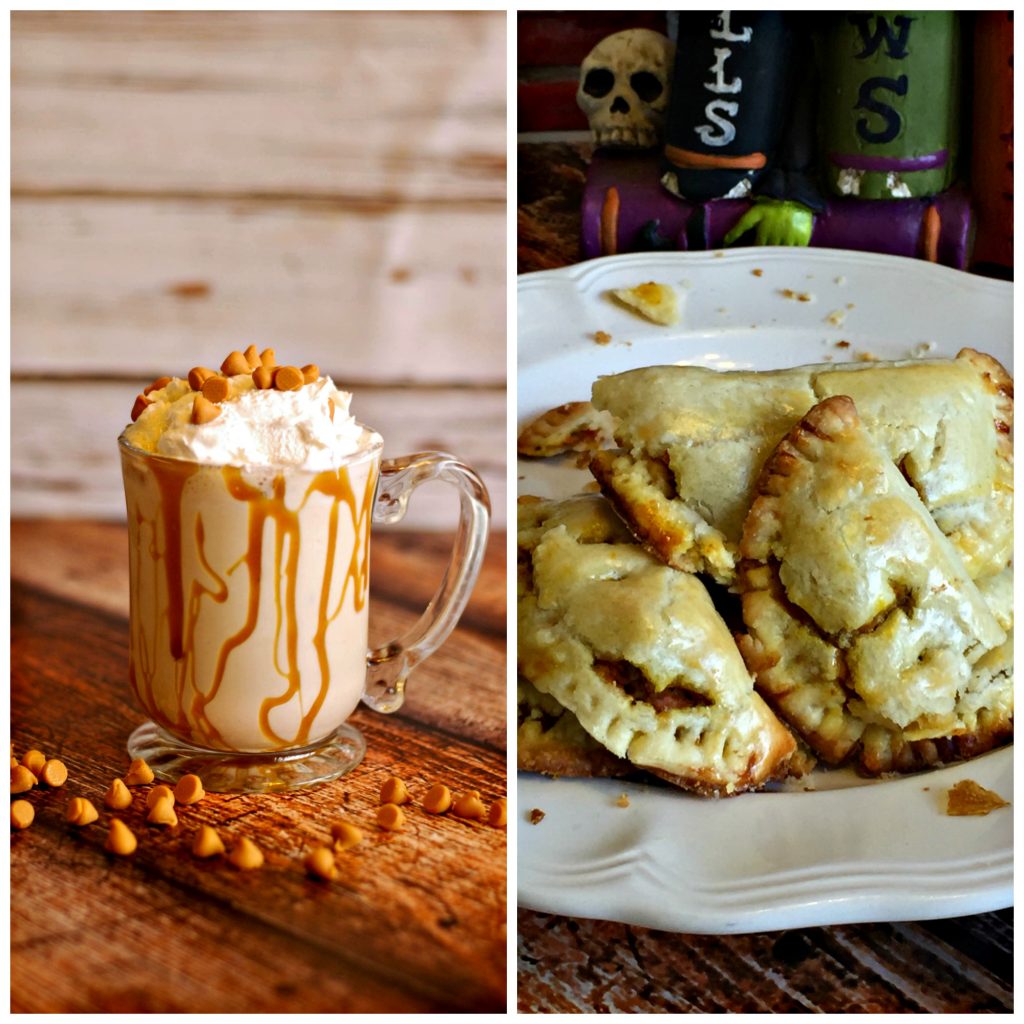 Pumpkin Pasties Savory and Sweet
Preparing these pasties is super easy. You'll be able to whip these up in no time, but we'd highly recommend involving the little ones. Create a Harry Potter memory together! We still can't get over how tasty these two versions are. Be sure to try both!
The Savory mix.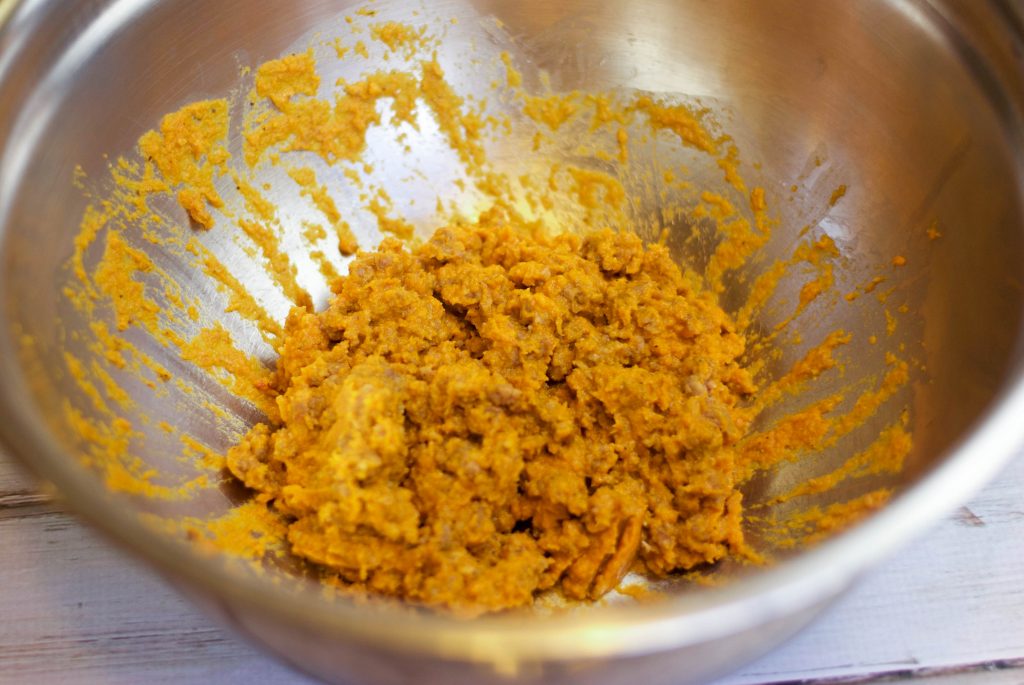 The Sweet mix.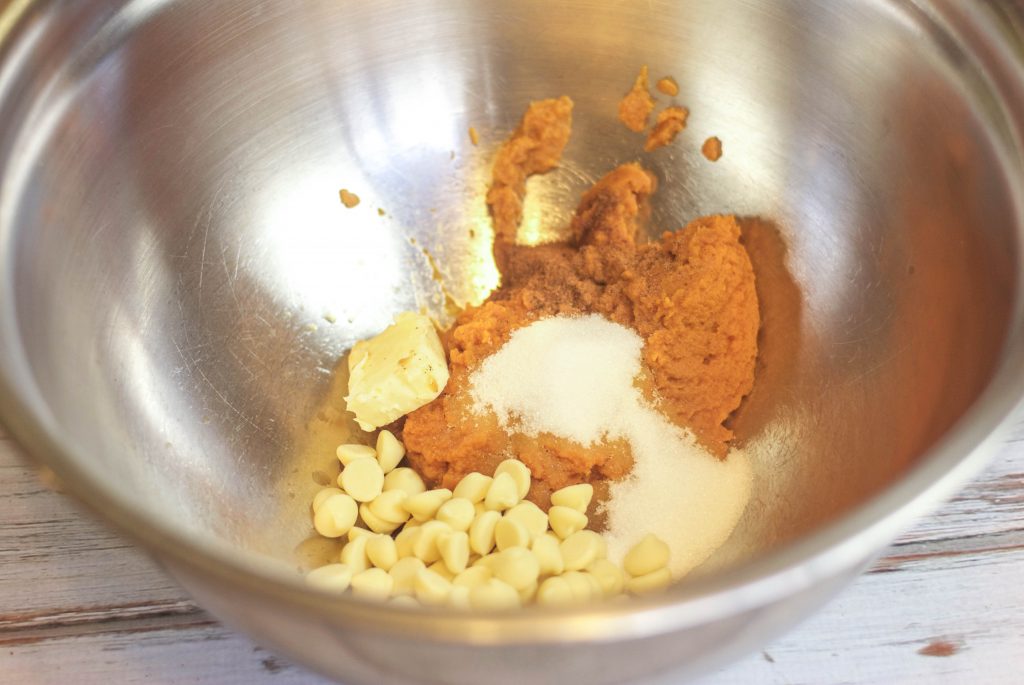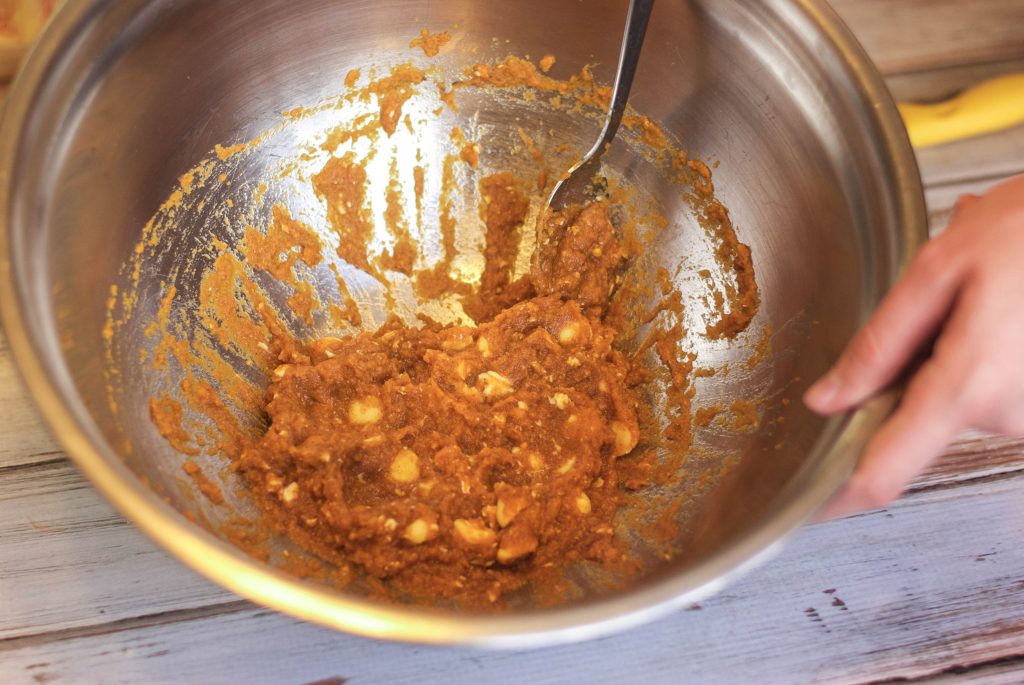 Roll out dough and cut into circles using a cup.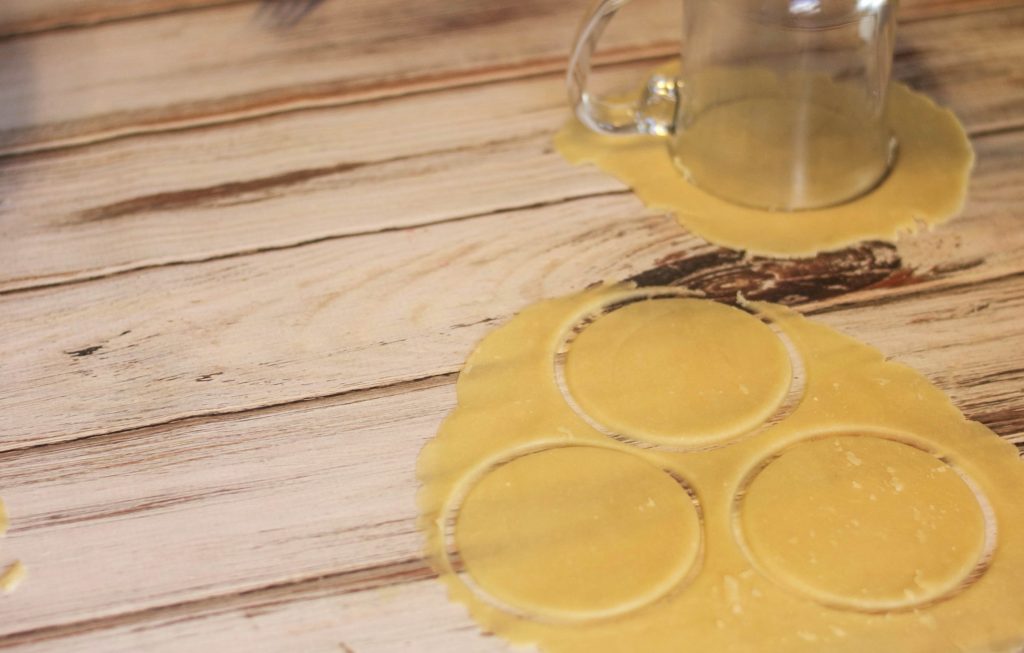 Drop a spoonful of savory and sweet mixture on to your pastie cutouts. Fold over dough and press together.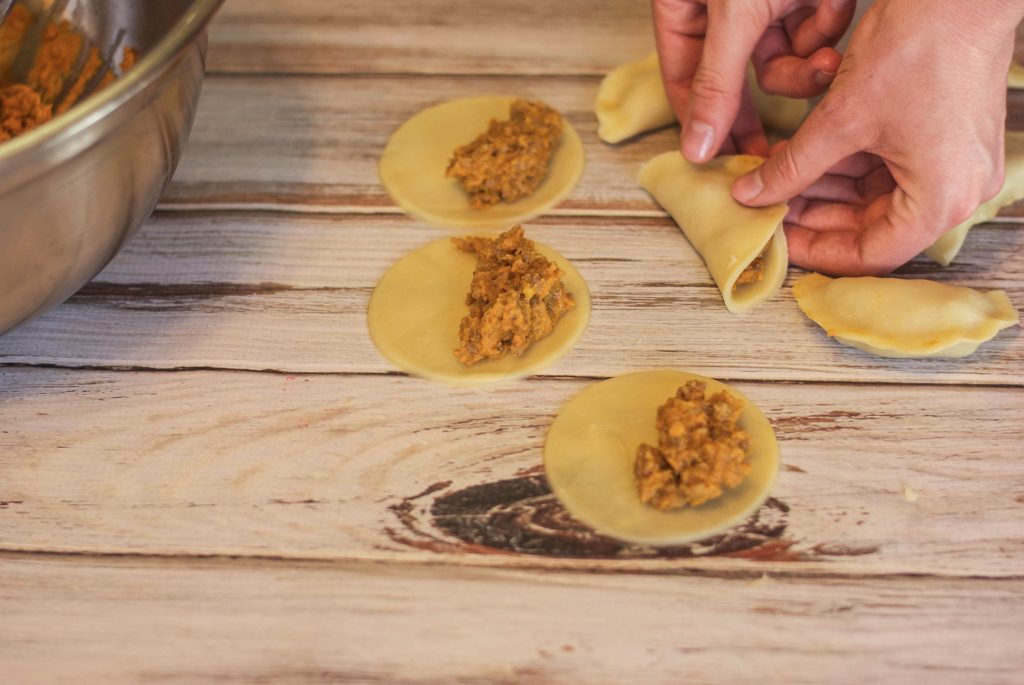 Crimp the edges with a fork to make your pasties look pretty and to seal the dough together.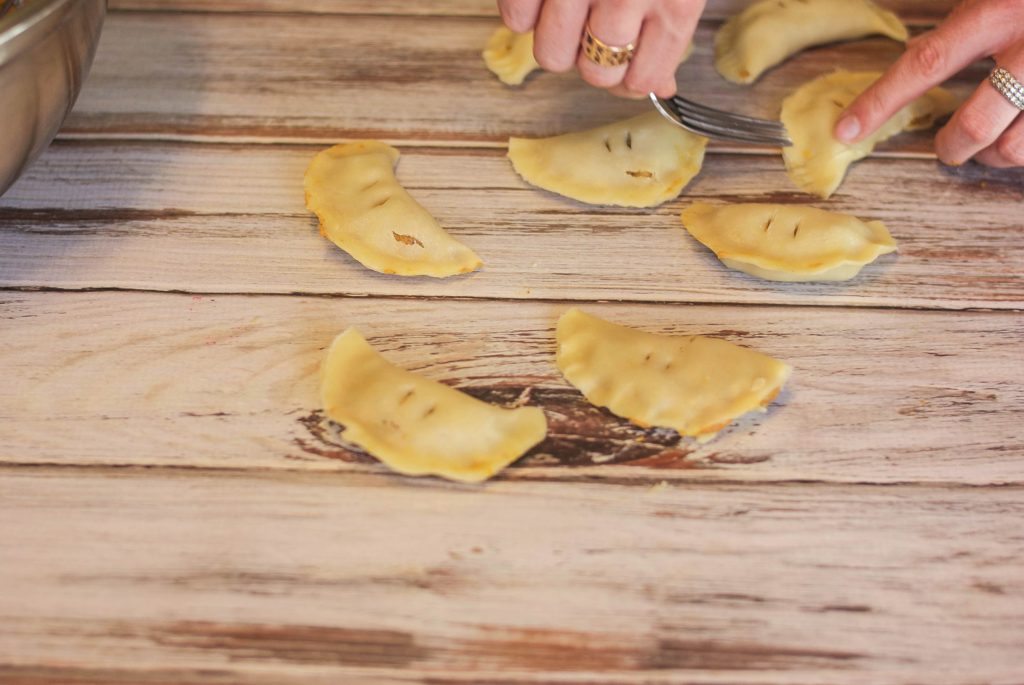 Ready to bake!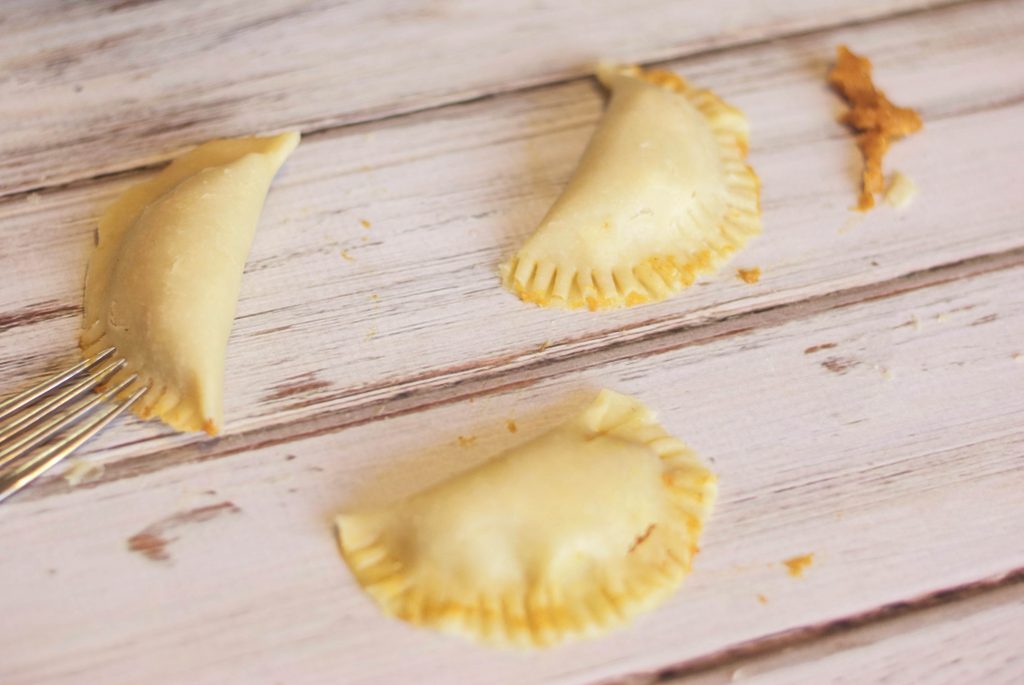 Hot and ready to eat! These Pumpkin Pasties are delicious with the flakey crust and soft flavor-filled insides! Don't forget, a side of Butterbeer is a must.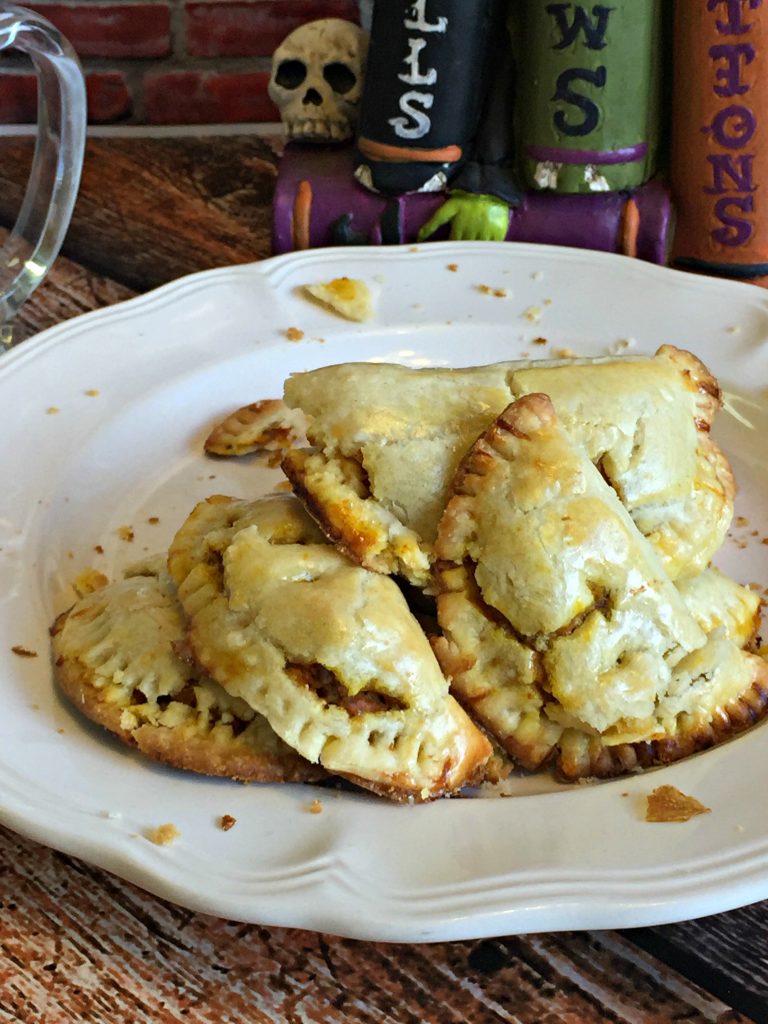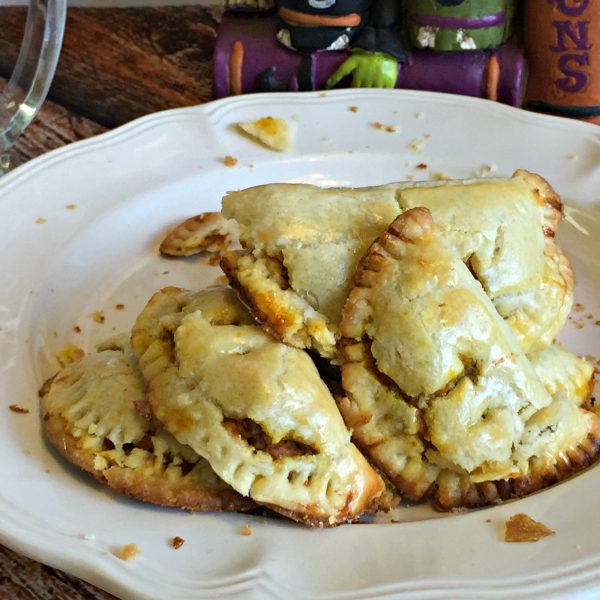 Pumpkin Pasties
Ingredients
Savory

1/2 15 oz can of pumpkin puree

1/8

tsp

sage

1/4

tsp

salt

1/4

tsp

pepper

1/2

clove

garlic

minced

8

oz

pork sausage

Sweet

1/2 can pumpkin puree

1

tbsp

butter softened

1

tsp

vanilla

1/4

tsp

cinnamon

1/4

tsp

nutmeg

2

tbsp

sugar

1/3

c

white chocolate chips

1

tbsp

flour

Egg Wash

2 eggs

For both: one package refrigerated pie dough

thawed
Instructions
Preheat oven to 400 degrees Fahrenheit.

Mix ingredients for savory and sweet pasties in separate bowls.

For the Savory Pumpkin Pasties, cook pork sausage according to directions on package and season with a sprinkle of sage, salt, and pepper.

Mix cooked sausage with pumpkin puree, sage, salt, pepper, and garlic. Set aside savory filling.

For the Sweet Pumpkin Pasties, mix together pumpkin puree, softened butter, vanilla, cinnamon, nutmeg, sugar, white chocolate chips, and flour. Set aside sweet filling.

Roll out both prepared pie crusts until 1/4 of an inch thin and cut into circles. Use a cup to cut out circles.

Spoon each of the different fillings into the circles of pie down and fold over, crimping the edges with a fork.

Mark savory with two lines and sweet with a cross to differentiate.

Place pasties on greased cookie sheet.

Beat eggs together with a fork to make egg wash. Brush over pasties with egg wash.

Bake for 15 minutes. Allow to cool for 5 minutes before eating.

Enjoy!
Notes
The recipe will make 8-10 savory pasties and 8-10 sweet pasties depending on the size cup you use. Or 15-20 pasties total.
Recipe adapted from Bijoux & Bits
Butterbeer Shakes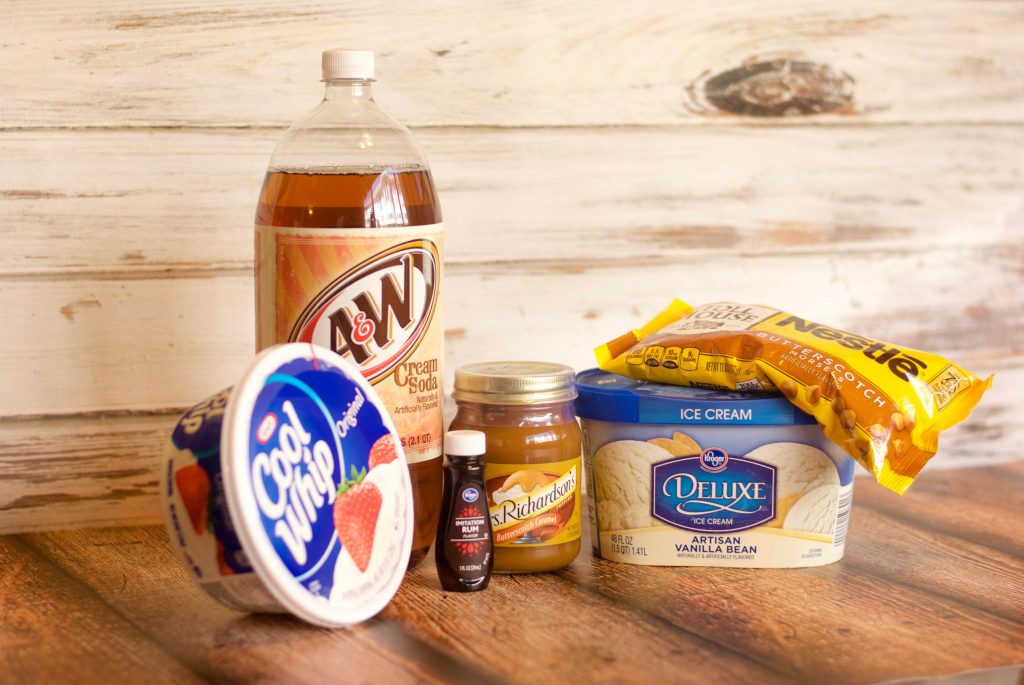 Your ingredients are simple. Cream soda, vanilla bean ice cream, butterscotch syrup, rum extract, and Cool Whip. If you don't like Cool Whip, feel free to use whipped cream.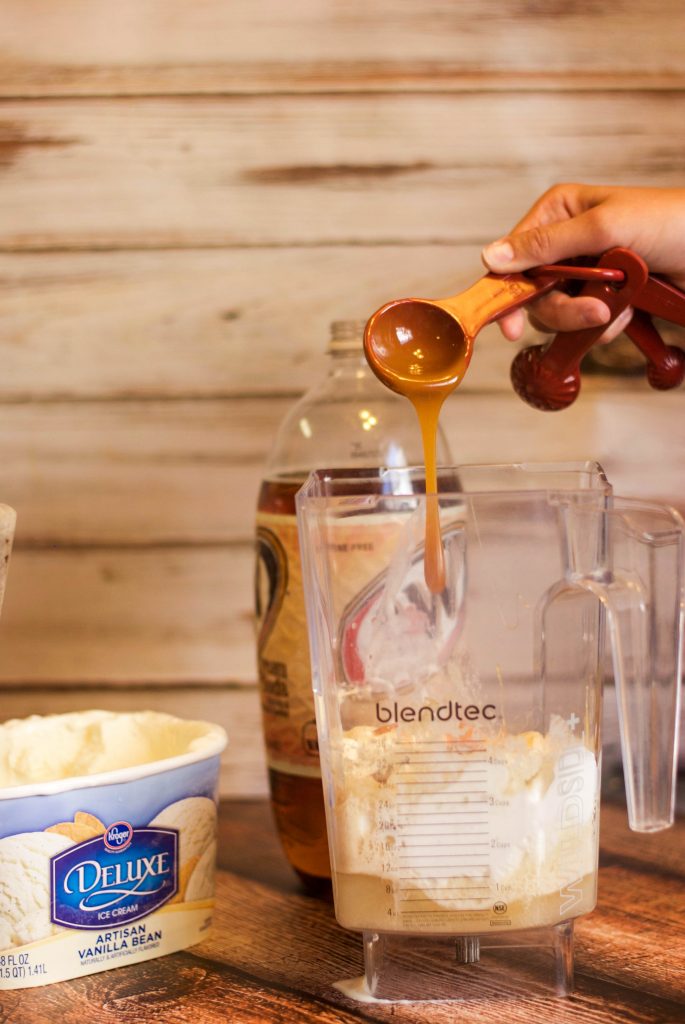 Mmmm…Butterscotch…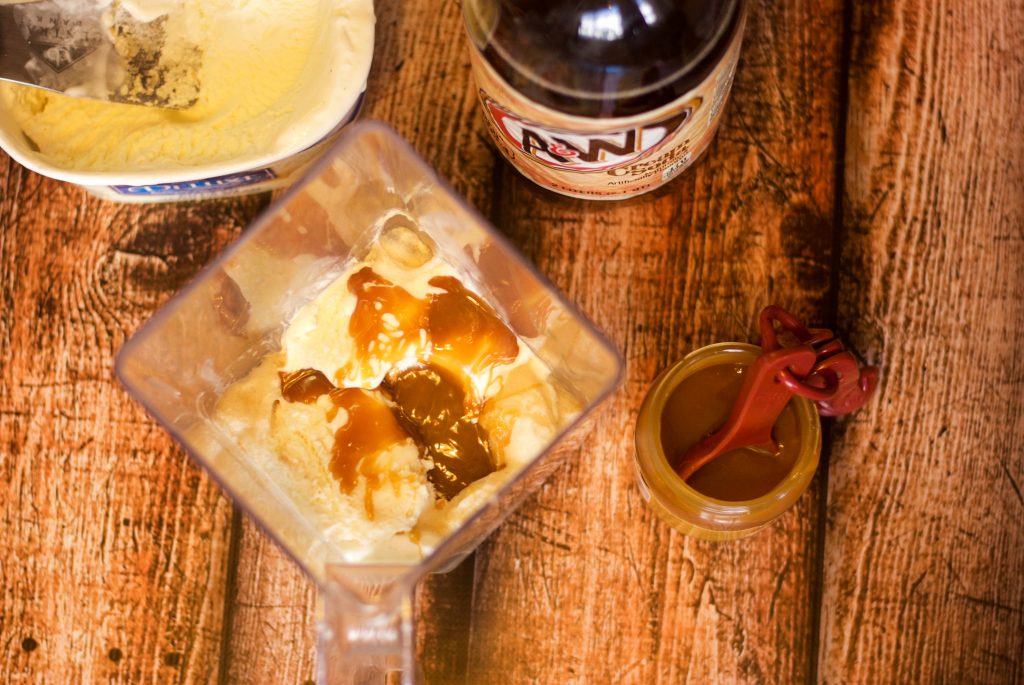 Ready to blend! Taste test after blending and adjust as needed. Too thick? Add more cream soda. Not thick enough? Add more ice cream. Can't taste the rum? You get the picture…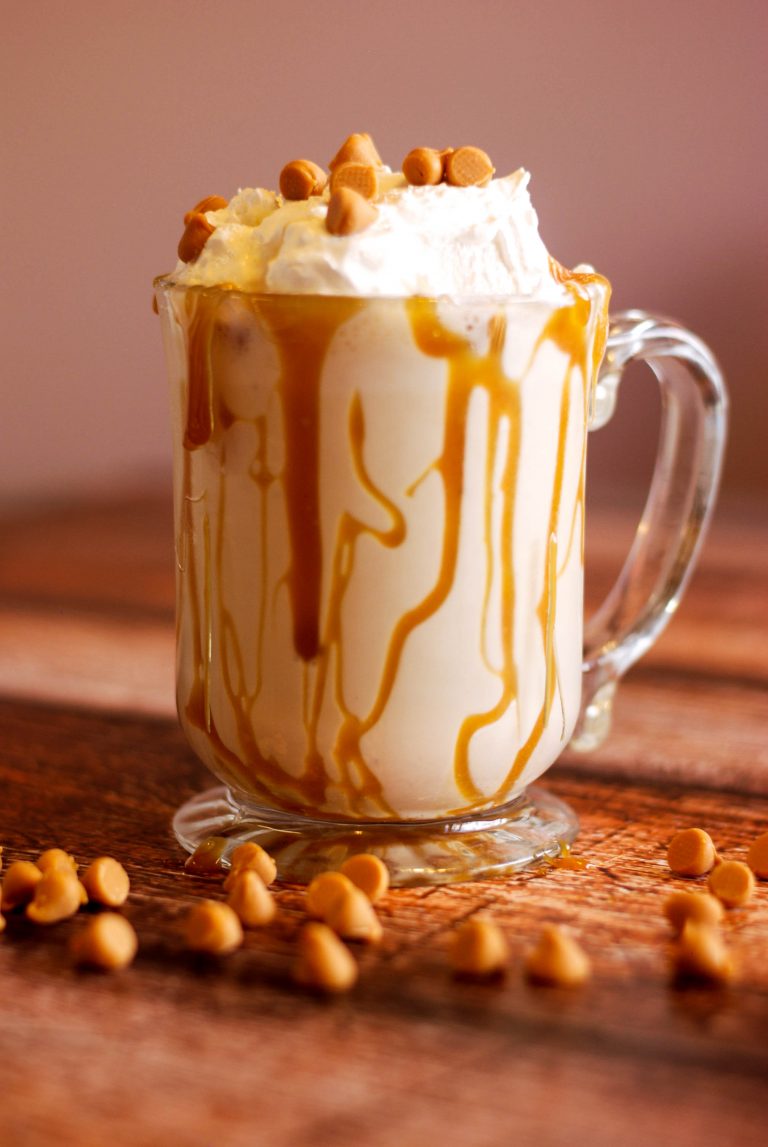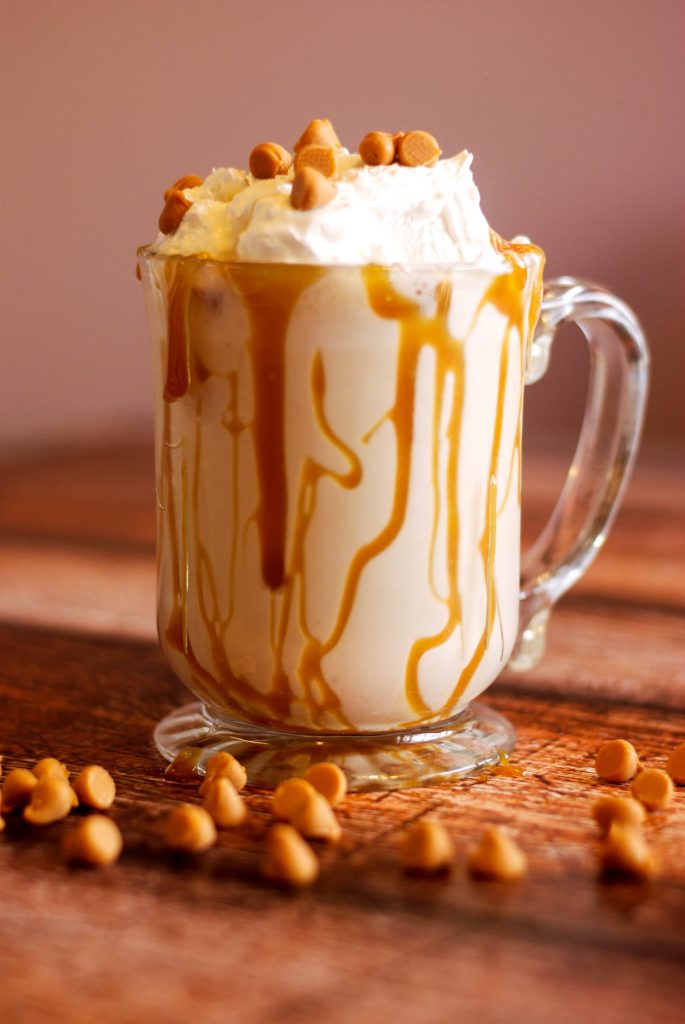 Accio Butterbeer!
Voila! Looks mouthwatering doesn't it?
We highly recommend enjoying your Butterbeer Shakes and Pumpkin Pasties while watching or reading your favorite Harry Potter movie/book! Or the whole series. Whatever strikes your fancy!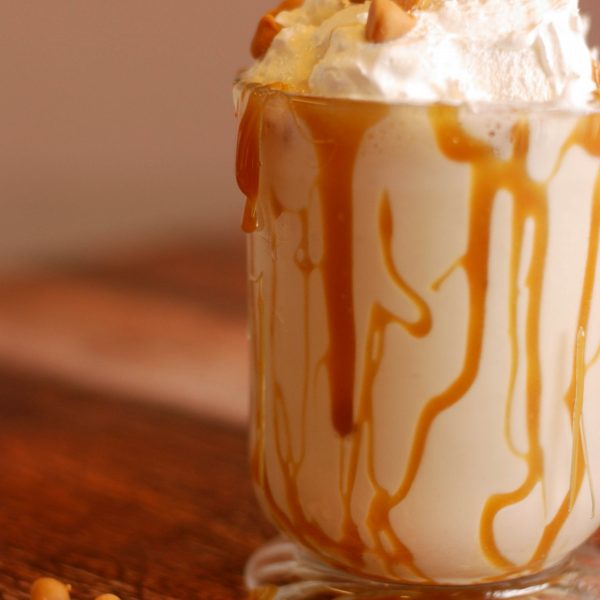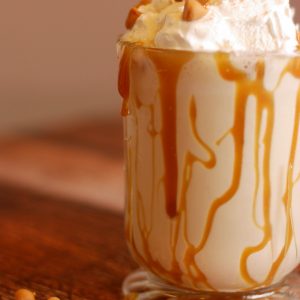 Butterbeer Shakes
Ingredients
4

heaping scoops of vanilla bean ice cream

1/2-3/4

cup

cream soda

3

Tbsp

butterscotch syrup

1/4

tsp

rum extract

Whipped cream

Butterscotch chips
Instructions
Place glass mug or cup in freezer to frost.

Scoop ice cream and drop into blender.

Pour cream soda into blender. Adjust amount based on desired thickness.

Add butterscotch syrup and rum extract to your concoction.

Blend on high until sufficiently mixed.

Pour carefully into your frosted glass.

Add a dollop of whipped cream, a small handful of butterscotch chips, and carefully drizzle more syrup to top it off!

Sip away!
"The stories we love best do live in us forever, so whether you come back by page or by the big screen (or perhaps by kitchen), Hogwarts will always be there to welcome you home."

– J.K. Rowling
If you liked these Butterbeer Shakes and Pumpkin Pasties, try our Polyjuice Potion!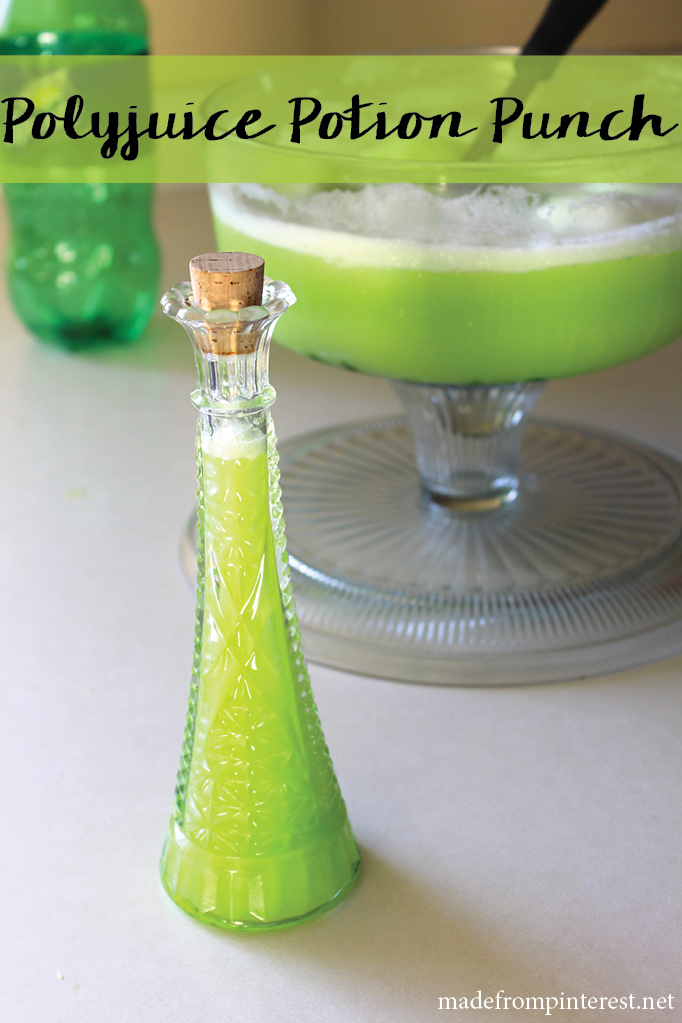 Looking for more Harry Potter posts? One of our blogging friends is a huge Harry Potter enthusiast! Raegun Ramblings. Her Happy Harry Potter series is amazing! Then enter below for her Harry Potter Giveaway. Just look at what she will be giving away!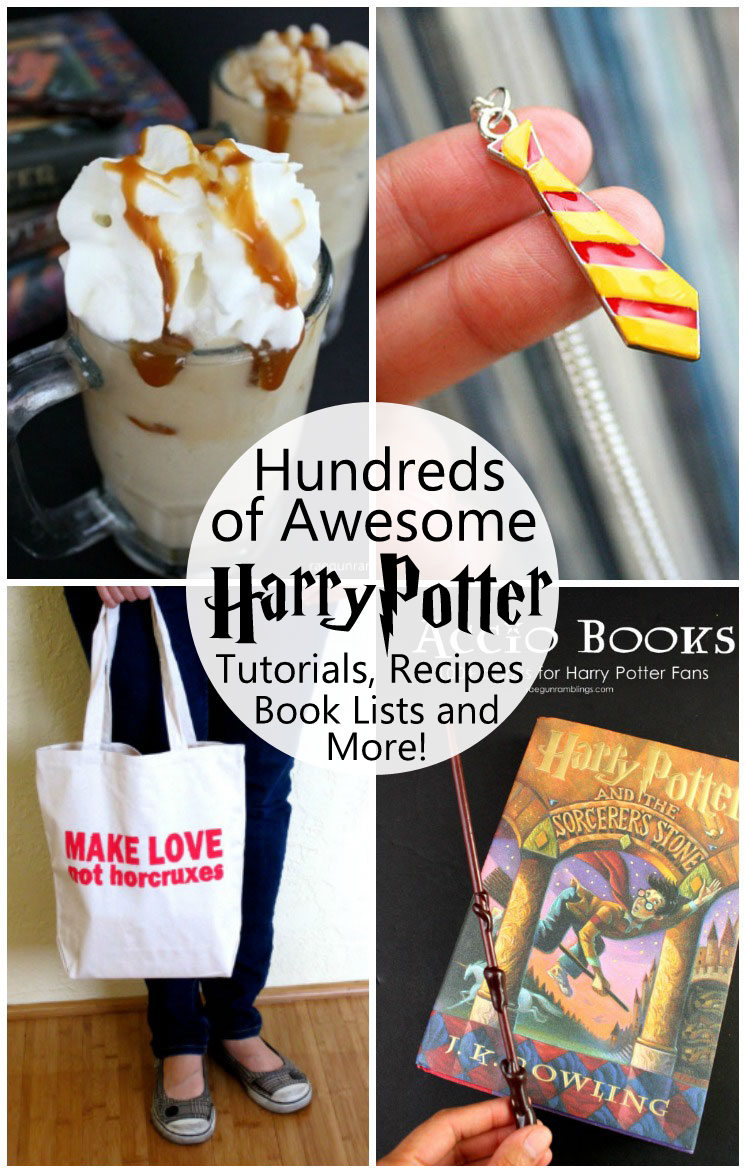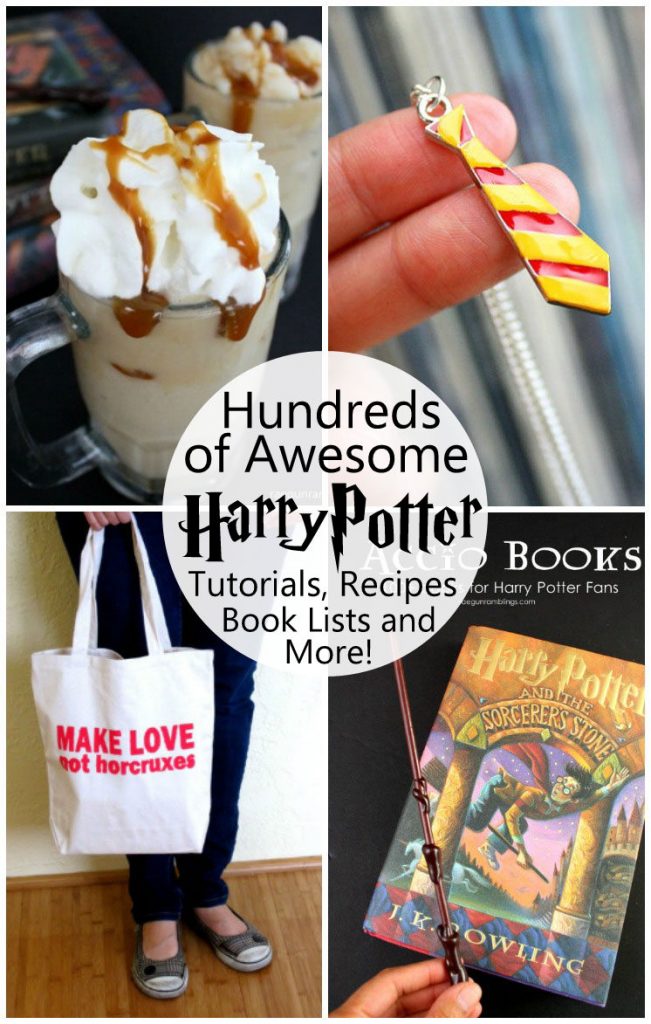 Check out these items that will be given away. Enter for a chance to win below!
Save
Save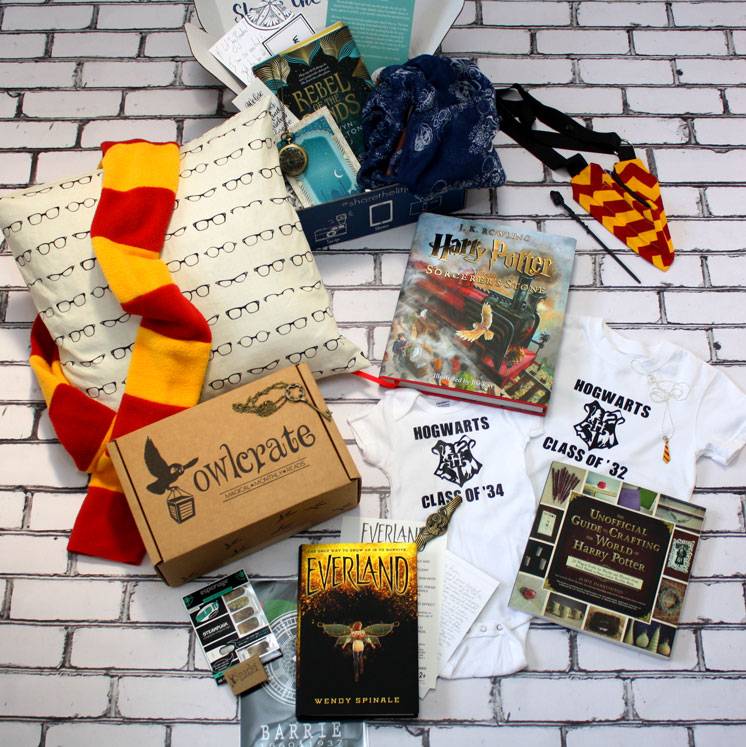 Prize Pack #1
See more about each prize and sponsor at this giveaway post and be sure to enter the other equally awesome prize pack while you're there! Winner must have a US address or be willing to pay for international shipping.
Save