We are delighted to have Sarah from Little Red Brick House with us today sharing these fun candy stuffed turkey legs!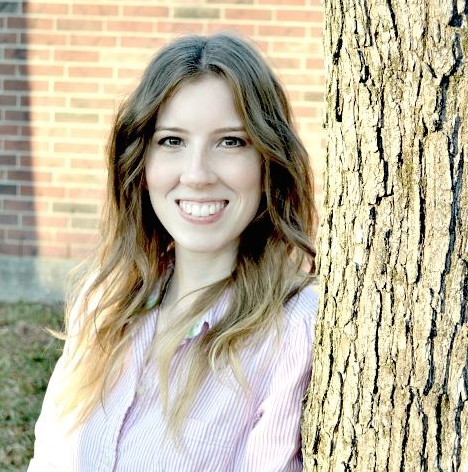 Hello, Made From Pinterest readers! My name is Sarah and I blog over at Little Red Brick House about DIY, home decor and all kinds of fun crafty stuff. I am absolutely ecstatic to be posting here at MFP today! I can't thank Debbie, Tracy and Sherri enough for letting me contribute. Thank you so much, guys!
Thanksgiving is right around the corner and it's easy to get wrapped up in the hustle and bustle of the big meal. Why not take a quick few minutes to put together a little something for the kiddos. Nothing says Thanksgiving better than TURKEY and when I saw these adorable candy filled turkey legs from The Crafty Hostess, I knew I had to make some for my little guy. They were so easy, quick and such a blast to make.
Supplies:
Brown paper lunch bags
White paper
Tape
Candy (I chose the mini Hershey's candy bars and some Hershey's kisses with almonds because their wrappers were fall colors)
Cut about 3 or 4 inches off the top of your paper bag.
Open the bag, fluff it up so it's nice and full and then push the bottom corners of the bag in with your finger.
Fill your bag with about a handful of candy and then twist the end. Fold over the tip of the end of the bag and secure it with some tape.
Cut the white paper to about 3 inches by 4 inches and fold it in half on the 3 inch side. Cut slits on the unfolded side of the paper.
Wrap the white paper around the twisted end of the paper bag and secure with tape. And you're done! See, totally easy!
Thanks again, guys for having me! I look forward to sharing a new project with you next month!
If you haven't visited Sarah at Little Red Brick House head on over now, you will be happy you did! Her blog is full of amazing DIY projects. You can also follow her on Pinterest, Instagram, Google+, Facebook and Twitter.h
Here's a preview of what's on Sarah's amazing blog.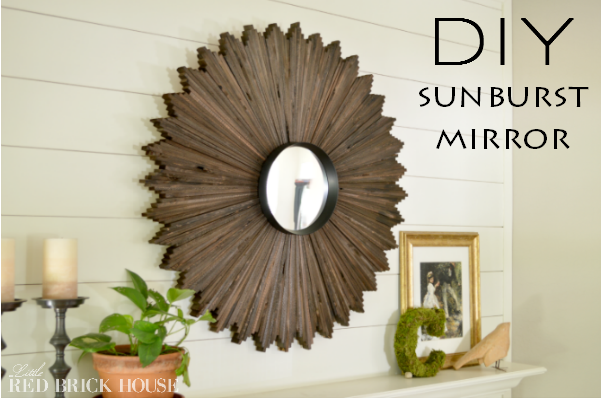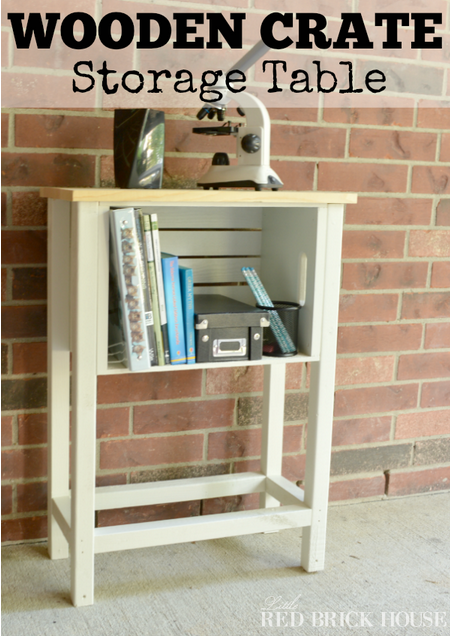 This amazing post has been shared with: Living Well Spending Less and Whipperberry